Are you at a loss for what to play on your brand new GPD Win 3? We at DroiX have compiled a list of a few games for the Win 3 across a range of genres for you to try that AREN'T GTA V, Rocket League or Overwatch (all three of which the Win 3 can run perfectly fine, mind you).
Warhammer: Vermintide 2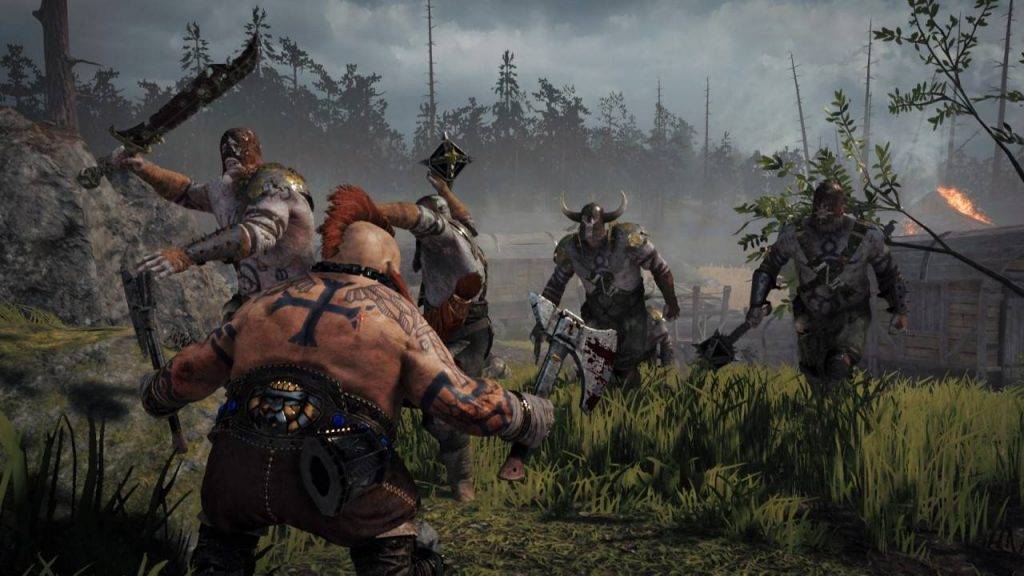 Holy Sigmar! Vermintide 2 is a cooperative first person hack-and-slash game with a strong emphasis on fluid, satisfying, visceral melee combat. Players will take the role of one of of the "Ubersreik Five", then proceed to cleave and shoot their way through hordes of beastmen, heretics, and giant rat monsters known as "Skaven".
Each charcter also has three unique classes alongside dozens of unique weapons to unlock, Vermintide 2 is one of those games that is sure to keep you coming back for hours and hours.
Dragon Quest XI S: Echoes of an Elusive Age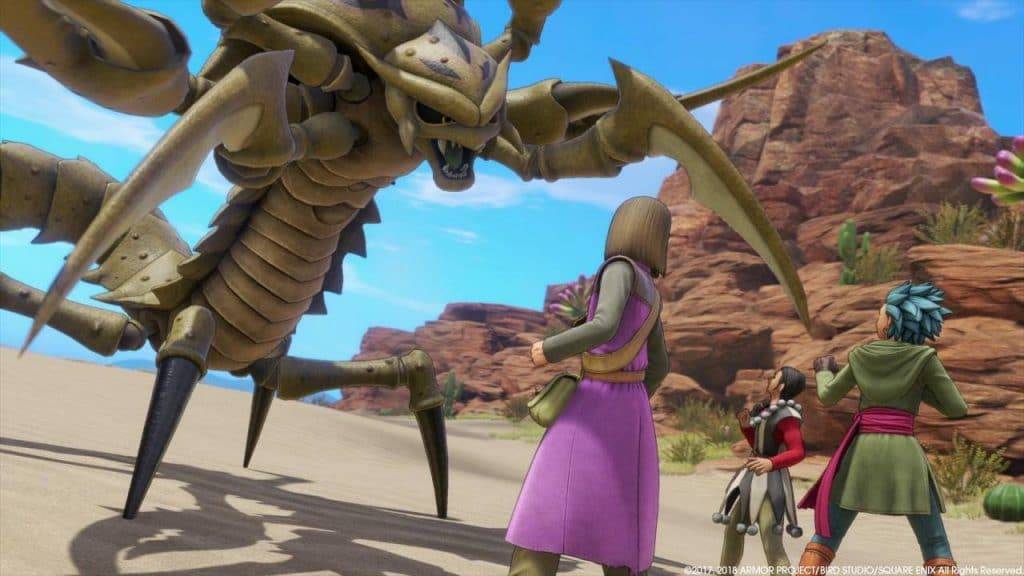 Dragon Quest is a storied franchise of JRPGs dating back to the earliest days of contemporary console gaming, starting with the original Dragon Quest for the Famicom back in 1986. It is considered by many to be the definitive "JRPG" series, whose influence can be felt on numerous games in the medium to this day.
Dragon Quest XI S brings to the table a familiar, comfortable turn-based JRPG that will keep you entertained for upwards of 40-50 hours easily in one playthrough. With a cast of lovable characters, equally lovable foes (designed by the famous Dragon Ball artist Akira Toriyama), and a beautiful original soundtrack; there's a lot to love in this package. Definitely one of the best JRPGs games for the Win 3.
Download Dragon Quest XI S: Echoes of an Elusive Age here
Borderlands 3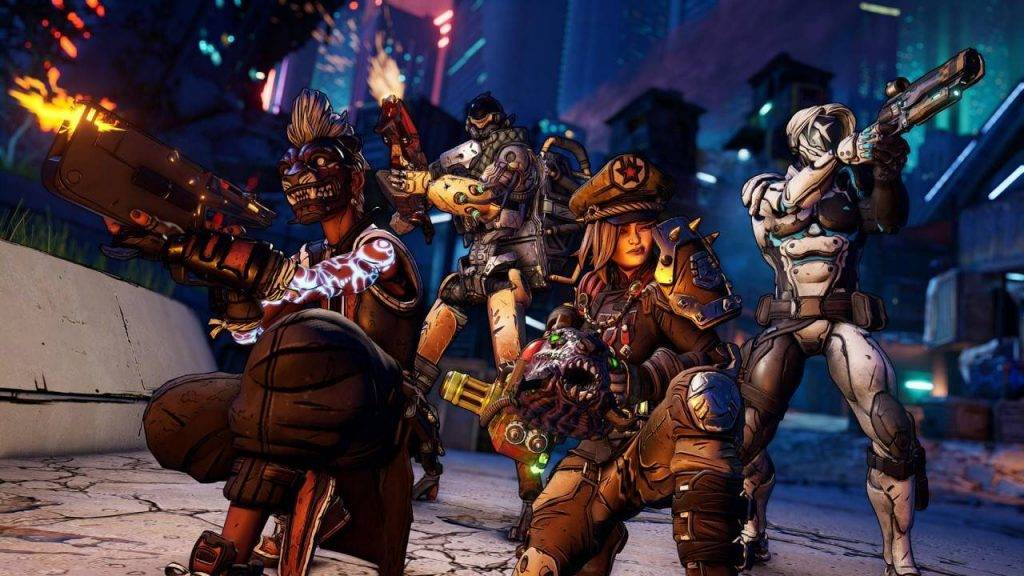 Borderlands 3 is the fourth entry in the famous loot-shooter Borderlands franchise. Players return to Pandora once more to shoot – and loot – their way through numerous foes in search of greater challenges and rewards.
Borderlands 3 refines the series' gameplay to a polished sheen. With additional movement options such as sliding and vaulting over objects, gameplay is fast, fluid, frantic and intuitive. With improved weapon variety too, legendary weapons feel all that more special when fortune smiles upon you.
For it's combination of addictive, loot-based gameplay and frantic exciting gun slinging action, Borderlands 3 gets our recommendation as one of the best FPS games for the Win 3.
XCOM 2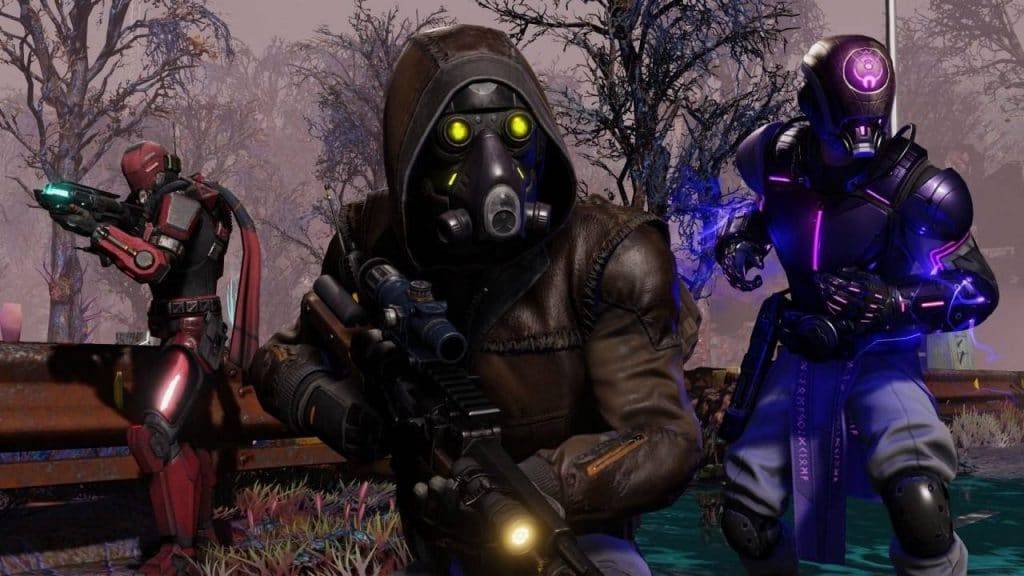 XCOM 2 is the second entry in the modern reboot version of the famous sci-fi tactical-RPG X-COM franchise. Players take the role of a commander of a guerrilla squad of freedom fighters on a dystopian future planet earth wherein humanity has succumb to an overwhelming alien invasion.
XCOM is a series known for it's difficulty and is not for the faint of heart. Often times in the heat of battle, you will be forced to decide between the "least worst" options in order to ensure that not only your mission is successful, but that the greater campaign against the alien occupiers is not compromised either.
Because it is a turn based game as well, it is a great pick for those who would like something slow but tense, and lends itself as being one of the better strategy games for the GPD Win 3.
Sonic & All Stars Racing: Transformed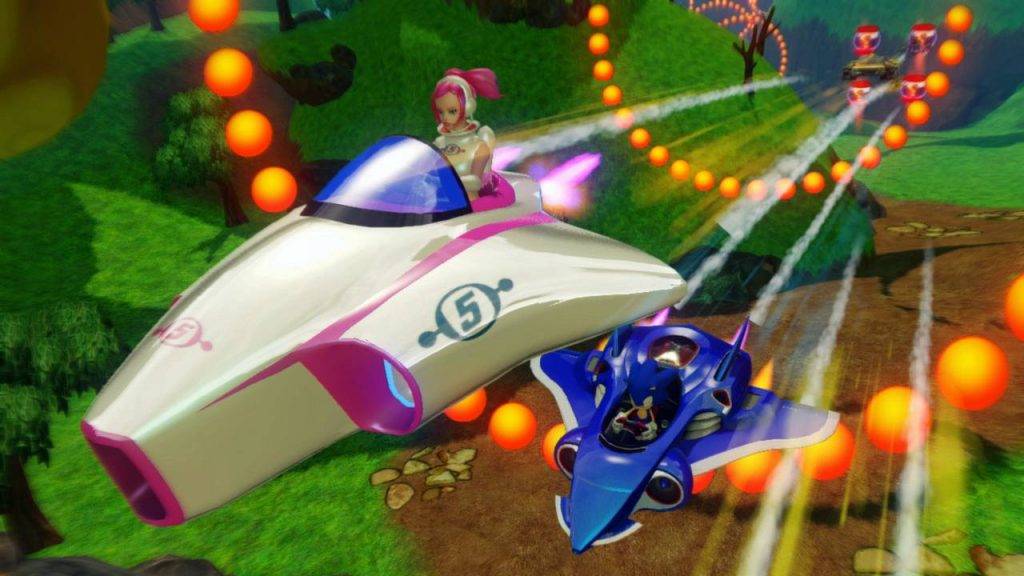 Sonic the Hedgehog and co. return in this high-octane kart racing game. Race across the land, on the sea, and through the skies in 21 unique tracks from a variety of SEGA's historic franchises.
With zippy, responsive controls, beautiful visuals celebrating SEGA's multi-year history of gaming franchises, and a wonderfully energetic soundtrack composed by Richard Jacques (the creator of the infamous Sonic R soundtrack), Sonic & All Stars Racing: Transformed is a stellar fun-for-all kart racing game
Download Sonic & All Stars Racing Transformed here
Want to do more than just play games on the GPD Win 3? Check out our collection of GPD Win 3 articles here.
Until next time!