The Summer holidays are over, waking up early, school runs and commutes to work awaits… Let us cheer you up with some amazing savings and deals up to 30% off to keep your spirits up!
SALE IMAGE HERE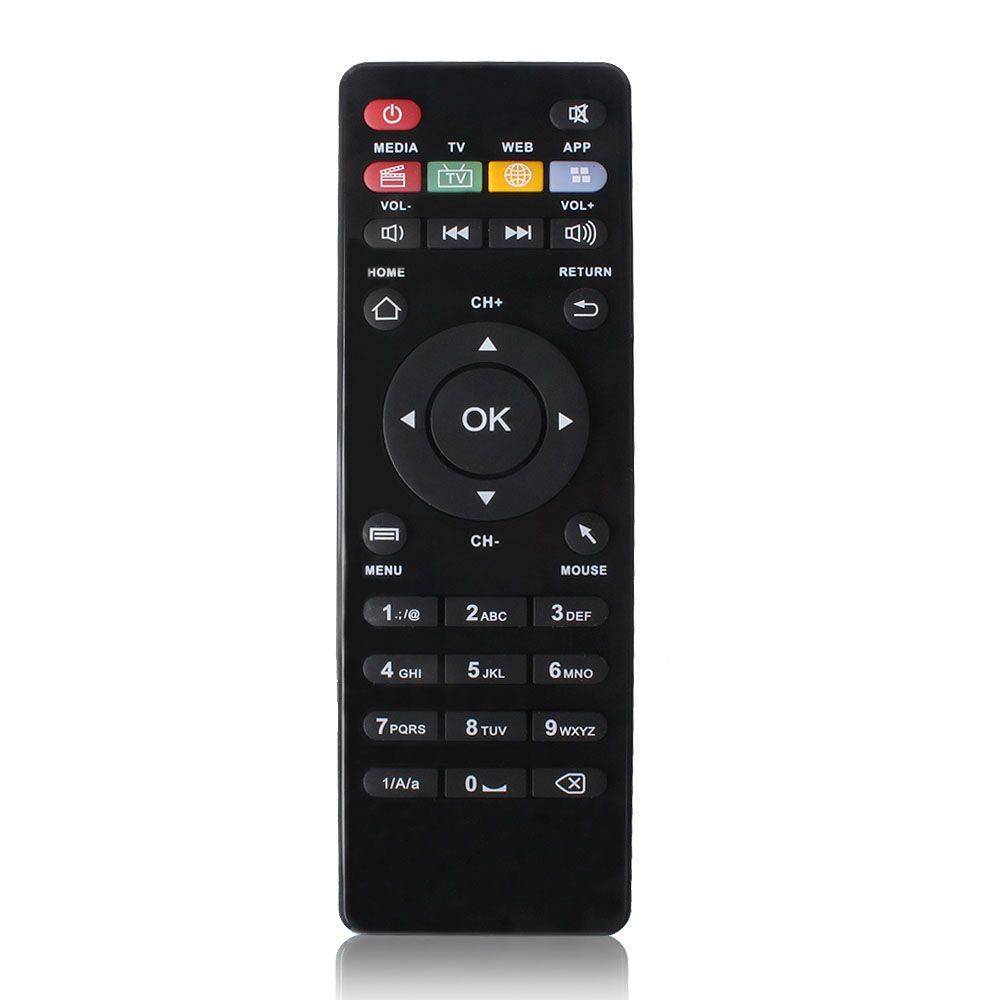 In our Autumn Sale you can save up to 30% on Mini Laptops including the highly rated One Netbook One Mix 3S – Platinum Edition with i7 processor and 16GB RAM. With a range of models for homework and office work, there is something for everyone who require a high performance mini laptop in a small form factor.
Find out more and buy the One Netbook One Mix 3S – Platinum Edition here.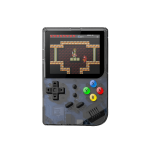 But it is not all work, take a break and relive some classic gaming memories with our range of retro gaming devices. The hugely popular RG300 handheld is modelled on the classic Gameboy design and supports all your favourite retro systems from Atari 2600 to Gameboy Advance.
Find out more and buy the RG300 here.
Discount Code
Save up to 30% on a range of products with our discount code. Simply enter the code DXAUTUMN on the Checkout page and click Apply to get your discount.

The Autumn sale finishes 23:59:59 BST Sunday 22nd September 2019, so don't delay!
Buying Guide
Android Box
The Beelink GT King runs on the latest AMLogic S922X, has 4GB of High-Speed DDR4 RAM and 64GB of Solid State Storage, this Android Box is FAST! In our recent benchmark tests the GT King was more than double the score of other devices, you can read the results here. If you are looking for a high performance box which can do everything, then look no further!
You can read more about the GT King and order yours today here.
Windows device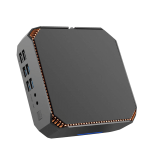 The DroiX CK2 i7 is a small but high performance Mini PC. The Intel Core i7-7500U Quad Core 3.50Ghz CPU and Intel HD 620 GPU allow for a blazing fast experience and it can be configured with 8/16GB RAM and 256/512GB storage. The small form factor is ideal for university students and home offices.
You can read more about the CK2 and buy yours today here.
Windows Gaming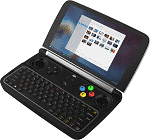 The GPD Win 2 recently received a hardware refresh and now features an 8th generation m3-8100y processor for even greater performance. Available with a default 256GB and upgrade options to 512GB and 1TB fast SSD, the GPD Win 2 is a great solution for those that want a Windows 10 based gaming and emulation handheld.
You can read more about and order the GPD Win 2 here.
Retro Gaming
The newly launched, BITTBOY Pocket GO, is BITTBOY's latest Retro Gaming Handheld. With 10 classic gaming systems supported, and many more if you install the Custom Firmware, you can be sure to find a title that brings back memories.
You can read more about the Pocket GO and buy yours here.
GPD P2 Max Pocket Windows 10 Mini Laptop
Colour: Silver
£

514.95 Incl. VAT
£

429.13 Excl. VAT