Our Boxing Day Sale has started. Find out how to get your discount code.
Save 10% in our Boxing Day Sale which ends on January 1st 2019. All you need to do is enter the code DXBXNG10 in the Promotional Code box on the Checkout Page.

Here are some suggestions based on popular purchases in the run up to Christmas.
Android TV Box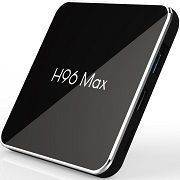 The H96 Max X2 is a powerhouse of a device with 4GB RAM and 64GB ROM so you will be able to run many apps without fear of lack of memory or storage. it runs on the new S905X2 processor which we recently benchmarked and it finished well with great results. It also runs on Android 8 so you can be sure it will run all the latest apps, games and emulators with amazing performance.
Find out more and buy yours today here.
---
Gaming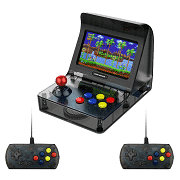 If Retro Gaming is your thing, we can highly recommend the RS-97 and RS-07 retro gaming consoles, available in handheld and arcade cabinet designs respectively. They come with over 3,000 games across several classic gaming systems including Arcade, SNES and Megadrive. They are great fun whether you want to relive your childhood games or experience them for the first time.
Check out our range of retro gaming devices here.
---
Portable PC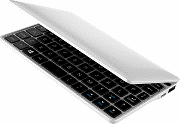 GPD and portable Windows PC's go hand in hand. If you are in to gaming then look no further than the GPD Win 2. It features 8GB RAM, 128GB SSD and a power processor which can play many games from Steam, GoG, Origin etc. Or if portable productivity is what you are after, check out the GPD Pocket 2 with 8GB RAM and 128GB storage. This mini PC is perfect for those on the go!