HI there! We at DroiX are here to highlight exactly how you can use your very own PC, laptop, or handheld gaming device in order to play PS4 games at your leisure. We will also be looking at how to do the same for Xbox games (that is to say: how to play Xbox games on PC).
Whenever a new console generation comes around. Many shifts in the gaming community occur. Development tends to slow down for the older platforms, prices drop, media attention shifts; and the lens that older consoles are viewed through tends to shift more towards the idea of emulation, backwards compatibility, ports, HD remasters and similar topics.
With the recent launch of the Playstation 5, you may now be wondering: "Can I play PS4 games on PC?" As of now? The answer is a… "kind of".
---
---
How to Play PS4 Games on PC?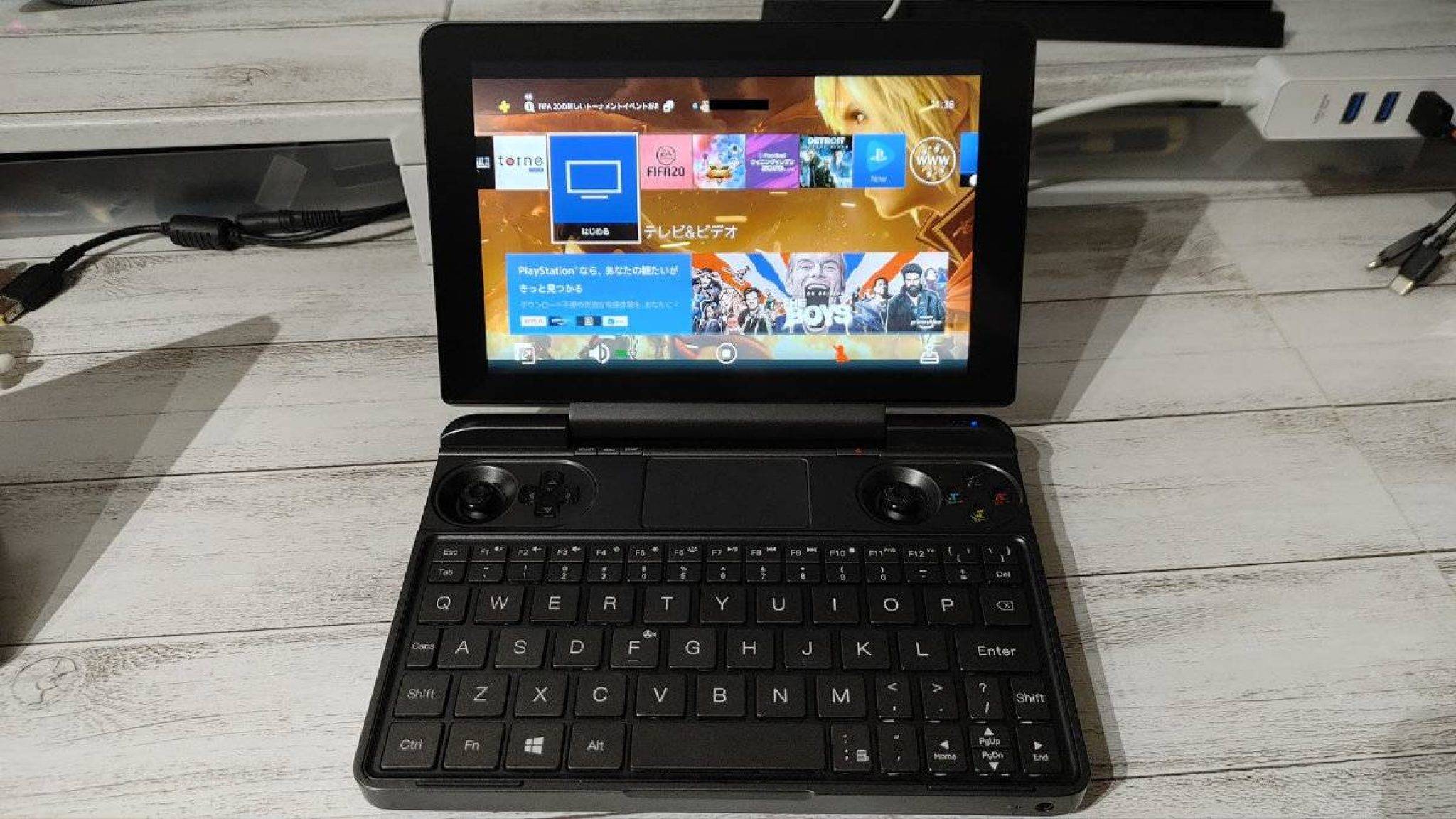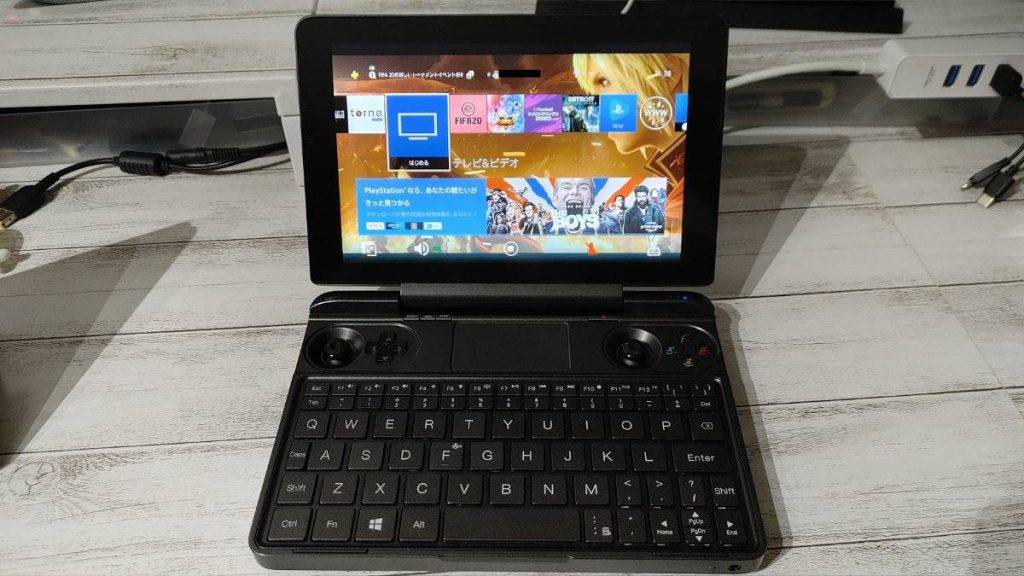 Early on in its life-cycle, the PS4's library of games was a fairly closed off collection. If you wanted to play Playstation 4 games, you'd need a Playstation 4. Whenever you wanted to play those games, you -had- to use whatever TV that was linked to the device.
Recently, thanks to the introduction of a new program called "Remote Play", it is possible to use your GPD Win 3 or PC to play Playstation 4 or Playstation 5 games. You will require a PS4 or PS5 and their respective controller for this.
How it works is that – through a stable, fast internet connection, the PS4/PS5's screen is "streamed" to your connected device. You can then use that device to control the PS4 or PS5 directly as if you were using it in-person.
Playstation 4 Remote Play is a great option for those looking to play their existing library of games without the need to dedicate a screen to the console.
You can read more about Playstation 4 Remote Play here:
https://www.playstation.com/en-gb/remote-play/
It is also possible to "stream" a variety of Playstation games to other devices via the PS Now program, which you can read more about here:
https://www.playstation.com/en-us/ps-now/ps-now-on-pc/
How do I play Xbox One Games on PC?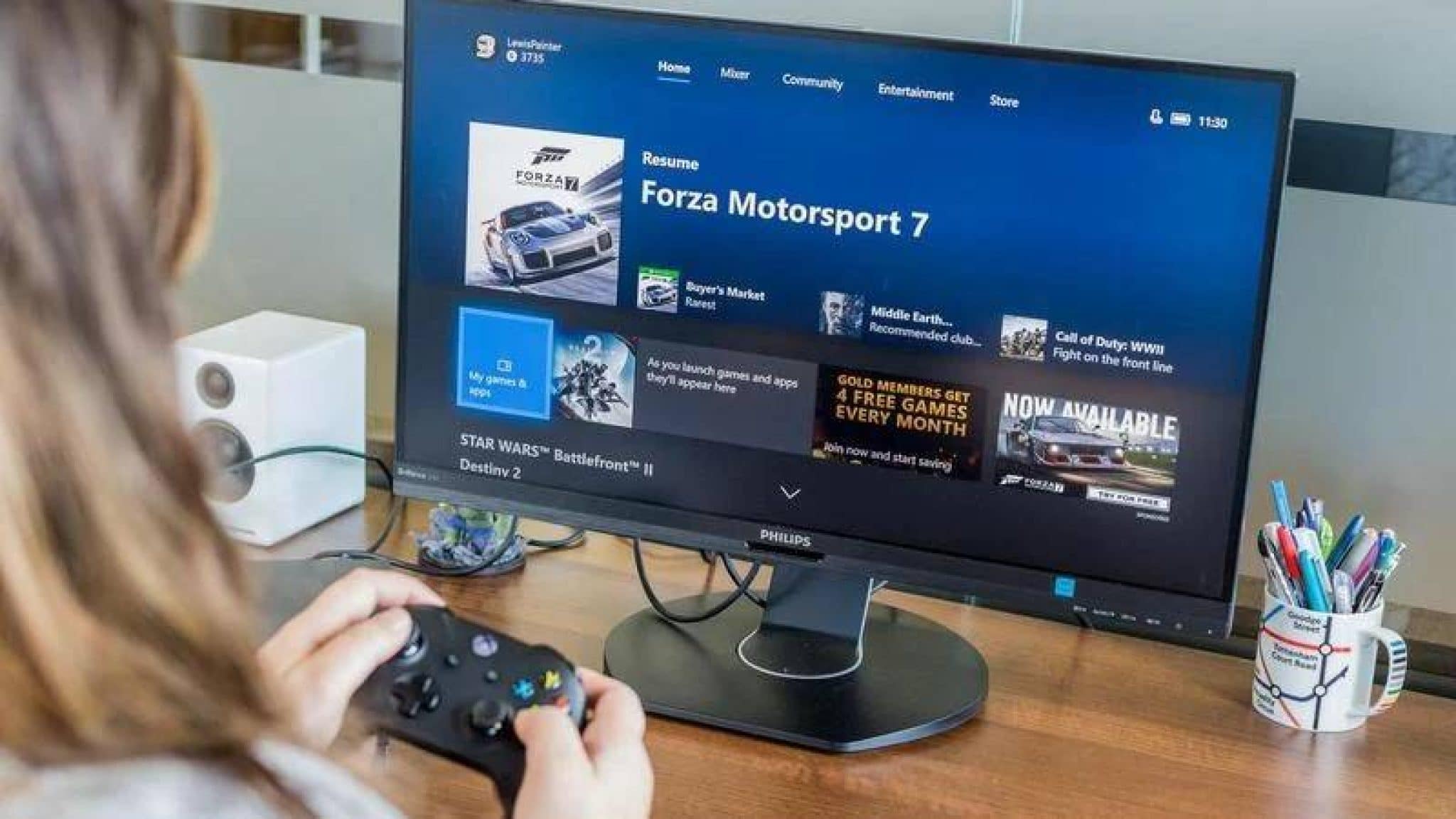 First of all, if you haven't already done so, you'll wanna download Microsoft's official Xbox App for Windows 10. This grants you access to Microsoft's ever-expanding "Xbox" ecosystem, which in recent years has expanded to include desktop computers, rather than be strictly confined to consoles.
With that out of the way – in recent years, Microsoft have undergone a form of paradigm shift with how they have handled their "Xbox" gaming consoles.
In short, the Xbox has become less of a dedicated gaming device, and more so a gaming-focused subset of the greater Microsoft ecosystem, with many recent games being released on Xbox One and PC simltaneously, meaning that playing recent Xbox One games on the PC is in many cases simply a matter of checking to see if a version of PC already officially exists.
Because of the greater ecosystem, it's easier than one would expect to play Xbox One games on PC. Additionally, as a feature of Microsoft's Game Pass program, you are able to stream a large variety of titles to other devices you own without the need to even own an Xbox.
To learn more about how to play Xbox One games on PC, please check here on Microsoft's official website:
https://www.xbox.com/en-GB/xbox-game-pass/cloud-gaming
What is the best PC for playing PS4/Xbox games?
The best PC for playing PS4 and Xbox games would without a doubt be the GPD Win 3, in thanks to it's highly portable Nintendo-Switch-like design, and its high-quality built-in controls. For more info on the GPD Win 3, click the link below.