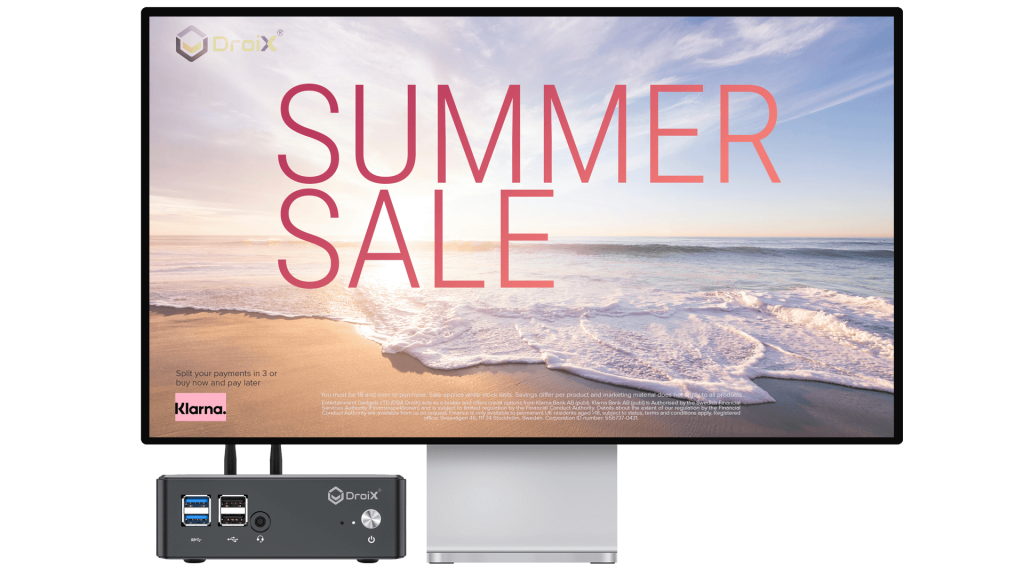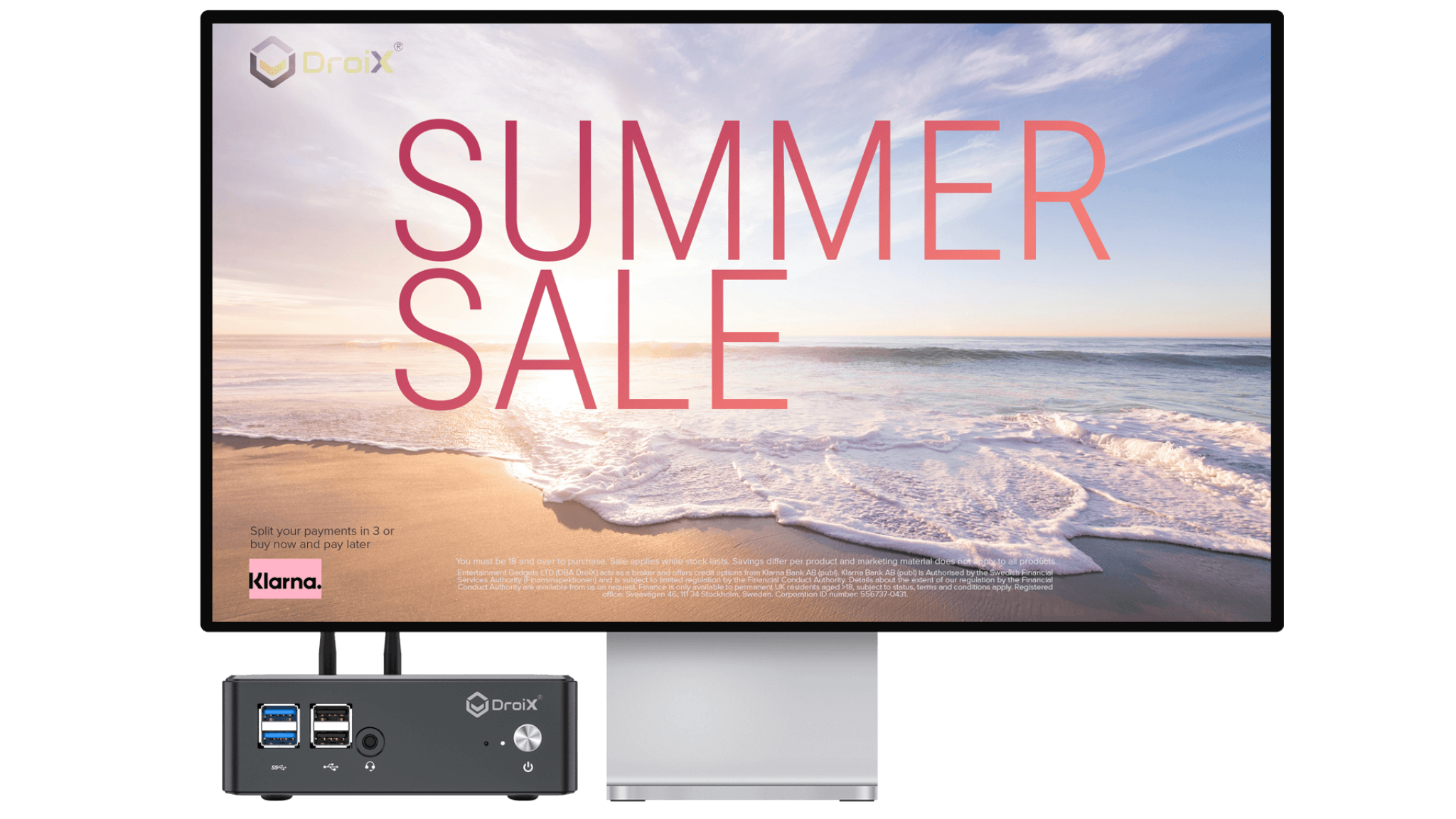 Split your payments in 3, or buy now and pay later
From a Spreadsheet to Coding
The MINISFORUM X400 Mini PC is a small AMD mini PC that contains a powerful Ryzen 5 Pro 4650 APU, dual-channel DDR4 RAM, and fast NVMe SSD
Sleek and Stylish design guarantees that the X400 will fit in any setup
Sports a quad-core AMD Ryzen 5 PRO 4650G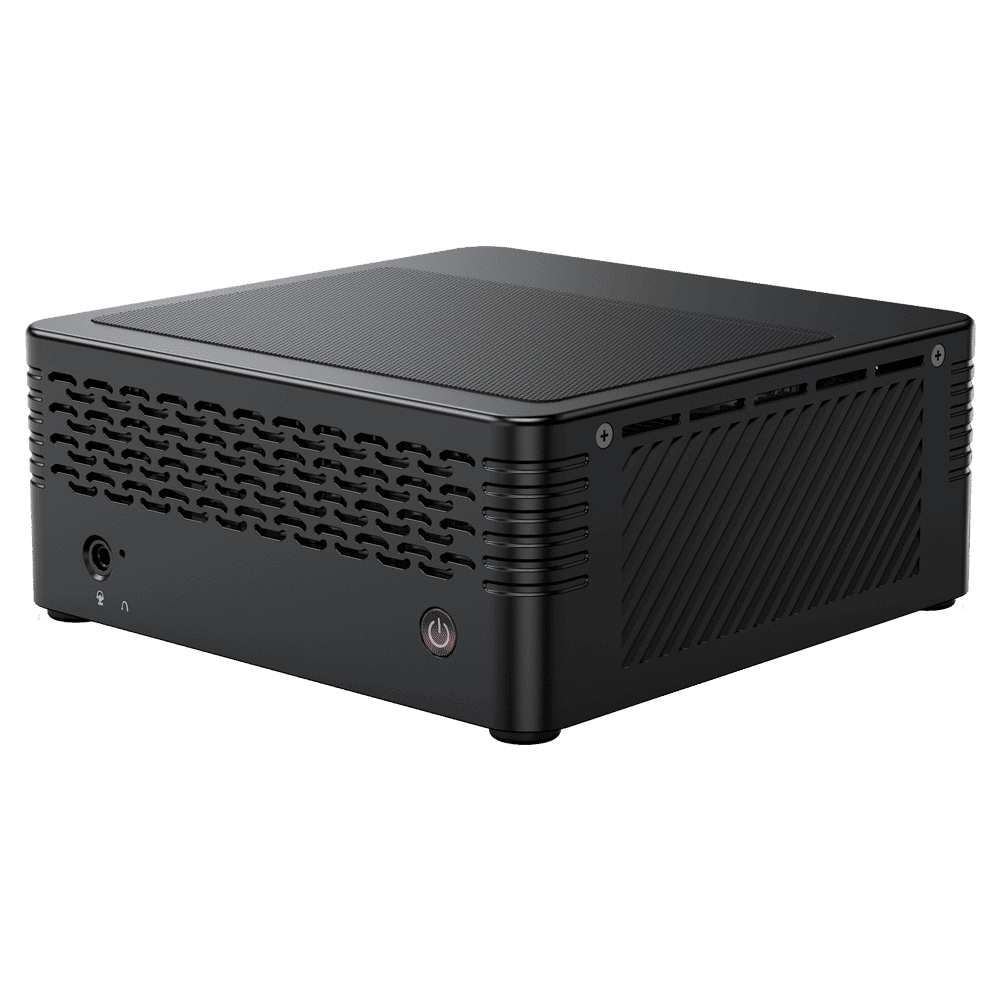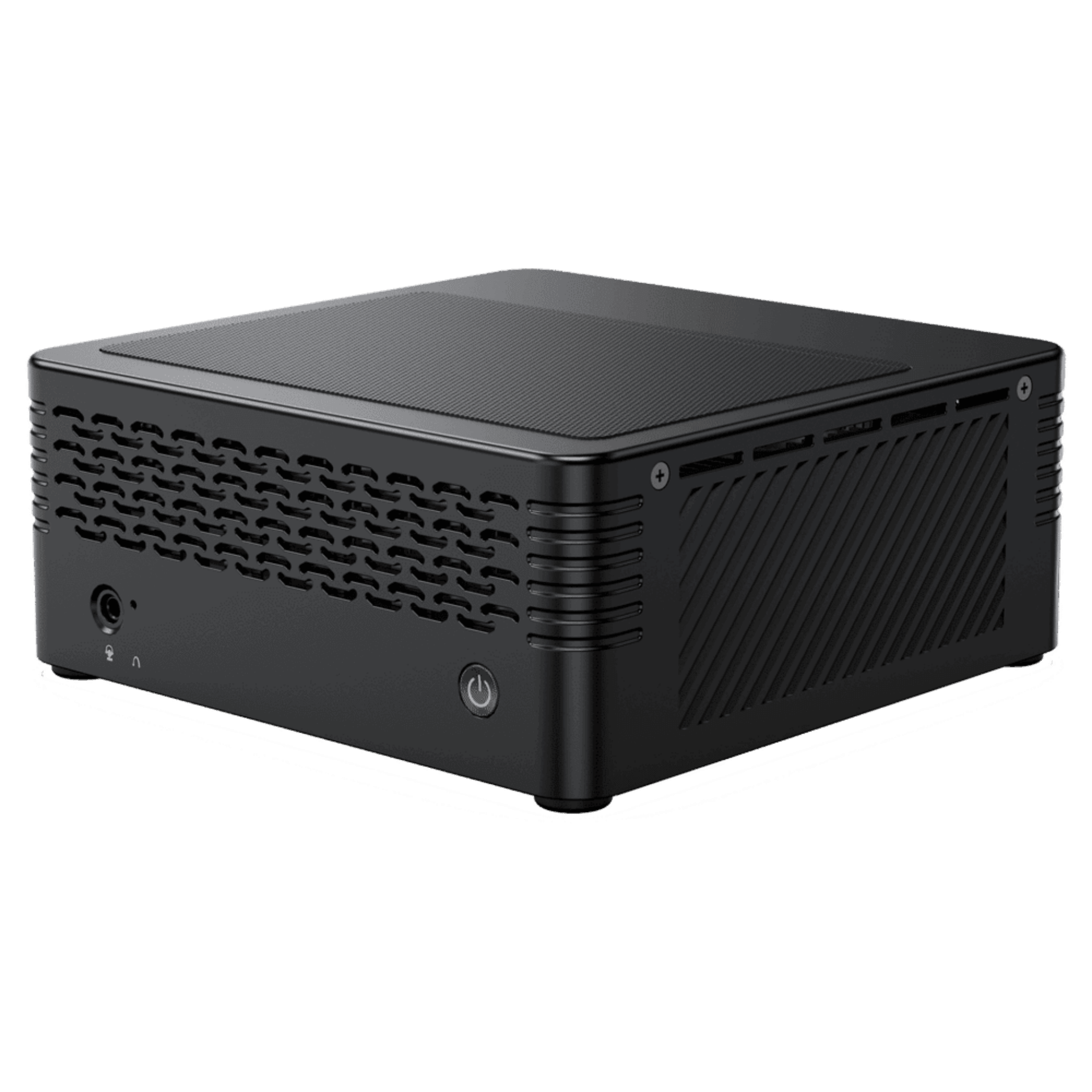 Coming in multiple variations, you can choose the one that suits your budget
1 year warranty, covered by DroiX
The MINISFORUM X400 Mini PC is a small AMD mini PC that contains a powerful Ryzen 5 Pro 4650 APU, dual-channel DDR4 RAM, and fast NVMe SSD
Sleek and Stylish design guarantees that the X400 will fit in any setup
Sports a quad-core AMD Ryzen 5 PRO 4650G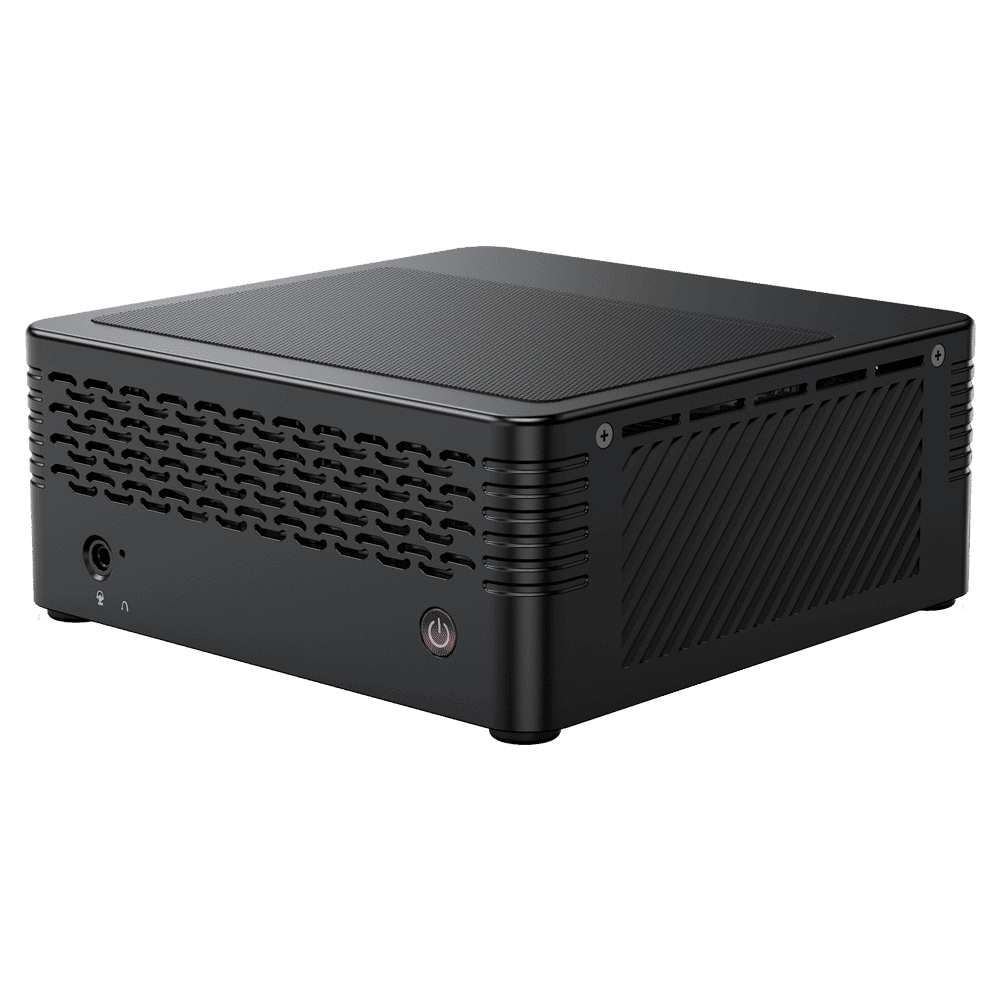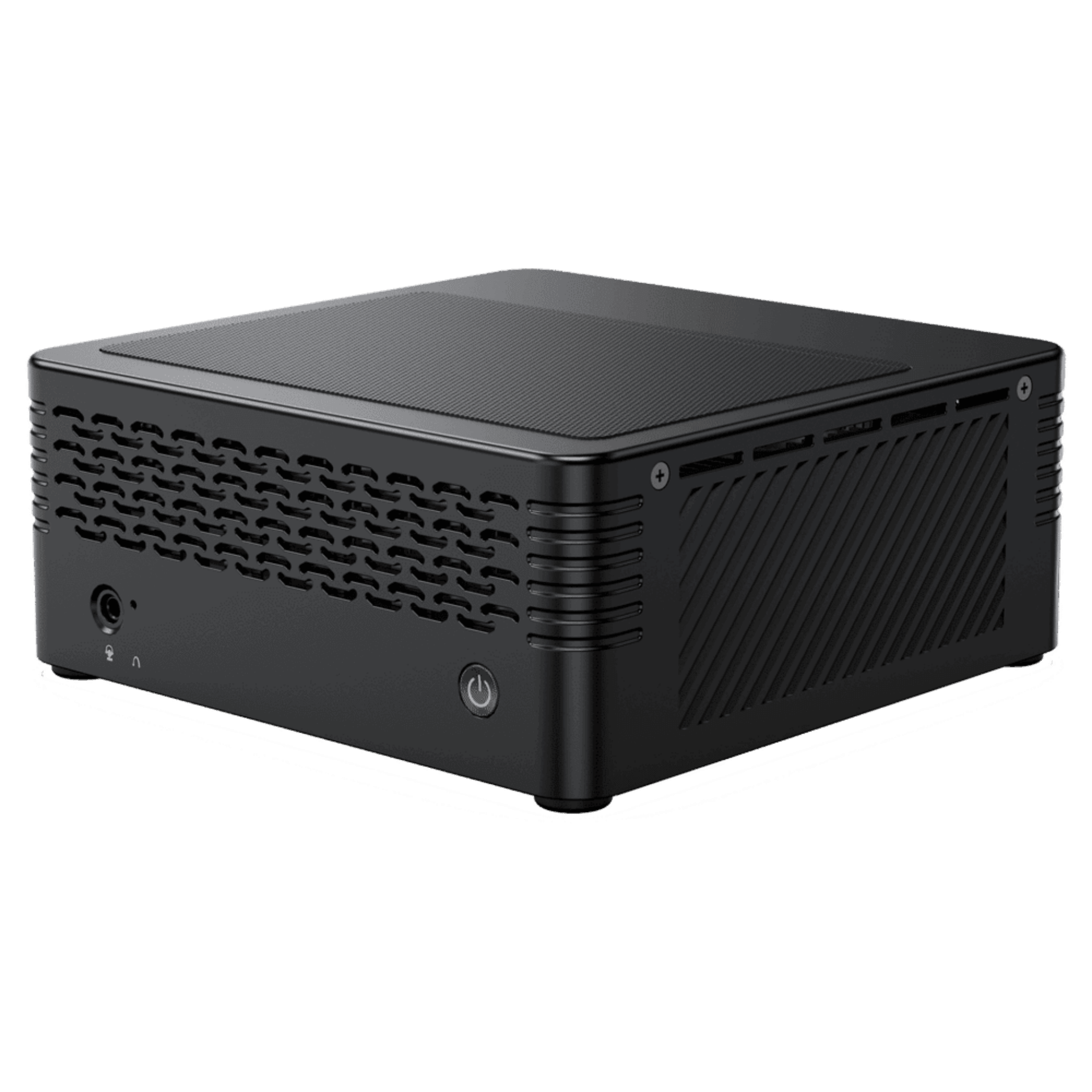 Coming in multiple variations, you can choose the one that suits your budget
1 year warranty, covered by DroiX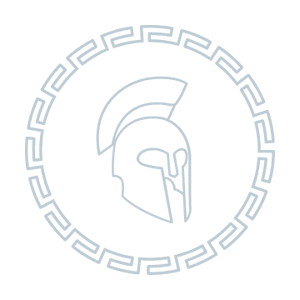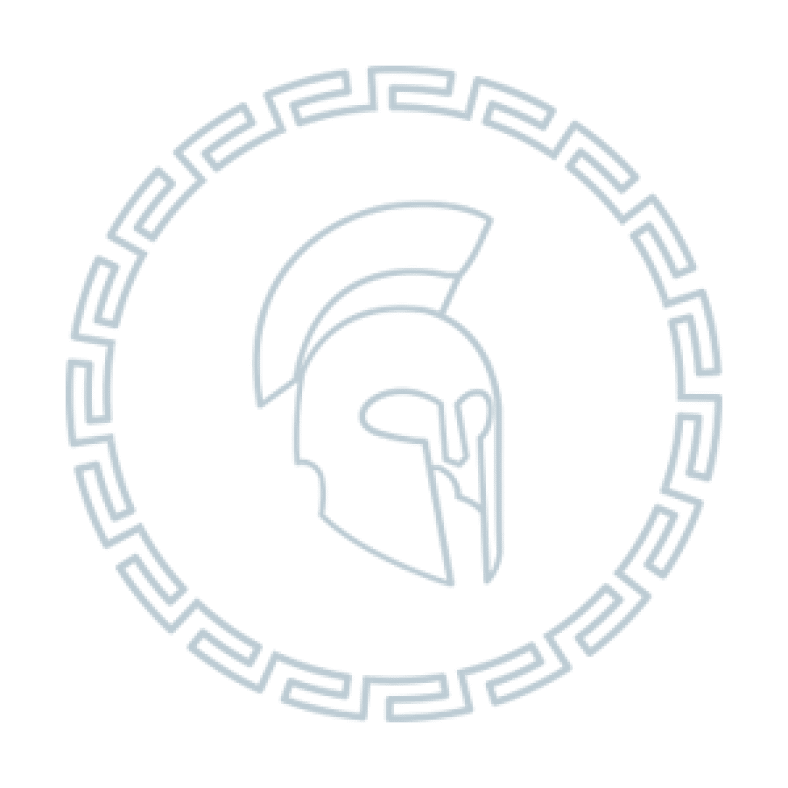 Windows 10 Mini Computer based on the 11th Generation Intel Core CPU
The best Mini Computer released by DroiX yet.
We are proud to announce to you our Proteus Sub-Brand, focused on Productivity.
Intel Core i5 and i7 Processors
Reduced power consumption, dual display output and a subtle design
The Beelink U55 is the perfect "Home" computer
If you have limited space then the Beelink U55 Intel NUC Mini PC with Windows is a great solution due to its small form factor which doesn't take up space
The fast Intel Core i3 Processor and built-in graphics give great performance and is more than plenty for a day-to-day computer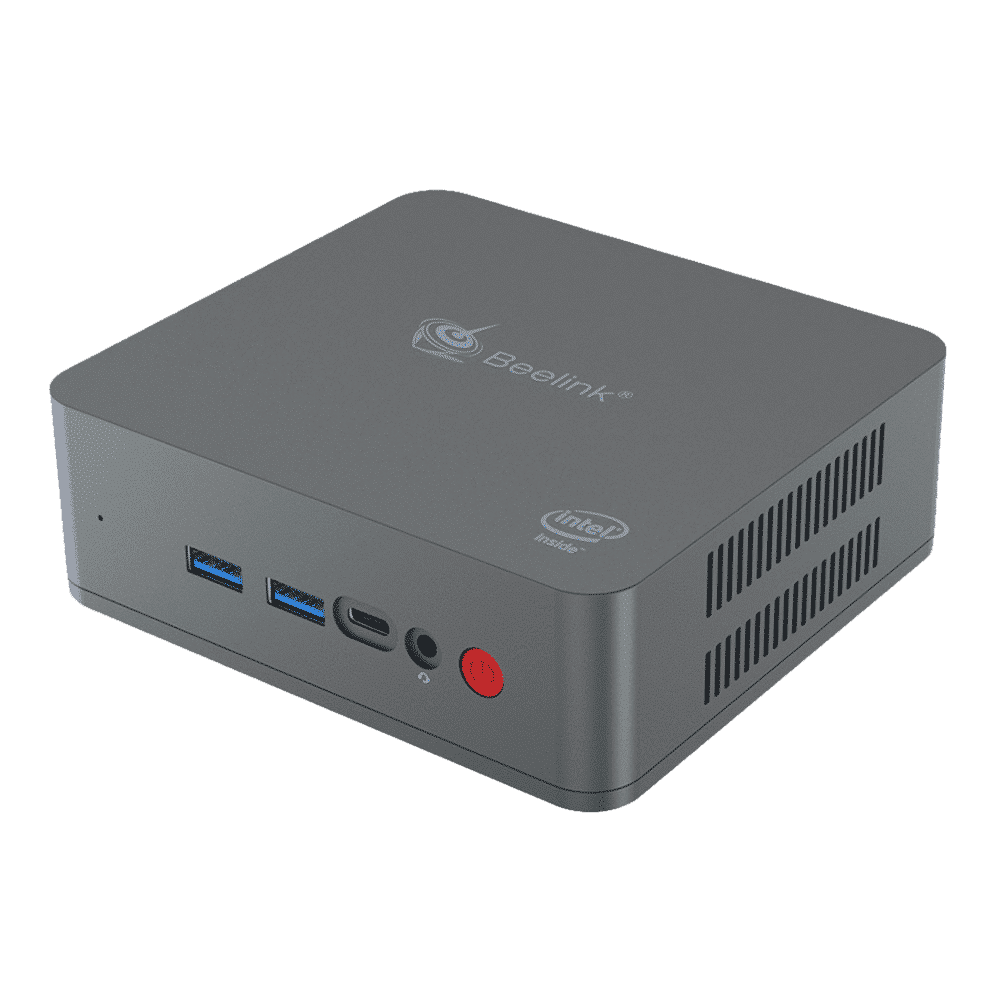 Coming in multiple variations, you can choose the one that suits your budget
1 year warranty, covered by DroiX
Entertainment at its finets
You must be 18 and over to purchase. Sale applies while stock lasts or end date (whichever is first). Savings differ per product and marketing material does not apply to all products. For specific product information, you must refer to the individual product page.
Terms and Conditions apply