DroiX Autumn Sale has ended
BUY Mini PCs
Starting from £130 - Find a Mini PC that suits your needs
BUY Retro Gaming Handhelds
Explore the latest Retro Handhelds
BUY Gaming Handhelds
Powered by the latest Ryzen and Intel Processors to run the latest titles.
BUY Mini Laptops
Work on the go
Mini PCs capable to handle everything from web browsing to coding and design work
The Proteus line-up is the latest from DroiX. With powerful Intel Core i5 and i7 processors and configurations up to 32GB of RAM and 1TB of high-speed NVMe SSD.
With an aluminium finish, the Proteus line-up is a perfect fit for every scenario.
The power is provided by 10th Generation Intel Core Processors
Choose which one suits your budget
1 year warranty, covered by DroiX
The Best of Both Worlds – The RG351MP combines the best traits of the 351 family into one singular retro gaming handheld. Featuring both a sleek, aluminium shell, and a stunning 640×480 IPS display.
Powered by a RockChip Processor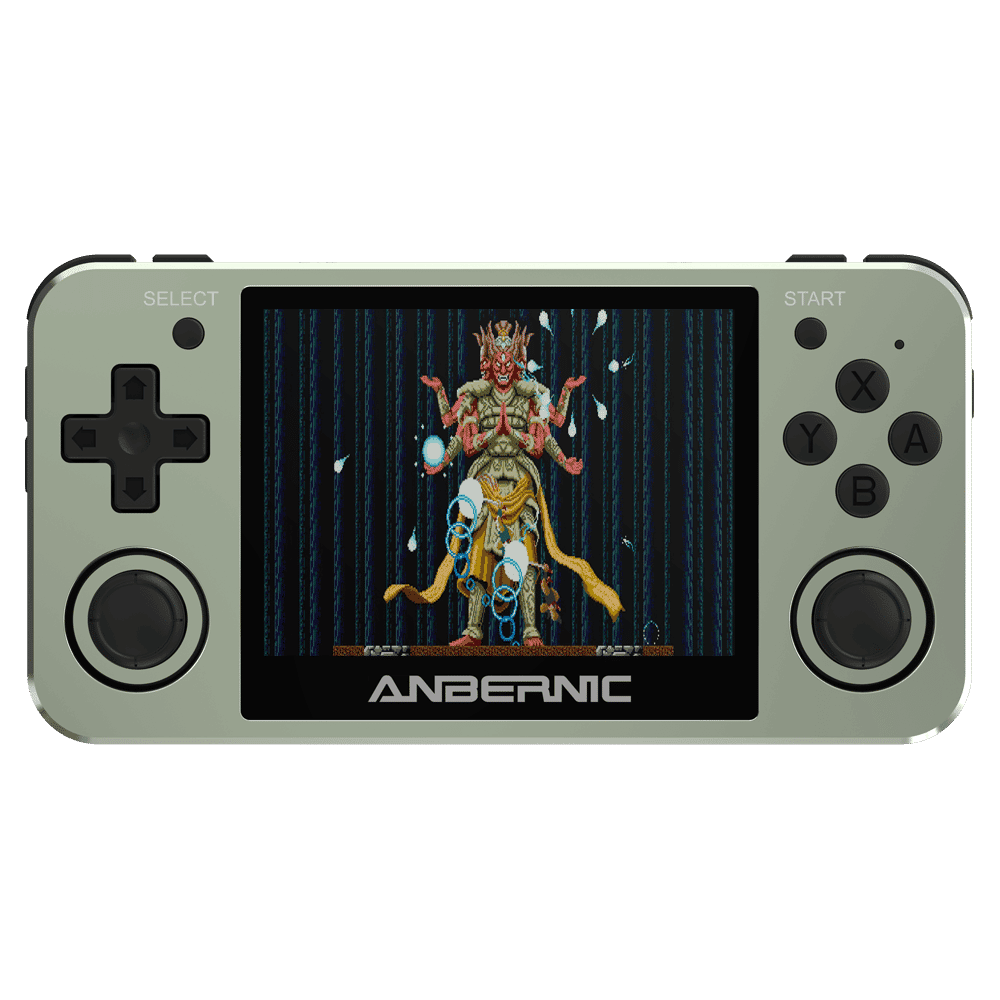 Support for external Wi-Fi Adapter
1 year warranty, covered by DroiX
The ONEXPLAYER 1S Handheld Console is a great AAA* Gaming Console for gaming on-the-go.
Comes with an intel core i7-1195G7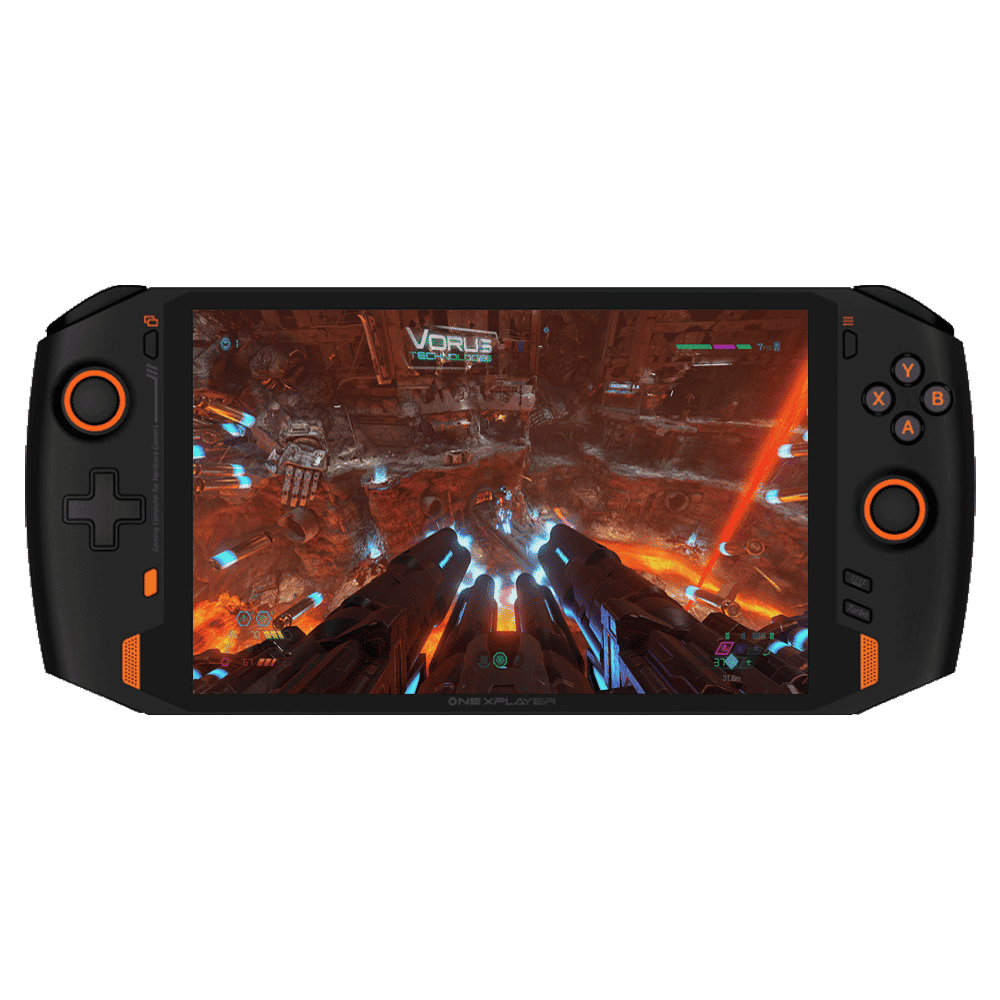 2 years warranty, covered by DroiX**
The GPD Micro PC is the perfect solution for professionals on the road.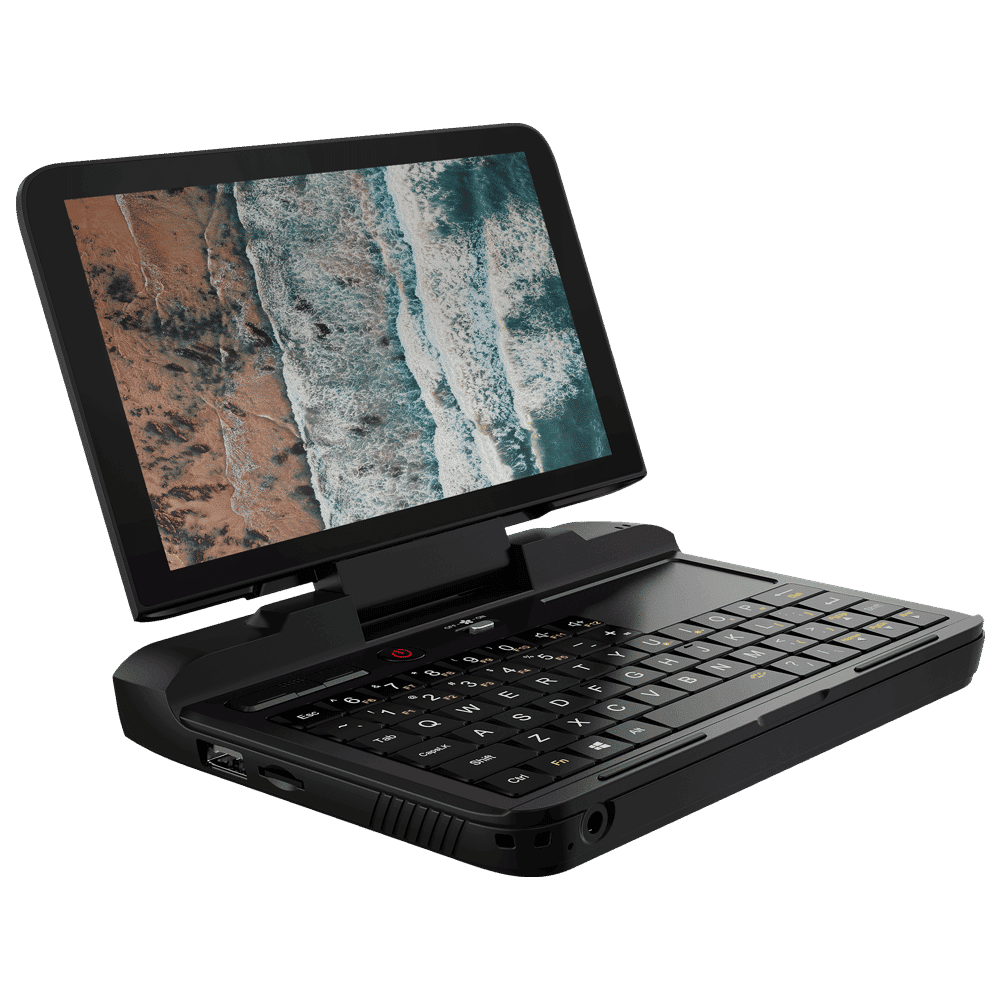 Comes with Windows 10 PRO
1 year warranty, covered by DroiX
* – Some games might require tweaking in order to work properly.
** – Two-years warranty applies only to GPD devices.