The DroiX Easter Sale has started! Claim your discount code and start saving on products including Android boxes, Retro Gaming, Mini Laptops and GPD products.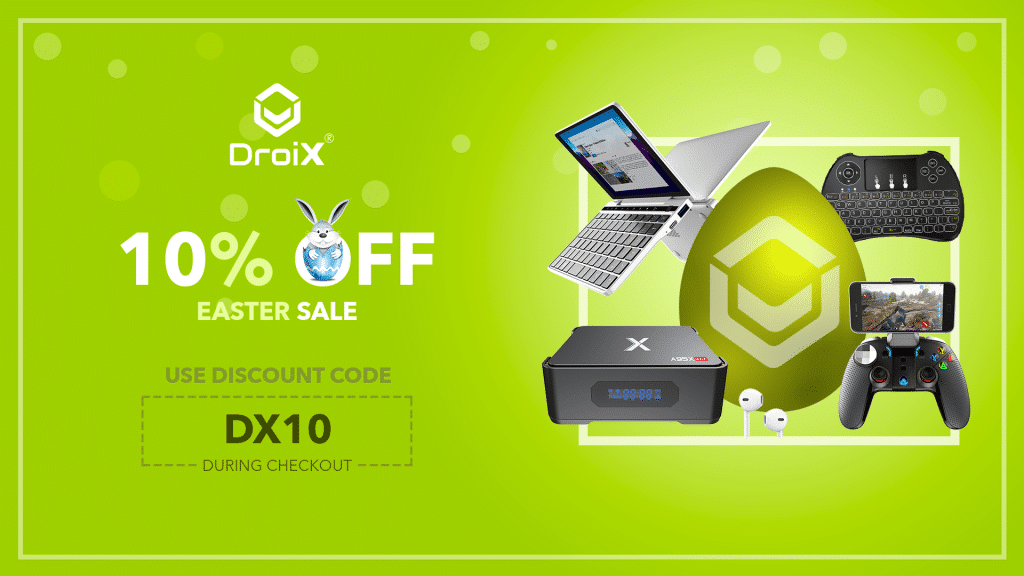 Simply add the discount code DX10 to the promotional code box on the Checkout Page, click Apply and your 10% discount will be automatically applied.

We hope you all have a great Easter whatever you are doing!
Buying Guide
Here are just some of the many products available from DroiX. You can save on all of them this Easter Sale!
Android TV boxes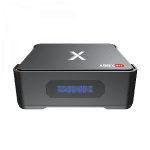 The A95X MAX features an Amlogic S905X2 Quad-core Cortex-A53 CPU and Dvalin MP2 GPU supporting OpenGL ES 3.2/Open CL 2.0 for blazing fast processing and visuals. It has 4GB memory which is perfect for fast loading and switching of apps. There is 64GB of built in storage with space inside the device to install a 2.5" SSD/HDD to further increase the space.
Check out the A95X MAX here, or view our full range of Android devices here.
Retro Gaming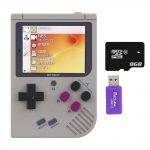 Play all your favourite classic retro games or discover new ones with the BittBoy V2 Retro Gaming Handheld. The high quality 2.4" IPS display is perfect for 8bit and 16bit gaming. You can add your own games via a Micro SD card. Over ten systems from classic handhelds to home consoles are supported with the custom firmware and more are being added regularly. The BittBoy is very portable at just 6.8×9.9×1.3cm, it is ideal for a quick pick up and play. And with save support, you can continue at any time even if the original game did not support it!
View our full range of Retro Gaming devices here.
Mini Laptops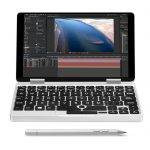 The One Netbook One Mix 2S is the best solution if you want a mini Windows laptop/tablet that will last you throughout the day on one charge. With its 8th Generation Intel Core M3-8100Y processor, 8GB RAM and 256GB SSD you can be sure that you won't be tapping your fingers waiting for software to load.
View our full range of Mini Laptops here.
GPD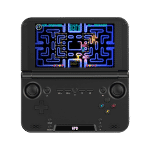 The GPD XD Plus is a great all in one handheld for gaming, emulation and media viewing. It features a 5" Touchscreen, two analogue joysticks, a D-Pad and ten gaming buttons. It runs a powerful MT8176+PowerVR Hexa-core processor, 4GB RAM, 32Gb Storage and runs Android 7. It also features Vulkan Engine support for even greater performance increases in supported games and emulators.
Check out the GPD XD Plus here.
Accessories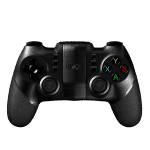 Step-Up your Gaming Experience with the iPega 9076 Wireless Gamepad. Use it on your favourite Platforms: The iPega 9076 Wireless Gamepad is Compatible with Windows-Based Devices, Android Devices (Smartphones, Tablets, Android TV) and VR Headsets. It really has it all! Textured Grip on the Handles and its overall Comfortable Ergonomic Design are perfect for your Gaming needs, enhancing your Gaming Experience
Check out the iPega 9076 here, or visit our full range of gaming accessories here.