From now until 10th November, save up to 30% in our Halloween Spooky Sale.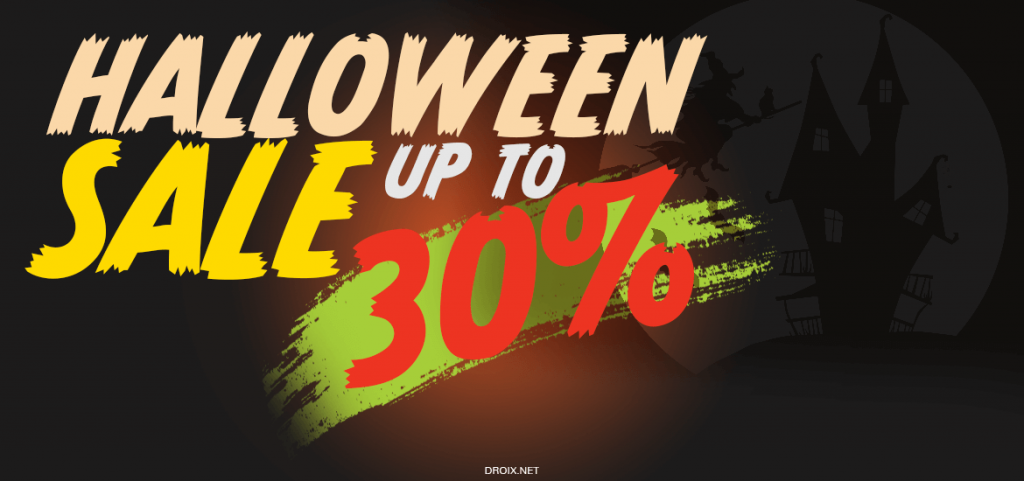 Simply use the discount code DRXHALLO on the Checkout page to apply the discount.

We have many items waiting in our creepy crypt to be dispatched by our ghouls, so please keep them busy or we have to let them out! Choose our premium Next Day delivery service by DPD and follow your parcel with the DPD App.
Top Spooky Sellers
Not up to date on the latest gadgets or need some ideas for Christmas presents? Here our some of our most popular selling items this month.
GT King Pro Android TV Box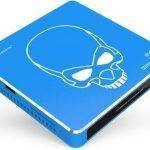 The King is dead, long live the King Pro! We are taking orders for the brand new GT King Pro which is in stock as of right now! The GT King topped our Android box benchmark tests earlier this year and the GT King Pro raises the bar even higher with the faster S922X-H processor, high-end Hi-Fi lossless sound and Dolby sound effects for the best and most immersive Android TV box entertainment experience you can find.
Find out more and be among the first to own the GT King Pro at https://droix.co.uk/product/beelink-gt-king-pro/ and our full range or Android TV boxes at https://droix.co.uk/product-category/tv-and-home-cinema/android-powered-tv-devices-by-droix/
RG350 Retro Gaming Handheld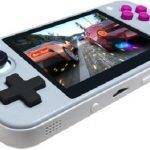 The  just launched RG350 retro gaming handhelds have been flying off the shelves and there are no supernatural powers involved. Featuring a new faster processor it can emulate systems from GameBoy up to a number of PlayStation games at full speed. It is available in three colour schemes (Transparent, Grey and Black) and are awesome fun to play.
Find out more information and buy yours today at https://droix.co.uk/product/droix-retrogame-rg350-handheld/, you can find our full range or retro gaming gadgets at https://droix.net/collections/retro-gaming
Beelink Windows Mini PC's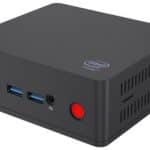 The new range of Beelink Windows Mini PC's are now available. The range are compact, some you can fit in the palm of your hand. They may be small but do not scrimp on power, with processors up to Intel i3 and HD Graphics. There is a Mini PC for everyone whether you are doing school or university work, office work or want a small PC for the living room to browse the net on.
You can view the full range of Beelink Windows Mini PC's at https://droix.co.uk/product-category/computers/windows-mini-pc/