The DroiX Summer Sale has started! Claim your discount code and save on all products including Android boxes, Windows powered devices, Retro Gaming and GPD Products.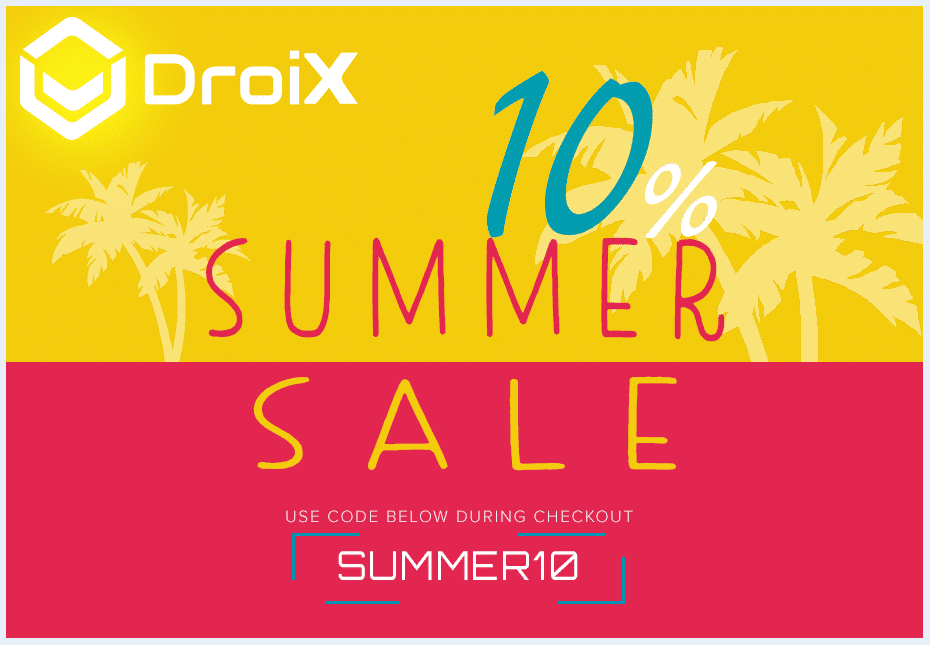 Simply add the discount code SUMMER10 in the promotional code box on the Checkout Page, click Apply and your 10% discount will be automatically applied.
The sale ends Sunday 23:59 (BST) August 4th. Whatever you are doing this summer, we hope you have a great time!
Buying Guide
The Beelink U55 is a Windows 10 HTPC that is small but packs a punch with its Intel i3 processor, 8GB of DDR3L RAM and 256GB of High-Speed SSD Storage, Dual-Band Wi-Fi and 1GB/s RJ45 Ethernet Port ; The Beelink U55 is a perfect all-round Windows 10 Mini PC for day to day usage!
Find out more about the Beelink U55 here, or view our full range of Windows based devices here.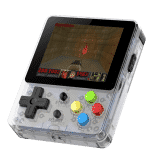 The LDK is a great portable Retro Gaming Handheld Console. It features a dual core processor, 128MB DDR2 RAM and 2.6inch 4:3 LCD. Up to 45 emulators can be installed via a custom firmware and add any classic games that you wish to. There are 8 gaming buttons and a digital D-Pad for great compatibility with gaming systems. The external Micro SD Card slot can be used to expand the storage to add even more of your favourite classic games.
Check out the LDK here, or view our full range of Retro Gaming devices here.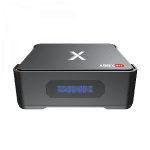 The A95X MAX features an Amlogic S905X2 Quad-core Cortex-A53 CPU and Dvalin MP2 GPU supporting OpenGL ES 3.2/Open CL 2.0 for blazing fast processing and visuals. It has 4GB memory which is perfect for fast loading and switching of apps. There is 64GB of built in storage with space inside the device to install a 2.5" SSD/HDD to further increase the space.
Check out the A95X MAX here, or view our full range of Android devices here.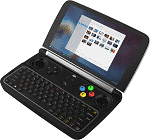 The GPD Win 2 is the hot selling Windows based gaming handheld. It features a fast Intel processor and graphics processor and with its lightweight design but heavyweight performance you can enjoy gaming, emulators and media viewing with no lag. It now comes with 256GB storage as standard, you can upgrade to 512GB and 1TB as well!
Find out more about the GPD Win here, or check out our full range of GPD devices here.