Hello there! You may have read recently about a type of computer called a "Mini PC". What exactly -is- a mini PC you ask? We at DroiX have put this hand guide together to help you understand, and possibly save money during the process as well! Read on!
What Is A Mini PC?
A Mini PC – true to it's name, is just that. A PC that is small in size compared to a more traditional desktop you might already find in your home or office.
While it is difficult to say what the first "mini PC" was, the general concept was bought around by the need and desire for smaller and smaller electronics in the home and office
Mini PC's are created using customized circuit boards designed to fit into uniquely and specially deisgned cases, in order to minimize the amount of space taken up while maximizing airflow and heat dissipation.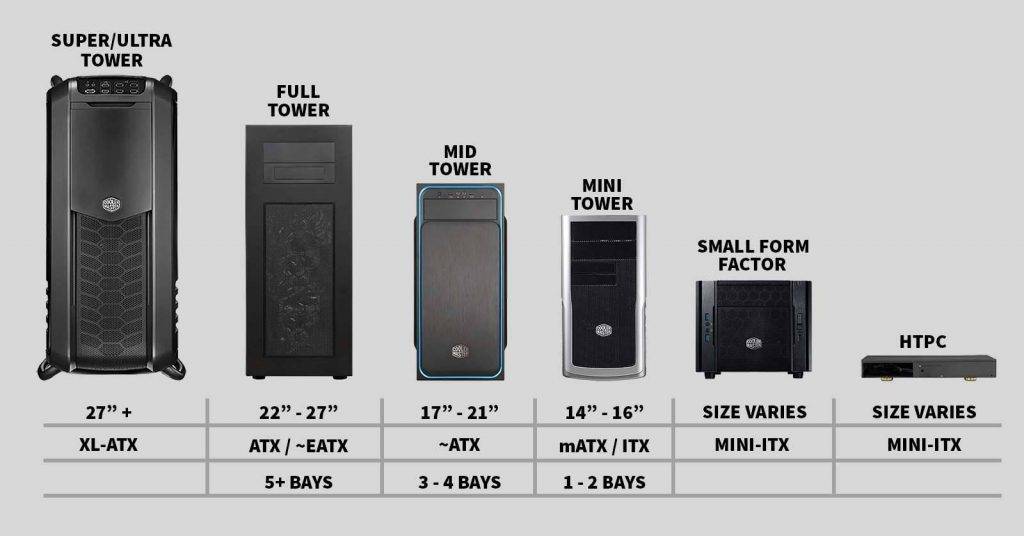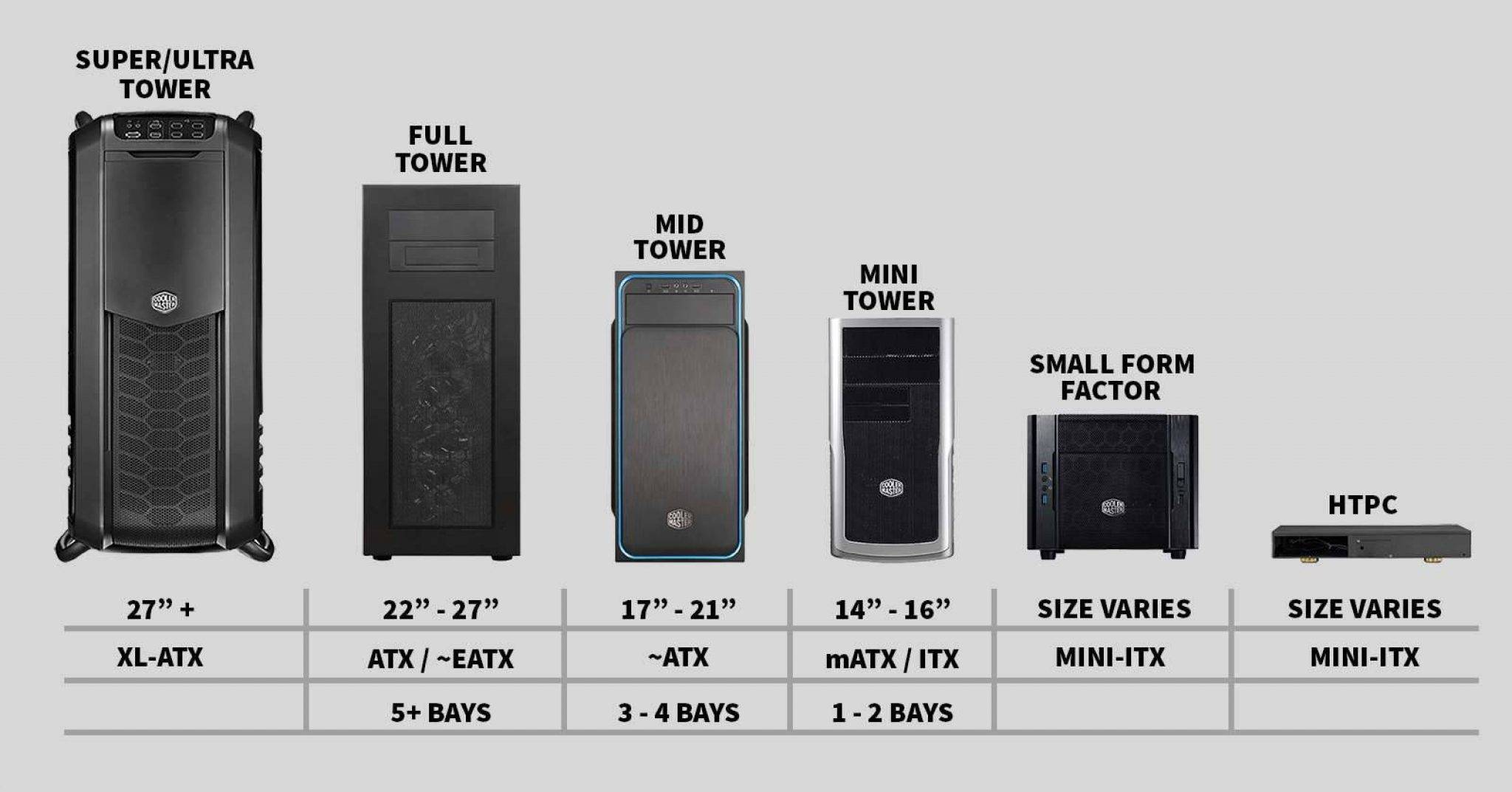 ---
What Are the Pros and Cons Of A Mini PC?
Positive
Easy To Set Up
Small Size
Energy Efficient
Negatives
Lack of Raw Power
Lack of Expandability
Benefits of a Mini PC
Easy To Set Up
By far the biggest benefit of a Mini PC is how simple they are to set up. Compared to the heft and ardour involved in setting up a tower PC, a mini PC can essentially be summarized as:
Plug in the power supply
Connect the monitor
Connect the keyboard, mouse and whatever other accessories you may have.
And you're good to go. It's like a pre-built PC, but far more lightweight!
Small Size
Another benefit of a Mini PC is, true to their name, their miniature size. Most can be comfortably be held within a single hand.
This makes them very easy to fit into a variety of locations, such as on a desk, or on a shelf. Make sure to keep airflow in mind however (if the vents are blocked, it can cause overheating issues).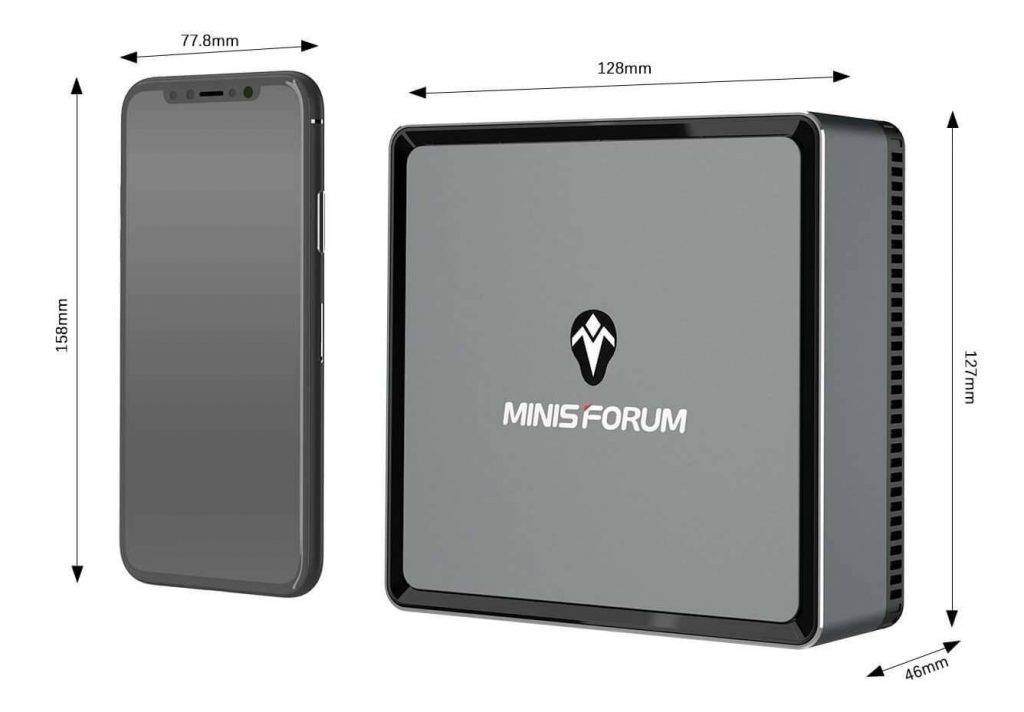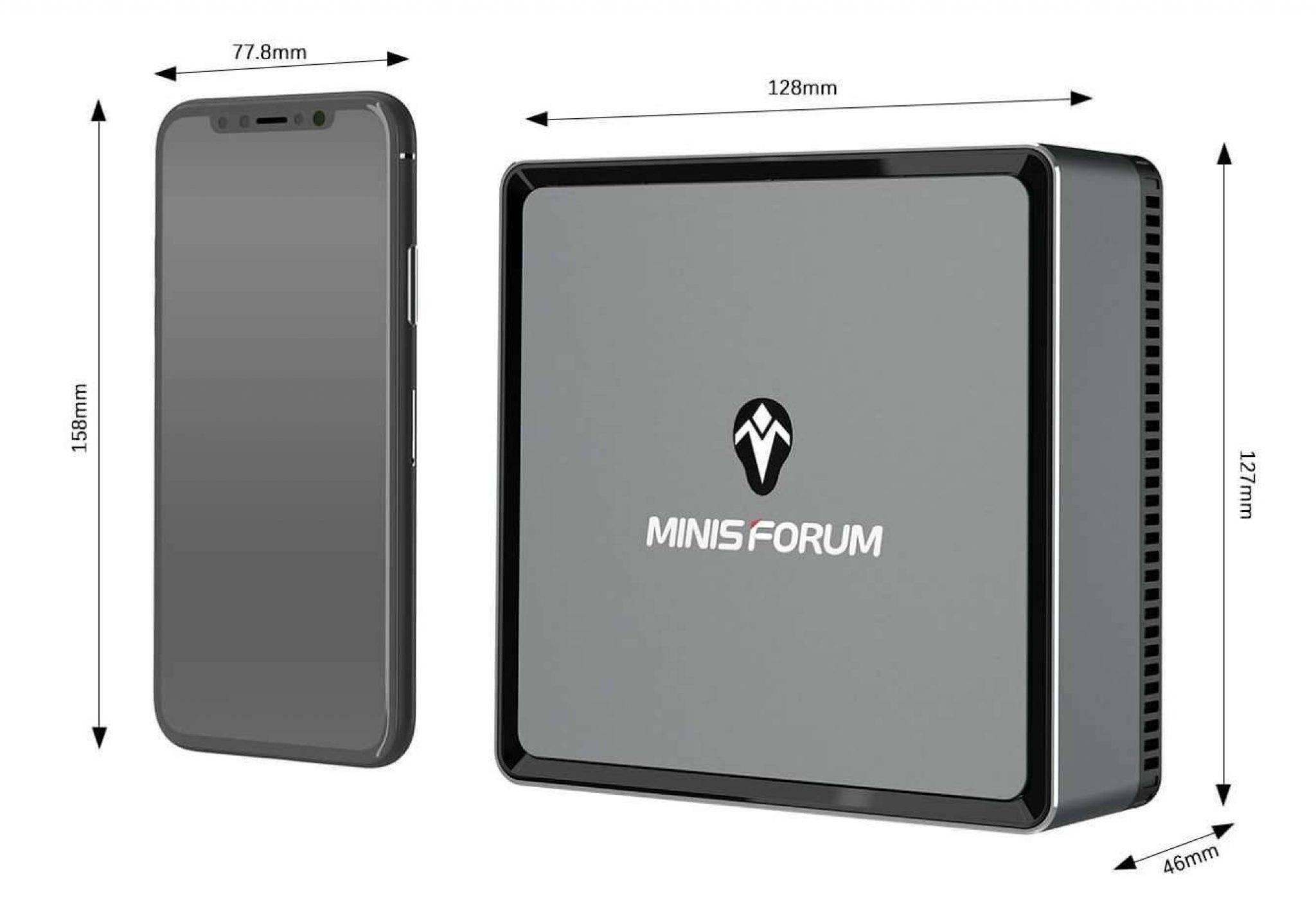 Energy Efficient
Mini PC's will often contain processors that are tweaked for a lower TDP (Thermal Design Power), making them much more power-efficient to keep running than a fully fledged desktop system, which may operate under a TDP in excess of 300+ watts.
Drawbacks of a Mini PC
Lack of Raw Power
While mini PC's can be powerful, they will never be as powerful as a high-end desktop computer. This is due to a variety of factors that trigger a form of "knock-on" effect.
The small size of a mini PC means that it can't fit as powerful a cooling solution inside of the chassis.
This means that the mini PC cannot run at as high a load due to the lack of cooling.
This then means that a less powerful CPU will be used overall (because there is no point in using a CPU that can't be used to its maximum potential safely).
Many mini PC's will make use of laptop CPUs, which are naturally designed to draw less power and generate less heat (as they're intended to be portable and run off battery power). However there are a rare few that make use of desktop CPUs. They're a little bigger and noisier due to the more robust cooling required, but are also leagues more powerful. The best example of this is the MinisForum X400.
Lack of Expandability
To keep size down, the specialized PCBs used in mini PC's are generally not very expandable beyond how they are when you get them. At most, you may be able to upgrade the RAM, SSD, or add a 2.5-inch drive for further storage capability. There are no PCI or PCI-e slots that can be used to add additional functions.
Beyond RAM/Storage expansion, you'll mostly be looking at external solutions such as USB hubs, external hard drives, and similar accessories.
Our most expandable mini PC's would have to be the Beelink GTi and GT-R models. Unlike most, they are capable of containing two 22*80 M.2 SSDs (one NVMe, one SATA) and a 2.5 inch SATA drive on top of that. They also have six USB port + a USB-C port for easy perhipheral connections.
---
What is a Mini PC Good For?
Due to all the benefits listed prior, mini PC's are highly adept at numerous applications.
Day-to-Day Use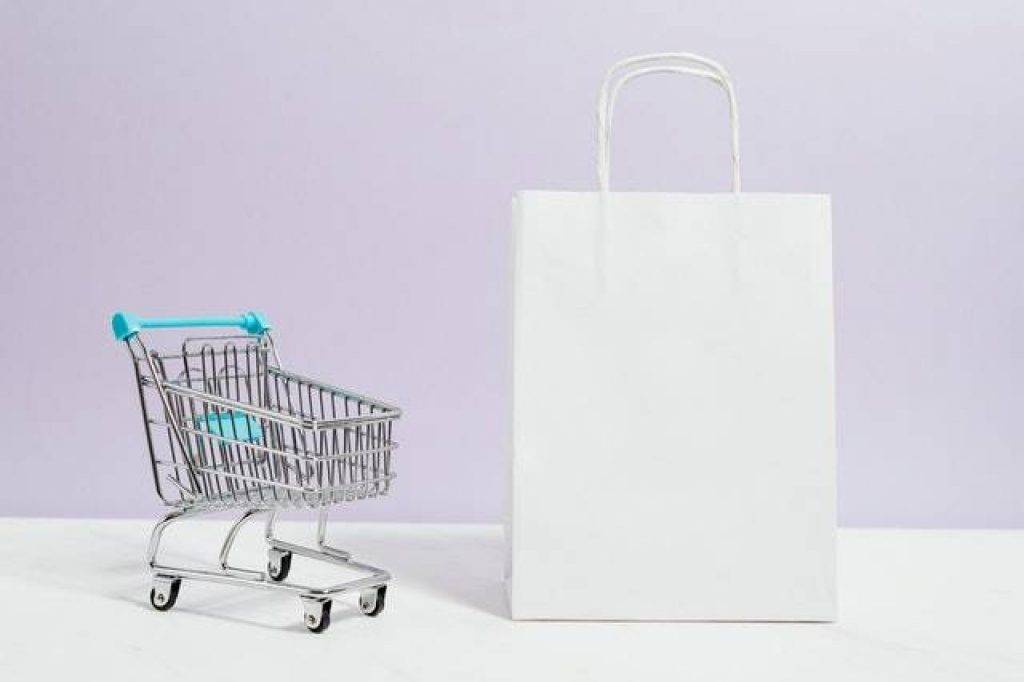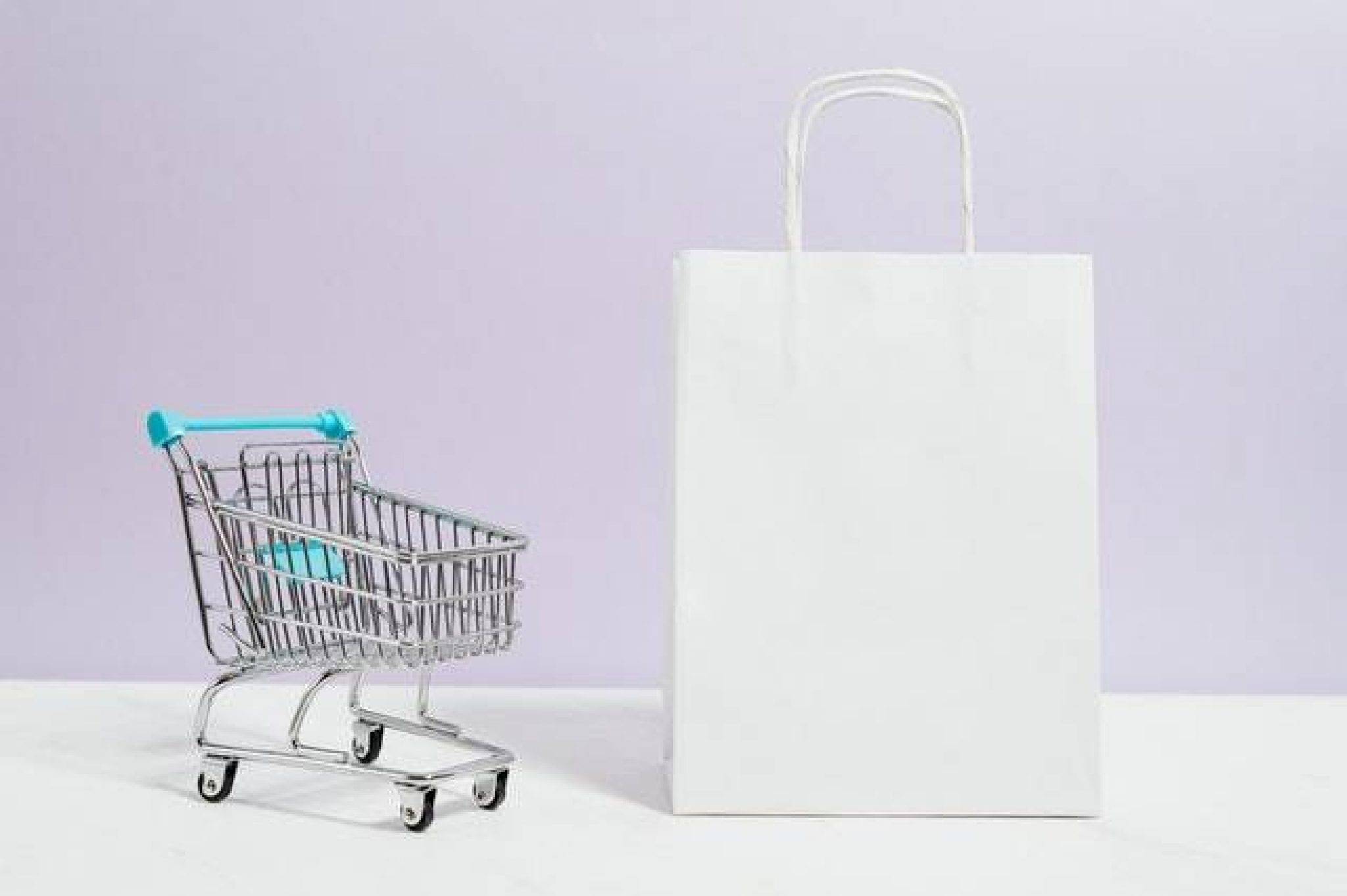 Need a PC for web browsing? A PC for online shopping? A PC for social media? A PC for video calls with family/friends? A Mini PC is perfect option for those who need a simple device to stay connected in the digital age, but don't quite feel comfortable using a mobile phone to do so.
In this sense, you don't need a powerful model. Something like the Beelink GTi 10 or the Minisforum X35G would be an excellent pick. We'd also suggest the DroiX Proteus 10 if you want something with a little more "oomph".
The Home Office Mini PC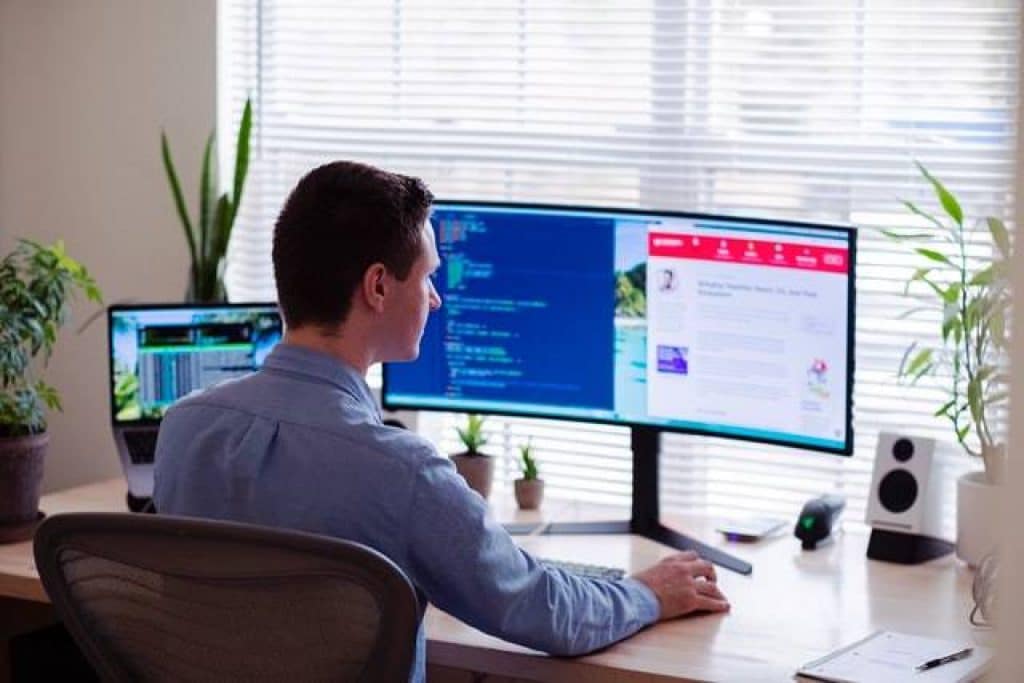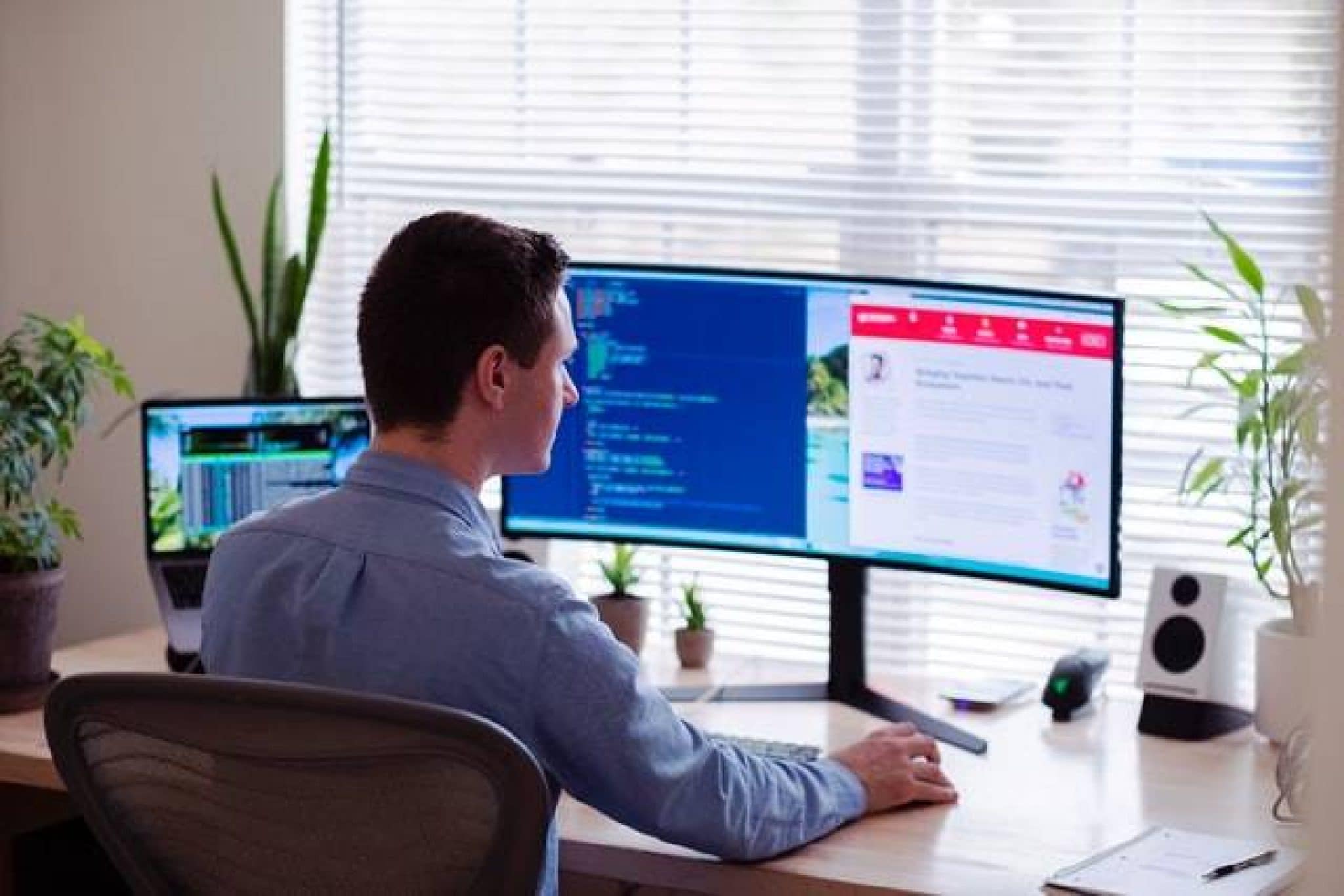 With the shift to remote working lately, Mini PC's have become an increasingly popular option for those looking for a PC for working from home.
For this we'd advise going as far as your budget will take you to ensure that you can wokr with minimal issue. A model like the DroiX Proteus 10S or MinisForum X400 (Ryzen 3 or Ryzen 5) would be a good pick here, as they provide high performance and versatility in any office environment.
Enterprise Solution PC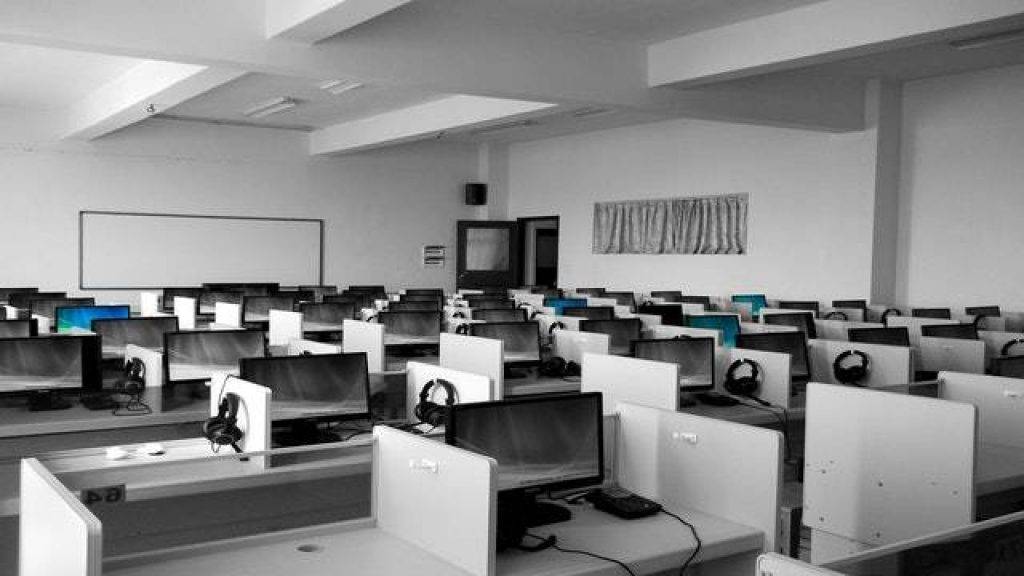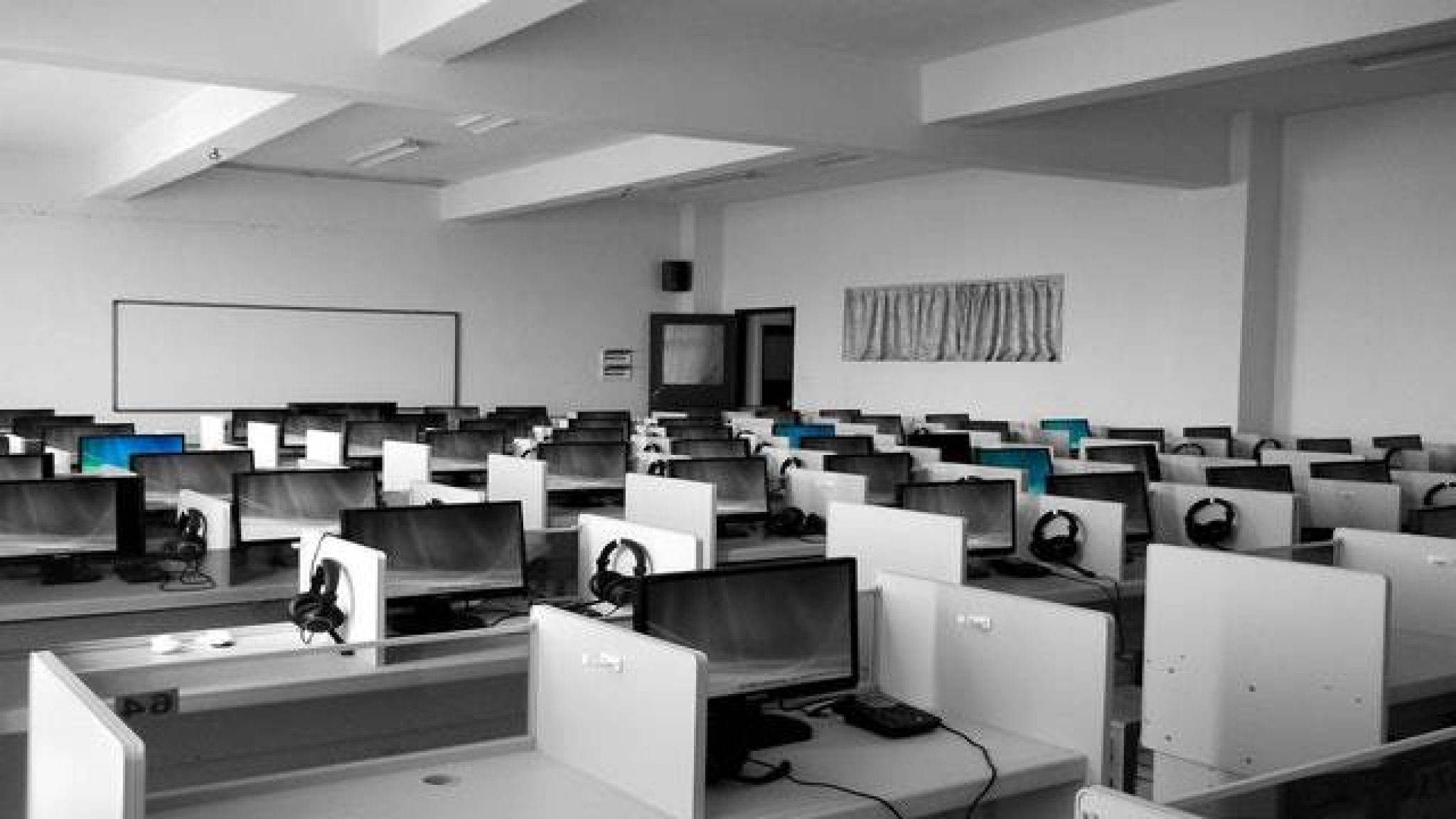 Thanks to their ease of setup and small footprint, mini PC's are a highly desirable IT solution for enterprise environments.
As an administrator/CIO, you might find the prospect of having to manage numerous unique systems a daunting ordeal. However, by deploying a consistent model of mini PC in a school, office, or other enterprise environment, you reduce the number of variables at play, which helps your technical support staff stay more efficient when it comes to maintenance and troubleshooting.
It is difficult to recommend any one PC in particular for this purpose due to the wide range of variables. It would be best to write down a list of your criteria (USB ports, specific features, etc.), and then browse through our selection here to find the model that most closely fulfils them. Then if you have further questions, you can reach out to us at [email protected] and we'll be happy to help.
Dedicated Live Streaming PC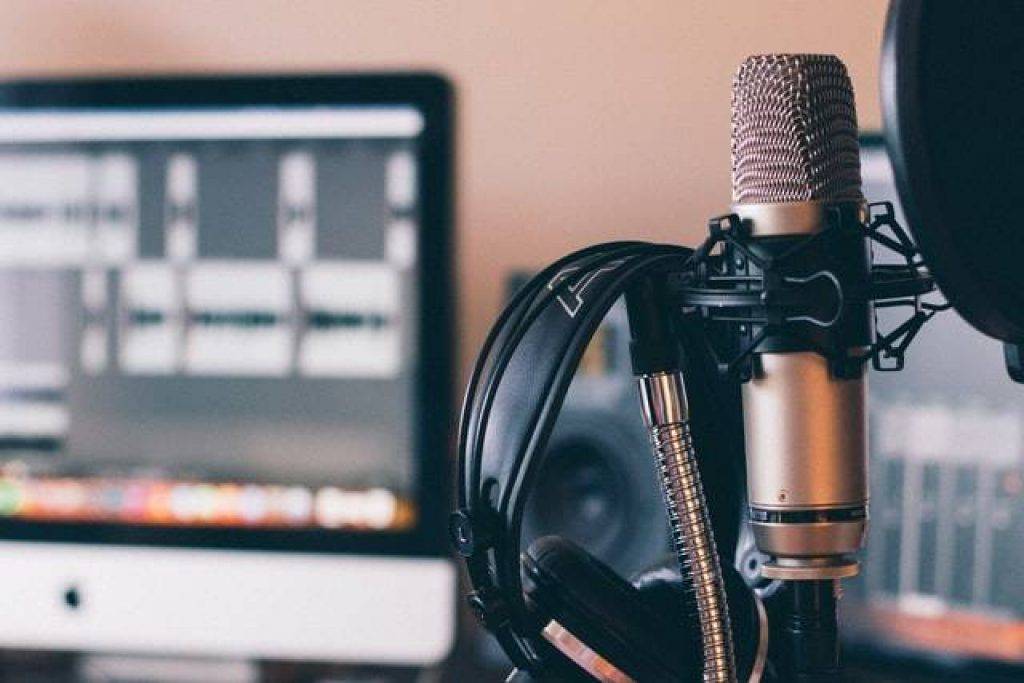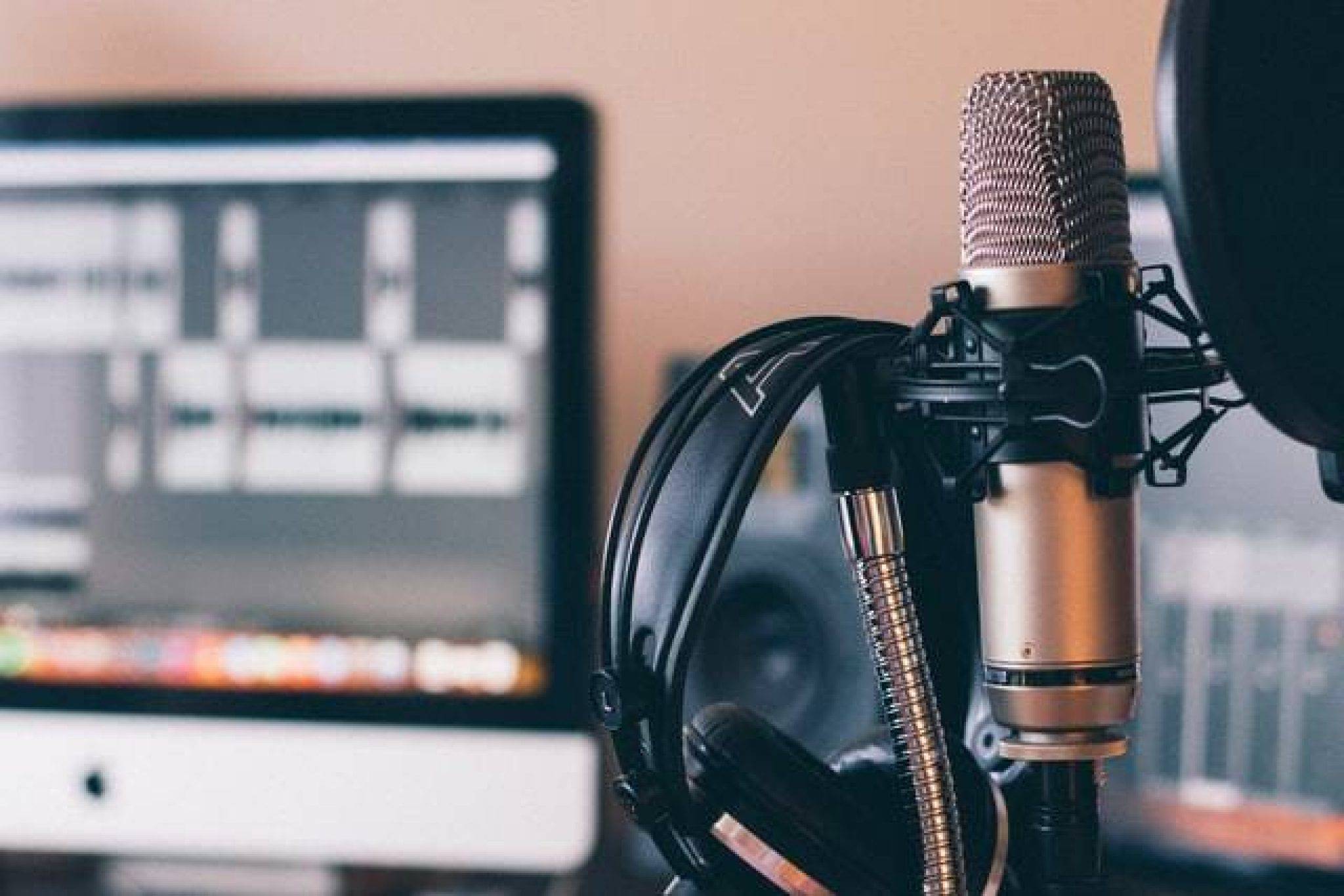 Mini PC's are a great solution for a dedicated streaming PC. Their small size and ease of setup makes them very easy to deploy in venues, at events, and elsewhere where you may not have the time or space to prepare a full tower PC.
Please note that by dedicated streaming PC – we mean just that – a PC whose sole purpose is to run the streaming software (OBS, etc.). If you are using the device to play games as well as stream, performance could potentially suffer depending on a variety of factors (quality of the stream, how intensive the game is, etc.).
For this you'll want a decently powerful mini PC. Something along the lines of the Minisforum DMAF5 or the Minisforum X400 Ryzen 3 PRO. The DroiX Proteus 10S may also be a good choice for more portable streaming setups, thanks to having antenna which boost Wi-Fi stability.
Digital Signage PC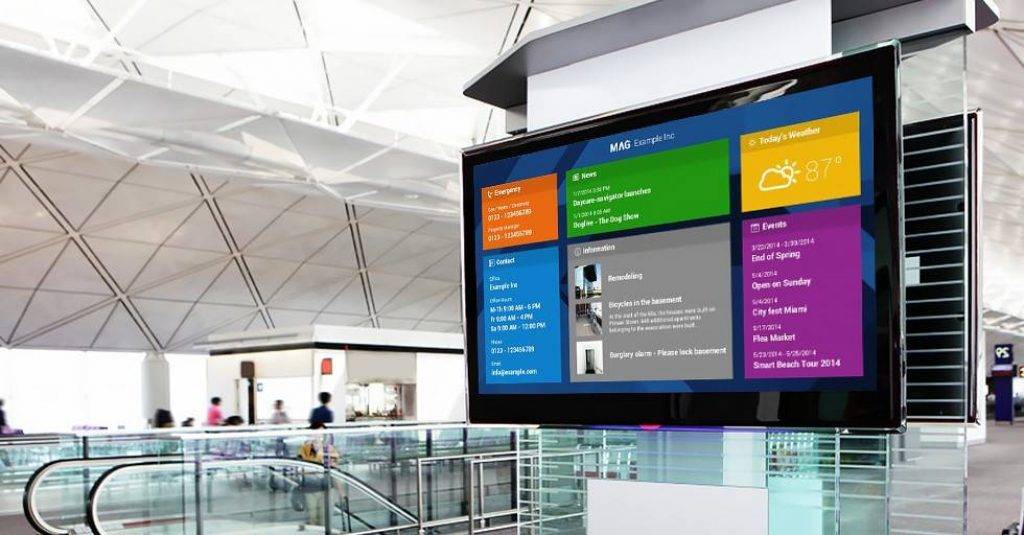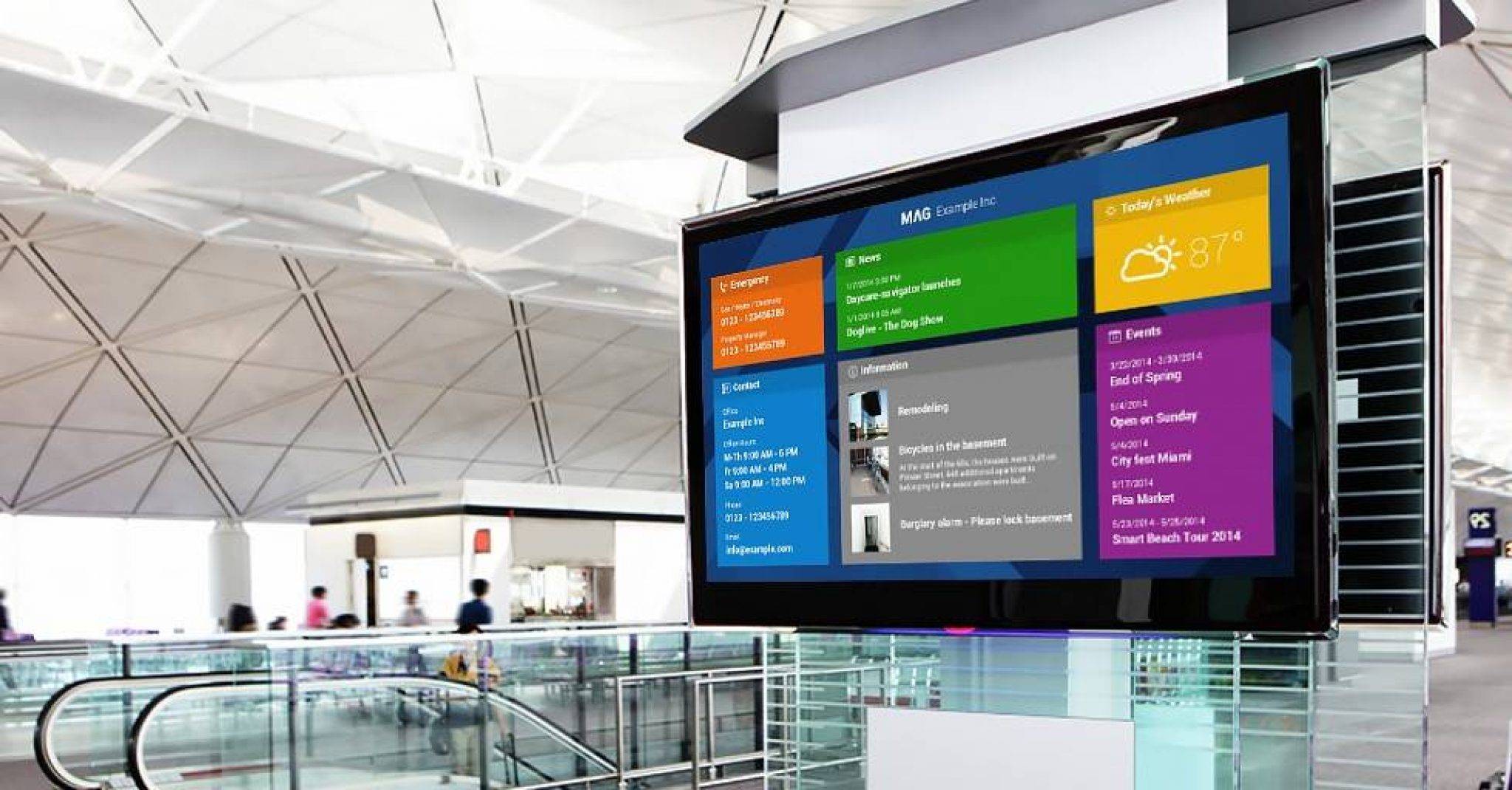 A Digital Signage PC is one that is left to cycle through video, web pages, and other media on a continuous loop for an arbitrary amount of time. Mini PC's are great for this purpose due to their low profile and lower TDP (meaning lower energy bills overall).
Budget models like the Beelink T34 and DroiX T12 are perfect for this application.
Media Center PC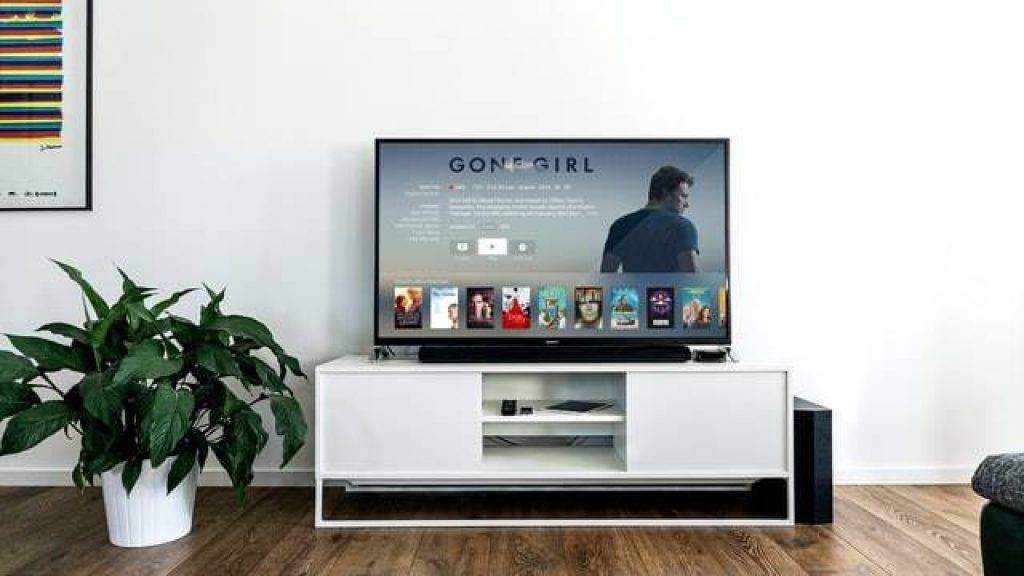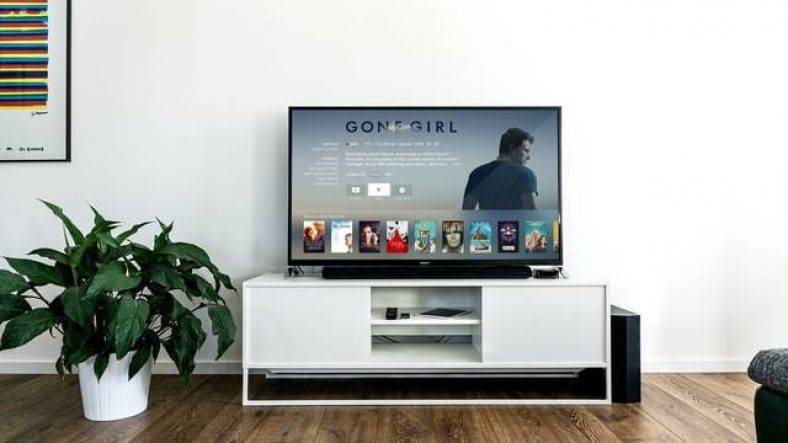 A mini PC is perfectly suited to act as the core of your home media centre. Most will run Windows 10, which allows you make use of a variety of streaming services and applications, either through your web browser, or more dedicated platforms like Kodi.
For the technically inclined, you could also use a mini PC as a controller for jury-rigged NAS solution if hooked up to external hard drives.
For this, the PC you'll want varies on your use case. If it's being used strictly as a streaming device for netflix/prime video/etc., you'll want at the minimum, something like the MinisForum UM250, or the Beelink SEi 10. For heavier applications (such as acting as a streaming host) you might want a slightly more powerful model. Such as the DroiX Proteus 10.
---
Can I Use A Mini PC For Gaming?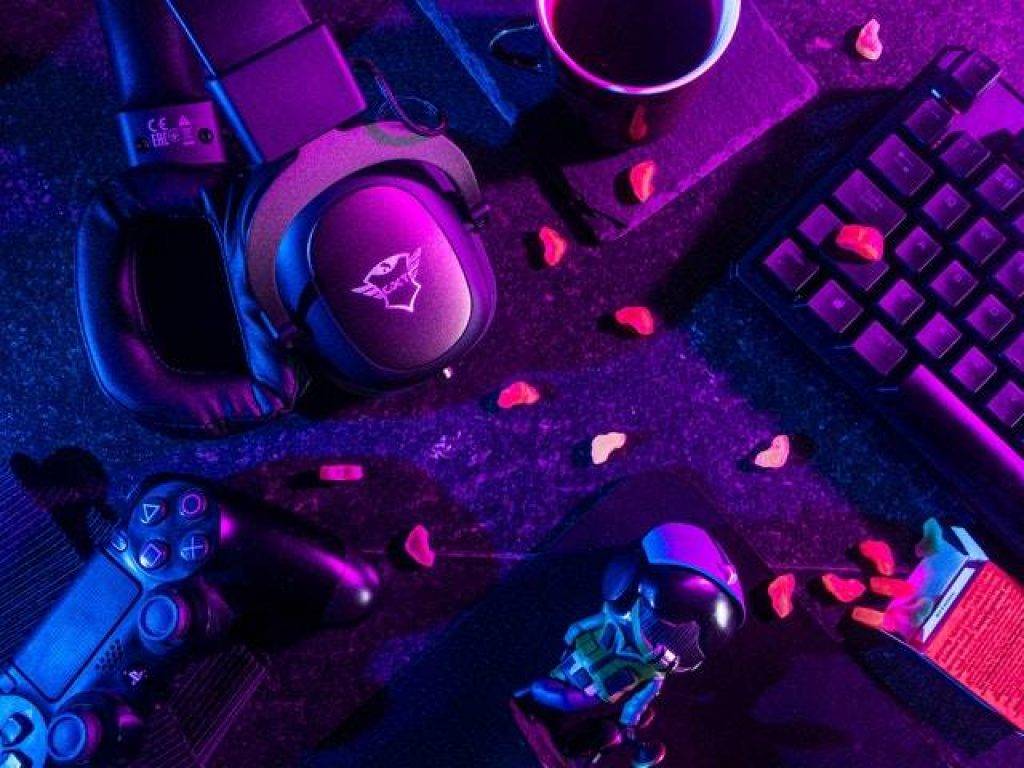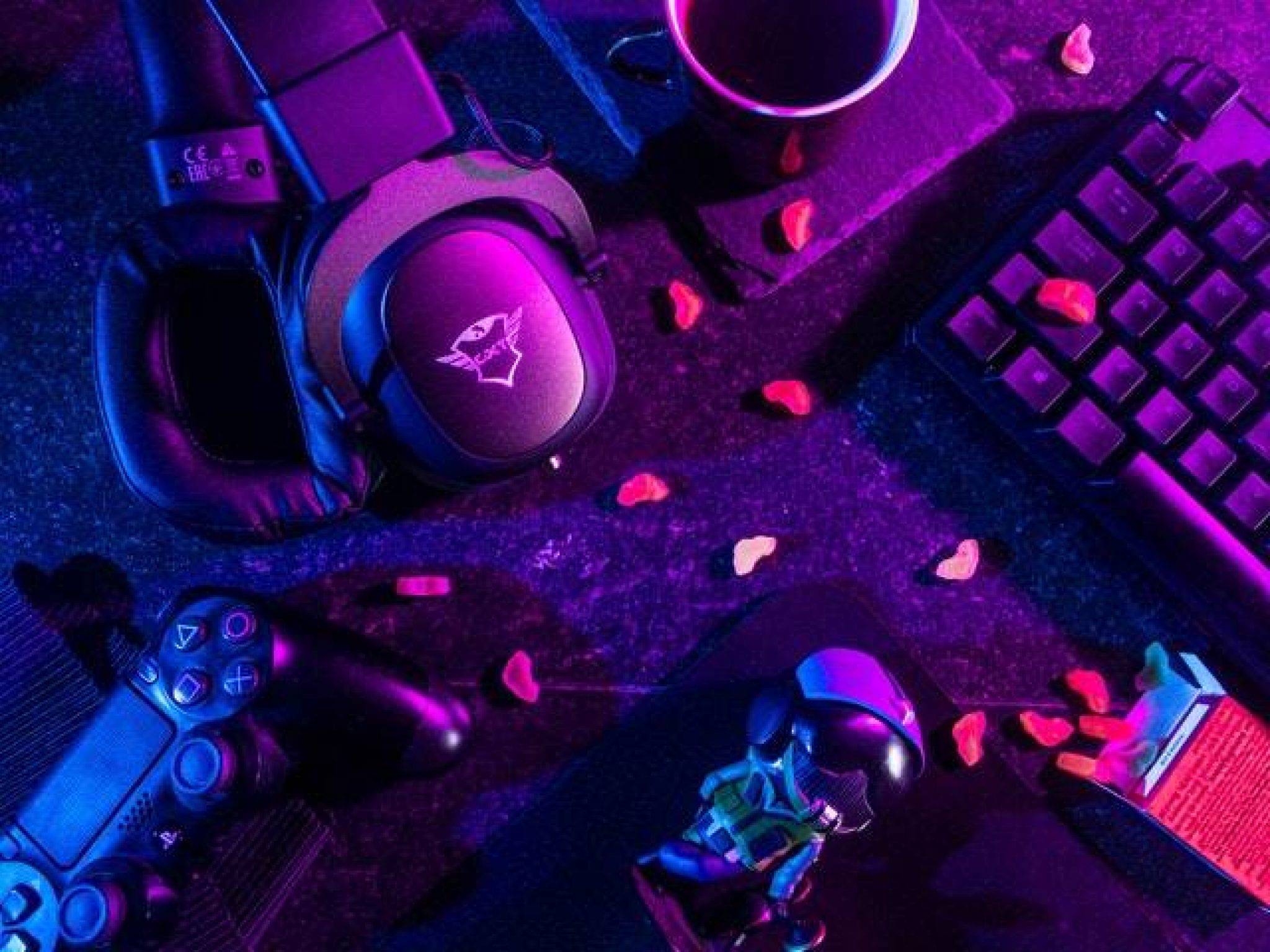 Many wonder if Mini PC's are a suitable option for gaming… They absolutely are! However, you may need to make a few compromises…
Discrete GPU's (or the lack thereof)
The vast majority of mini PC's will lack a discrete GPU. This means that, instead of having a dedicated graphics card, the PC makes use of a GPU built into the processor.
Despite that – depending on the model, they are capable of handling more games than you might expect. In particular, the Minisforum X400 Ryzen 5 PRO model boasts surprisingly respectable performance, capable of handling popular titles like Skyrim, Rocket League and GTA at 1080P on Medium settings. If you lower the resolution 720p, it'll run them even better too.
For emulation, these PCs are also excellent choices, as emulation generally does not require a powerful GPU.
To get a better idea of the real world gaming performance of a mini PC, check out this quick excerpt from our review for the Minisforum X400.
Dual Channel RAM vs Single Channel RAM
Without going into too much detail, if you intend to use your mini PC for playing games, it is highly reccomended that you opt for a model that makes use of dual-channel RAM.
A system that does not use dual-channel RAM may be fine when it comes to day-to-day usage, for for anything intensive such as gaming, it will struggle greatly without the increased memory bandwidth that dual channel RAM offers (in other words, it can load and discard the data requested by the games with greater ease).
---
The Best Mini PC Brands and Choices
DroiX


We at DroiX have been around since 2013 as a merchant of a variety of electronic devices. Our experience in this industry and proven record of Customer Service allows us to bring the best combination of devices to the market
While we don't directly manufacture any devices ourselves, we are involved in the design, development and distribution of devices that bare our name across all parts of the performance spectrum, ranging from the budget model DroiX T12, to the highly-popular and flexible DroiX CK1. In the coming months, we also plan to launch the successor to the CK1, the DroiX Proteus 10 and the DroiX Proteus 10S.
MinisForum


MinisForum are a manufacturer founded in 2012 who, since the moment of their conception, have specialized in the design and development of small-form-factor computers.
MinisForum tend to lean towards the mid-range and high-end of the spectrum when it comes to mini PCs, as evidenced by their DMAF5 – which is a steadfast mid-range option, and the X400, which can be consider a mid-high to high-end model depending on if you opt for the Ryzen 3 Pro or Ryzen 5 Pro version.
The variety of MinsForum devices we sell can be viewed here: https://droix.co.uk/brand/minisforum/
Beelink


Beelink are a manufactuer founded in 2011 who have specialized in a variety of home entertainment equipment. Not limited to just mini PCs, they have also dabbled in Android Boxes too.
When it comes to mini PC's, beelink tend to occupy the low-end to mid-end of the mini PC performance spectrum. The Beelink GT-R is a solid mid-range device that is uniquely expandable with two M.2 SSDs. Meanwhile, they have numerous high-quality budget mini PCs on offer, such as the Beelink T34. They also fill out the spectrum between low-end and mid-range nicely with models like the Beelink U55 and the Beelink SEi 10 (there's also the SEi 8 model if you're on a finer budget).
View our full range of Beelink devices here: https://droix.co.uk/brand/beelink/
Find your Mini PC