DroiX®'s entertainment centre mini-computers mean that the huge companies dominating the market no longer control how and when you watch your media.

Some people use online services exclusively, gaining HD access (where offered by the broadcaster) to video not available via Satellite, Cable or Freeview services. On top of that most mainstream media broadcasters have set up Android-specific or Kodi-compatible streams.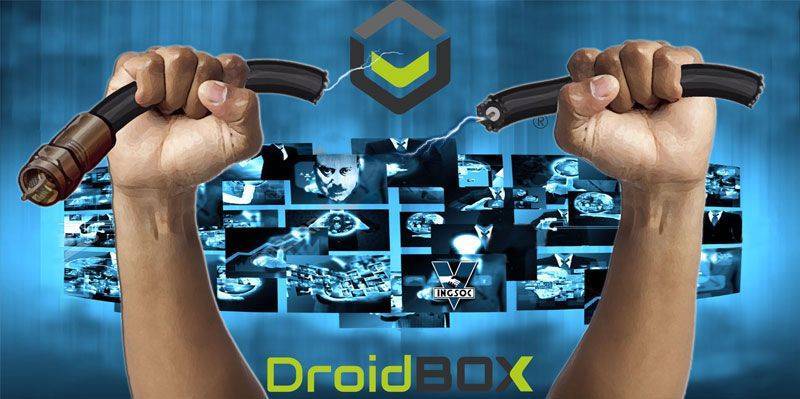 Others have a large music and/or video collection at home already sitting on a hard drive or two. Your main PC can sleep whilst the DroiX® device shares out the content across your home network, or it can be treated purely as a client and drop in to your network.
With the increases Sky has made for their packages over the years, it isn't difficult to see why some are saving over a £1000 a year, just by switching to (legal) alternatives. Each year that red line is above the blue one, their prices have gone up by more than the average.


Just looking at the well-known British based alternative sources, you have Netflix, Amazon Prime, Google's own Play TV & Film section, Hulu and of course YouTube. Choosing just the content that interests you (why pay for a hundred different TV series via Sky if you're watching just a dozen or so?) means your money is spent on media that interests you. More and more often now, the "alternative" sources such as NetFlix and Amazon Prime (Instant Video) have exclusive access to popular TV series, before they are broadcast via Satellite or Cable companies.
Some people are specifically interested in watching media from a country different to where they are currently located. They may have a holiday home on the Continent, a UK TV licence, but want to not miss one episode of Corrie or EastEnders. Others are in Britain for a little while, but have free accounts or subscriptions to American media providers such as TV.com or perhaps an American NetFlix account.
In either of these situations, there are solutions available. VPNs are one option many viewers employ. Your internet traffic is temporarily sent to you via a server in the country you need to appear to be in at the time.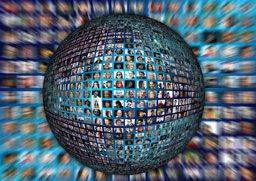 If you have both American and British NetFlix accounts, for example, you can swap between their catalogues with ease. See https://droidbox.co.uk/how-to/vpn-introduction/ for a more detailed look at the process.
We'd love to hear from anyone regarding this; only distributors of devices with software preloaded have been considered to be breaking the law. Sharing data with other people who are not authorised to view it can land you in hot water. If friends encourage you to download illegal torrents on your PC, advise them to check out the alternatives with you!
Watching legal content on your device will not cause you any problems, and over the coming months we'll be publishing stories about the best applications and methods to view that media!
The next article in this series will be covering both exactly why you should purchase from DroiX®, as well as the Kodi application and the many, many official and 3rd party add-ons.