Most posts at this blog tend to be news related, simply reporting the facts. You may even notice the occasional link to our products, over at the main DroiX® site!
However, today's topic tends to generate polarized opinions when raised. Short-term convenience vs Performance and Data Security.

If you want the compressed version of this article: Using a Wizard with a large pack can make your Android (Windows, OpenELEC, any of the operating systems that run Kodi can be effected) device sluggish when navigating around media, and create technical problems that won't exist if you install just the add-ons you use manually.
Still reading? We'll carry on… If you have a pizza you love to get delivered at the weekend, you may well love the convenience of having a button on your phone's screen that just immediately orders a Hawaiian to your home from the local pizzeria.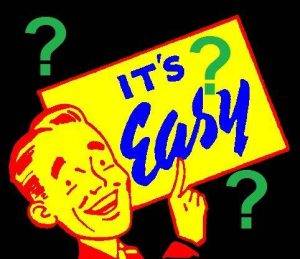 If that pizza place moves house and changes their phone number/e-mail address etc, you need to reprogram that button on your phone, otherwise the new pizzas available for you will never arrive, as you're sending the request to an address where no one lives any more.
The same applies to both when updates for Kodi (throughout this article, any reference to Kodi applies equally to DBMC, SPMC and even XBMC!) add-ons are made available, and having skins with dozens of deep shortcuts…
If you installed dozens and dozens of add-ons at the same time with a Wizard in Kodi, you may well find that newer versions of the add-ons you use don't get applied to your system. Repositories (where the add-ons are taken from) need to be added to your system properly for those add-ons to update well in the future.
If your Wizard or favourite Build within a Wizard changes the wallpaper in the background, and adds new menu entries, it is very likely you're using a pre-configured alternative skin. These skins allow a lot more bells and whistles to be shown when navigating Kodi. These same bells and whistles can a) Slow navigation down a little with extra resource usage and b) Cause confusion.
If an add-on changes their menu structure, the convenient shortcut that used to save you a couple of seconds now links to an area that doesn't exist any more. You will often find that by accessing the video add-on directly from the master list § that it functions fine, or an old menu entry has been removed/moved to another section.
§ This "master list" is accessible by highlighting the Videos menu, then Add-ons just under that, when using the Confluence skin. Most other Builds/Wizards with modified skins will still include a link to this Video Add-ons list somewhere, it is worth locating it if you're likely to stick with your current Wizard.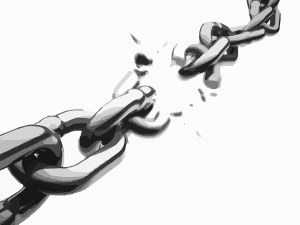 Having said all that, there are times when 3rd party add-ons just don't work. There isn't a change with the menu structure, or fixes awaiting in an update blocked by using a repository's old address. At times, the add-on or the sources linked to will just not work.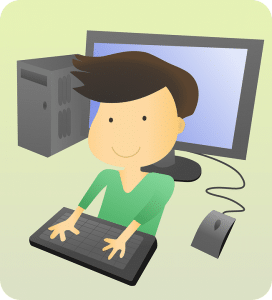 Fixing problems like this involves tracking down where exactly the issue is occurring, and whether making specific changes fixes the issue for one person, many, or all. To trouble shoot efficiently, the add-on's author (or indeed the community found at whichever forum the author uses) need to be able to replicate the issue on their own hardware. Trying to do this when the users of this author's free add-on have a heavily customized interface, additional services and mismatched URLs can slow the process down greatly.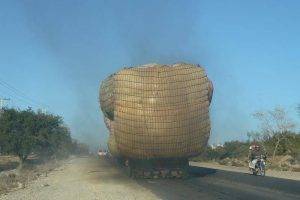 Space taken up can balloon somewhat if you use a Wizard. See the screenshots for below, but approximately:

Nothing installed meant Kodi's data directory was around 3Mb

Installing a good selection of add-ons to cover most online media viewing led to about 240Mb of extra space being required.

Using a popular Wizard and pack led to Kodi's directory taking up more than a 1,000Mb!
If your device runs fine, and you've plenty of storage space left, we are not suggesting you should clear Kodi's configuration and start all over again. But the next time you decide to try a new system in Kodi, consider spending a few minutes learning how to install add-ons by hand. Write down a list of the top five to twenty add-ons you use, and just install those. If you like to have something a little different (compared to the default one) in the background of your Kodi, you can always find an image you like, and change Kodi's configuration to alter the wallpaper, please see https://droix.zendesk.com/hc/en-gb/articles/360010463377-Changing-Kodi-s-Background-Picture for details.