RG351V Console di gioco retrò portatile di ANBERNIC
Rockchip RK3326 @ 1.5GHz

1GB DDR3L RAM

Display IPS640x480p

Batteria da3900mAh

Wi-Fi incorporato
Starting at €138,85 Incl. VATStarting at €115,71 Excl. VAT
Description
Dall'azienda che ha acquistato best-seller come RG350, RG350M e RG351P, arriva un nuovo palmare da gioco retro in un gusto più verticale – l'Anbernic RG351V.
RG351V è alimentato dal Rockchip RK3326, con clock a 1,5GHz. Dispone anche di un rispettabile 1GB di RAM DDR3L. Tra la RAM e la CPU, RG351V è facilmente in grado di gestire una varietà di piattaforme. Dai giochi retrò per PC alle console domestiche di quinta generazione, o anche ai palmari di settima generazione.
Il palmare Anbernic RG351V retròmisura circa 14 x 9,4 x 2,68, rendendolo una console portatile che può facilmente stare nella tua borsa o valigia, rendendolo un perfetto compagno di viaggio per lunghi spostamenti, viaggi in treno, voli aerei o altro. Inoltre, l'RG351V dispone di uno schermo 640x480p che permette una visualizzazione nitida in tutti i vostri giochi retrò.
A differenza dei suoi contemporanei, l'Anbernic RG351V utilizza un design unico di archiviazione a doppia scheda. Con una scheda SD dedicata esclusivamente al sistema operativo e agli emulatori, e l'altra scheda dedicata esclusivamente ai giochi, non è mai stato così facile gestire rapidamente e facilmente la tua collezione su più schede SD, e aggiungere/rimuovere titoli al volo senza nemmeno bisogno di spegnere il sistema.
RG351V ha anche una batteria da 3900mAh che gli permette di funzionare per un massimo di 6 ore con una singola carica (la durata varia a seconda del carico della CPU e della luminosità dello schermo).
Infine, RG351V dispone anche di Wi-Fi integrato, garantendo l'accesso a servizi aggiuntivi come lo scraping del database per l'arte dei giochi – per mantenere la vostra collezione di titoli organizzata al meglio.
Technical Specifications
Softwares
Brand
RockChip
Model
RK3326
Cores
4
Frequency
1.5 Ghz
Processor
Interface
Built-in
Brand
Mali
Model
G31 MP2
Graphics Processor
Display Size
3.5"
Technology
IPS
Resolution
640x480
Video Decoding
Technology
Li-Polymer
Capacity
3900mAh
Life
Up to 6 hours (depending on the usage)
Memory/Storage
RAM (Memory)
1GB – DDR3L
ROM (Storage)
16GB (For System and Emulation Software) + 64GB (via Micro SD Card for Game Collection) | Via Micro SD Card slots
Expandable
Micro SD Card Slot (Up to 256GB)
Network
USB
2x USB Type-C
Audio
3.5mm Headphone Jack
I/O Interface
Product Dimensions
(L x W x H): 14 x 9.4 x 2.68 cm / 5.5 x 3.7 x 1.05 inches
Product Weight
200gr / 0.44lb
Package Dimensions
(L x W x H): 16.4 x 12.3 x 4 cm / 6.45 x 4.84 x 1.57 inches
Package Weight
350gr / 0.77lb
Package Includes
1 * USB Type-C Cable
1 * 64GB MicroSD Card
1 * Power Adapter
1 * User manual
Please Note
In line with the policy of continued development, the manufacturer reserves the right to amend the specifications without prior notification. The illustrations in the user manual are for reference only.
RG351V Console di gioco retrò portatile di ANBERNIC
Starting at €138,85 Incl. VATStarting at €115,71 Excl. VAT
You may also like…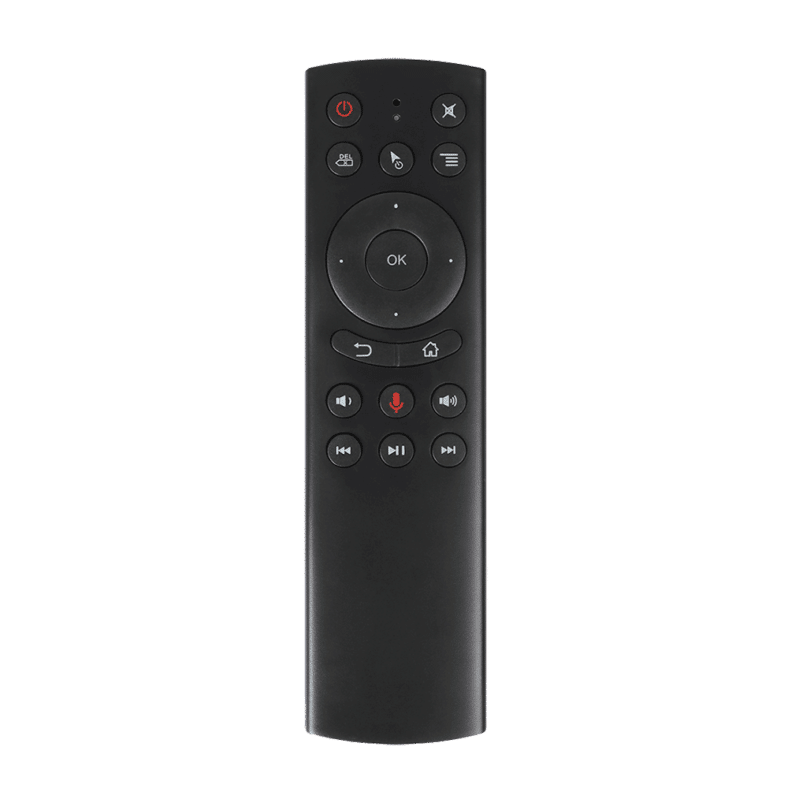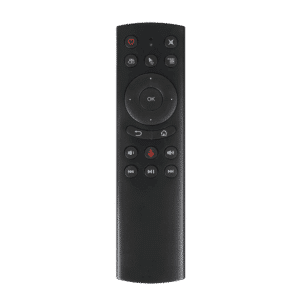 Connettività wireless Bluetooth
Funziona con batterie AAA.
Microfono incorporato
Design leggero ed ergonomico.