If you are in the market for a Fully Loaded Kodi box, make sure you keep reading to find out how to get the best device, at the best price, from the best suppliers!

We will start with the basics, as we appreciate some people are new to this area of technology, and might need some terms laid out.
When it comes to Fully Loaded, you will find that reliable companies properly prepare a Smart TV BOX so that customers are able to easily install/configure the applications and add-ons that interest them. You can read more about our approach here. Please note DroiX do  not fully load their devices.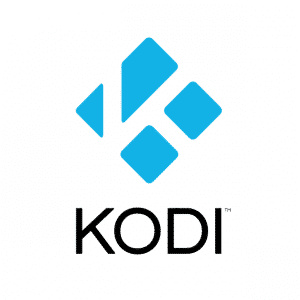 You will sadly also find that less reputable dealers have each Fully Loaded Kodi Box rammed with code in foreign factories. Beyond the security and performance issues such an approach brings, you end up with a bewildering amount of different avenues that lead to content you're not concerned with.
For more information regarding just how overloaded and dangerous a Smart TV BOX can be from some companies, please see our 5 Reasons, How To Slow Down Kodi and Hacking Your Bank posts. If you value your privacy, the security of your data, having apps that run smoothly and can update with ease, the posts go into further detail on reasons to avoid Fully Loaded devices.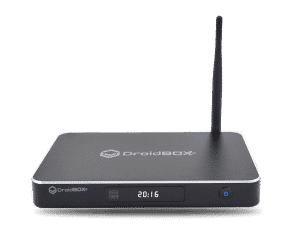 Assuming you want your warranty to be backed up by a company that will be here for you in the long term, stay away from the sellers that risk police raids and court action. Short term profit and a disregard for the law are not strategies that you want from someone you may need to actually contact about your Kodi Box!
Now, whilst we certainly hope that you buy your Smart TV BOX from DroiX (and indeed have a post on that very topic here!) to ensure you get the best software, support and hardware, we really want to get the word out in general about avoiding devices that are set up to fail in the long term!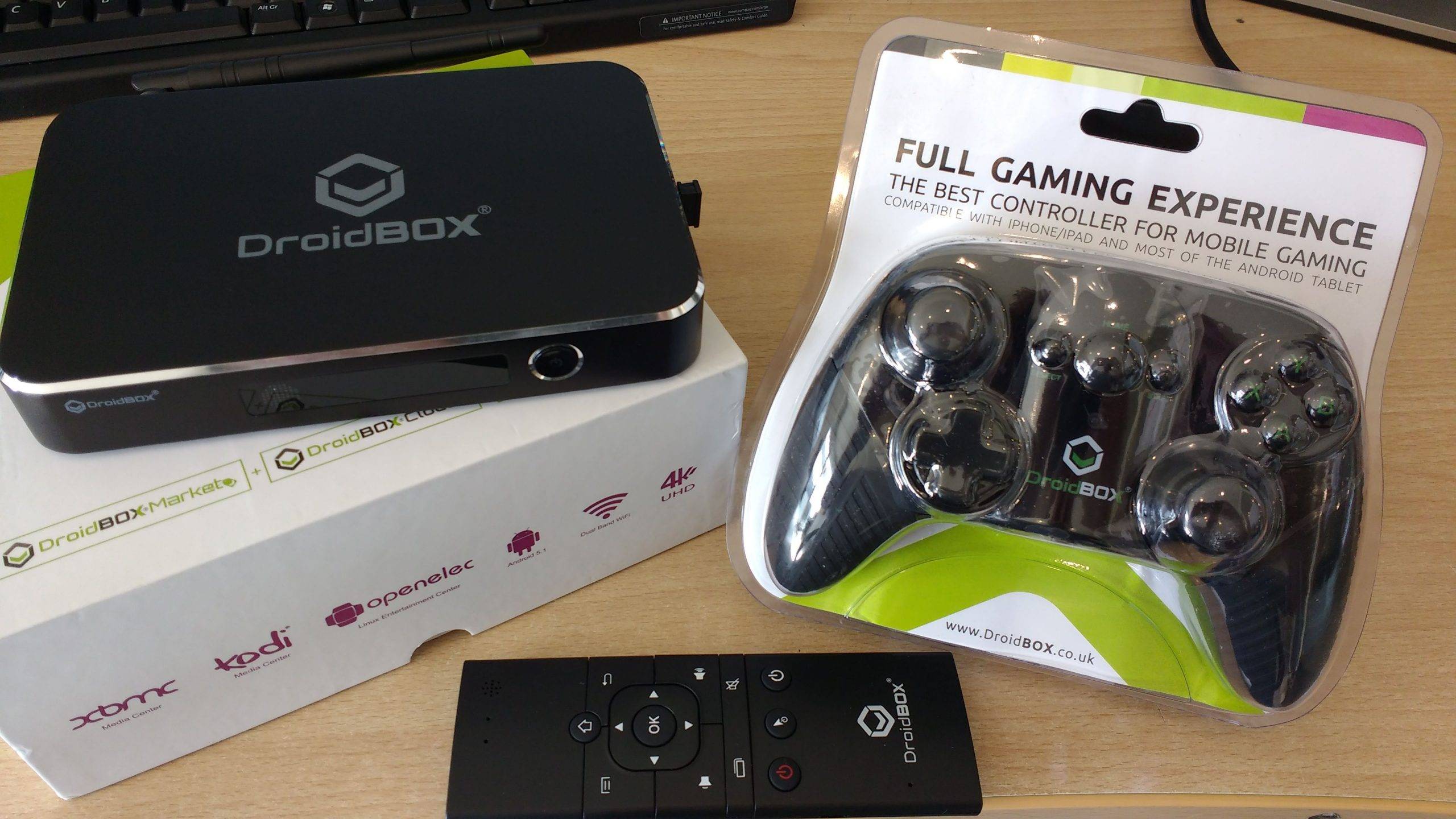 Kodi is XBMC Foundation's registered trademark. We are not affiliated with, or in any other connected to Kodi, Team Kodi, or the XBMC Foundation. The use of illustrative images/logos should not be construed to be an endorsement from the trademark owner(s).