Looking for a Handheld Android powered projector? Keep reading to discover how to get the best model, at the best price, from the best supplier!

Let's begin with the fundamentals – we understand some are new to this specific area of technology.
Fully Loaded… there are two types. Reliable retailers properly configure a Mini Smart Projector so you are able to easily setup the applications and add-ons that interest you. To read more about this system please click here.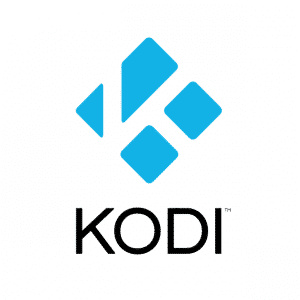 You will also find that less caring dealers will have all the Fully Loaded handheld smart projectors stuffed with code in factories abroad. This can very easily lead to both security and performance issues – you will have a messy, out of date and unstable device.
For more info regarding just how stuffed and dangerous a DLP Android powered projector can be when sourced from cowboys, please read the 5 Reasons, How To Slow Down Kodi and Hacking Your Bank posts.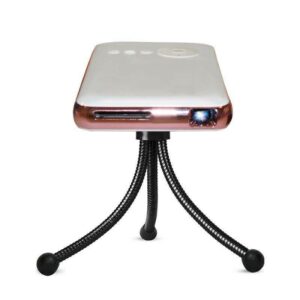 If you would like your warranty to be properly honoured by a retailer (that is there for you in the long term) avoid the companies that risk judicial action. If you think you will want someone to contact regarding your Fully Loaded Mini Smart projector in the future, then a company that focuses on profit in the short term, and has an active disregard for regulations is not as likely to be there for you!
We do hope that you will buy a Mini DLP Smart Handheld Android powered projector from DroiX (check here!). It would ensure you get the best software, support and hardware. If you are not grabbed by DroiX for some reason, please keep in mind the general points raised here – avoid devices that are configured in a way likely to fall over in the long term!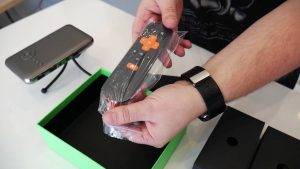 Kodi is XBMC Foundation's registered trademark. We are not affiliated with, or in any other connected to Kodi, Team Kodi, or the XBMC Foundation. The use of illustrative images/logos should not be construed to be an endorsement from the trademark owner(s).