The embargo has expired, IPVanish are now happy for everyone to know about the great new features and improvements to be found in their application!

This post will concentrate on the Android update, we'll cover the Windows one a little later.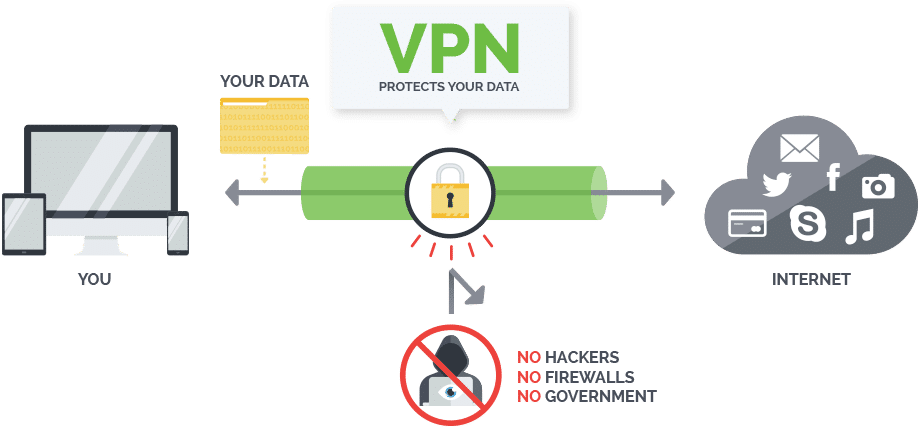 What is a VPN? Why IPVanish? Why would I want an account?
If you're not sure about these questions, please do click here first.
Where are the screenshots?
Coming very soon. We are waiting for the release tonight, to ensure the pictures accurately reflect what you will see. The beta versions looked great!
What about a video?
What is new?
Autoconnect. We received requests for IPVanish to include the ability to have a VPN connection established each time they turned their DroiX® on. IPVanish have exceeded themselves, we can now have a connection made whenever you boot up, or only when IPVanish is actually launched.
Autoreconnect. On a related note, if your server drops the connection, you can have it automatically reconnect now.
Notifications of a new server. If a server comes online whilst you're using IPVanish, and this new server has a faster response time or lower amount of connected users, IPVanish will alert you.
Built in tutorials. If any of these new features leave you in a state of mild perplexity, fear not as the application now include guides to using the app, ensuring you get the best of your DroiX and IPVanish!
For customers of ours who use a 3rd party (non-DroiX) launcher, you'll find you can now install widgets to quickly connect/disconnect.
What has changed?
Auto select option – when you select a city or country you will now automatically have the best server selected for you. If a popular server is very busy, the next best will be chosen. This can be over ruled if you prefer.
Info you need, where you need it – Load level and ping times (response time) are now shown fully when you expand the server list. Also, when you make a connection, you will find more information is presented about your setup and configuration.
The UI (interface) has been rebuilt to ensure account holders using the application on a TV can more easily navigate the application and keep tabs on vital information.

If you've not tried IPVanish (you can get try it for a month, for less than 80 pence!) previously, this update brings some interesting features on board, click any of the images above to read more about the service and how to create an account. Once you have the account ready, https://droix.zendesk.com/hc/en-gb/articles/360010556158-How-To-Set-Up-IPVanish-VPN-app has you covered.
Relevant Resources
For a post on VPNs in general, please visit https://droidbox.co.uk/how-to/vpn-introduction . To read why DroiX® and IPVanish partnered and some of the benefits you'll find, https://droix.co.uk/wordpress/droidbox-announces-partnership-with-ipvanish-vpn should answer all your queries. Please do let us know if not!
https://droix.co.uk/wordpress/entertainment-beyond-kodi and https://droidbox.co.uk/apps/ show some of the content that using a good VPN provider like IPVanish can bring. Whether applications or add-ons (not sure what an add-on is? Check https://droix.co.uk/wordpress/what-are-add-ons-for-kodi ), having no one snooping on your browsing habits, and the ability to ensure you can watch programs wherever you are can really widen your horizons. If you're missing iPlayer when away from home, check https://droix.co.uk/wordpress/keeping-up-with-uk-tv-while-overseas