Back in February DroiX® announced our affiliate scheme here at this blog. If you haven't yet read the Love Saving & DroiX® post, click that link to read a quick breakdown of the scheme.

Why this post?
We're very happy that some great people have already joined ranks with us, helping to promote DroiX products to people who haven't yet heard of us. Whether the hardware, software, support/community or new features draw our new customers in, we wanted to take this opportunity to thank our affiliates for their hard work. THANK YOU!
Who is this post for?
For those that haven't yet decided whether they want to earn some extra money & offer friends, family, associates and subscribers 5% off their purchase, we hope a couple of recent screenshots (mild censoring to preserve anonymity for the affiliate's personal info) below will help demonstrate how much YOU can earn…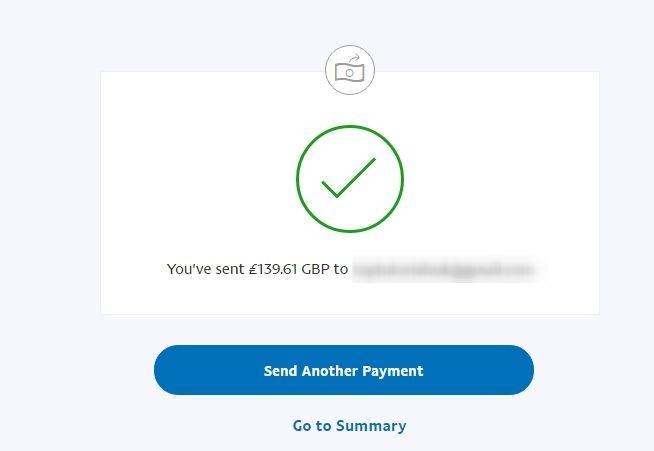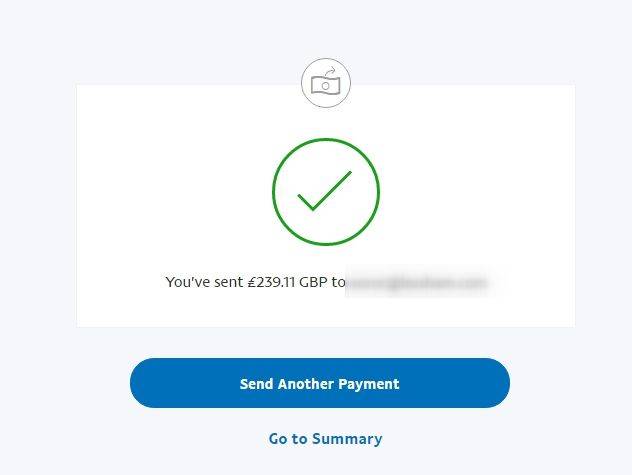 To learn more about the scheme, please click on the images above. If you already know that you would like to earn some extra money, please watch the video below to learn more about setting up an affiliate account, or changing your existing account into an affiliate one: