Handhelds with Windows 10, promising to play an extensive PC library of games outside the home, are nothing new. For years, various niche producers have been trying to face the topic and have failed for years. The reason for this is straightforward – until recently, mobile CPU and GPU offered such low performance that you could play at most games from a decade ago. No wonder no one wanted to buy a "console" on which it would be impossible to play new games, not even AAA games, but simply new ones.
It is hardly surprising that most aspiring manufacturers have abandoned these attempts. The exception is the Hong Kong-based company GPD, which has consistently released ultra-mobile consoles and miniature laptops that have attracted the attention of geeks around the world. The GPD Win 3 is the crowning achievement of years of hardship and the first Windows 10 handheld that – everything points to it – makes sense.
There is something about GPD Win 3 that makes me say, "I want it."
Let us look at the design of the device.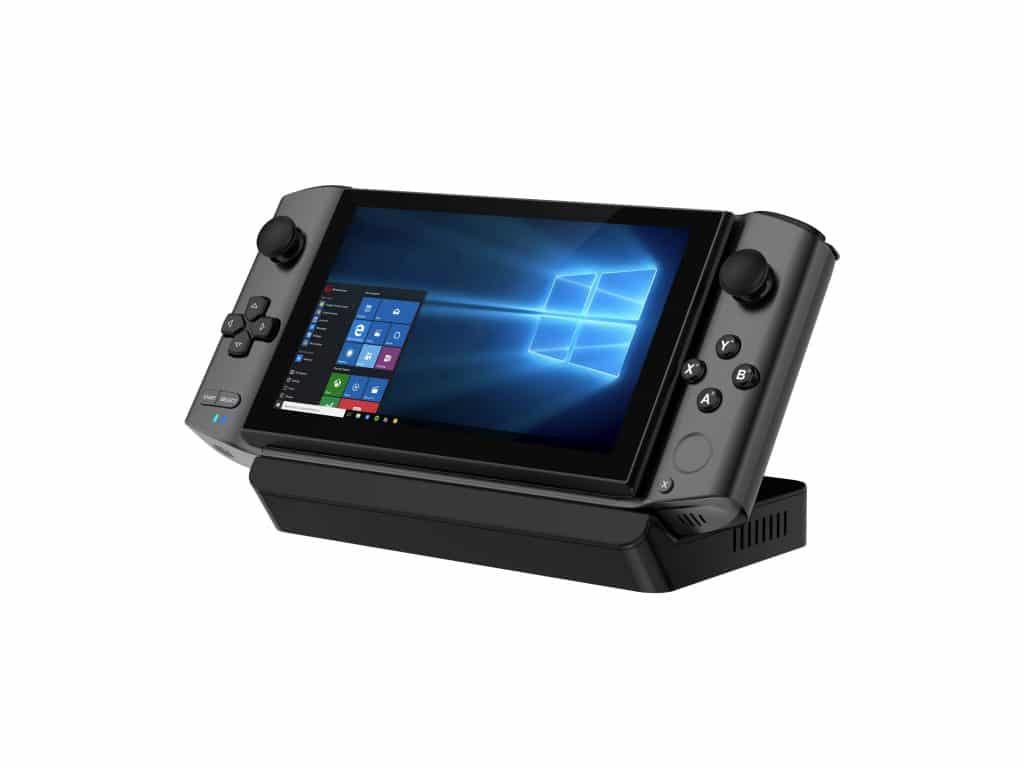 At first glance, neither Switch nor Vita. If anything, it is closer to a portable console from Sony. At least until we see that the screen with a diagonal of 5.5″ and a resolution of 720p is moved away and shows the white backlit QWERTY keyboard.
The keyboard is, in fact, an illuminated touch panel – the manufacturer explains this decision by wanting to reduce the thickness of the device, which would have to be much more significant if the keyboard had physical buttons.
The Switch is made similar to the fact that there is a docking station, with which we can connect to GPD Win 3 three USB-A devices, something USB-C, a TV or monitor via HDMI 2.0b and a wired internet via the RJ-45 socket.
The "console" itself – for lack of a better word – has one USB-A port, one Thunderbolt 4 port and a headphone output. Unlike the Nintendo Switch, we have Bluetooth connectivity here to connect the headphones wirelessly without resorting to adapters.
After starting GPD Win 3, it turns out to be nothing more than a miniaturized computer with Windows 10. The manufacturer did not try to use any dedicated interface, which can be a disadvantage and an advantage – on the one hand, Windows 10 is a familiar environment for players. On the other hand, its support for 5.5″ may be difficult.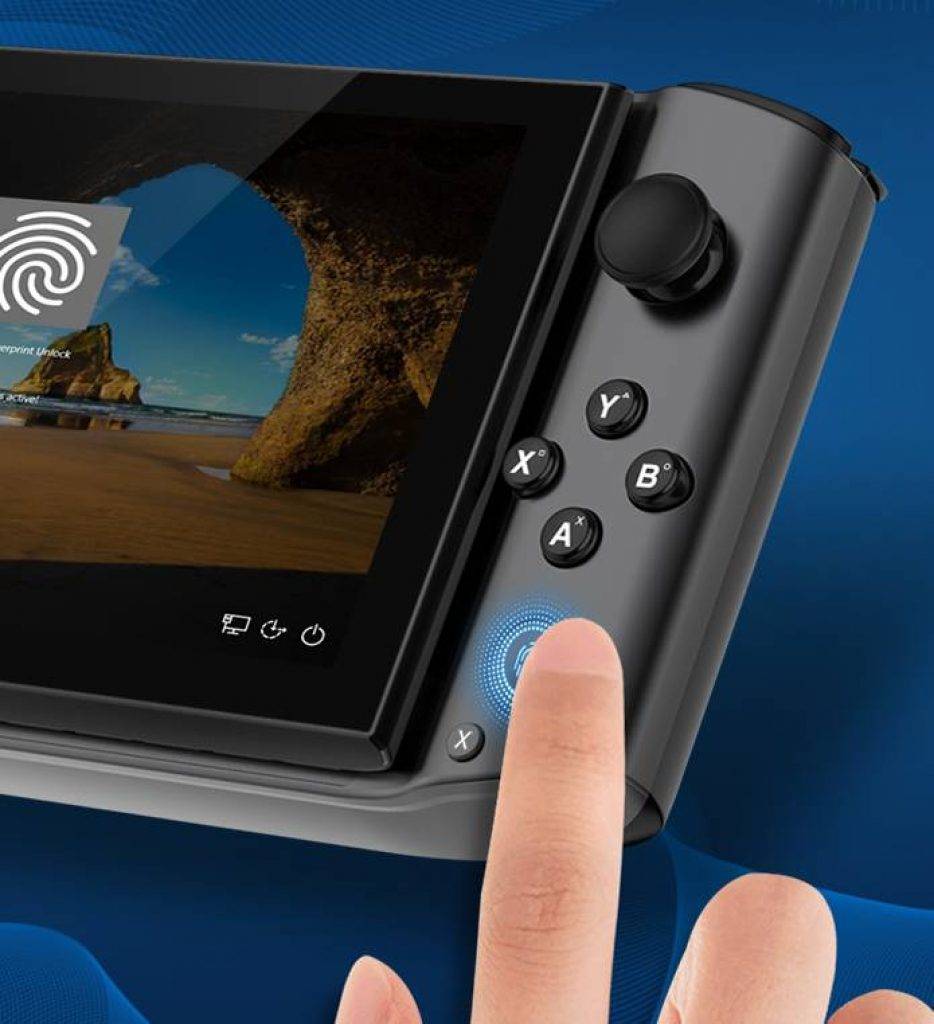 The components are what makes GPD Win 3 stand out the most.
The console is available in two variants – with an Intel Core i5-1135G7 or Core i7-1165G7 processor. The processors work at a TDP of 15W by default, but, if necessary, they can download up to 28W, which should translate into a significant increase in performance. In both cases, the integrated Intel Iris Xe chip will be responsible for graphics processing. As for memory, we have 16GB of LPDDR4x 4266 MHz RAM and a terabyte of NVMe SSD drive in the PCIe Gen 4.0 standard. 
GPD Win 3 will process data almost as fast as next-generation consoles, and the disk can play data at a speed of up to 5038 MB/s.
How do such components translate into gaming performance? GPD provides a long list of games run on the GPD Win 3, and almost all of them work with a fluidity above 60 FPS at 720p resolution.
However, even if they were the lowest graphics settings, we still look at incomparably better graphics than the one offered by, for example, Nintendo Switch.
For complete freaks who, for some reason, would like to turn this handheld into a powerful AAA gaming machine, there is also the option of connecting an eGPU. I do not know how many people will decide to do it, but the option itself exists.
Does it have a chance to challenge the Nintendo Switch or desktop PCs in any natural way? Of course not. It is a niche product. However, judging by the first impressions from the Droix testers and YouTubers from beyond the water, the GPD Win 3 will be successful. You can see the full review GPD Win 3 Review should you want to see the unboxing and first look.
GPD WIN 3 Handheld Gaming PC