Uncategorised
Showing the single result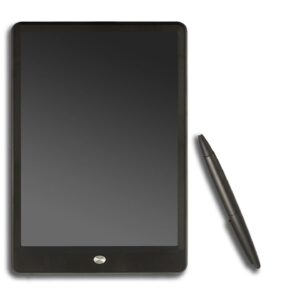 The DroiX Note is a e-ink tablet comes with a 10 inch high quality writing screen that you can draw or write with the included stylus or your finger.
The DroiX Note is thin and lightweight making it easy to carry in your bag to school or work. It is great for the kids to play with, note taking, drafting and presentations.
By pressing the button you can erase the display and start fresh with a blank display, eliminating the need for using paper.
Out of Stock