MinisForum DeskMini DMAF5 Ryzen Mini PC
AMD Ryzen 5 3550H 3.7GHz cTDP: 12-35W
Up to 32GB Dual-Channel DDR4, 1TB NVMe
Radeon™ RX Vega 8 Graphics
Triple display support; 4K@60Hz
WiFi 6 & Bluetooth 5.1, USB 3.1 Type C
Starting at £369.95 Incl. VATStarting at £308.29 Excl. VAT
Description
The MinisForum DeskMini DMAF5 is the latest in the up-and-coming line of AMD-powered Mini PC's, designed to function as a solution for multiple environments, such as a home office, media centre, or even as a digital kiosk!
Sporting a quad-core AMD Ryzen 5 3550H processor alongside the latest Radeon Vega 8 integrated graphics solution, the DMAF5 can handle a multitude of tasks, from general office work, streaming, or even light gaming! With lightning-fast DDR4 RAM as well (that can be upgraded to dual-channel for increased performance/efficiency), you'll have more than enough horsepower to handle all your favourite applications simultaneously.
For storage options, the DMAF5 comes with a fast-loading M.2 NVMe SSD, for superior system and app load times. You can also expand the storage further via a 2.5-inch SATA drive of your choice, making this mini computer a great option for any home media centre(HTPC).
At just 128x127x46mm in size, the DMAF5 is a mini computer that perfectly fits into any setup.
The DMAF5 can run up to three different monitors simultaneously with 4K@60Hz resolution using the featured HDMI 2.0, DisplayPort, and USB-C ports. Located on the front and rear of the device.
For connectivity options, the DMAF5 has a good variety on offer. Sporting three USB 3.1 (gen 2) ports, one always-on USB 3.1 (gen 1) port, a USB-C port, as well as a 3.5mm headphone jack and dual 1000Mbps Ethernet ports, the DMAF5 will comfortably connect to many different devices.
For those who like to go wireless, the DeskMini DMAF5 has you covered too! Coming with Wi-Fi 6 support and Bluetooth 5.1 connectivity out of the box, swiftly and smoothly download files and make use of your peripherals alongside this mini pc with minimal issue.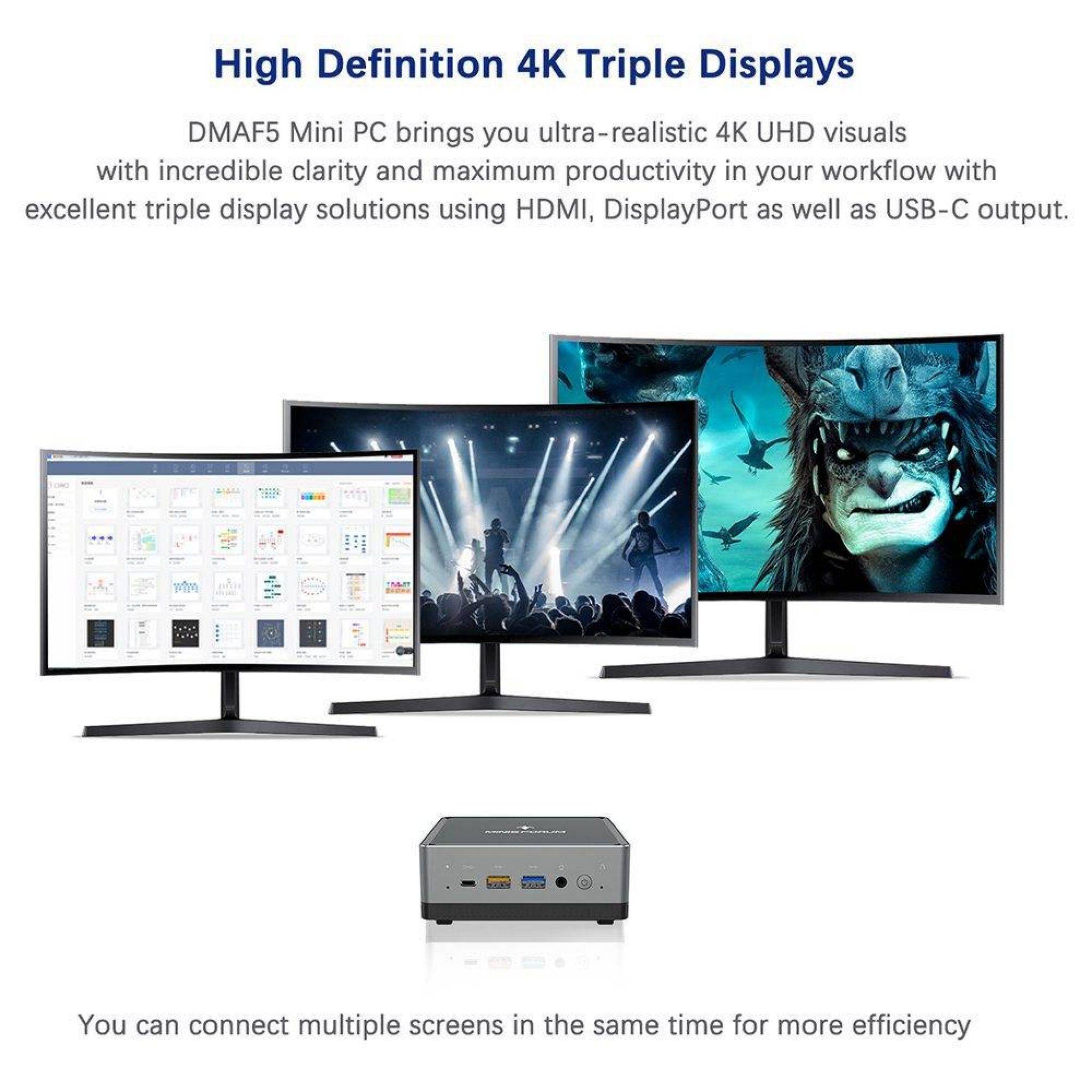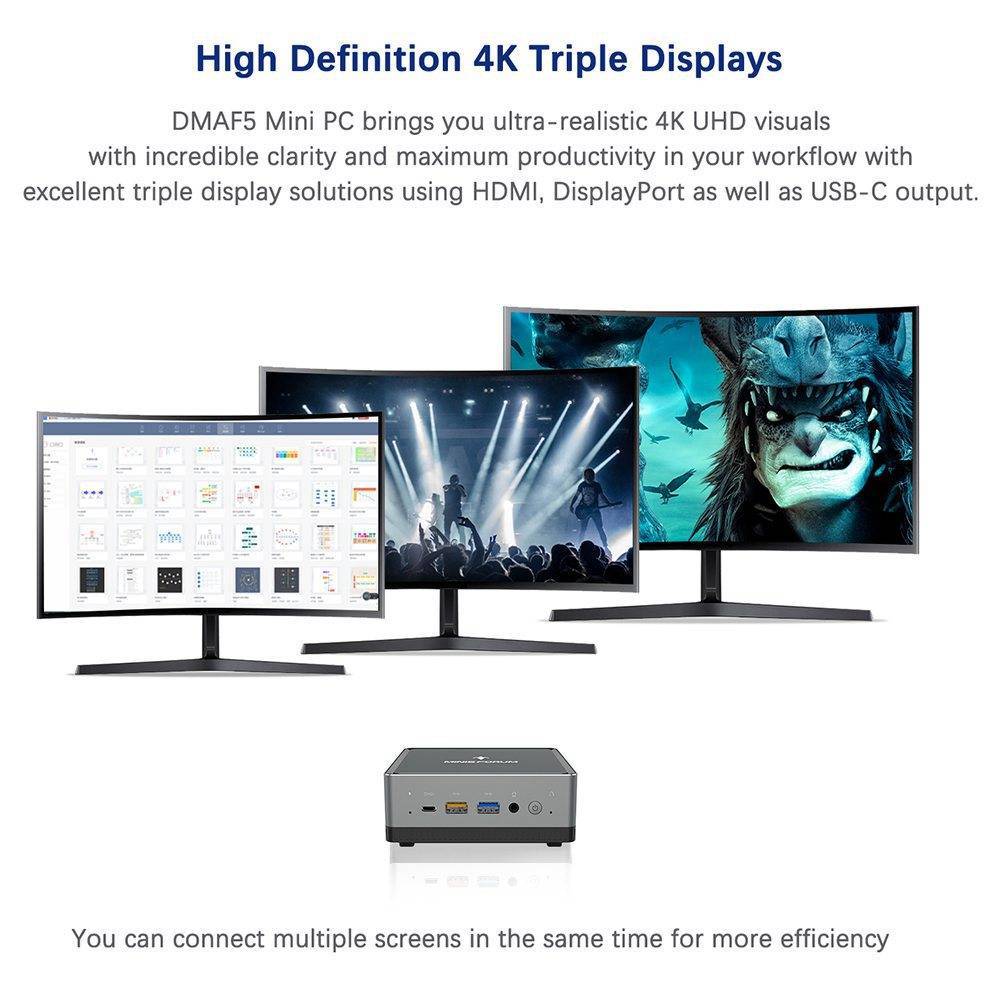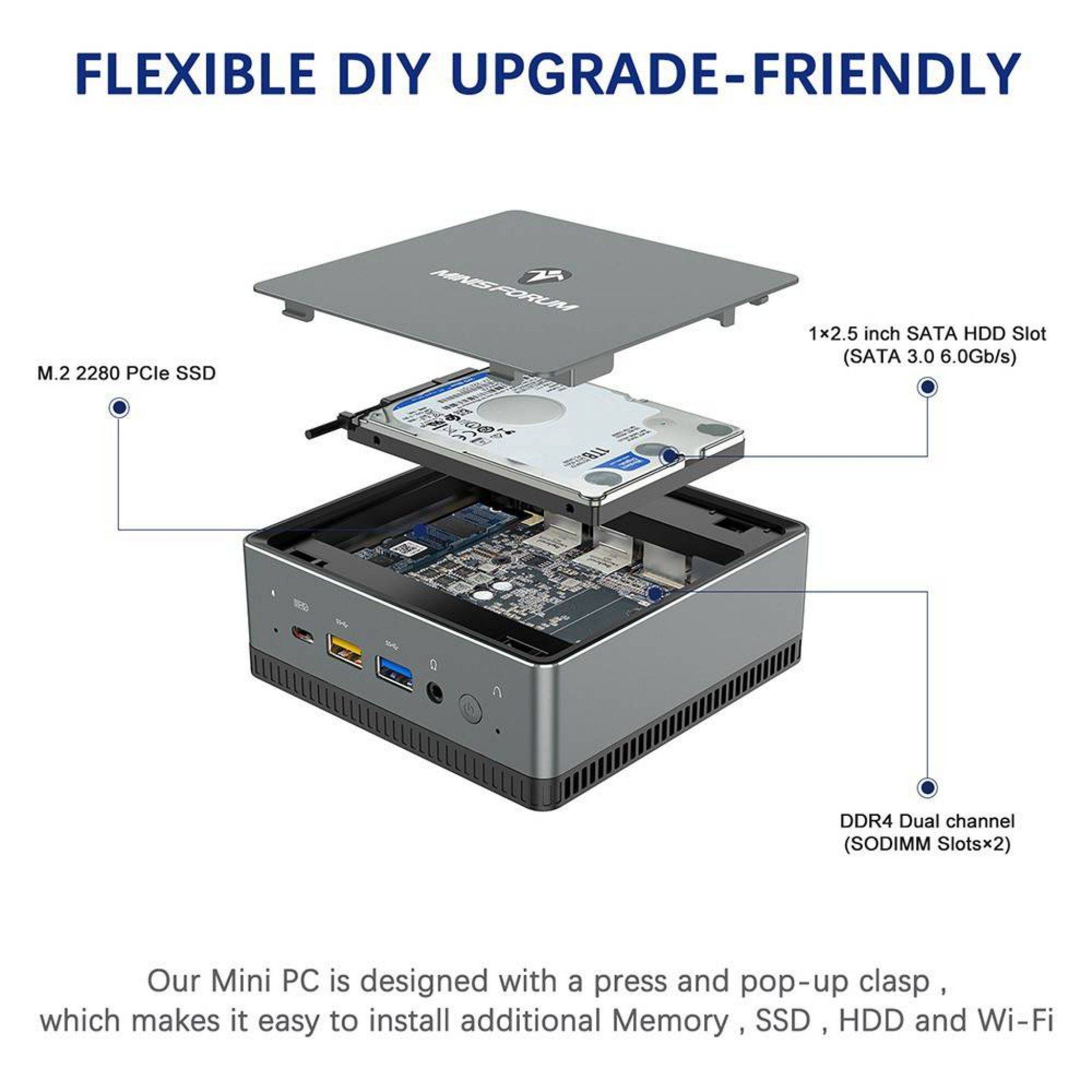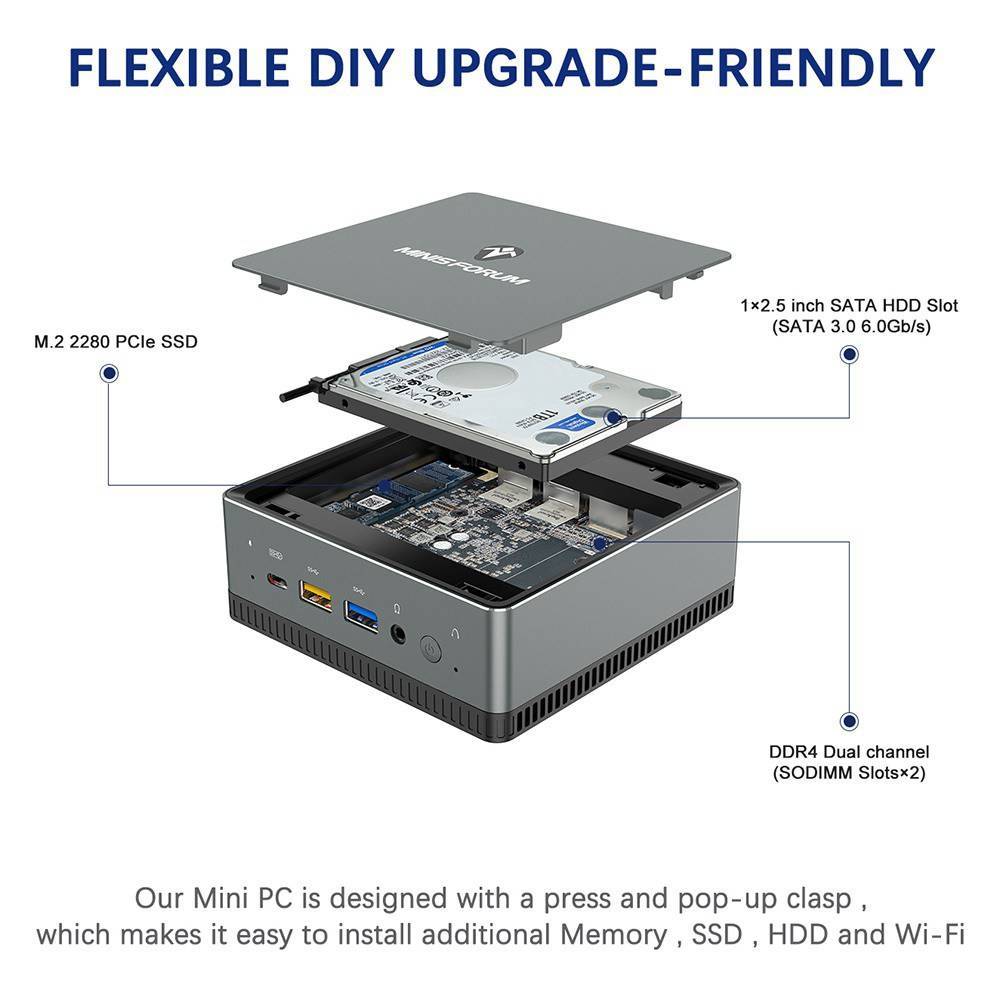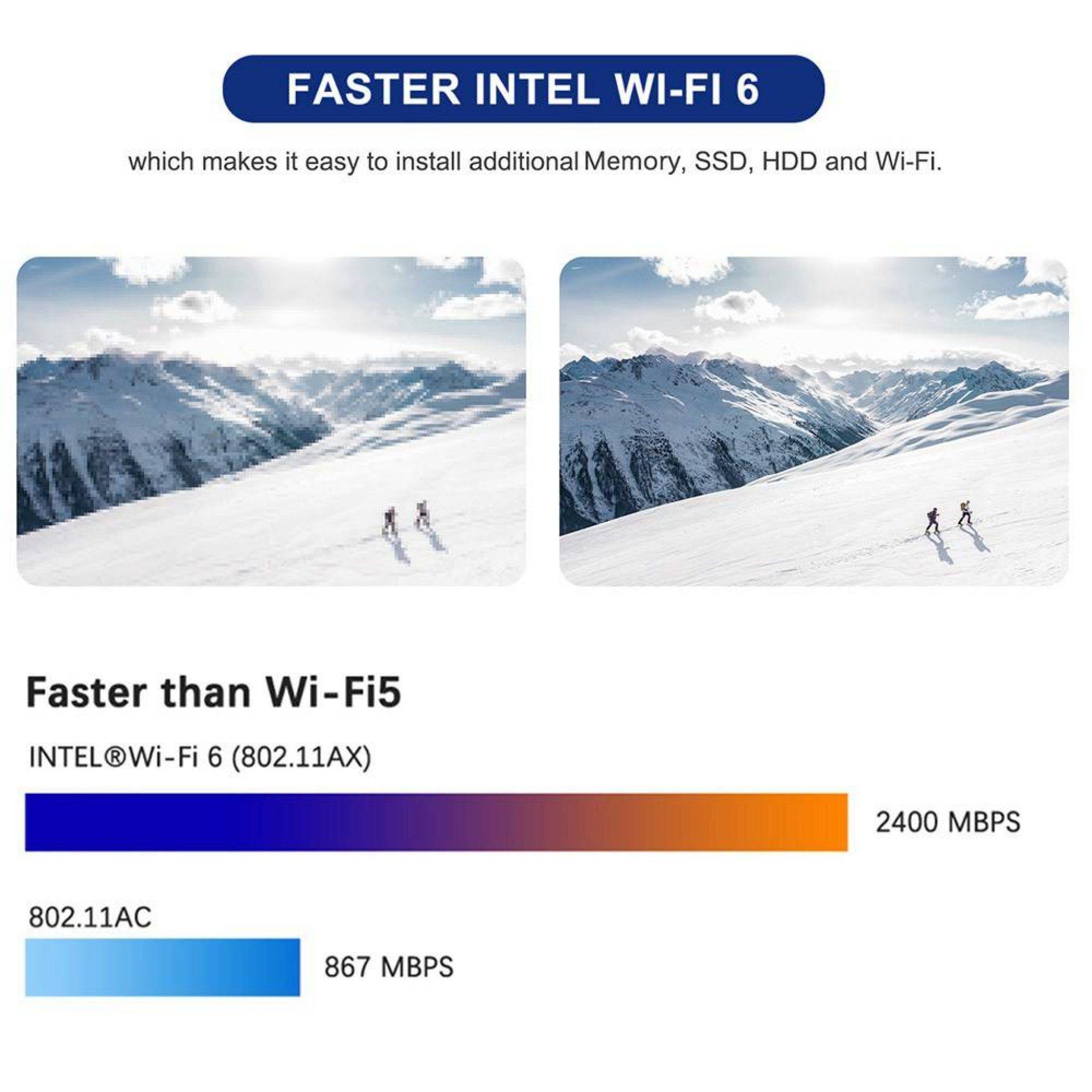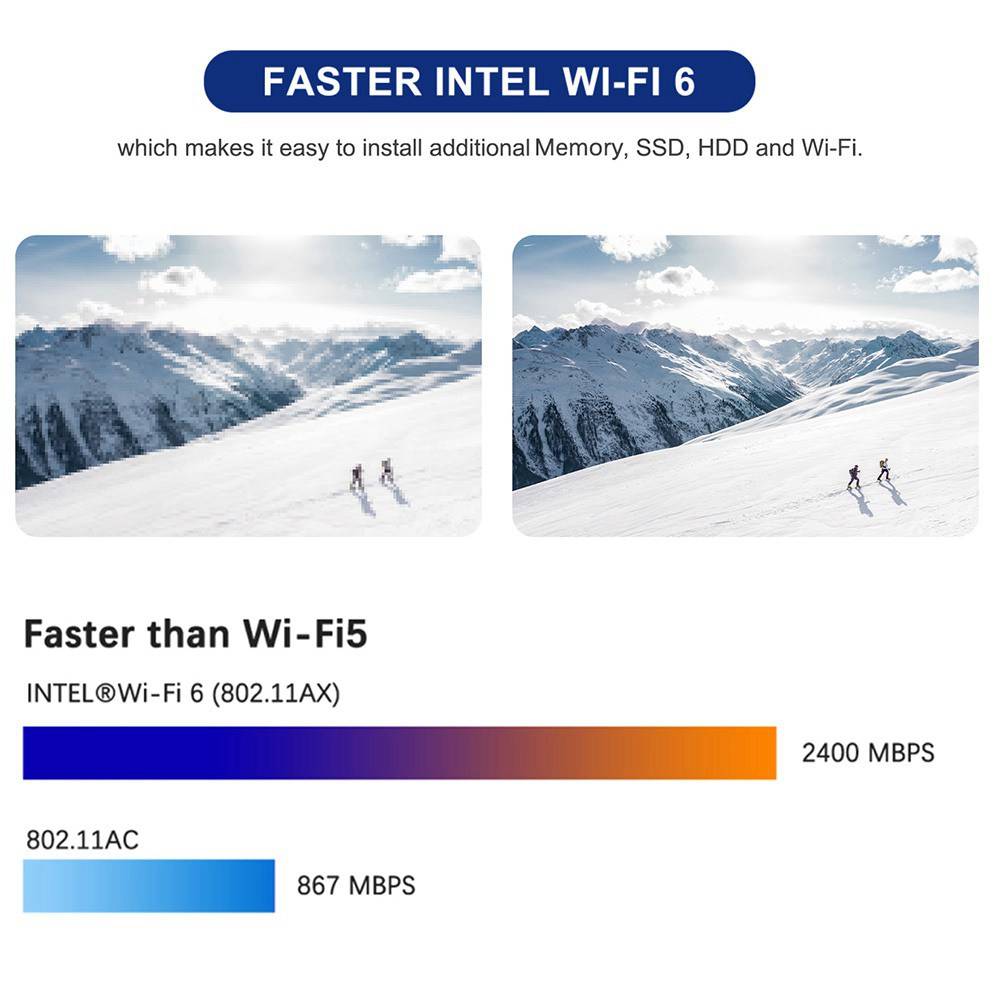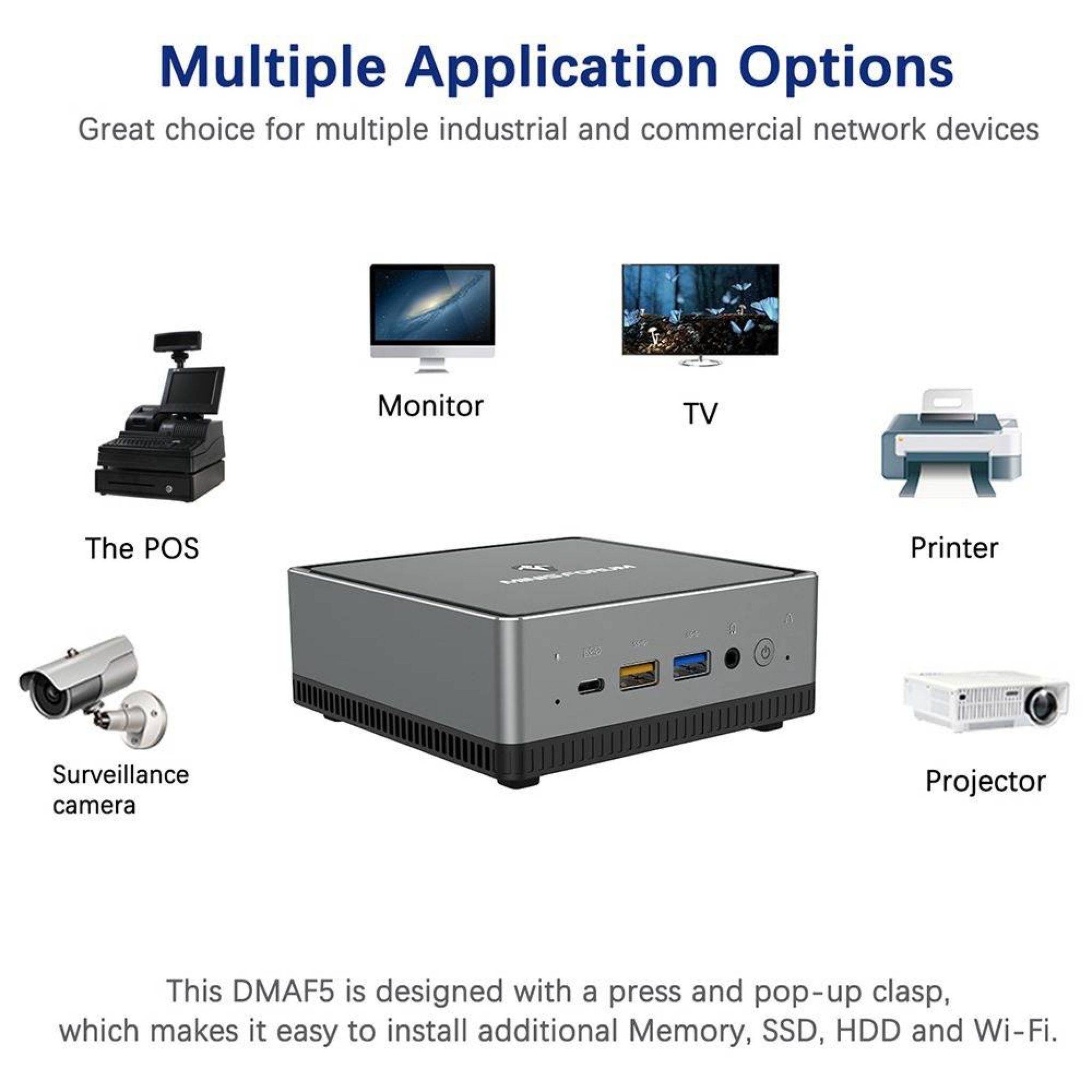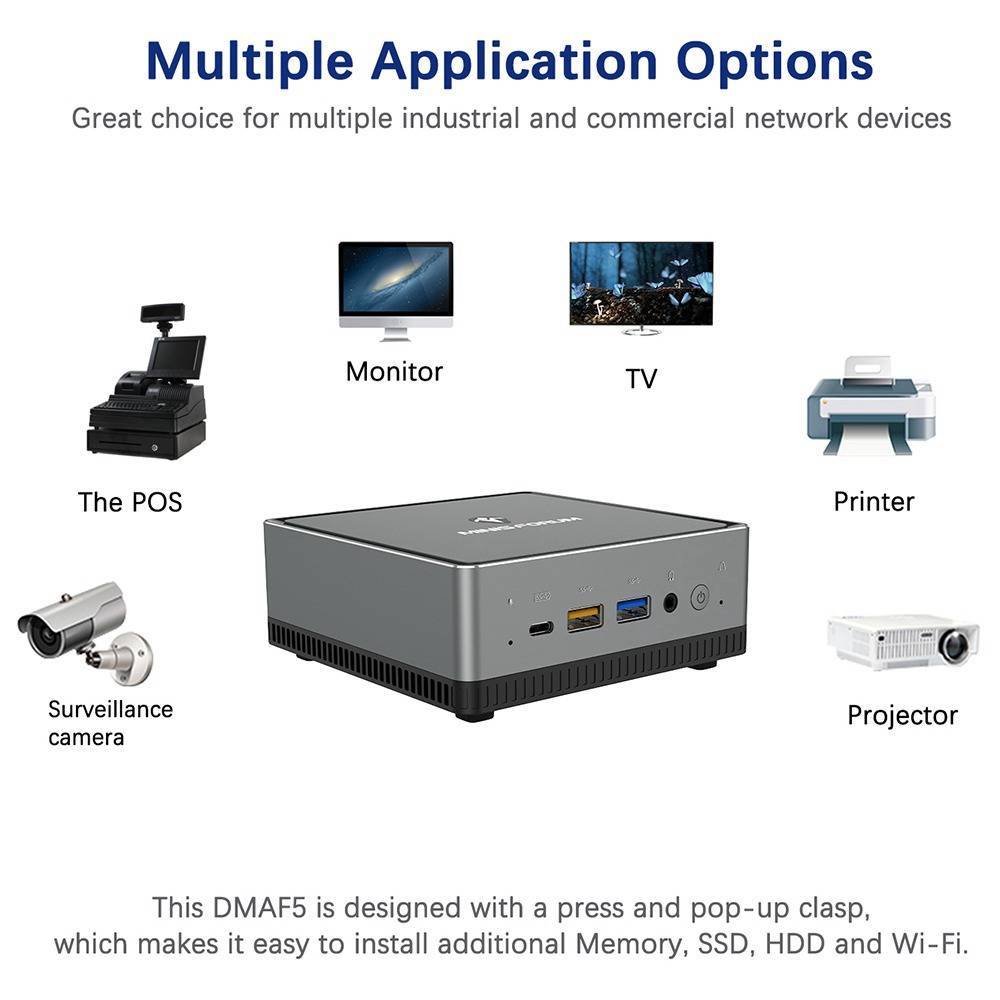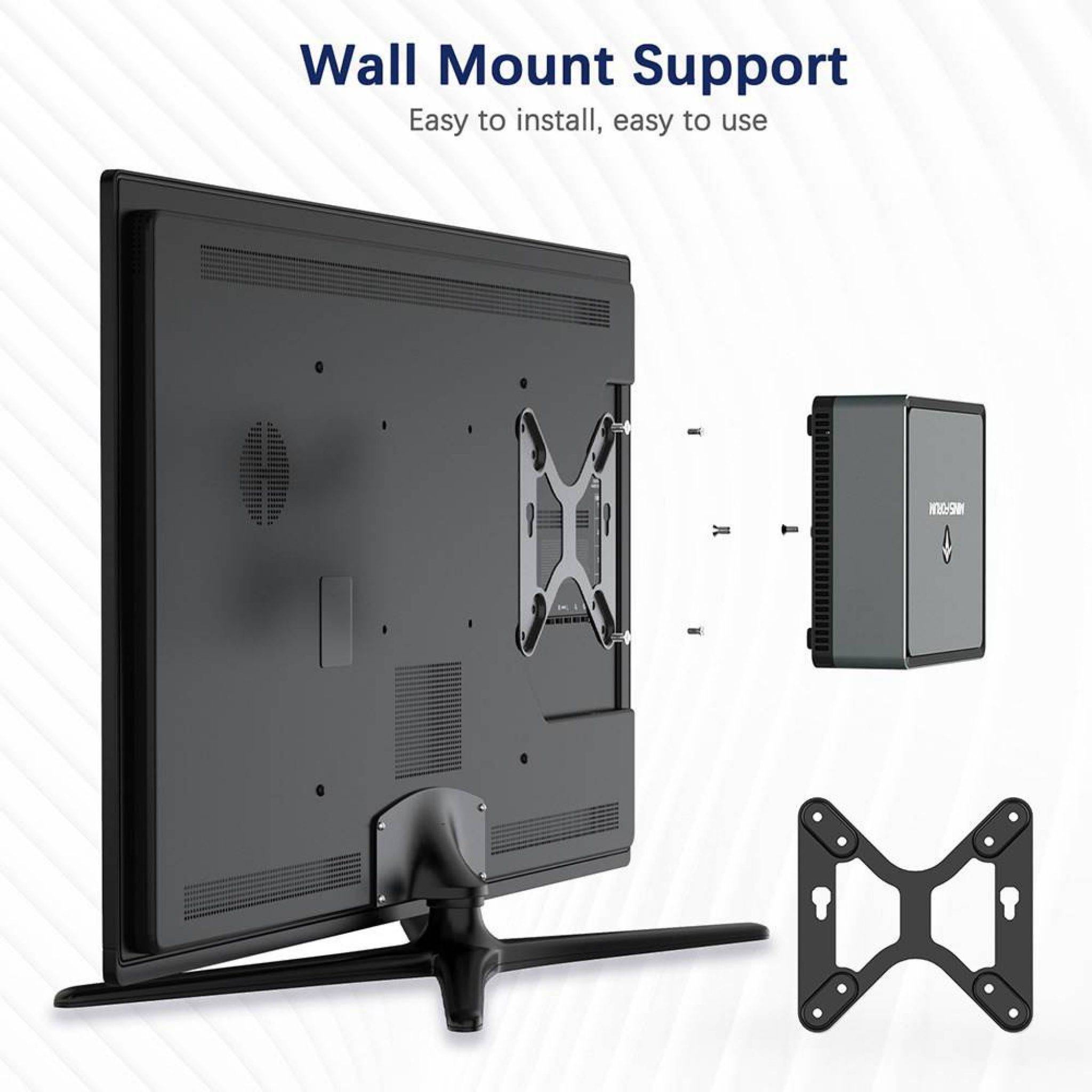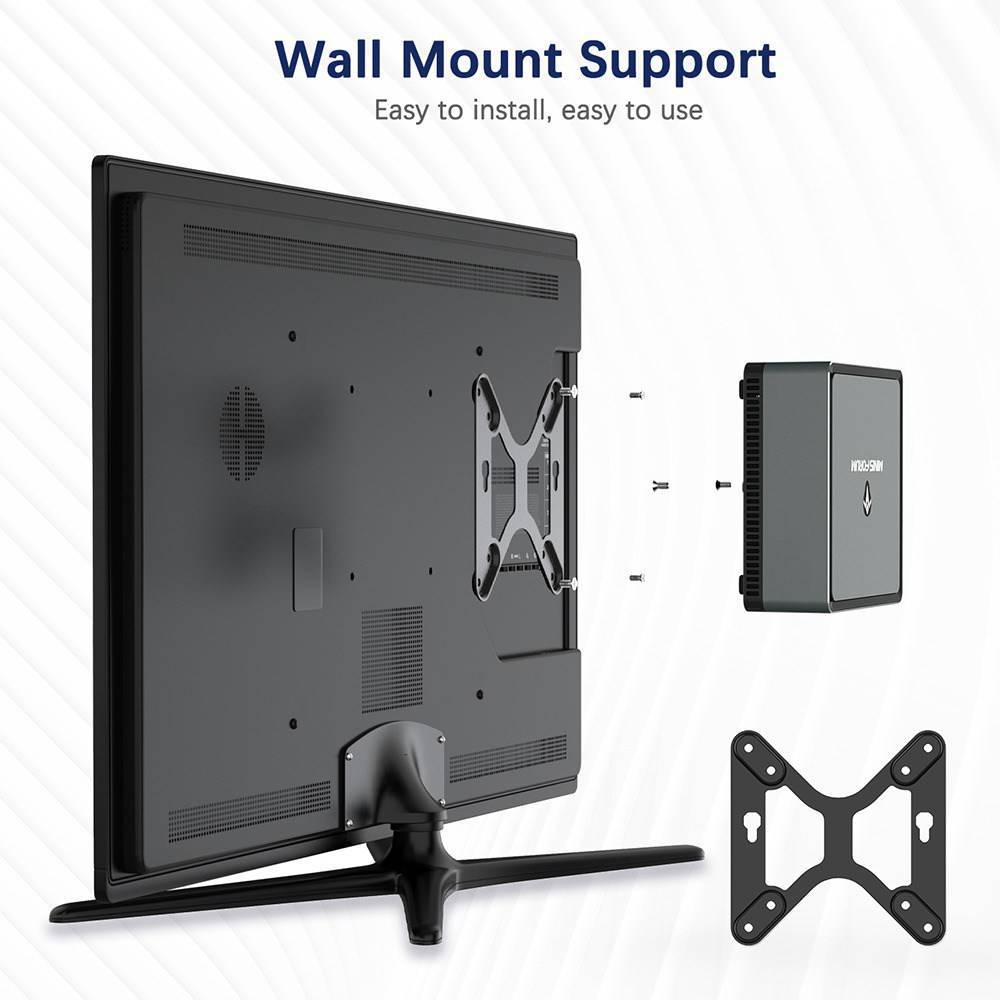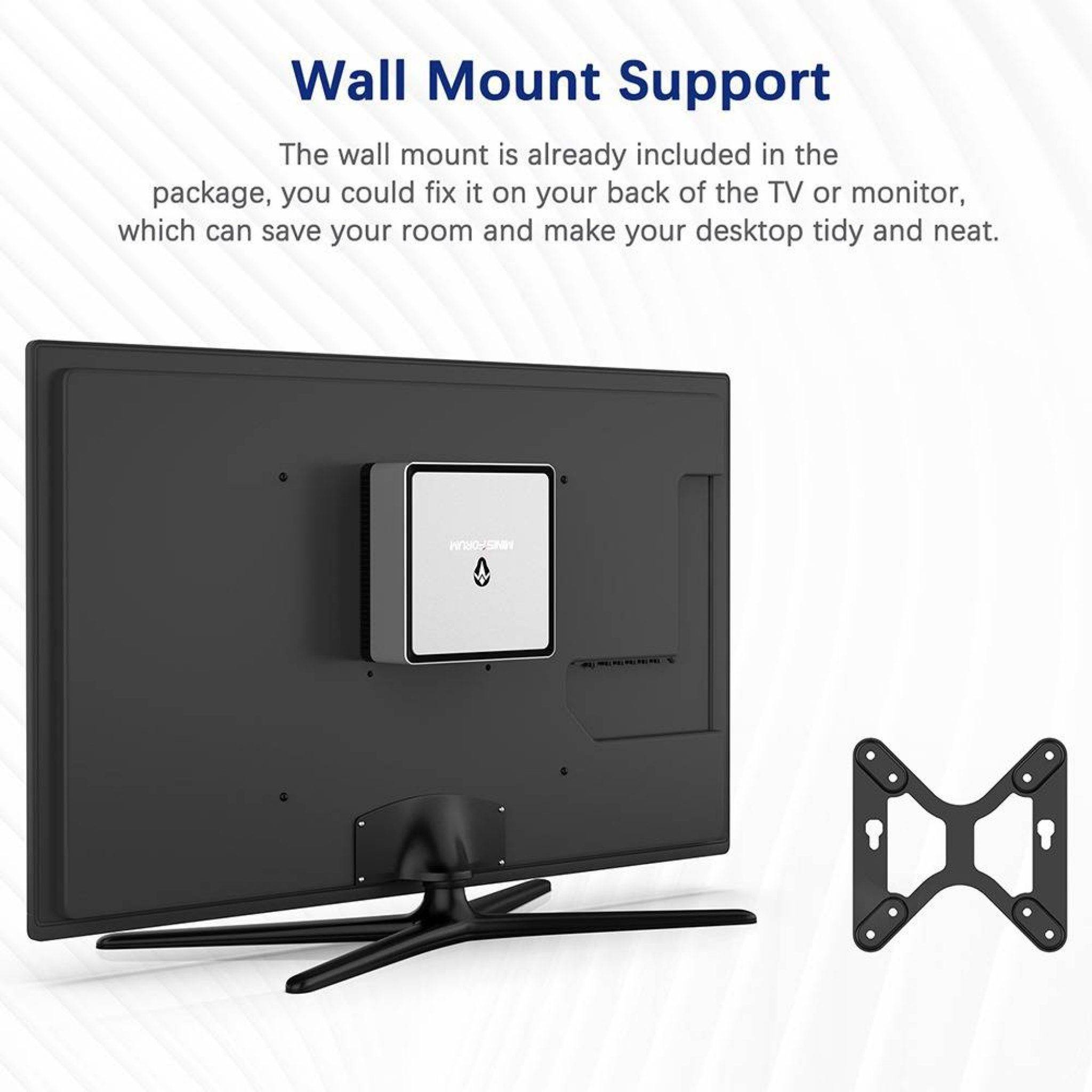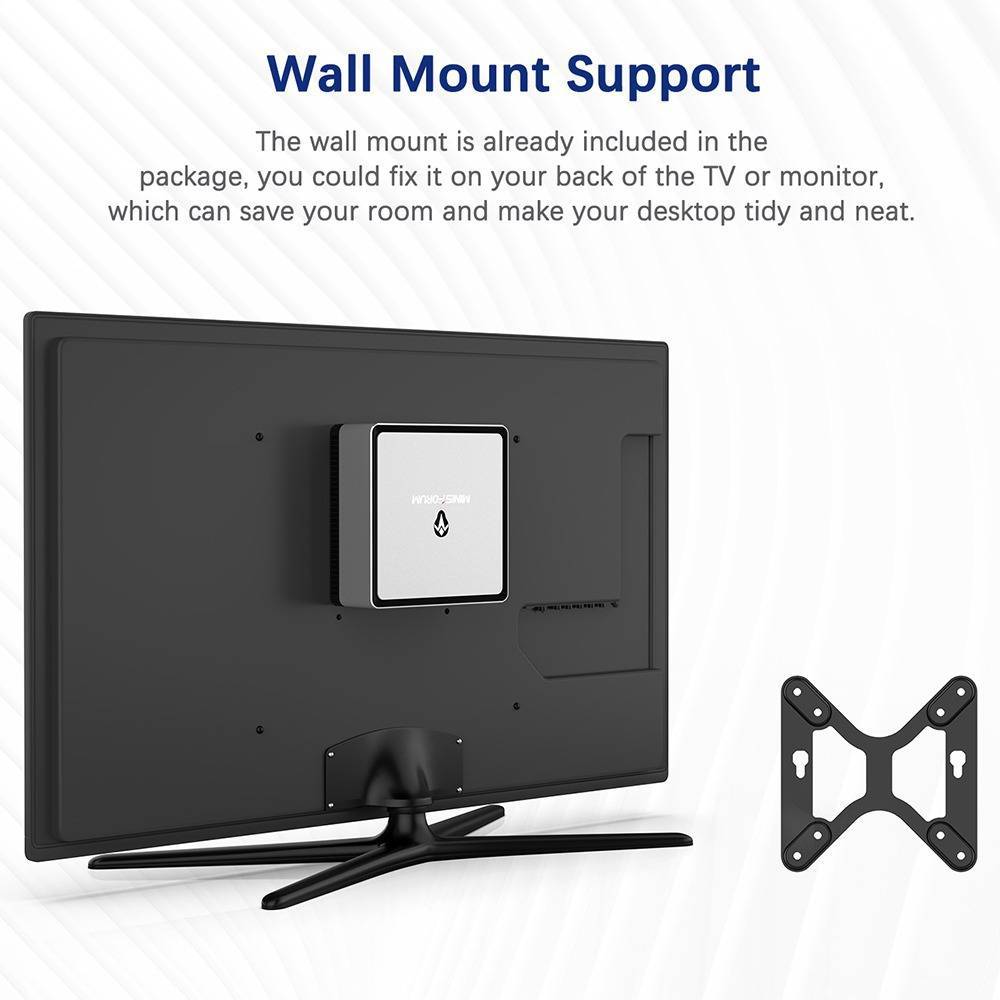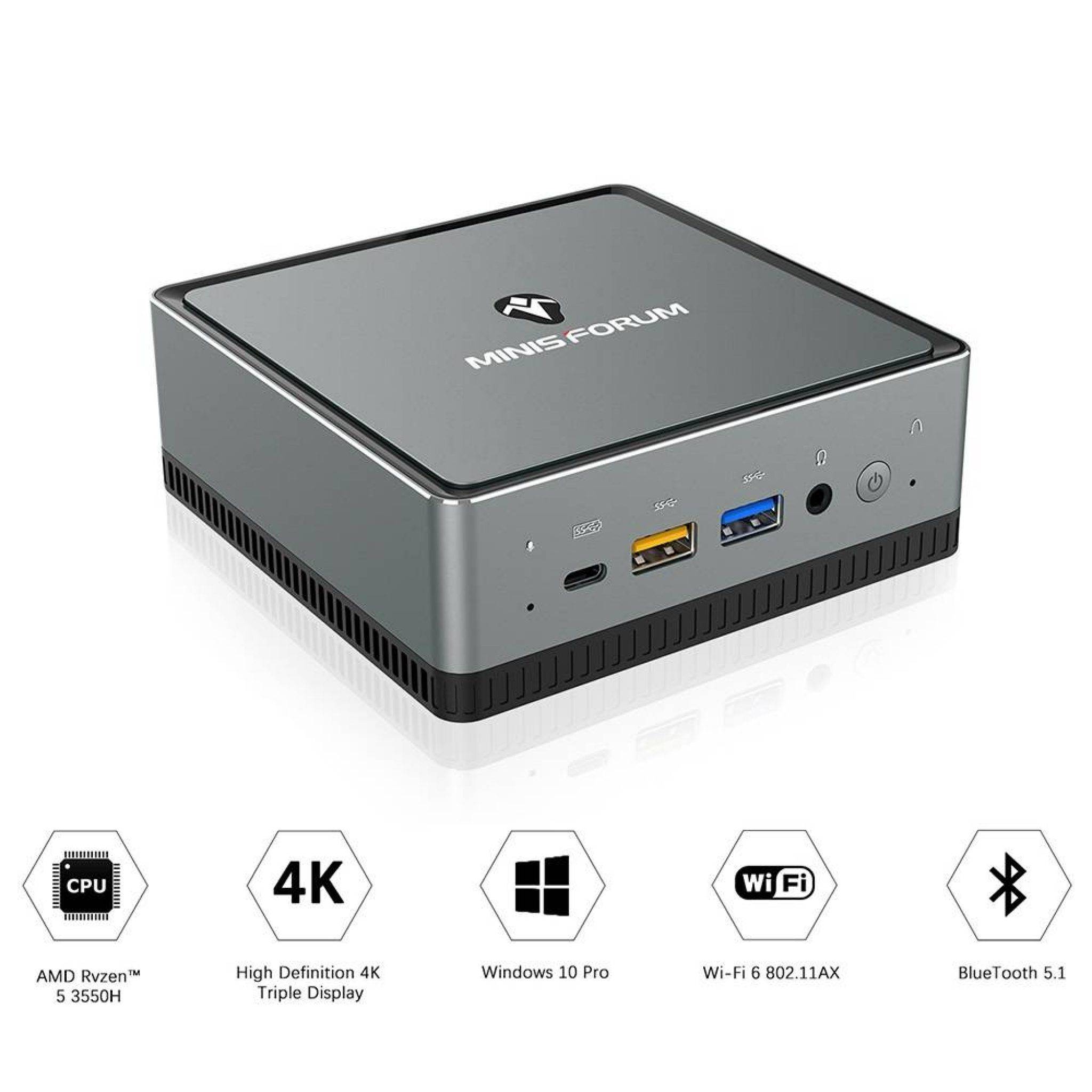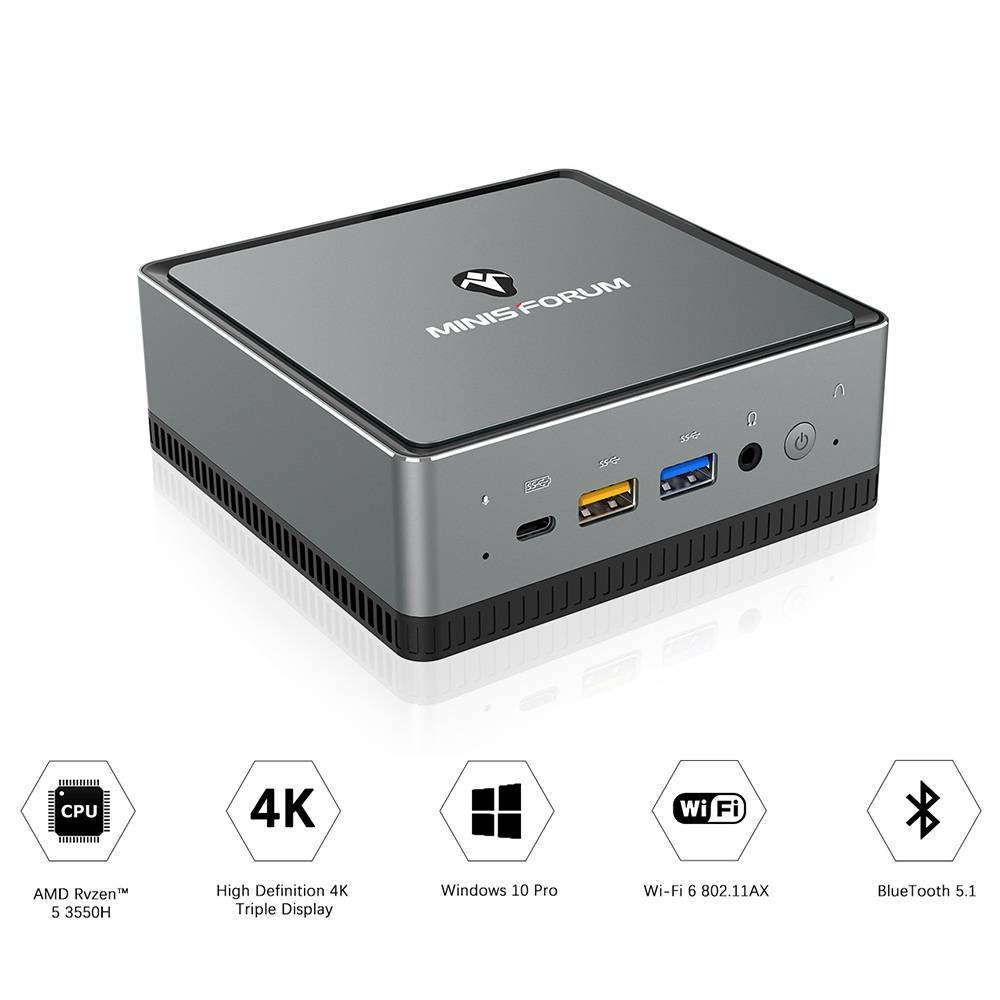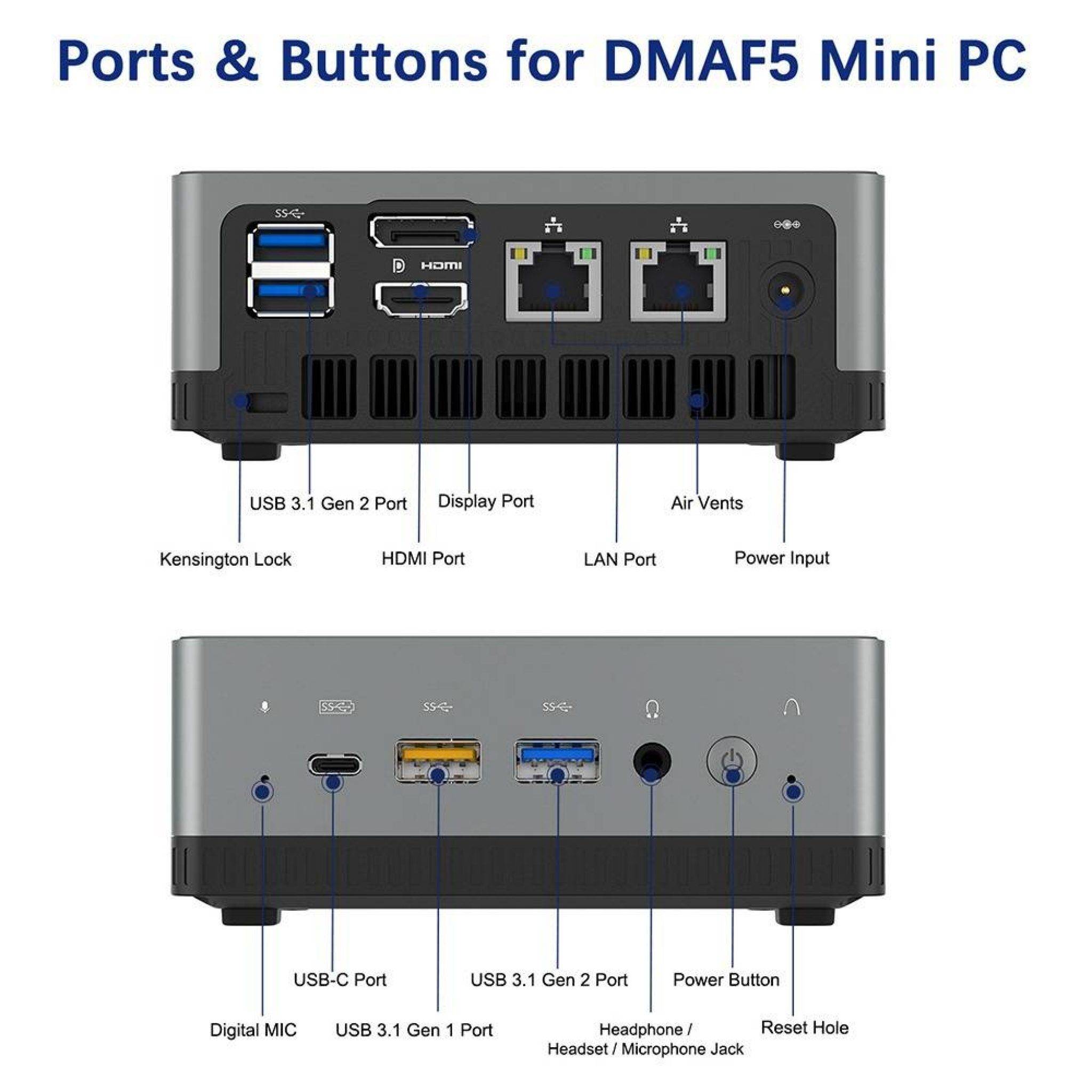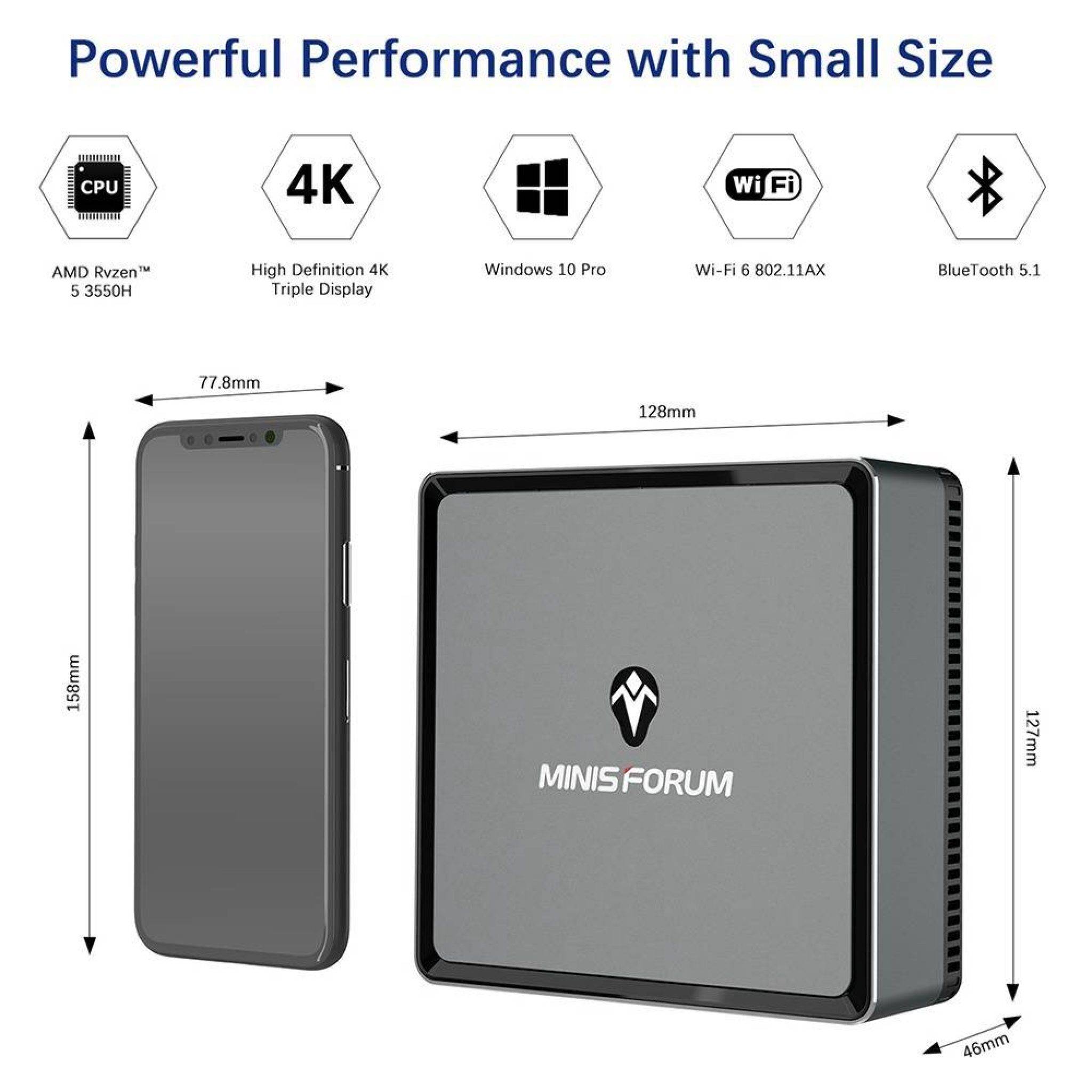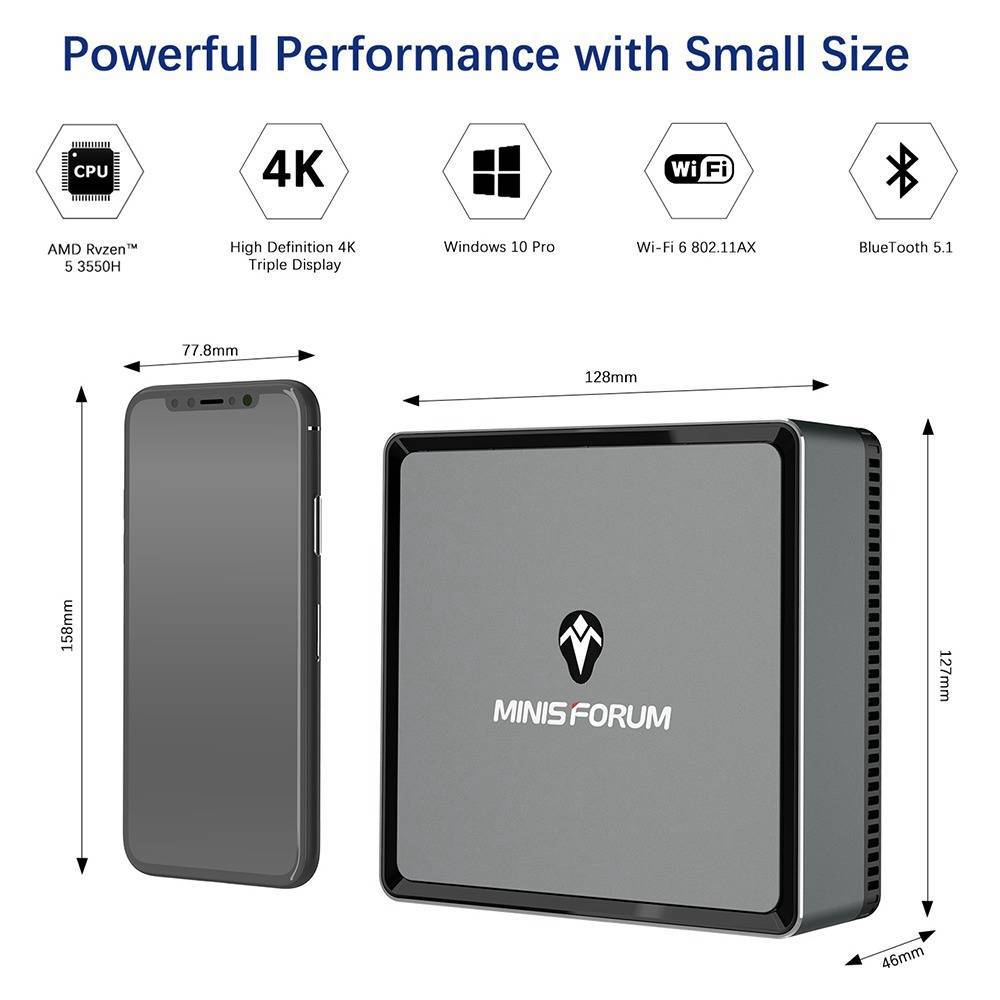 Technical Specifications
Software
OS
Windows 10 Professional (Only with variations that come with RAM/ROM)
Security
PIN/Password
Processor
Brand
AMD
Model
AMD Ryzen™ 5 3550H
Arhitecture
12nm
Cores
4
Base Frequency
2.10 Ghz
Turbo Frequency
3.70 Ghz
Total L3 Cache
4 MB
Graphics Processor
Interface
On-Board
Brand
AMD
Model
Radeon™ Vega 8 Graphics
Frequency
1200 Mhz
DirectX
12
AMD SenseMI Technology
✓
AMD Zen Core Architecture
✓
AMD FreeSync™ Technology
✓
Memory (RAM)
Capacity
Empty/8GB/16GB/32GB (Depending on the model purchased)
Technology
DDR4 (SO-DIMM)
Expandable
Only Barebones/8GB Configuration
Storage (ROM)
Capacity
Empty/256GB/512GB/1TB (Depending on the model purchased)
Technology
M.2 NVMe SSD
Expandable
1x 2.5" HDD/SSD (SATA)
Network
Ethernet
2x 10/100/1000M Ethernet Adapter (RJ45)
Wi-Fi
802.11a/ac/b/g/n/ax Module – Dual-Band
Bluetooth
5.1
I/O Interface
USB
1x USB 3.1 (Gen 1) ; 3x USB 3.1 (Gen 2)
Video
1x HDMI 2.0 Port (4K@60Hz) ; 1x DisplayPort (4K@60Hz) ; 1x via USB-C (4K@60Hz)
Audio
1x HDMI 2.0 Port ; 1x DisplayPort ; 1x via USB-C ; 3.5mm Audio Jack
Power
Power Adapter
Dimension/Weight
Product Dimensions
(L x W x H): 12.8 x 12.7 x 4.6 cm / 5.03 x 5 x 1.8 inches
Product Weight
500g
Package Dimensions
(L x W x H): 15.8 x 15.8 x 10 cm / 6.2 x 6.2 x 0.3 inches
Package Weight
1.4Kg
Application Ready
At the time of publication, this list is comprehensive and accurate. Specific apps or add-ons may be removed or added in the future.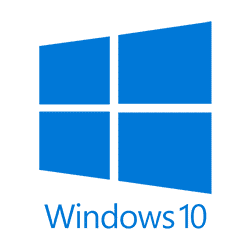 Windows 10 OS
The most used Operating System on the planet. That's for a reason
Package Includes
1 * Power Adapter
1 * HDMI Cable
1 * DisplayPort Cable
1 * VESA Mount
1 * User manual
Please Note
In line with the policy of continued development, the manufacturer reserves the right to amend the specifications without prior notification. The illustrations in the user manual are for reference only.
Reviews
Great Service
Super service rectifying a fault on my newly delivered machine and many thanks to Stuart for his advice over email. My DMAF5 is now back with me and working great. Fantastic all round will be using again for my upgrade soon.
Excellent, unobtrusive, quiet machine.
Early impressions are that this machine is quiet, and works really quickly when in use. It's attached to the rear of my monitor and offers everything I need.
DeskMini DMAF5 AMD Ryzen Mini PC
Just been using this for less than a week & it's a really impressive bit of kit for the price. Amazingly small form factor and so much faster than my old HP computer. And of course you have the option to use up to 3 Monitors with the HDMI, USB C & Display Port, Very handy when you can connect to your TV to watch Netflix etc, etc.
I opted for the 512Gb storage and 16Gb of RAM. (The mid range version) Having checked out others including the Android versions which do not run Windows Operating System. I particularly wanted Windows OS so I could transfer certain programs & files. So in conclusion I'm very happy with this purchase and would recommend it to others and would also recommend the seller DroiX for their extremely fast service. :-))
MinisForum DeskMini DMAF5 AMD Ryzen Mini PC
DMAF5
Great Little PC, Small, Light and Very Quiet.
It's much better and runs a lot cooler than the Laptop I was using to run the same Tasks.
It's on 24\7 and I connect to it via RDP, So a little early to comment on it's longevity.
After the Initial Setup it can be used with no Mouse, Keyboard or Monitor connected, so is ideal for being put somewhere out of the way.
I will be installing a 1TB SSD when I get a minute.
The team at Droix are also very Friendly and Helpful.
MinisForum DeskMini DMAF5 Ryzen Mini PC
Starting at £369.95 Incl. VATStarting at £308.29 Excl. VAT