We have prepared a FAQ with the aim of hopefully answering all your questions about the changes this forthcoming new Kodi 18 version will bring.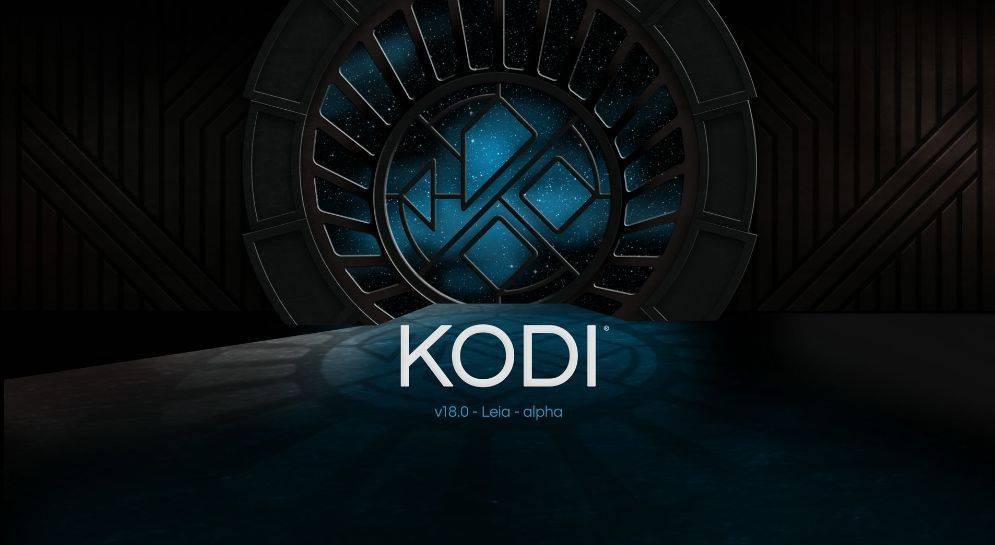 Can my device run Kodi 18?
Kodi 18 is the second version of this software to have an Operating System requirement of Android 5.x or above. This means that devices running Android 4 .4 or below will not be able to run the software. This is a decision by the Kodi developers as they want to introduce new features which Android 4.4 does not support. Here is a list of our devices and which operating system they use.
Android 8
H96 Max X2
X96 Max
A95X Plus
T95Q
T95X2
Android 7
T8 SE
iMXQpro Mini
T95Z
GPD XD Plus
Android 6
T2
Go v3
iMXQpro v1 2017 model
iMXQpro v2 & iMXQpro v2 Gamer's Edition
T8-S Plus v2 & T8-S Plus v2 Gamer's Edition
T8 Mini & T8 Mini Gamer's Edition
Android 5
iMXQpro v1 2016 model
T8-S Plus & T8-S Plus Gamer's Edition
Android 4
GPD XD/PlayON
Go v1
T8-S
T8
M5 and K5
X7
X8 and X8 Ultimate
The required files for these 4.4 based devices to have an Android 5 firmware have not yet been released by the chip manufacturers. If this changes in the future we will post the news on our blog.
What happens if my device is not Android 5 or above?
You can still continue to use Kodi 16.x as normal. Or if you wish you can run custom versions of Kodi 16 which have features of Kodi 17 in them, read more about it here. We will update if a version is updated with Kodi 18 features.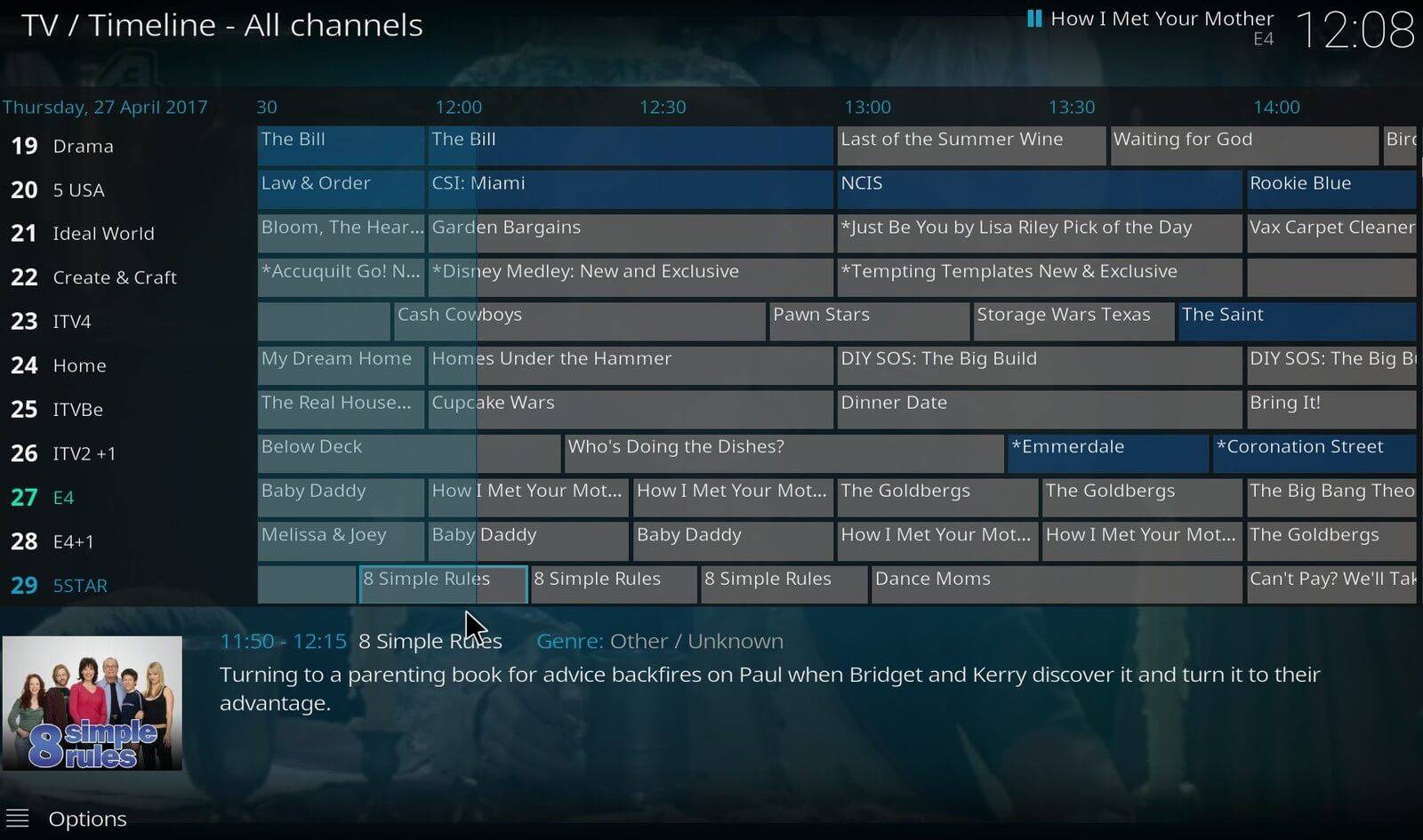 When will Kodi 18 be released?
[UPDATE] Kodi is now released, information on how to update it can be found here.
When Kodi 18 final is released, where can I download it?
Information on ways to update to Kodi 18 can be found here.
Regarding LibreELEC. Updating to a new version of Kodi takes longer as it is essentially for a different operating system and needs to be rebuilt for it as well as tested for any issues. Keep an eye on our blog, forums, Twitter and Facebook for further information.
We will also include updated Kodi versions in a future firmware update for applicable devices if you want to it done automatically.
What new features are in Kodi 18?
Video playback has received a big update with support for high resolution videos while optimising the processing requirements. There are changes to the Music and Live TV features of the software with improvements all round for them. The new Retroplayer and input manager allows you to easily add support for controllers, and play games and emulators using Kodi as a frontend. In particular for Android versions is support for Google Assistant which allows you to speak instead of typing when searching.
Are there any reasons not to update to Kodi 18 straight away?
For some people, it is their desire to have the latest versions of software on day one of release, though it can cause a lot of headaches for the first couple of weeks. There are actually a few reasons why you should not drop everything and go and install it on day one!
The first reason is stability, now that the software is available to a wider range of people it also means a lot more bugs are found. These are usually fixed within the first few weeks and released in another update.
Addon developers need some time to work on updating their addons/builds/wizards so they work well with Kodi 18.
Personally, I recommend waiting a couple of weeks before updating. Give it a bit of time for everything to settle down and make sure everything is working. If you have a great Kodi 17 setup, is there any reason to rush to 18 straight away?
Why is DBMC still version 16?
DBMC is a custom version of Kodi with a number of optimisations and changes. This will remain on version 16 as many customers prefer the stability it brings. You can always install or update the actual Kodi app itself if you wish to.
When are DroiX releasing an OTA firmware update for my model, with Kodi 18?
We do not have an exact timetable of release dates as it depends on when Kodi 18 is released. You can always download the latest version from the Kodi homepage or Google Play Store and update it within a minute or two.