Kodi comes with enough features to manage and play your media libraries. After spending some time using Kodi, you may want to expand these features, and this is where add-ons are used. Add-ons are additional software that you download and install in Kodi to add a new function or feature. DroiX® will describe the most interesting, usable and our favorite add-ons in the future.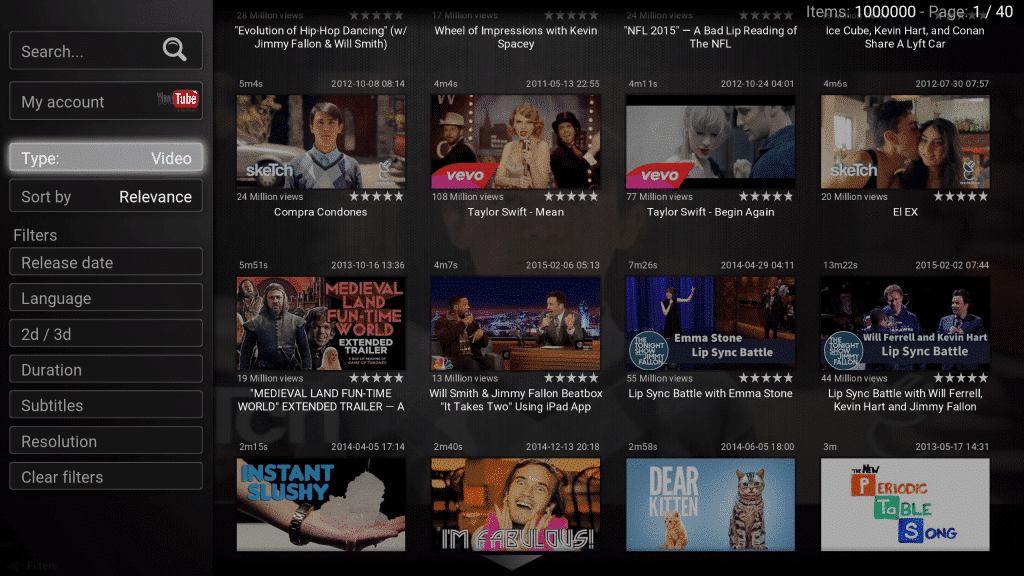 Add-ons for Kodi are created by a variety of people, from big businesses to the bedroom coder. If you have an idea that you would like to see on Kodi, you can create your own add-on, use it and share with other Kodi users if you wish to.
The types of add-ons
Video add-ons are very popular and there are a few ways they can be used in Kodi. The first expands how Kodi works with videos, such as automatically downloading artwork for videos, in depth information on the actors and IMDB ratings. The second type of add-on provides services to connect to video stream providers such as Youtube and iPlayer.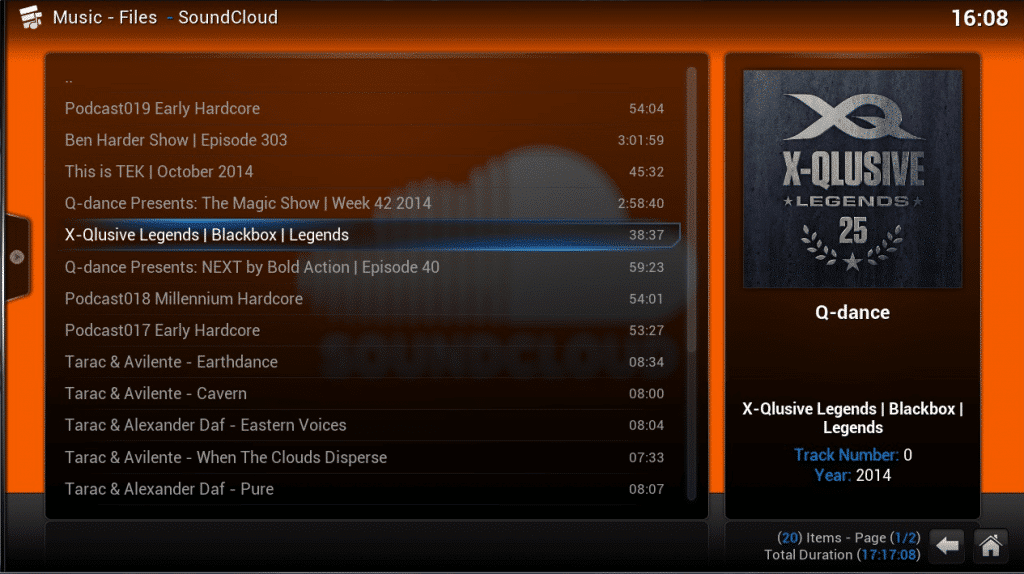 For the more advanced user, add-ons can be used to automate tasks such as dimming and brightening your rooms lights when a video begins and ends, or to control your Boblight which illuminates a set of coloured LED lights around your TV to enhance your entertainment. There are also email notifiers for when you receive an email, and keep your friends up to date on what you have been watching with Trakt.
Are Add-ons legal?
Official add-ons available from the Kodi repository are classed as legal, they have been developed by the Kodi team or by the content providers themselves. This does not mean that add-ons found elsewhere are illegal. They are more likely to fall into the unofficial, "grey" category, for example a content scraper such as the iPlayer add-on that indexes media from the public website and presents them to the user.
Some add-ons such as the Wookie Wizard can fall into a grey area when rights to the media being played should only be for a certain geographical location (also known as Geo-blocking), for example with iPlayer it should only be played to UK residents or bypassing a subscription service. The use of a VPN (Virtual Private Network) can be used to play geo-blocked content. A VPN provider such as IP Vanish can allow the user to watch iPlayer media from anywhere in the world.
You can find out more about Kodi Add-ons at http://addons.kodi.tv/