When looking for an Android powered TV box, we're aware of the terms people use to refine their search. Whether "fully loaded", "preloaded" or variations of them (pre-loaded etc), people have heard from friends that they need a Kodi box that has the proverbial kitchen sink (and a spare one for backup purposes) in place.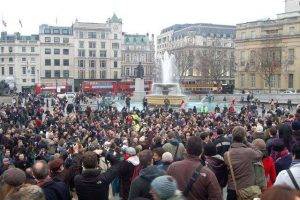 We've covered at some length already the pitfalls of purchasing a set top box running Android, OpenELEC, LibreELEC or Windows that has been made bloated before it even arrives. Please see https://droix.co.uk/wordpress/how-to-slow-kodi-down-risk-your-data-android-openelec-windows for information about the security and speed traps found with fully bloated installs. We have another entry at https://droix.co.uk/wordpress/5-reasons-to-avoid-preloaded-devices that covers the topic more generally, as well as https://droix.co.uk/wordpress/dont-let-chinese-hackers-steal-your-banking-information where we concentrate on the backdoors and infections that can be present on devices that are loaded up in foreign factories and sent straight to your door.
If you're not likely to check them, a summary is: By buying devices from foreign factories with unverifiable code installed, you risk you and your digital life with malware, inefficiency/low speed and update problems. These issues can all plague systems sold with a traditional fully loaded setup.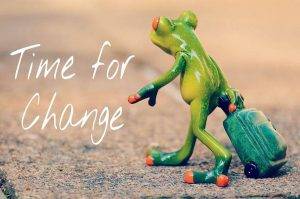 Here at DroiX, we believe it is your device, your decision when it comes to what to install.
If you love gaming and want to install lots of large games, where is the point in having lots of out of date live stream suppliers squandering your internal storage?
DroiX devices will have JUST the right code installed. You can easily obtain the add-ons and applications that cover your interests (be they sports, gaming, drama, box sets, films etc) without installing a lot of other stuff you'll not use and takes up space. Should time allow, we hope that https://droix.co.uk/wordpress/how-to-free-the-chains-cord-cutting will help to show some of the avenues you can take when it comes to video entertainment.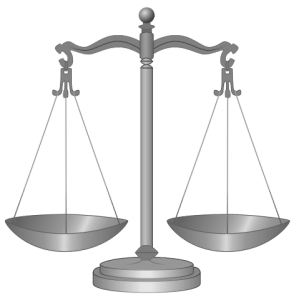 If you're concerned about the legal status of these devices, their users and indeed the companies involved, please read https://droix.co.uk/wordpress/legal-update-october-2016-from-droidbox-regarding-android-devices-and-kodi and https://droix.co.uk/wordpress/are-streams-legal .
When considering where to get your box from, ask yourself… if the supplier isn't interested enough in supplying a reliable system and floods it with hundreds of applications, what is their approach to the issue of inferior hardware quality from cheaper factories. A brief look at https://droix.co.uk/wordpress/when-good-enough-isnt should show how this can be a dangerous oversight!
If you came across this article because your device is already infected, we would like to recommend selecting an application listed at https://droidbox.co.uk/how-to/antivirus-malware-protection-for-android-devices that suits your needs. Hopefully it will be able to clean your device, please note a factory reset may well reintroduce the infection though.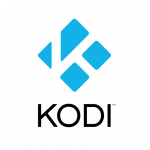 If you want to learn more about the Kodi application (it used to be called XBMC, you'll also find the post equally applies to DBMC (DroiX Media Centre)) then https://droix.co.uk/wordpress/what-is-kodi should cover the areas you need for the app itself, and https://droix.co.uk/wordpress/what-are-add-ons-for-kodi if you're wanting to know more about add-ons.
For setting up Kodi the first time, or to just see how it is done before you purchase an Android box, https://droix.zendesk.com/hc/en-gb/articles/360010450217-Setting-Up-Kodi-The-Right-Way was written to start you on your journey.
Between that the community at our forum – https://DroidBOXForums.com you should find everything is just smooth sailing. If you're still not sure, feel free to drop us a line at [email protected] or use our live text chat system during office hours.