One question DroiX often get asked by people new to Kodi is "LibreELEC? What is that?", often closely followed by "Should I use it?". Scroll down to discover the answers.

We'll start with the basics, and build up from there.
If you turn your desktop PC on, it probably has the Windows or OSX operating system on there. (If your PC runs Linux, you will probably be comfortable with this summary of LibreELEC: it is a Linux-based operating system that is stripped down to the absolute bare essentials, with Kodi as the sole app and GUI.)
Your phone or tablet most likely runs the Android or iOS operating systems. In each case, the hardware has code in place to understand what it is, what it can do, and the ability to interact with the user (you!) via different control methods (touch screen, physical buttons or perhaps a hardware controller).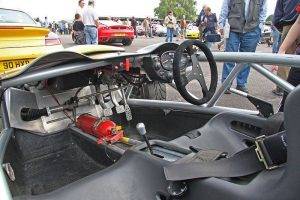 If that first paragraph's summary answer to this post's question has left you non-plussed, read on:
LibreELEC is a dedicated operating system that JUST runs Kodi for increased software performance, a stripped down racing car of an operating system. In this analogy, LibreELEC is track day car – no bells, whistles or superfluous code. It can race around a lap at top speed.
Android on the other hand is like a convenient and comfortable family sedan. Cup holders for all passengers, gadgets hiding everywhere and versatility mean that Android/the family car can perform a lot more functions that just playing media, however put it on the (media playback) race track and the LibreELEC/racing car will out perform it.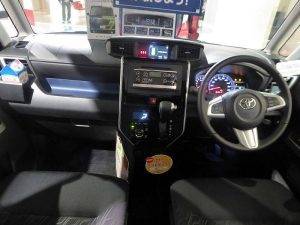 LibreELEC based devices have just one thing in mind – multimedia playback. Games, Facebook and funny pictures of cats don't get a look in. These activities and applications can slow you down a little, so without them in the background, you can experience smother playback (with some files) and faster navigation.
In the past, people had to choose between one operating system or the other. Android if they liked having thousands of applications and games to install, LibreELEC if lower system resource usage was important. When DroiX first launched the original T8-S model, we did so with dual boot being a game changer!
If you playback a lot of 4K/UltraHD media, use surround sound or your videos have a very high bitrate, then you might want to compare the performance in Android and LibreELEC. You will also find other options are presented when configuring settings in LibreELEC, so it can be worth booting into this second operating system.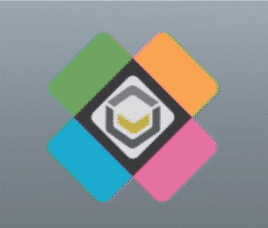 Most of our Android based mini PCs come with both Kodi and DBMC installed. This means you can set up these two similar applications to have different collections of add-ons and an entirely different interface. Some people set up one for their children, with only family friendly content made available, then setup Kodi or DBMC (whichever they've not used) with the full gamut of online entertainment. For people who like having the very latest versions of builds or new add-ons, it can be useful to have one application for testing, and the other to be used by the rest of the family, with changes made less often.
All of these uses for two similar but distinct set ups can be extended with LibreELEC – the Kodi installation in this operating system is entirely independent of Kodi's configuration within Android.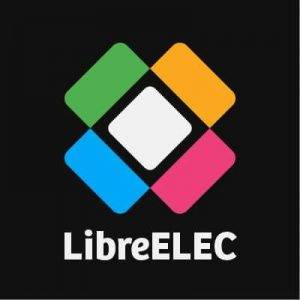 If you came here wondering what OpenELEC is, the points above also all apply to the second operating system found on our older models. LibreELEC is a fork of the original OpenELEC project.
I'll leave you with this summary of LibreELEC taken from our main website:
LibreELEC is an embedded operating system built around Kodi, the open source entertainment media hub. Home Theatre PCs are known to be hard to install and configure, and it can take a massive amount of time to keep them running. LibreLEC, on the other hand, is designed to be as lightweight as possible in terms of size and complexity, meaning your HTPC becomes no harder to configure than your satellite box or DVD player. With its small footprint, LibreELEC is also ideal for today's small form factor systems, so you won't need a big desktop computer in your living room!