Android Projectors
Showing all 3 results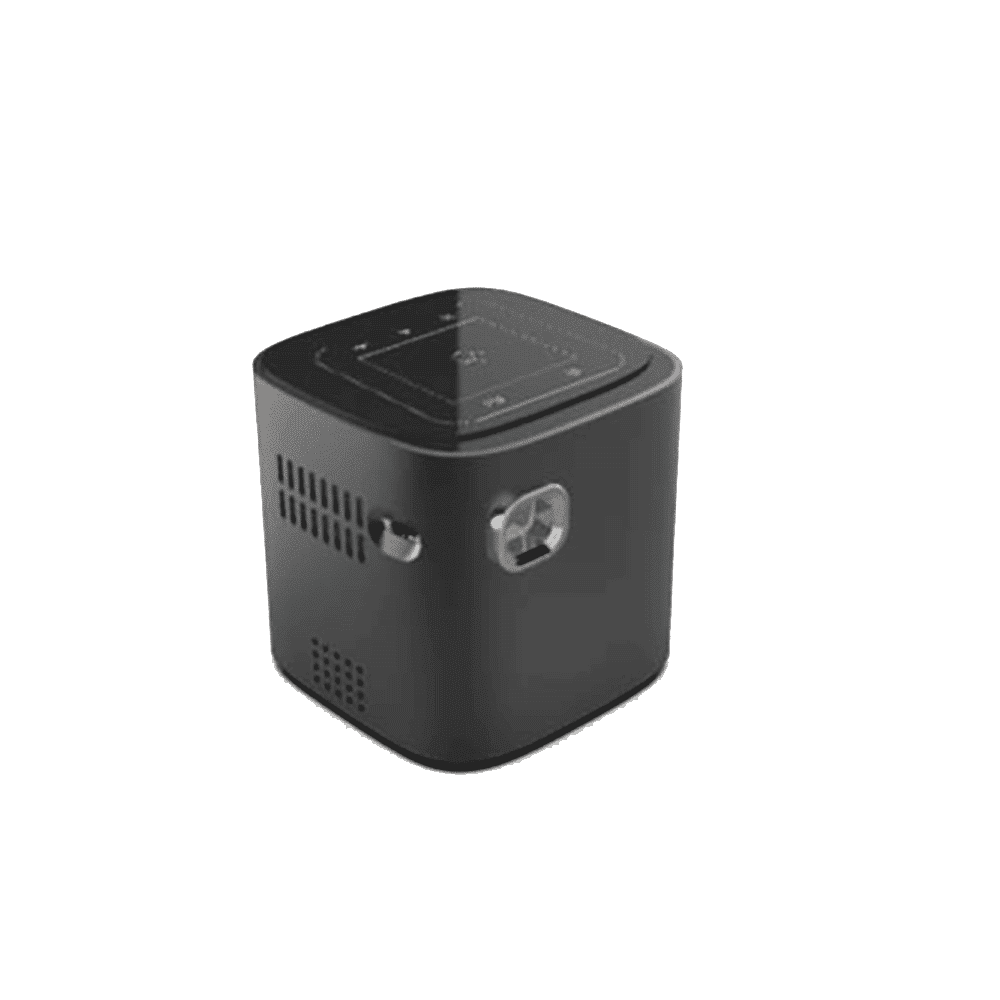 The DroiX D019 mini DLP projector features a Quad-core ARM Cortex-A7 RK3128 CPU running at up to 1.2GHz and a Mali-400MP2 GPU. The mini projector has 2GB of fast DDR3 RAM and 16GB of storage running Android 7. All this packed into a home theatre system just 60mm*60mm*58mm, with a projection size up to 120 inches!
Out of Stock

The DroiX D08 DLP projector features an Eight-core 64-bit Cortex-A53 RK3368CPU up to 1.5GHz, with a PowerVR G6110 GPU. It has 2GB of fast DDR3 RAM, 16GB GB storage and runs on Android 6. Using DLP technology the home theatre projector plays up to 4K videos, with a projection area from 40 up to 300 inches in size when placed at a distance from 1 to 8 meters. External devices such as a PC or video player can be connected via HDMI.
Out of Stock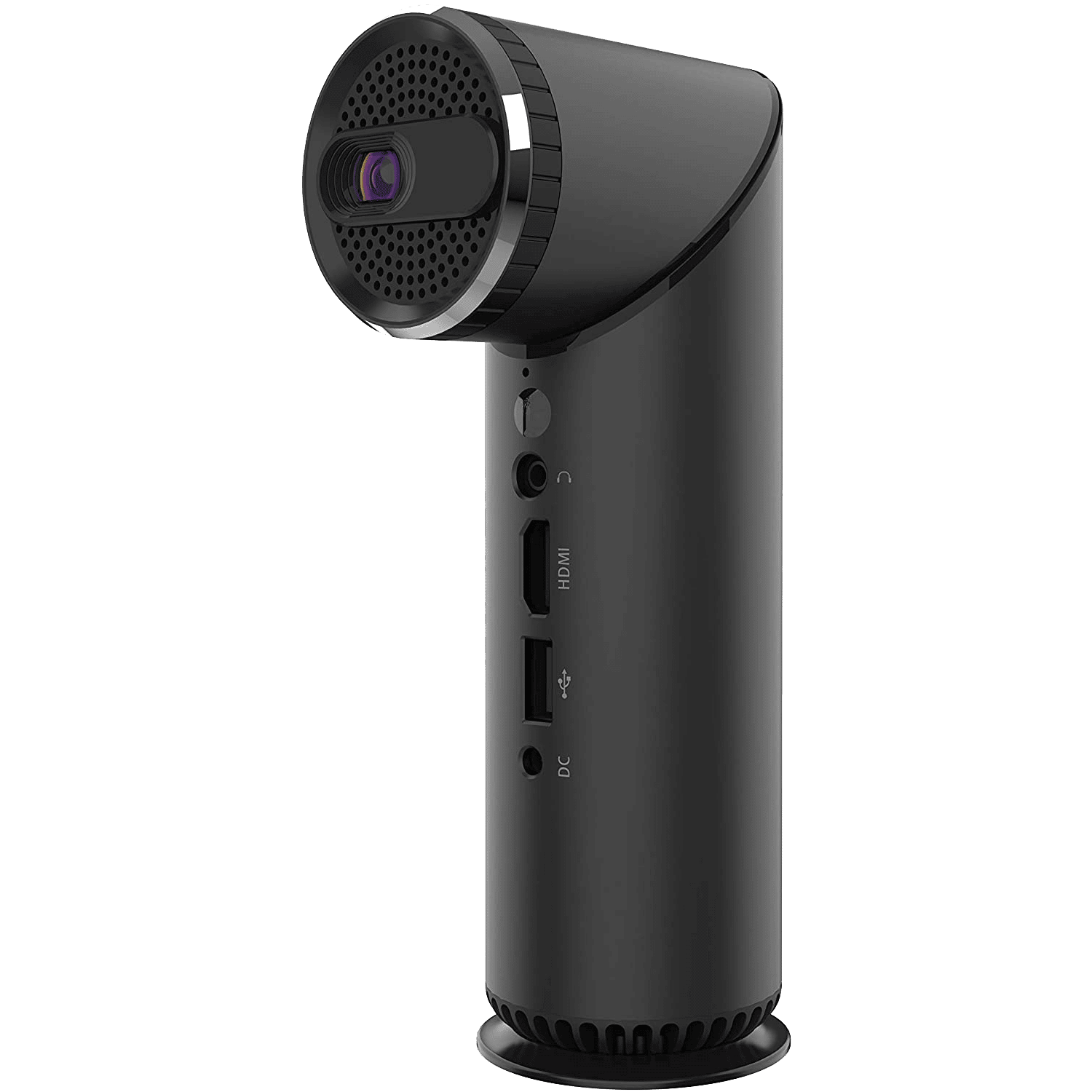 The DroiX K5H delivers a premium projector experience in a very portable package. Sporting a respectable ARM Cortex-A53 processor, 6000mAH battery, and dual-channel wireless connectivity, it's perfect for any on-the-go projection needs.