Android Gadgets
Want to transform your home into a cinema? Want to easily stream TV and movies from the comfort of your living room? How about play the latest mobile games from the comfort of your big screen?
We at DroiX have a range of android gadgets for you to browse! From boxes to projectors, there's sure to be an android gadget that meets your needs. Available for shipping in the UK, and worldwide!
Showing the single result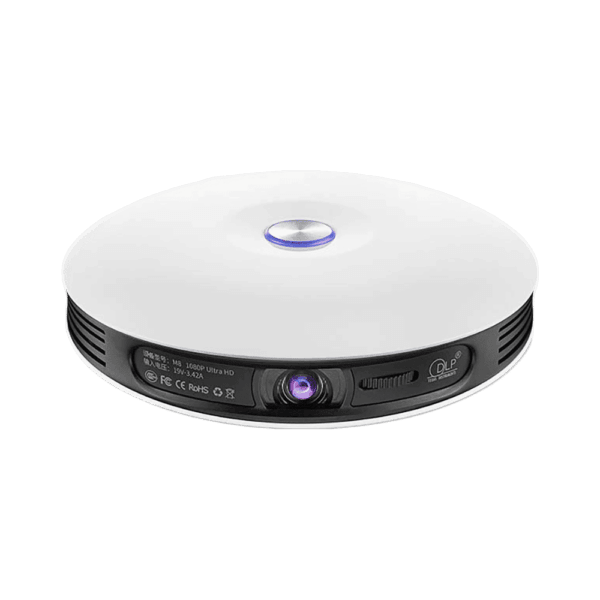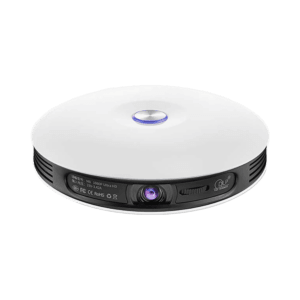 Portable Projector
Suitable for Office and Entertainment
250 ANSI Lumens – 400:1 Contrast Ratio
Dual-Band Wi-Fi
£

344.95 Incl. VAT
£

299.95 Incl. VAT
"Android Gadget" is a broad term that can be used to describe a myriad of devices that all have one thing in common – running the Android OS.
This allows these gadgets, whether they be handheld, projectors, boxes, or otherwise, to access a shared ecosystem of features and software. Working together (or by themselves) to provide a cohesive, satisfying experience regardless of the application.