How we started, and Why we're doing this.
Back in 2013, whilst I was a full time Software Engineer, after work, I would often find myself reading tech blogs on the latest tech that's about to come out, or trying to find start-up companies that already have started manufacturing devices with said latest tech. In my case, I was looking for an Android-based device that would connect to my TV.
Before Android TV was announced in 2014, DroidBOX was already a trusted seller in the UK for Android-powered devices – I took the leap and registered DroidBOX with Companies House on the 27th of June, 2013 from my living room. At the time, DroidBOX was a team of 2 people, and we would pack orders in the living room, then drive the Royal Mail bags to the post office.
Our team quickly grew, and two things happened. First, DroidBOX now had a home…we have found a small office on the outskirts of london, and, the 2nd is that DroidBOX (Or DroiX, as you know it today) became my full time job. Since 2015-2016 we have started looking at ways to broaden our Catalogue and bring devices to the market that otherwise wouldn't have been accessible in the UK and Europe.
A few years later, DroidBOX was rebranded into DroiX, we realised that we are no longer stocking one type of products, and would need a name to reflect this change in our direction as a company. Shortly after, we moved into a much bigger office in a new and upcoming part of East London.


Just like any other business, COVID-19 took its toll on us, but we are lucky to have such a resiliant and dedicated team that helped DroiX through those times and came back stronger at the end.
We do what we do because we care and because we are passionate about technology! Our goal is to always bring the most cutting-edge technology on the market whilst maintaining the same level of exceptional Customer Service our community has grown to expect of us.
Through the years, we can proudly say we have had a great impact on the Handheld Gaming community, being the first Company based on the UK&EU to stock the GPD WIN 1, the "grandfather" of the Steam Deck, who knows? Perhaps without a GPD WIN 1, 2,3 – there wouldn't have been a Steam Deck, ROG Ally, or any other gaming handhelds.
Unleashing Talent with Unmatched Passion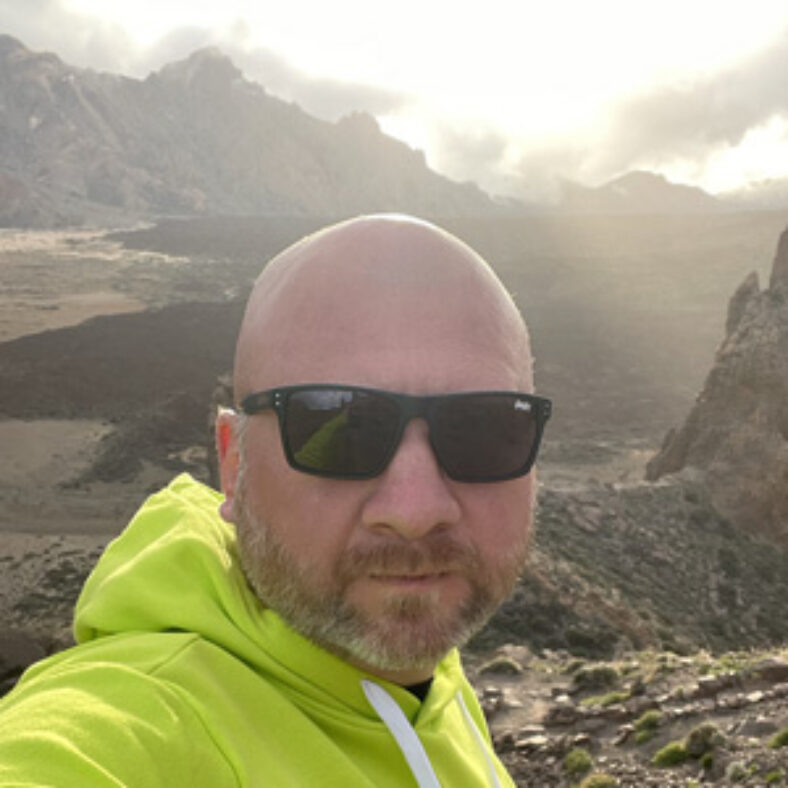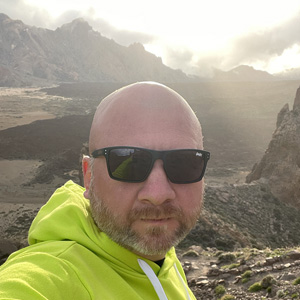 As the Director of DroiX, I'm lucky enough to combine my software engineering background with a love for all things tech, helping to shape the future one gadget at a time. When not in the tech world, you'll find me on the sports field, staying active and embracing the thrill of the game. To unwind, there's nothing like diving into a good book, where I can explore new worlds and ideas.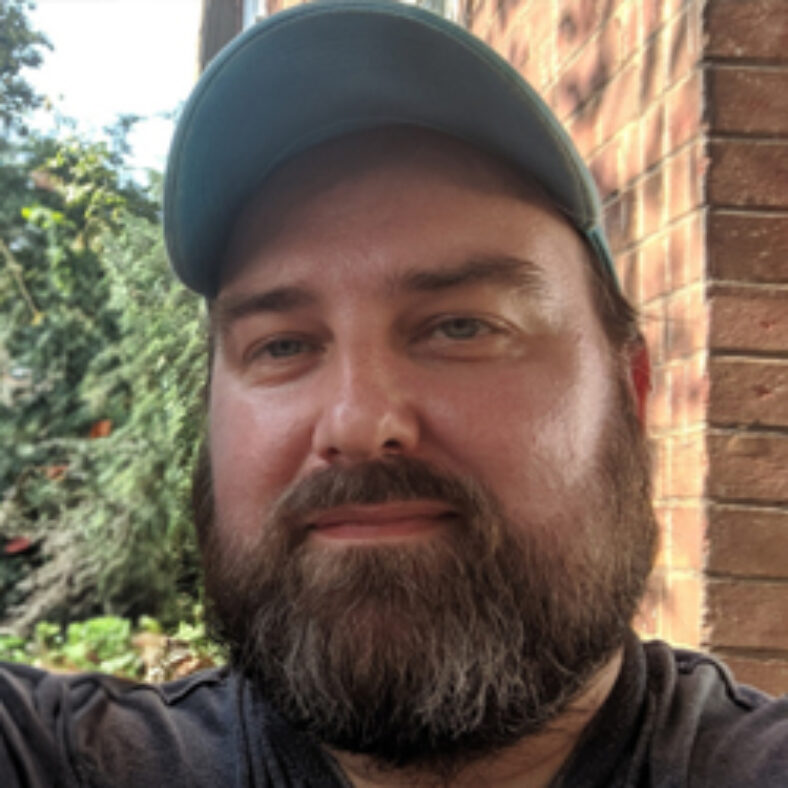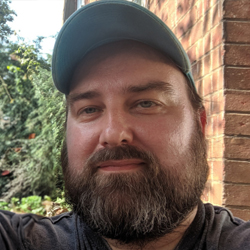 Dave C
social media manager
Bringer of videos, text and images! AKA the social media guy at DroiX. Massive retro gaming fan and collector, with a far too large collection of consoles and computers from 1970's to modern.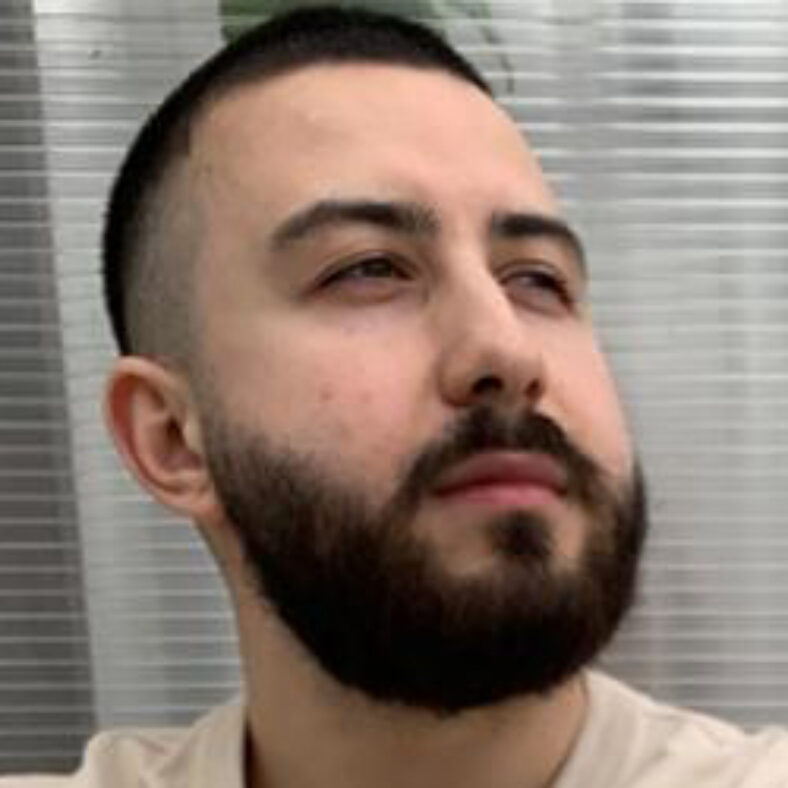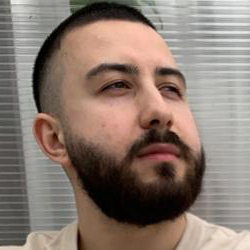 Cristian S
Head of Operations
As the Operations Manager for DroiX, I get to geek out daily over awesome tech, which is a dream come true. When I'm off the clock, you can find me with a controller in hand, saving Hyrule in Zelda, or breaking a sweat playing my favorite sports.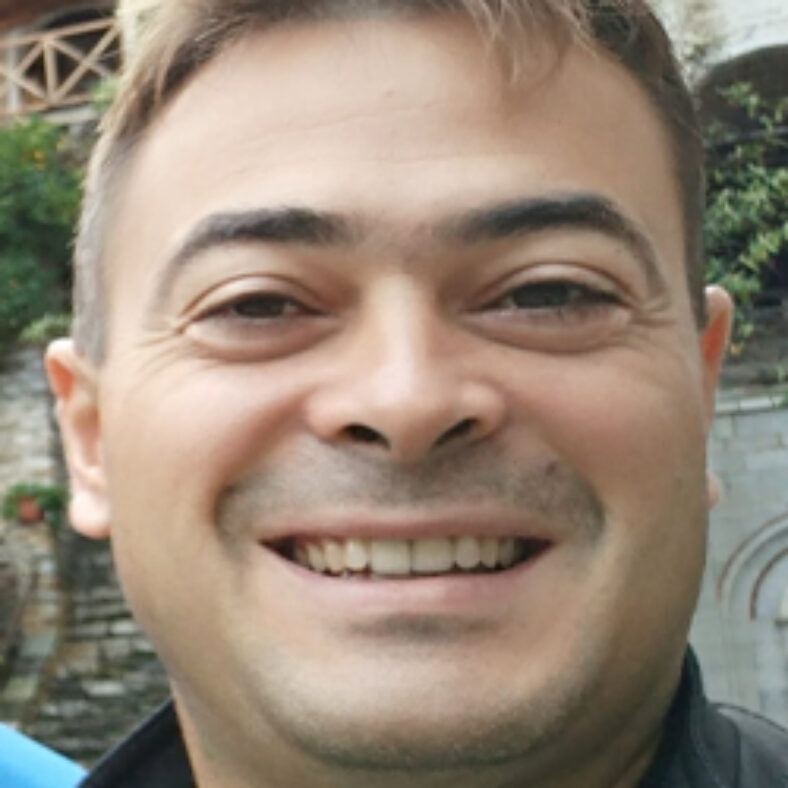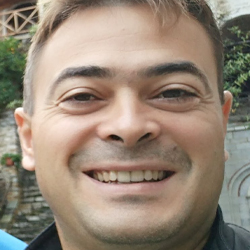 Meet Emil, an Operations Manager dedicated to ensuring seamless operations for timely order fulfillment at DroiX. When not at work, Emil enjoys tennis, immersing himself in sci-fi and fantasy books, and exploring the captivating world of Apple II computers. Happily married, Emil shares his love for tennis with his wife and two talented sons, creating a true family affair on the court.
I am an IT Technician by day, capturing moments through my camera lens and exploring virtual worlds by night. With a knack for troubleshooting and a love for creativity, I bring a lighthearted approach to my work, ensuring smooth operations and a touch of fun in the digital realm.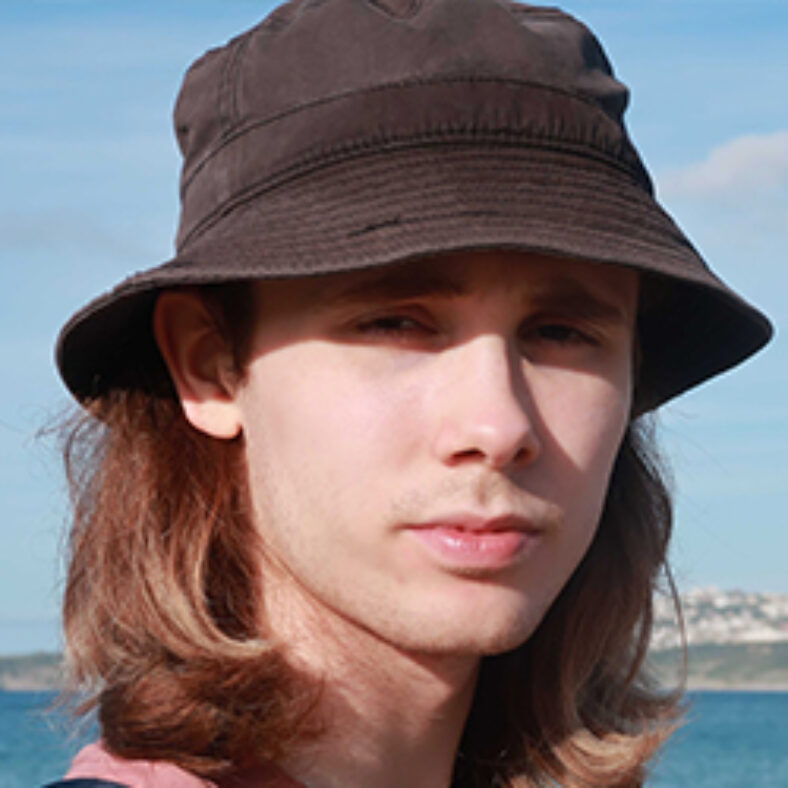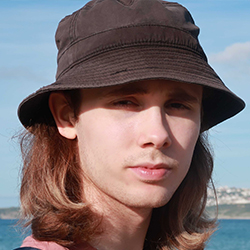 Jack L
E-Commerce Operator
Introducing Jack, a team member who has taken on multiple roles at DroiX. When he's not at work, you'll find him enjoying music, keeping up to date on the latest tech, spending quality time with friends, and binge-watching shows and movies.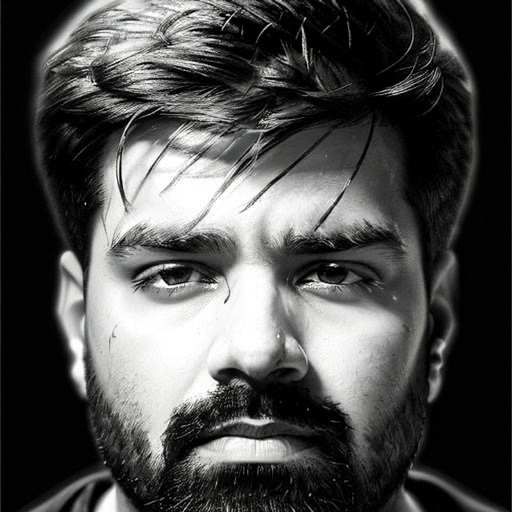 Quick and Fast enough on Keyboard to respond to anyone looking to get online help at DroiX customer support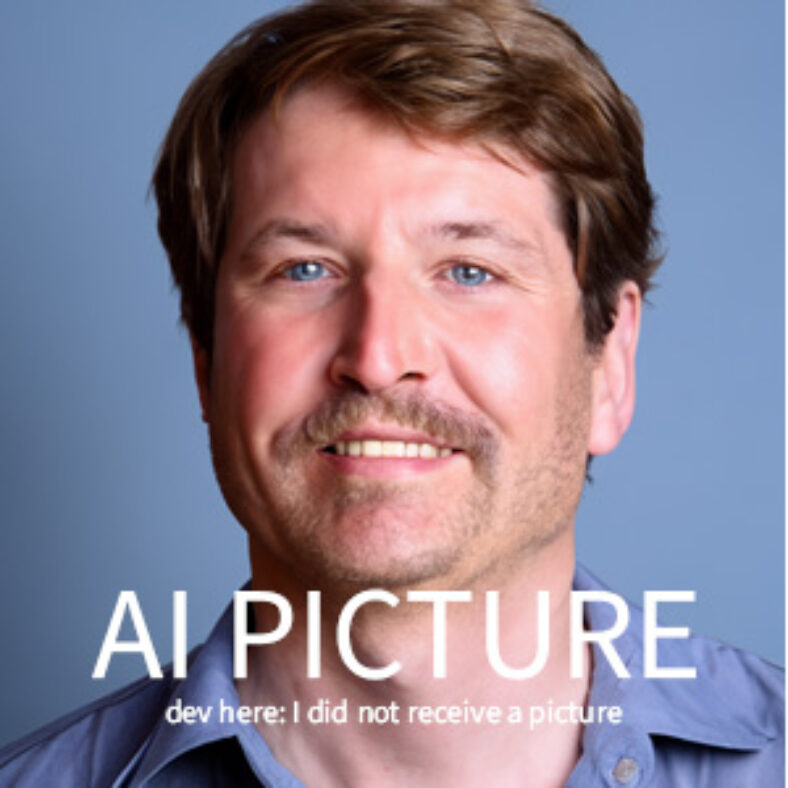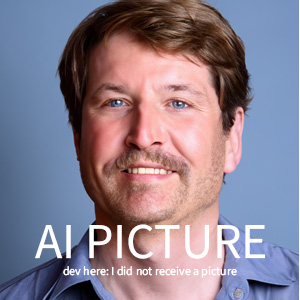 Stuart is a skilled IT technician with extensive knowledge in computer systems and troubleshooting, dedicated to providing top-notch technical support. He is passionate about football, analyzing tactics, and supporting his favorite team. Stuart also enjoys gaming as a way to unwind, unleash creativity, and indulge in interactive storytelling.