Bargain Corner
Everyone loves a bargain! Take advantage and save big in our bargain corner on a range of products from our stock.
Showing the single result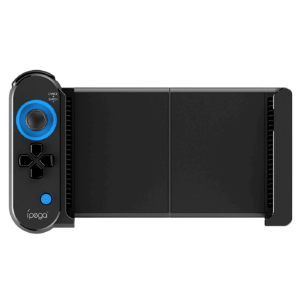 Designed for Mobile Gaming
Wireless Bluetooth 4.0 Gamepad
Smartphone Holder built-in
£

16.95 Incl. VAT
£

12.94 Incl. VAT
Bargain hunting is a great way to save some money with discounts or voucher codes. Very often the actual products are in excellent condition with minor signs of usage, or damaged packaging. Check the product details for more information on the condition.