Micro PCs
Yes, the web is for laptops, but a Micro PCs is also portable, right? The performance of Micro PCs can be excellent, especially when you use an SSD as a boot disk. A wide range of processors is available, from more modest Intel and Celeron chips to Core i7s with state-of-the-art Hyperthreading. AMD processors are at your fingertips, too, with versions that use little battery power and therefore help keep the new Micro PCs to be cool and quiet.
Showing all 2 results
Gaming laptop designed for gamers
Gaming Handheld Controllers
Intel 10th Gen Core ™ i5-1035G7
16GB RAM /512GB SSD
Dual-Band Wi-Fi 6 / 1GB/s Ethernet / Bluetooth 5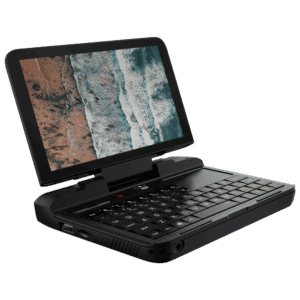 Designed for IT Professionals
Intel Chipset
Windows 10 Pro Pre-Installed
RJ232 Port
Dual-Band Wi-Fi w/ 1GB/s RJ45 Port
Starting at

£

364.95 Incl. VAT
Micro PCs seen in this section is small, but there are significant differences between them. The most obvious is the price, but in this conclusion, we would also like to talk about other models that we have tested but that have not had a place in this comparison of computers, basically for a price that is too high considering that our website is for cheap laptops.
Alternatively, you could be paying for quality in build and power.