Android DLP Projectors
Experience high definition picture quality on the big screen with our range of Android Mini Projectors with DLP. From portable projectors – great for office presentations, to home cinema with high end smart projectors. And with Android built in you have access to thousands of apps for the best viewing experience.
Showing the single result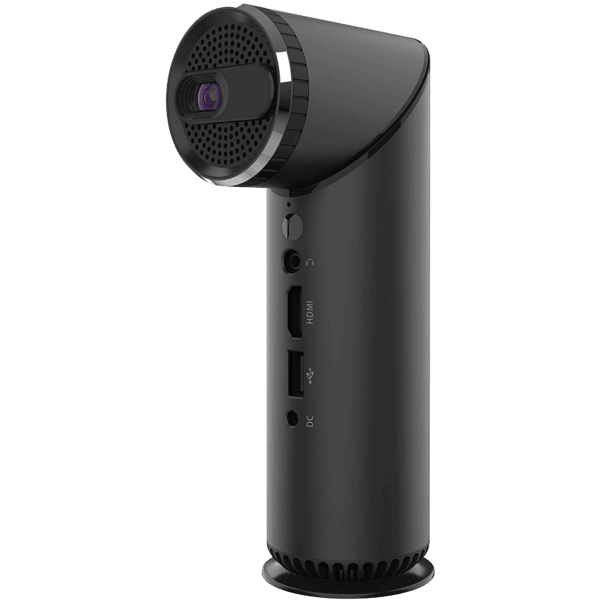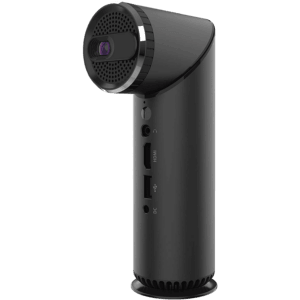 Portable Design w/ Built-In 6000mAh Battery
HDMI Input
Suitable for Office and Entertainment
Android Built-In
Dual-Band Wi-Fi
Android Smart Projectors with DLP are great for both home and office use. DLP (Digital Light Processing) projectors are lighter, portable, and are generally considered to be more reliable. DLP technology uses micro-mirrors to project images.