RG351V Handheld Retro Gaming Console by ANBERNIC
Rockchip RK3326 @ 1.5GHz

 

1GB DDR3L RAM

 

640x480p IPS Display

 

3900mAh battery

 

Built-in Wi-Fi 
Starting at £ 114.95 Incl. VATStarting at £ 95.79 Excl. VAT
Great Accessories
Rockchip RK3326 @ 1.5GHz

 

1GB DDR3L RAM

 

640x480p IPS Display

 

3900mAh battery

 

Built-in Wi-Fi 
Description
From the company that bought you best-sellers such as the RG350, RG350M, and the RG351P, comes a new retro gaming handheld in a more vertical flavour – the Anbernic RG351V.
The RG351V is powered by the Rockchip RK3326, clocked in at 1.5GHz. It also features a respectable 1GB of DDR3L RAM. Between the RAM and the CPU, the RG351V is easily capable of handling a variety of platforms. From retro PC games to 5th generation home consoles, or even 7th generation handhelds.
The Anbernic RG351V retro handheld sizes up at approximately 14 x 9.4 x 2.68, making it a highly portable handheld console that can easily fit in your bag or suitcase, making it a perfect travel companion for long commutes, train rides, plane flights, or otherwise. In addition, the RG351V features a 640x480p screen allowing for crisp visuals in all your retro games.
Unlike its contemporaries, the Anbernic RG351V utilizes a unique twin-card storage design. With one SD card dedicated exclusively for the operating system and emulators, and the other card dedicated exclusively to games, it has never been easier to quickly and easily manage your collection across multiple SD cards, and add/remove titles on the fly without even needing to turn the system off.
The RG351V also packs a 3900mAh battery which enables it to run for up to a maximum of 6 hours off a single charge (lifetime will vary depending on CPU load and screen brightness).
Finally, the RG351V also features built-in Wi-Fi, granting access to added facilities such as database scraping for game art – to keep your collection of titles organized at their best.
Technical Specifications
Processor
Brand
RockChip
Model
RK3326
Cores
4
Frequency
1.5 Ghz
Graphics Processor
Interface
Built-in
Brand
Mali
Model
G31 MP2
Display
Display Size
3.5"
Technology
IPS
Resolution
640x480
Battery
Technology
Li-Polymer
Capacity
3900mAh
Life
Up to 6 hours (depending on the usage)
Memory/Storage
RAM (Memory)
1GB – DDR3L
ROM (Storage)
16GB (For System and Emulation Software) + 64GB (via Micro SD Card for Game Collection) | Via Micro SD Card slots
Expandable
Micro SD Card Slot (Up to 256GB)
I/O Interface
USB
2x USB Type-C
Audio
3.5mm Headphone Jack
Dimension/Weight
Product Dimensions
(L x W x H): 14 x 9.4 x 2.68 cm / 5.5 x 3.7 x 1.05 inches
Product Weight
200gr / 0.44lb
Package Dimensions
(L x W x H): 16.4 x 12.3 x 4 cm / 6.45 x 4.84 x 1.57 inches
Package Weight
350gr / 0.77lb
Package Includes
1 * USB Type-C Cable
1 * 64GB MicroSD Card
1 * Power Adapter
1 * User manual
Please Note
In line with the policy of continued development, the manufacturer reserves the right to amend the specifications without prior notification. The illustrations in the user manual are for reference only.
Reviews
Better than expected
The RG351v is a little beast. Change the OS to 351elec or Arc and it's even better. It can run some really challenging roms. The screen is amazing and I wondered about the gameboy form rather than PSP/switch style but I really love it. Nostalgic and so much power to run most games that you would ever try on the smaller screen. So happy with my purchase. DroiX are really great for communication and speedy delivery. Plus I think they are cheapest! Just do it.
Accessible
I'm a noob and was scared just putting games on the SD card. But this thing is so easy to use, and over time I have become confident in making a system bespoke to me. It's one of the best gaming purchases I've ever made and I still can't get my head around playing all the games I had as a kid on a handheld.
it is just fun
the machine is just brilliant...so many games I just can't put it down ...
would recommend it to everyone ..they really will enjoy it ....it is so much fun..
Great product
Have only had for a week , but very impressed , the screen size and build quality is great .
Comes pre loaded with lots of games , all play so far with no
Problems , also really impressive sound , my favourite so far is street fighter on cap com arcade .
[****] Retro Gaming Console by ANBERNIC
RG351V Handheld Retro Gaming Console by ANBERNIC
Starting at £ 114.95 Incl. VATStarting at £ 95.79 Excl. VAT
You may also like…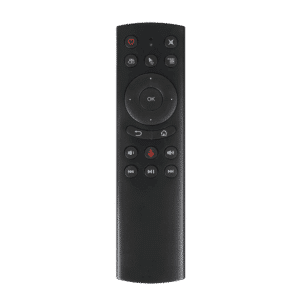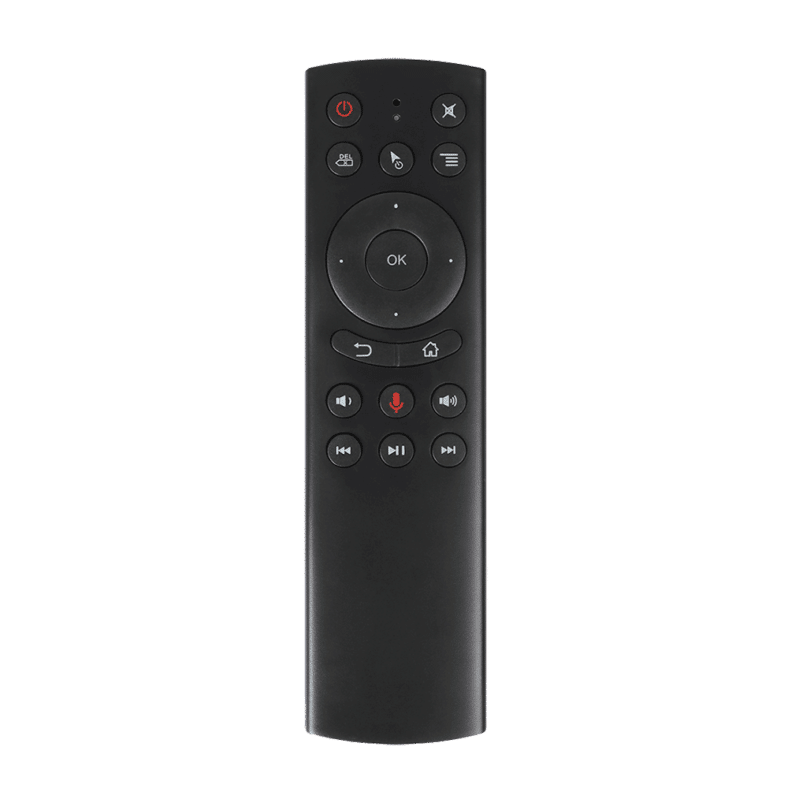 Bluetooth Wireless Connectivity
Runs on AAA batteries.
Built-in microphone
Lightweight, ergonomic design.