AYANEO Hola Fingerprint Scanner
Official AYA NEO Fingerprint Scanner for the AYA NEO & AYA NEO PRO
Compatible with USB-C Laptops, PCs
Works on Windows, Linux
£19.99 Incl. VAT£16.66 Excl. VAT£8.95 Incl. VAT£7.46 Excl. VAT
Description
Unlock the power of security with the AYANEO Hola Fingerprint Scanner, specifically designed for AYANEO 2021 and 2021 Pro handheld gaming devices. Experience seamless, ultra-fast biometric authentication to protect your data and enhance your gaming experience. This lightweight, durable scanner is easy to install and guarantees high accuracy. Upgrade your AYANEO gaming device now.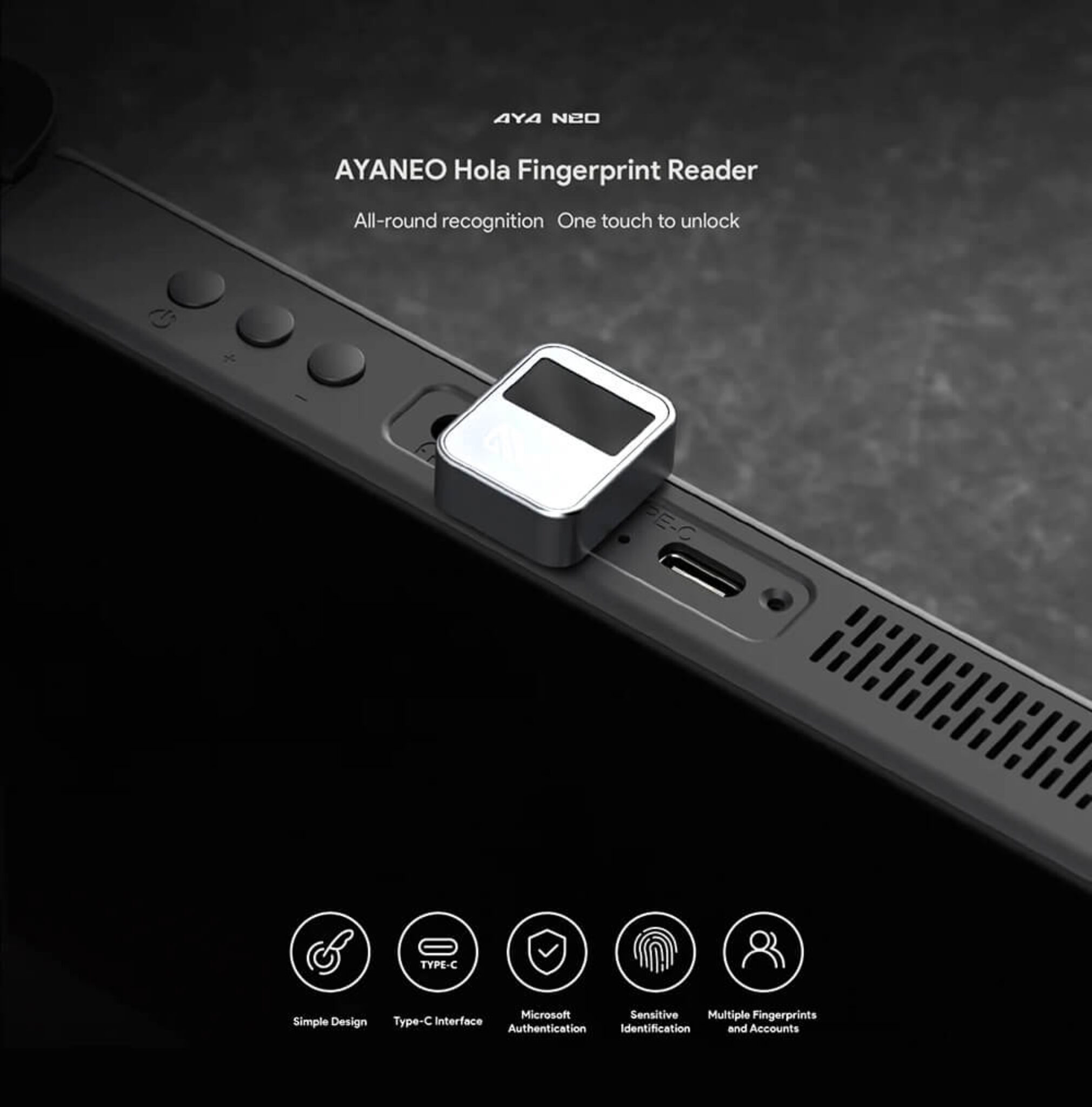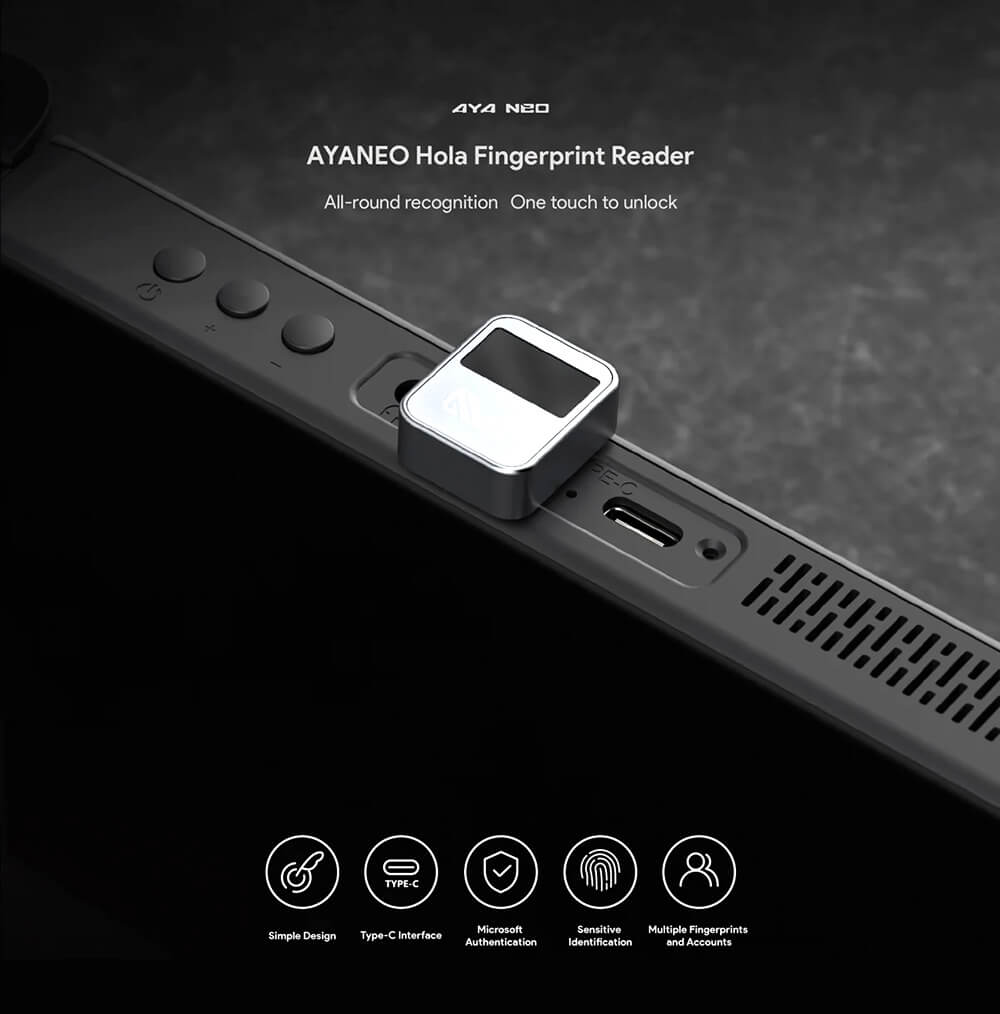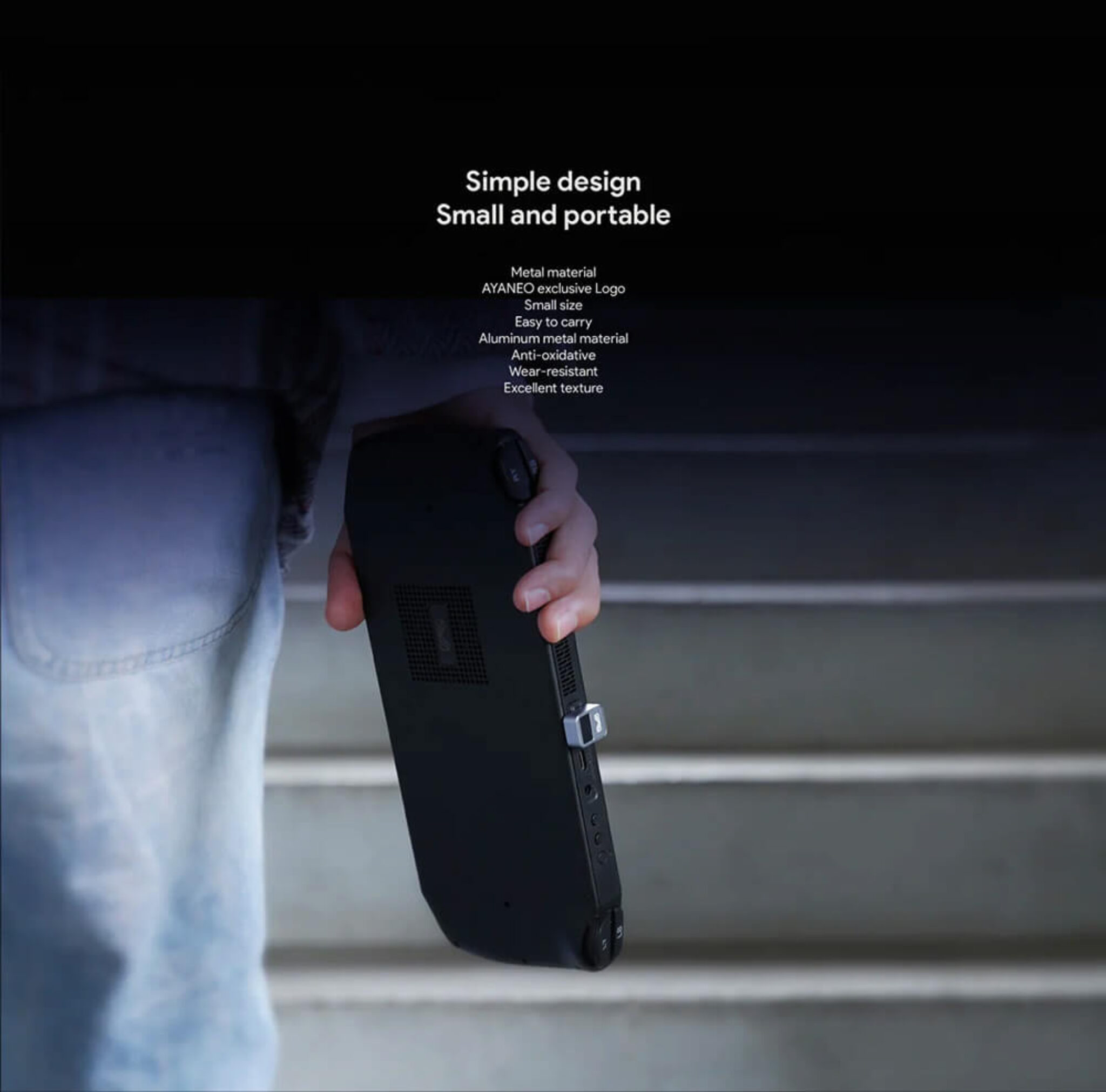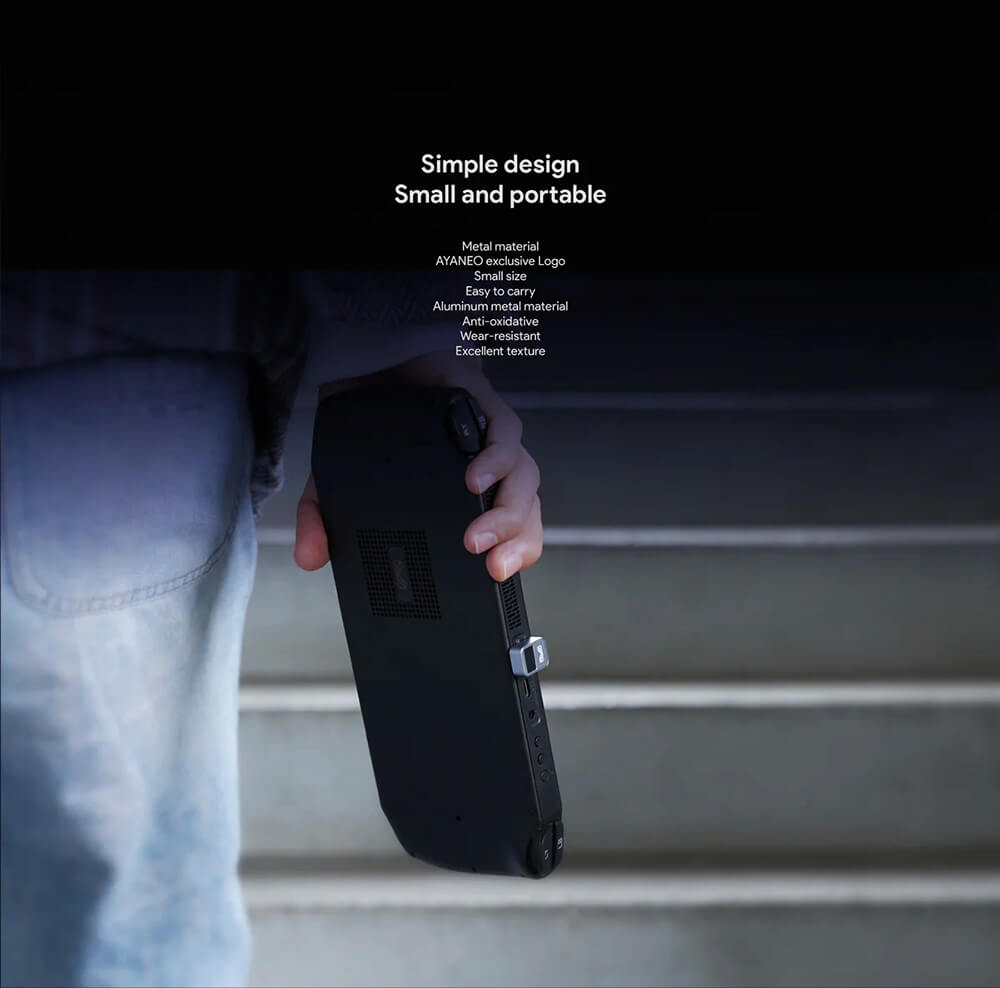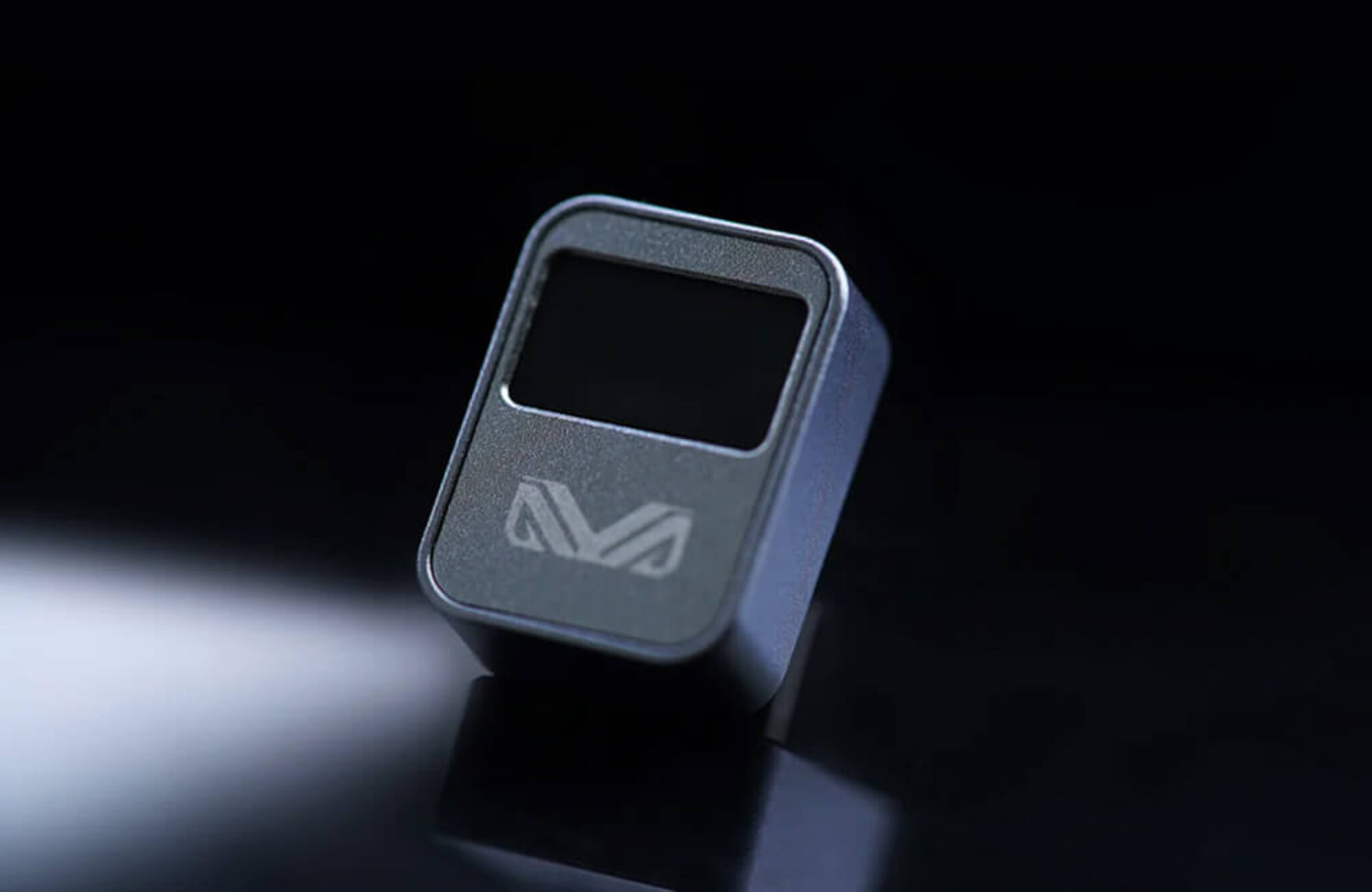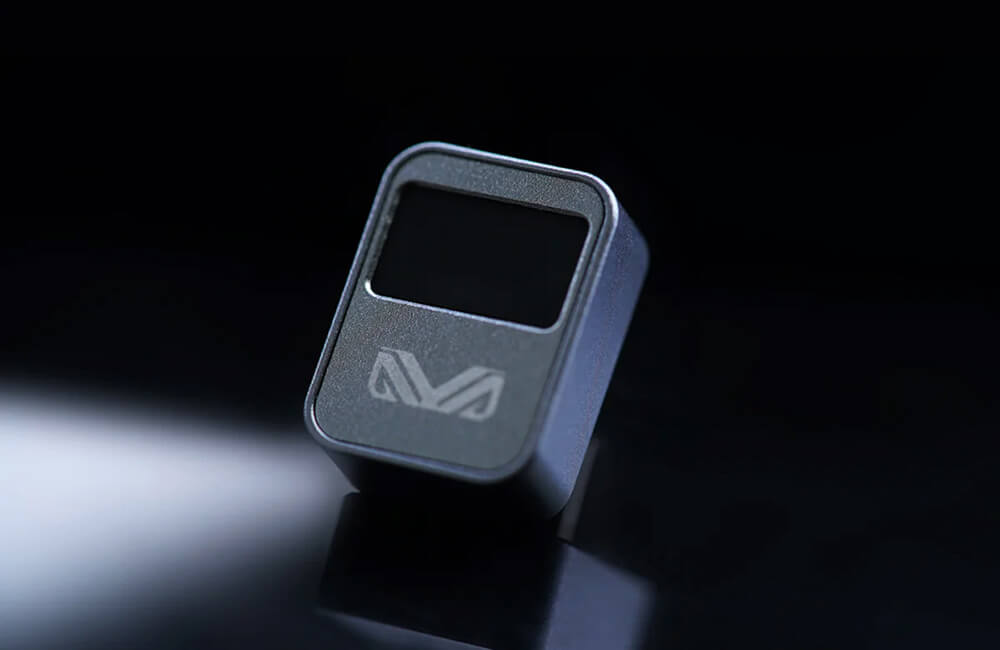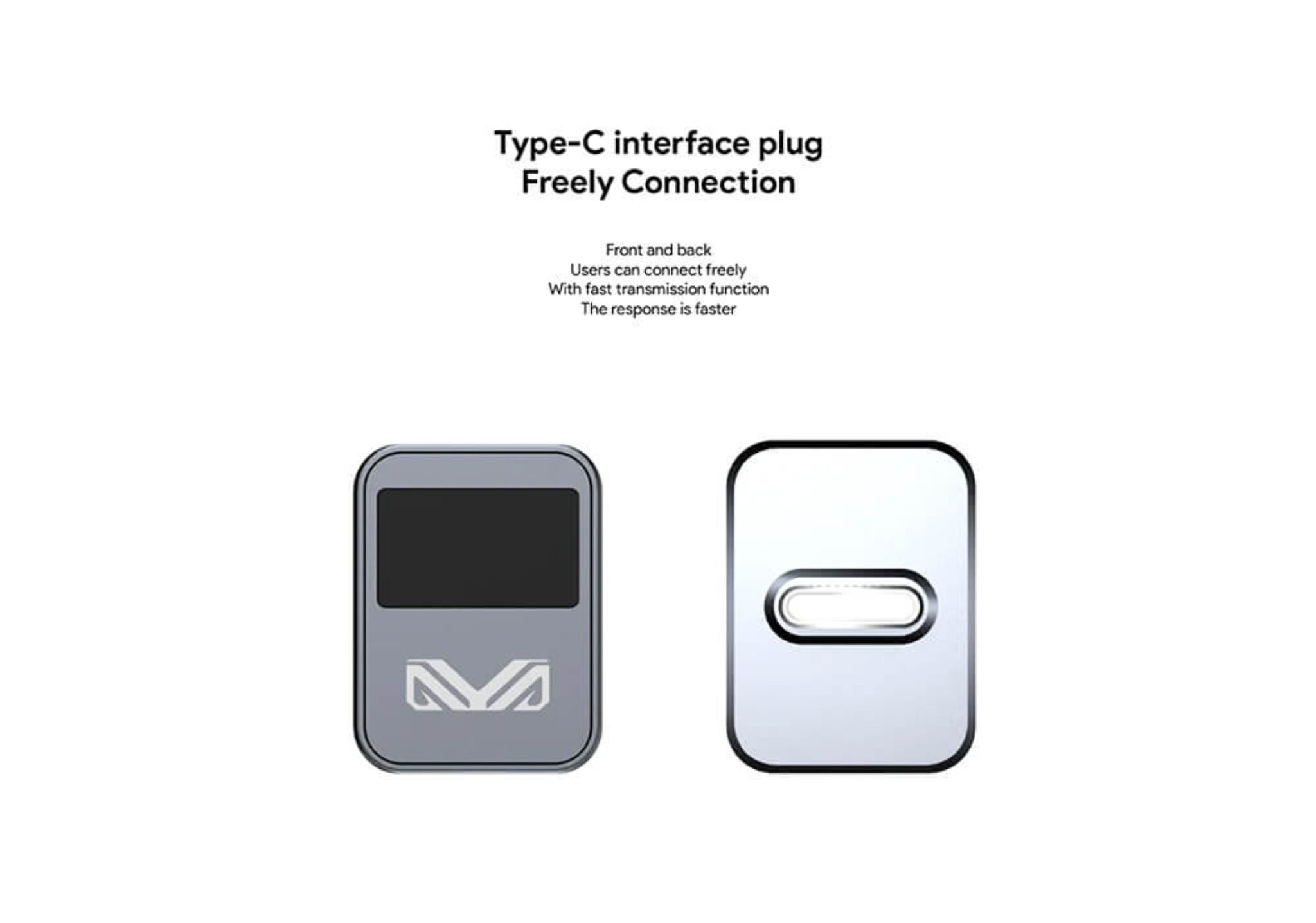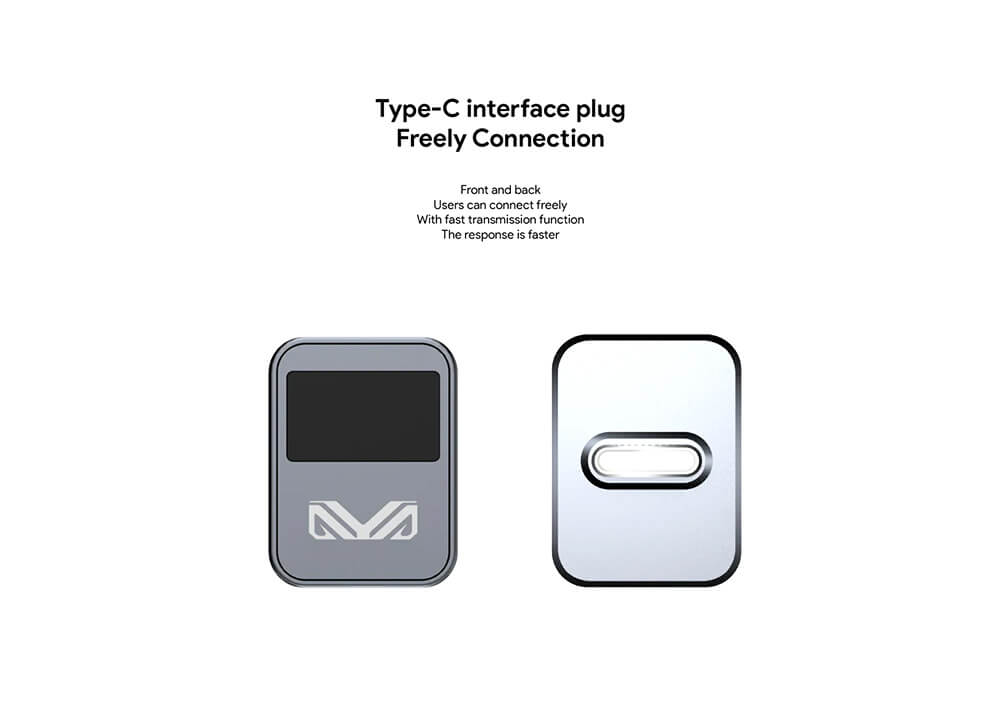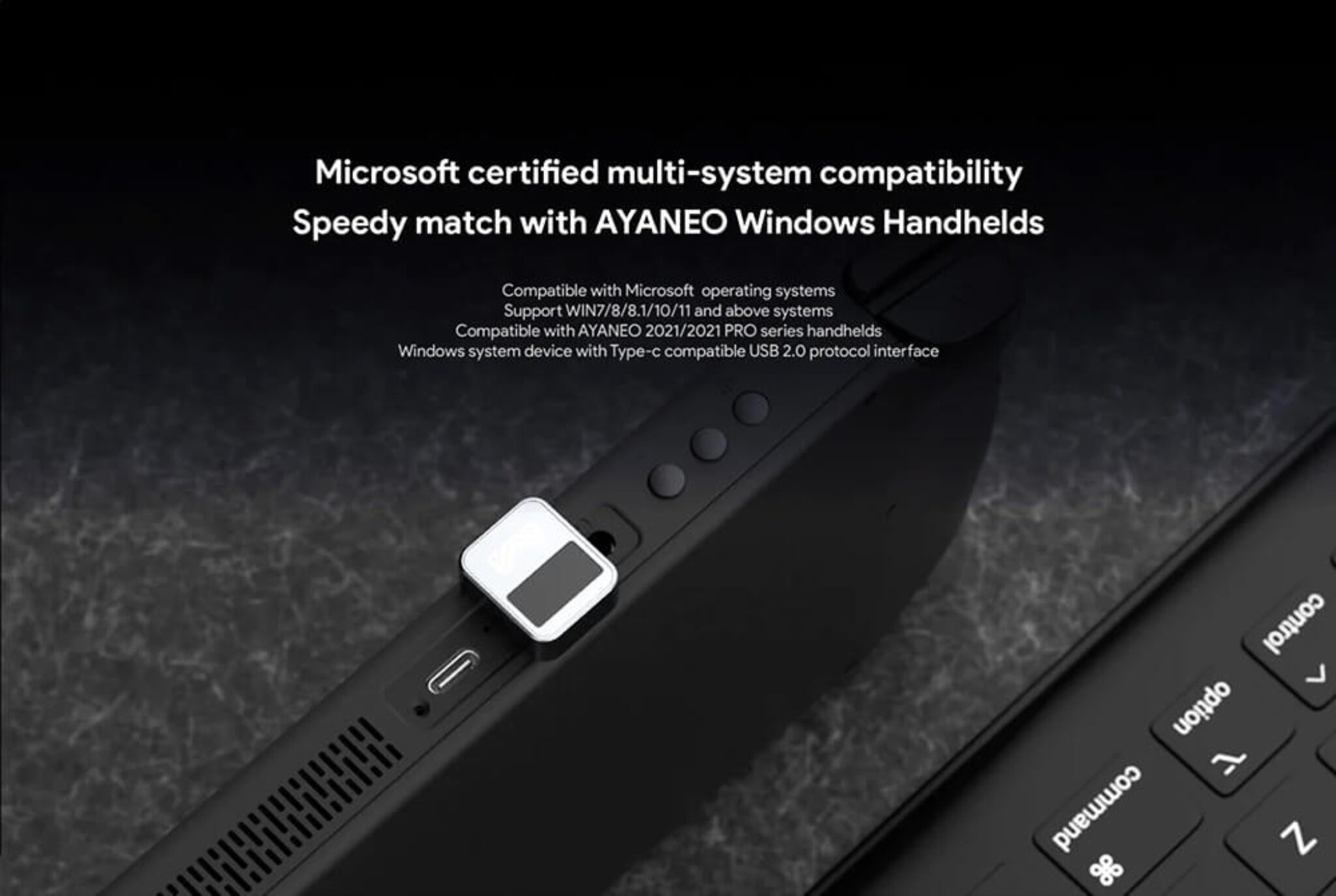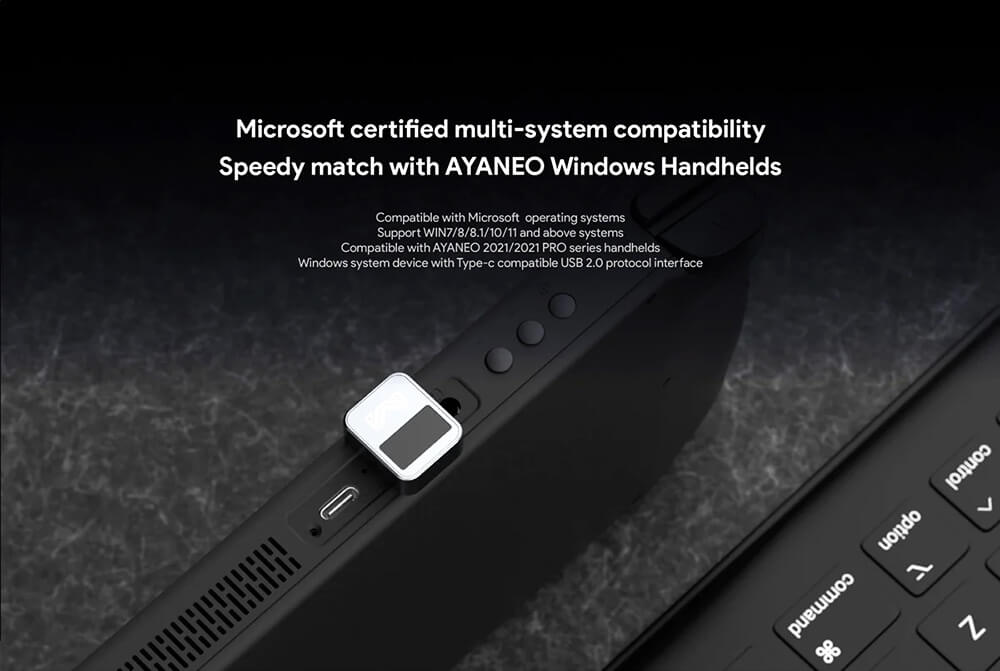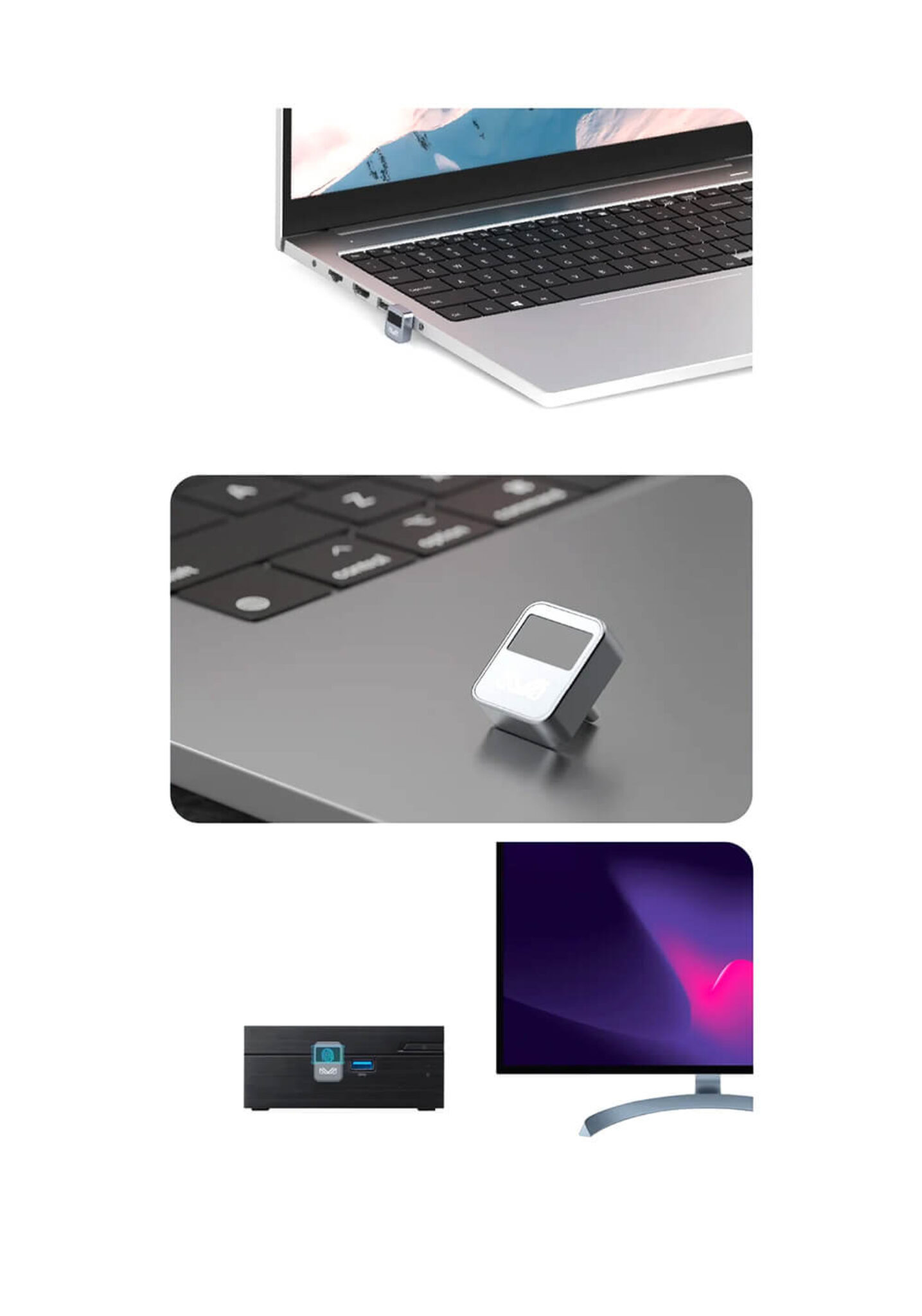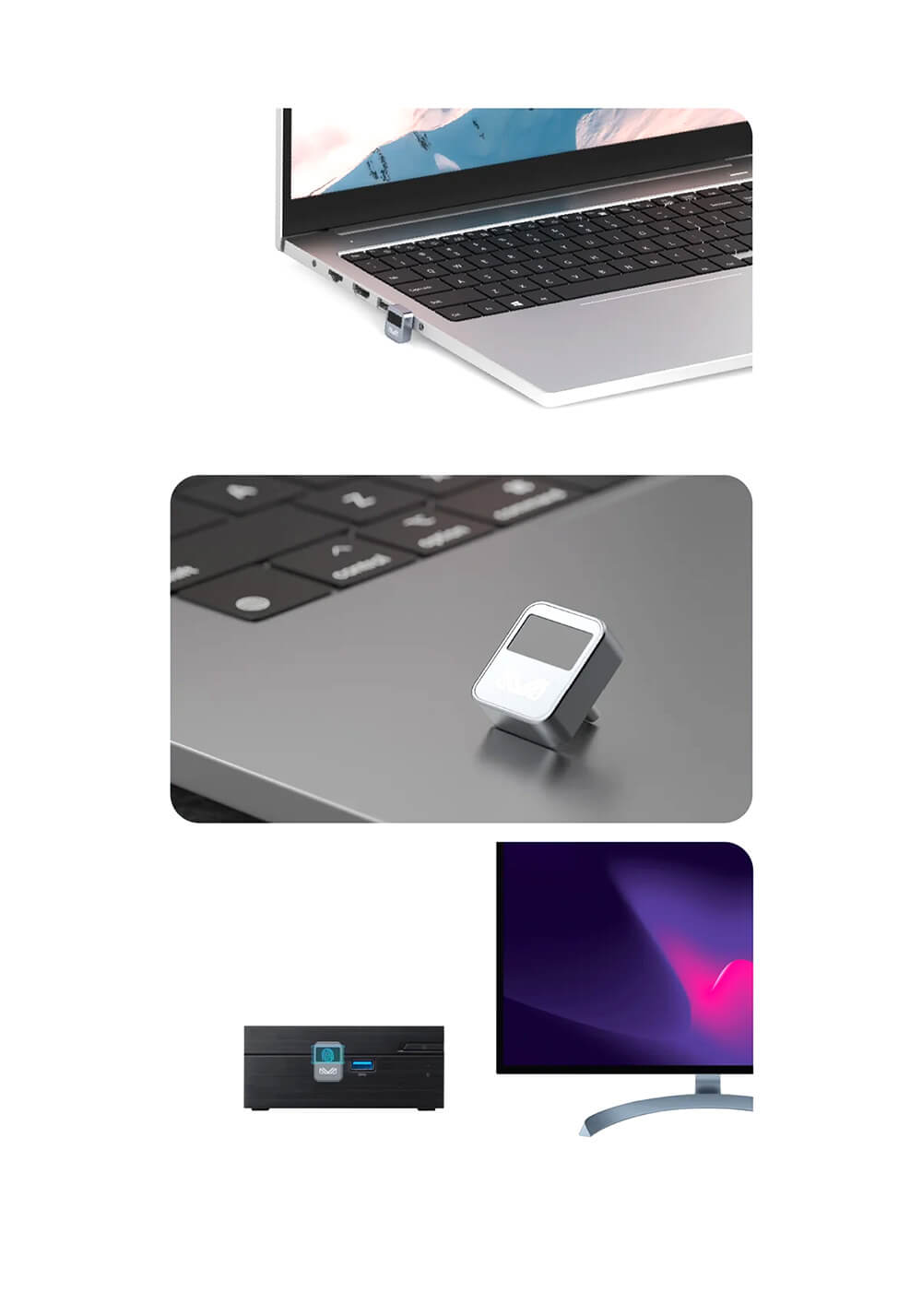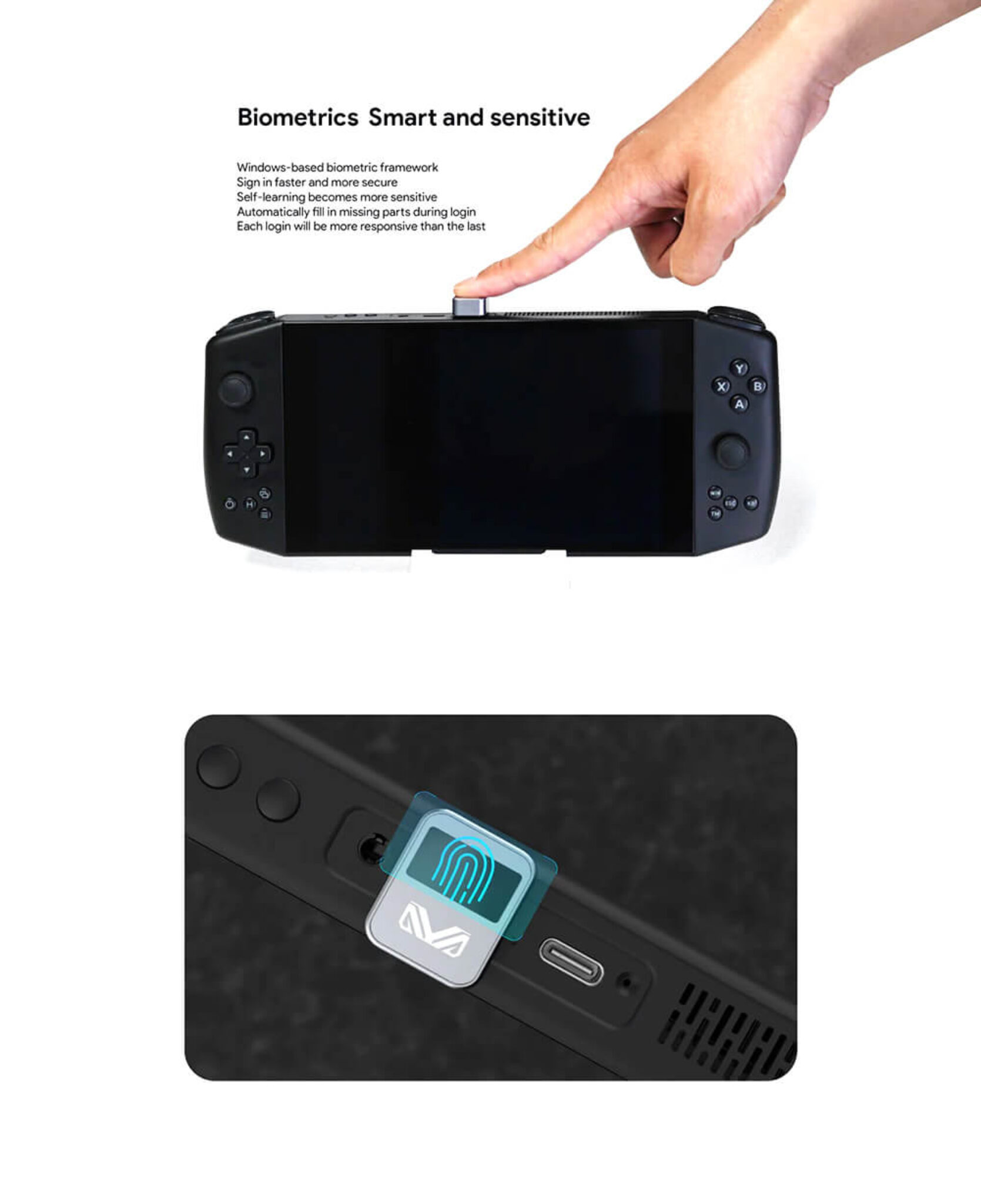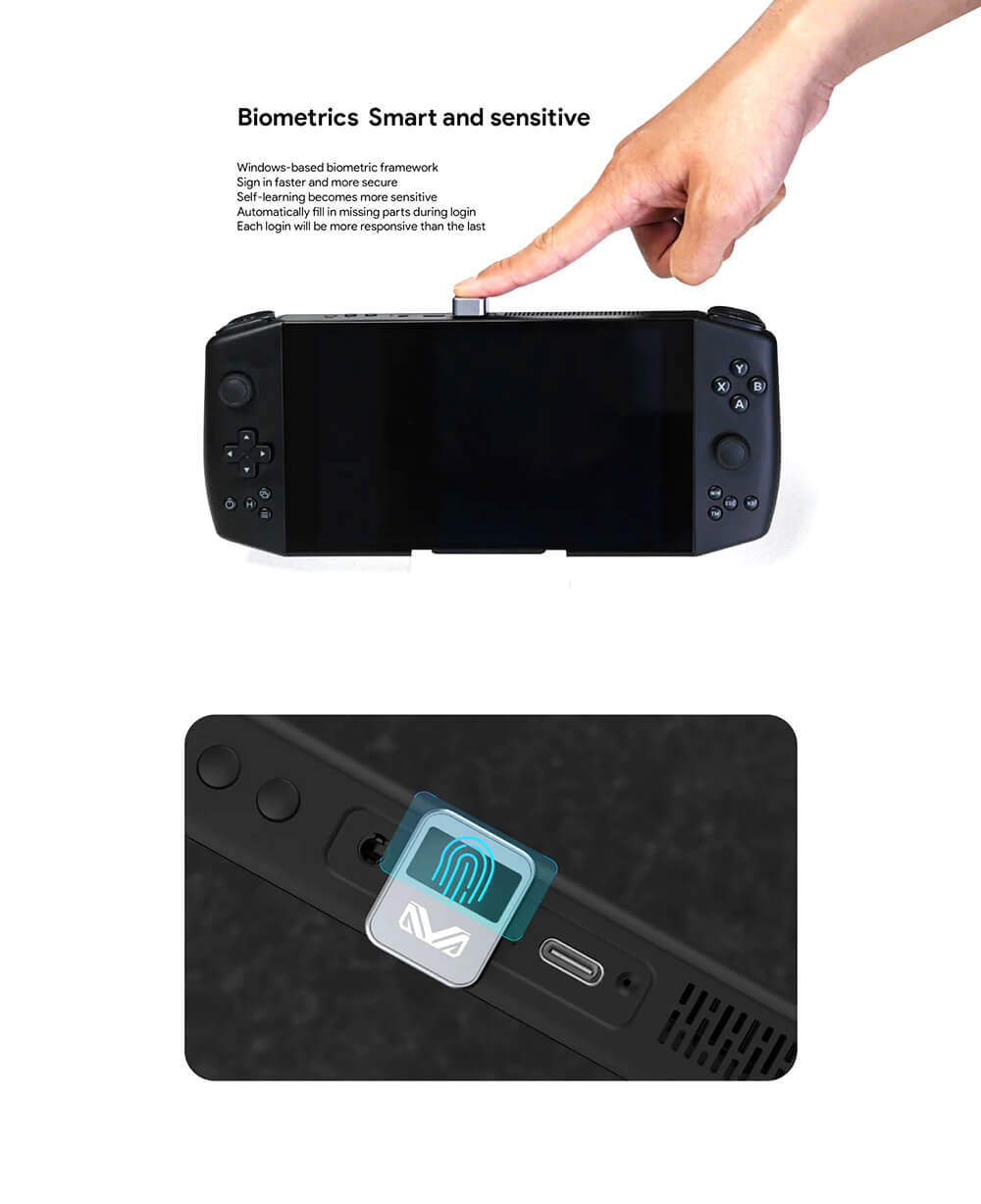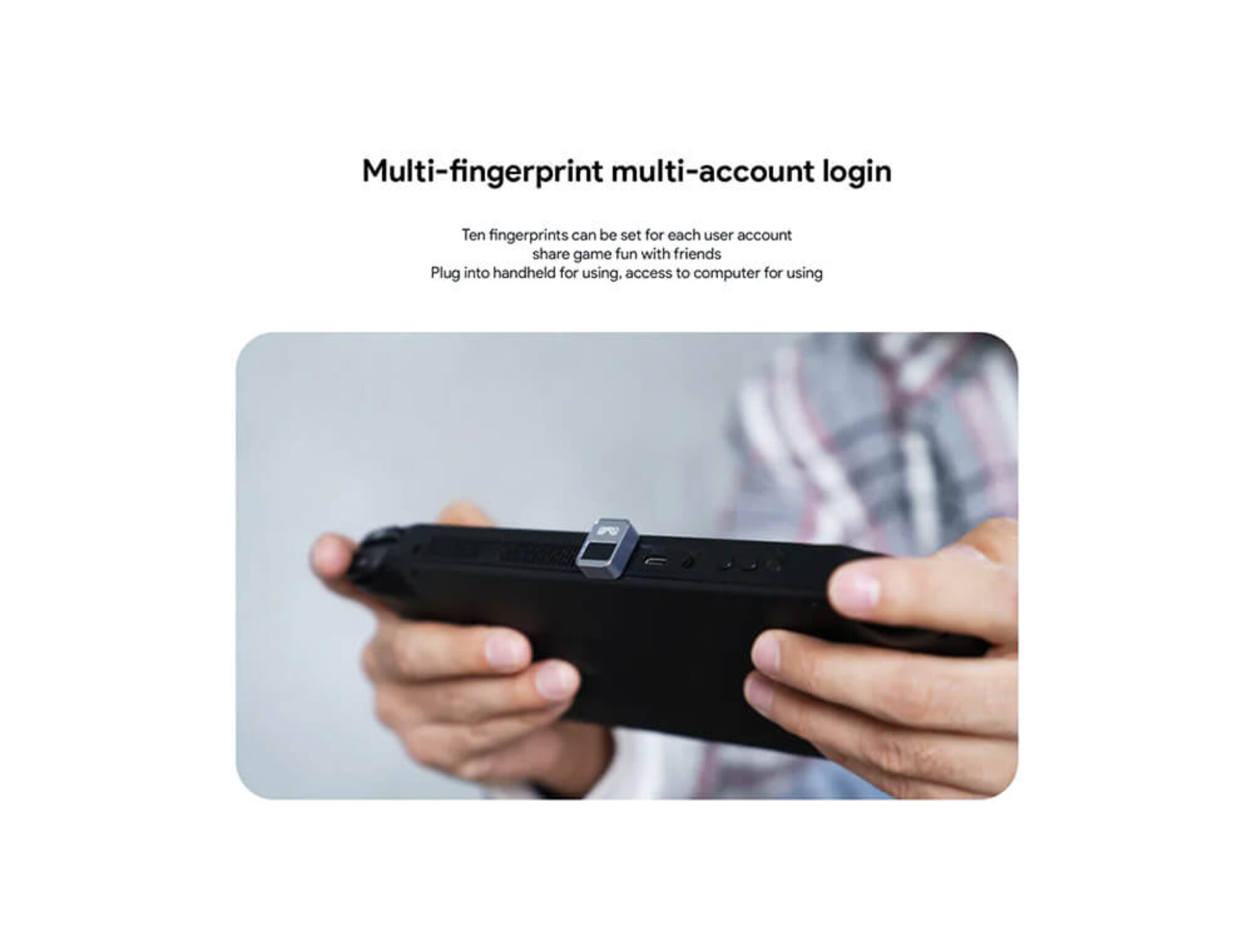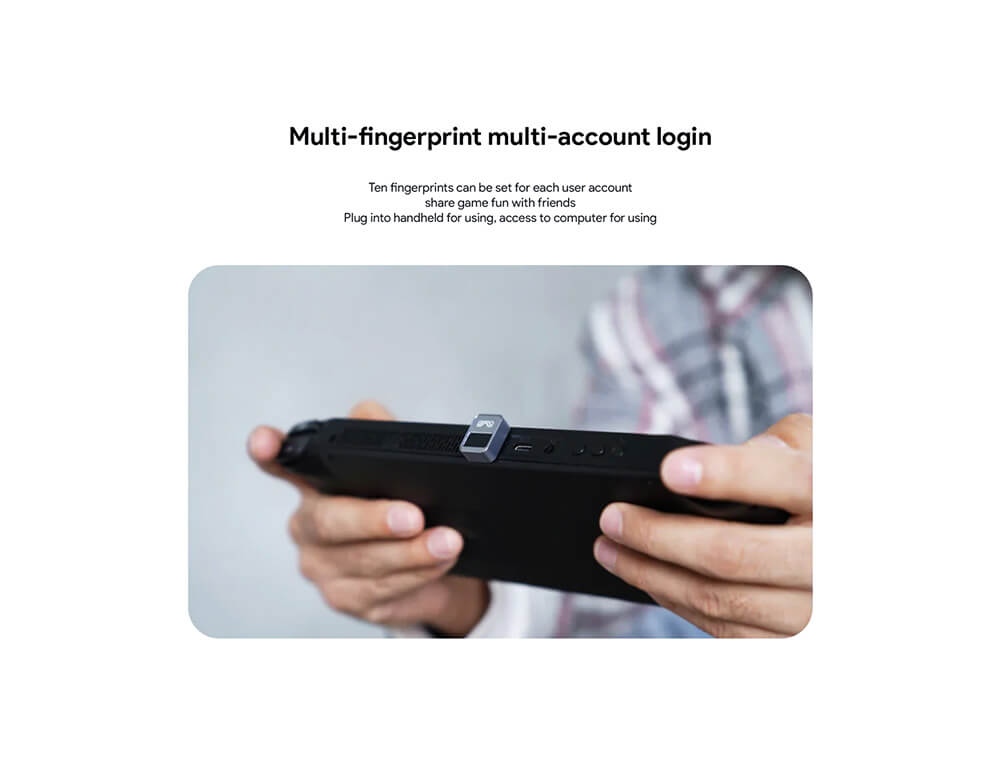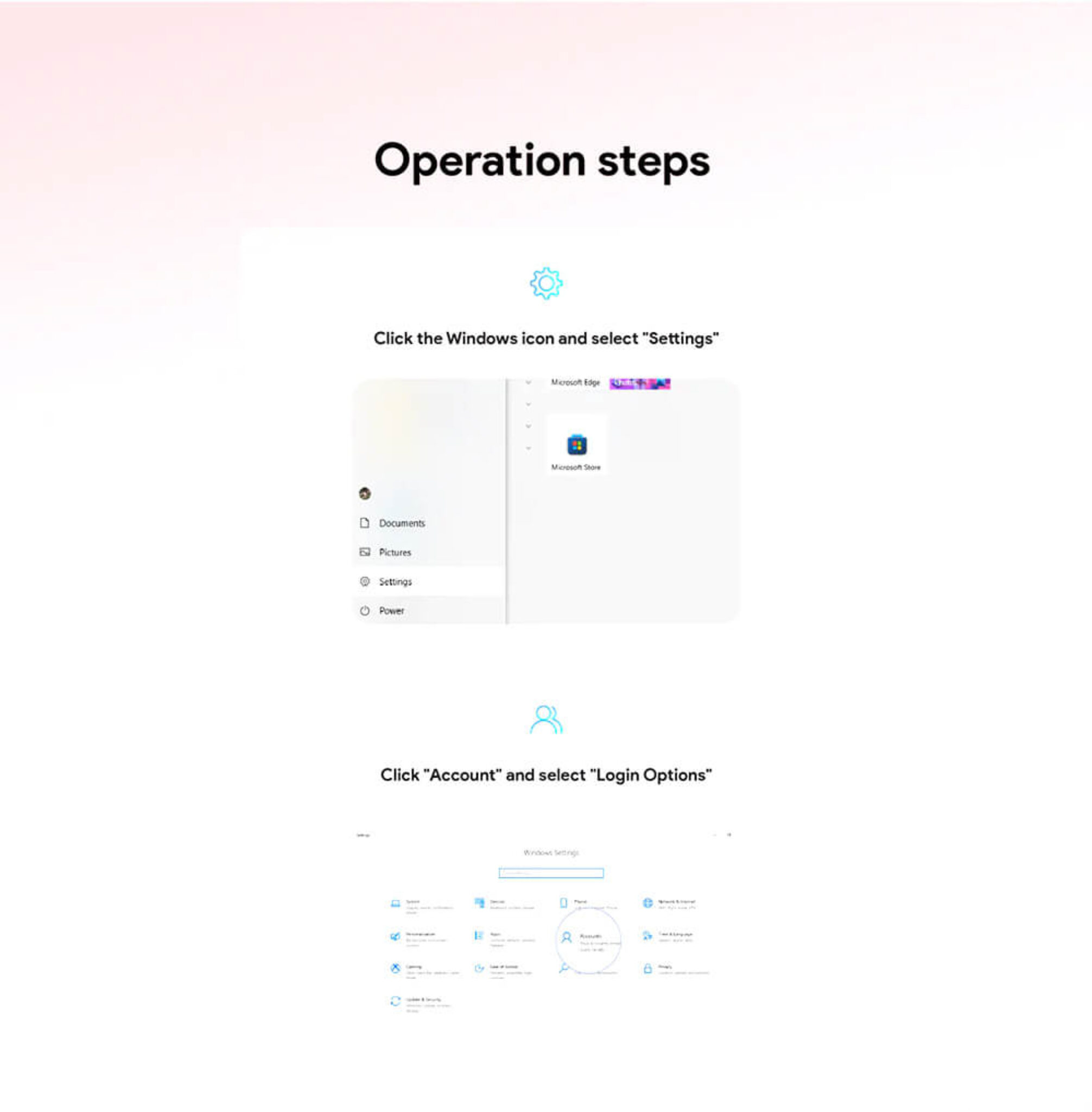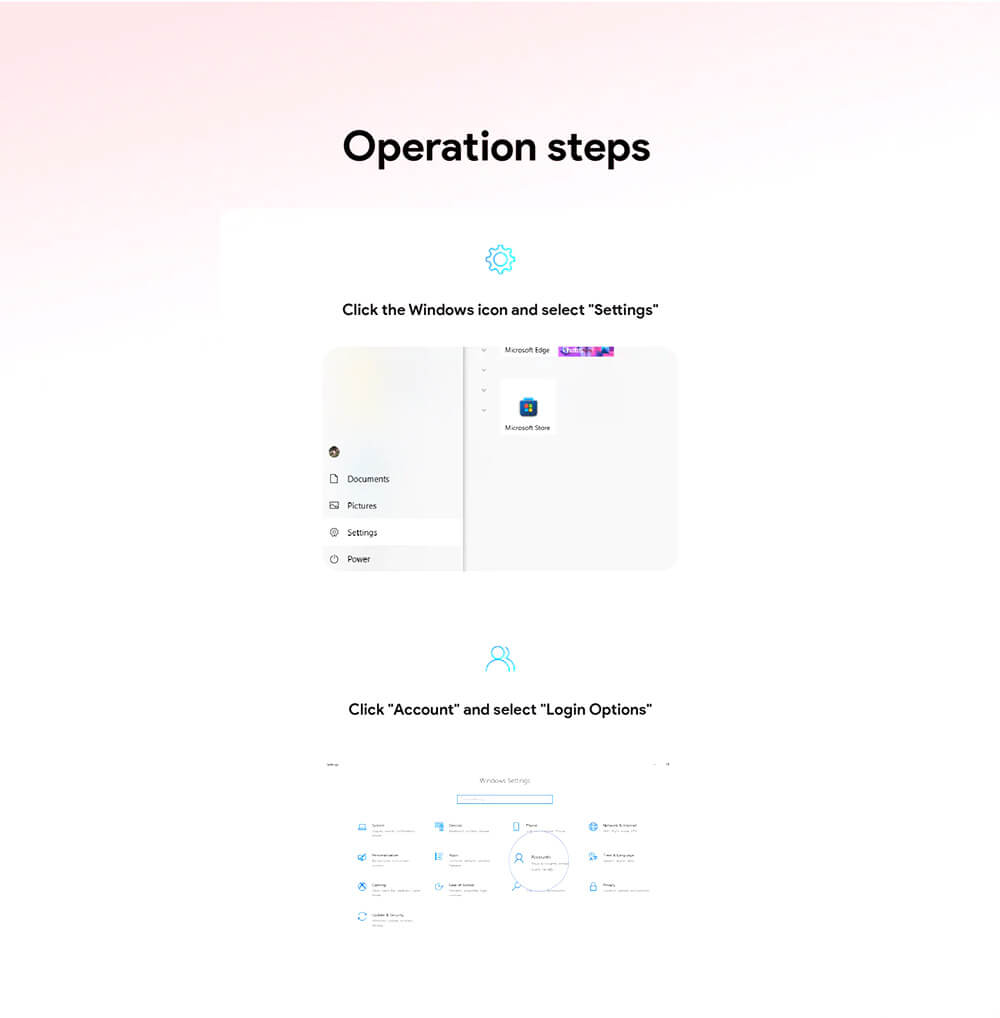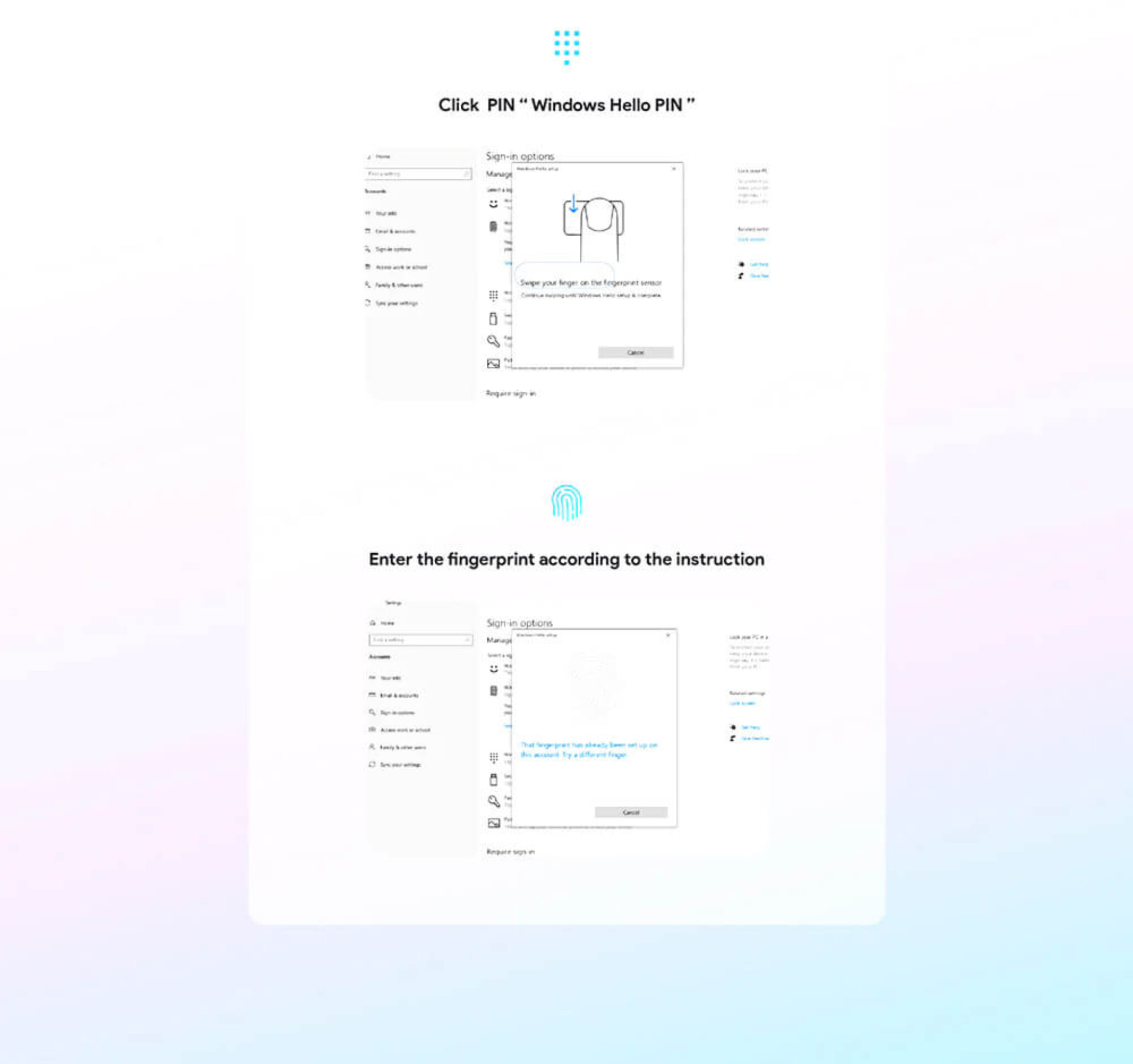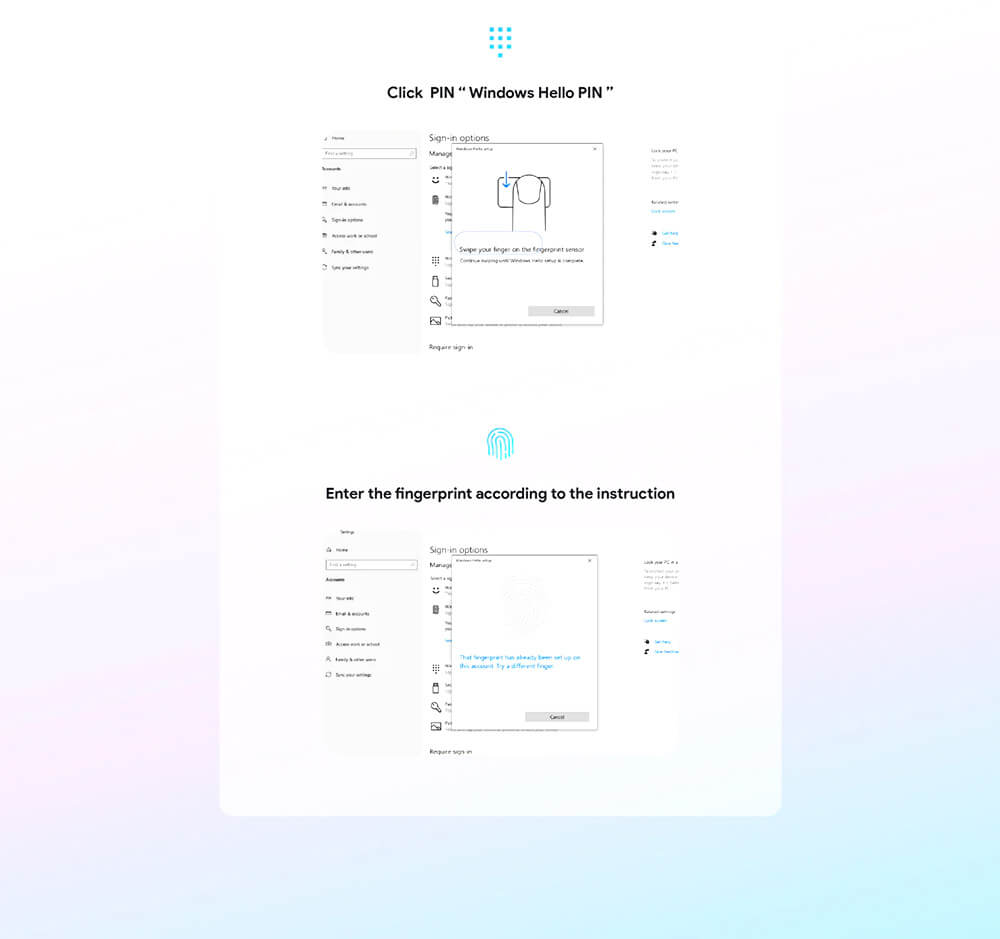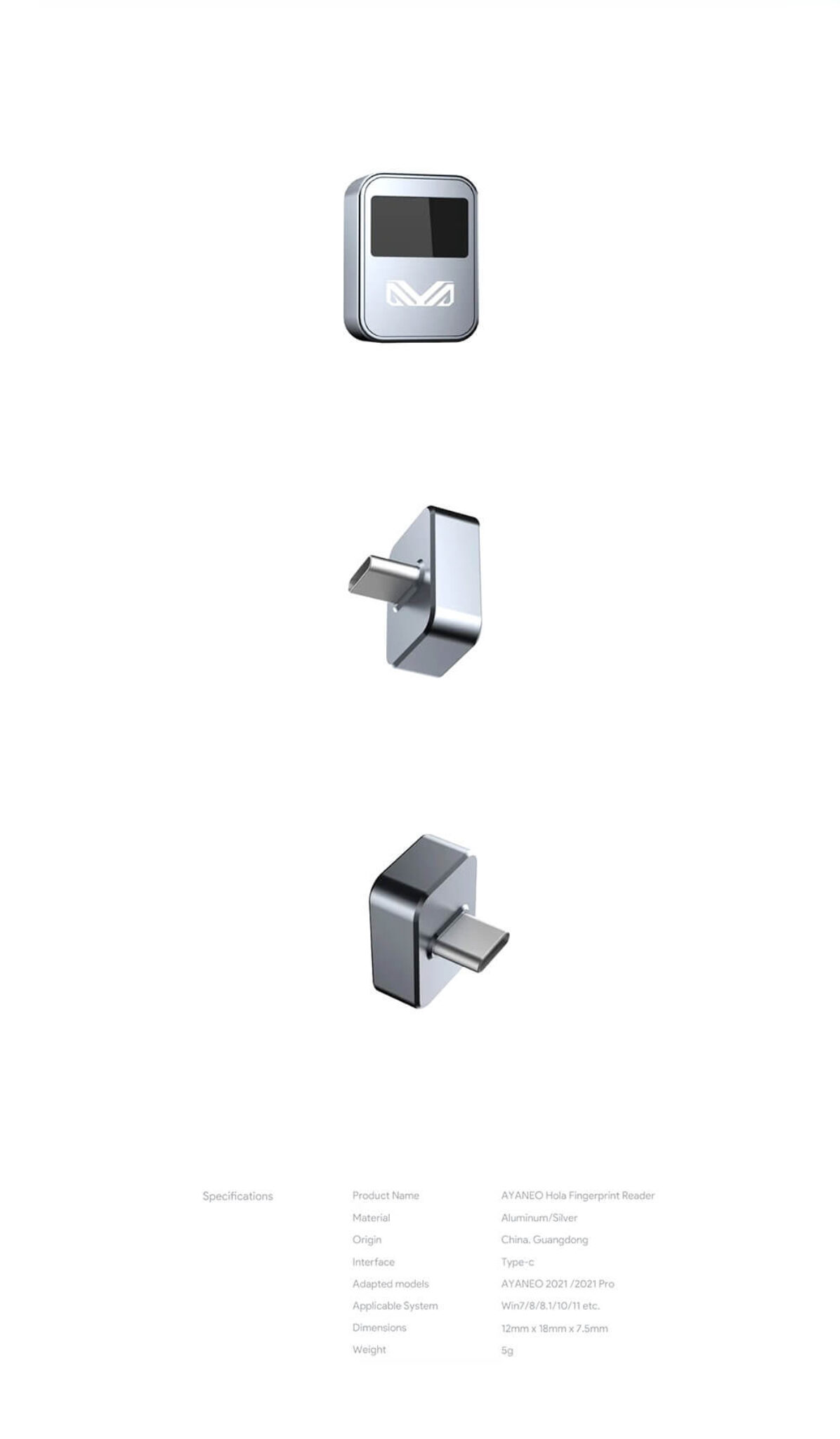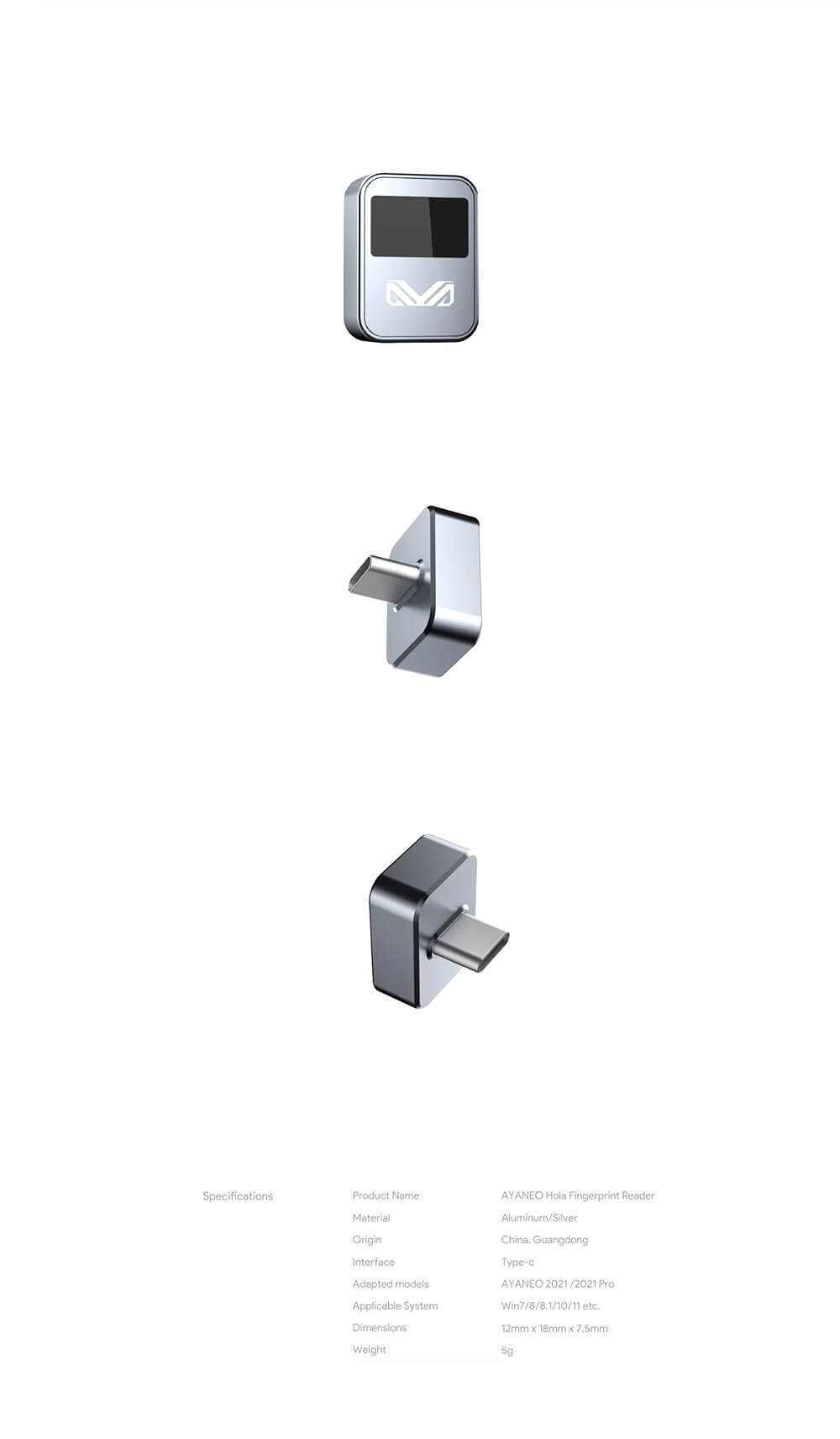 Introducing the AYANEO Hola Fingerprint Scanner, the perfect biometric solution for enhanced security and convenience. Designed to complement the AYANEO 2021 and 2021 Pro, this cutting-edge fingerprint scanner is compatible with Windows, Linux and all PCs and laptops. Say goodbye to traditional passwords and unlock your device effortlessly with a simple touch. With its advanced fingerprint recognition technology, the AYANEO Hola ensures fast and accurate authentication, providing you with a seamless and secure login experience. Upgrade your security measures and embrace the future of biometric identification with the AYANEO Hola Fingerprint Scanner.
Technical Specifications
This product does not have any applicable Technical Specifications.
Package Includes
1x AYANEO Hola Fingerprint Scanner
Please Note
In line with the policy of continued development, the manufacturer reserves the right to amend the specifications without prior notification. The illustrations in the user manual are for reference only.
AYANEO Hola Fingerprint Scanner
£19.99 Incl. VAT£16.66 Excl. VAT£8.95 Incl. VAT£7.46 Excl. VAT