Description
Introducing the AYANEO Mini Docking Station, a compact and portable accessory designed for the AYANEO 2021 and AYANEO 2021 Pro. With its classic retro design, this docking station combines convenience and style.
The AYANEO Mini Docking Station expands the connectivity options of your AYANEO device. It eliminates cable clutter and allows for easy connection to external displays, USB devices, headphones, and more.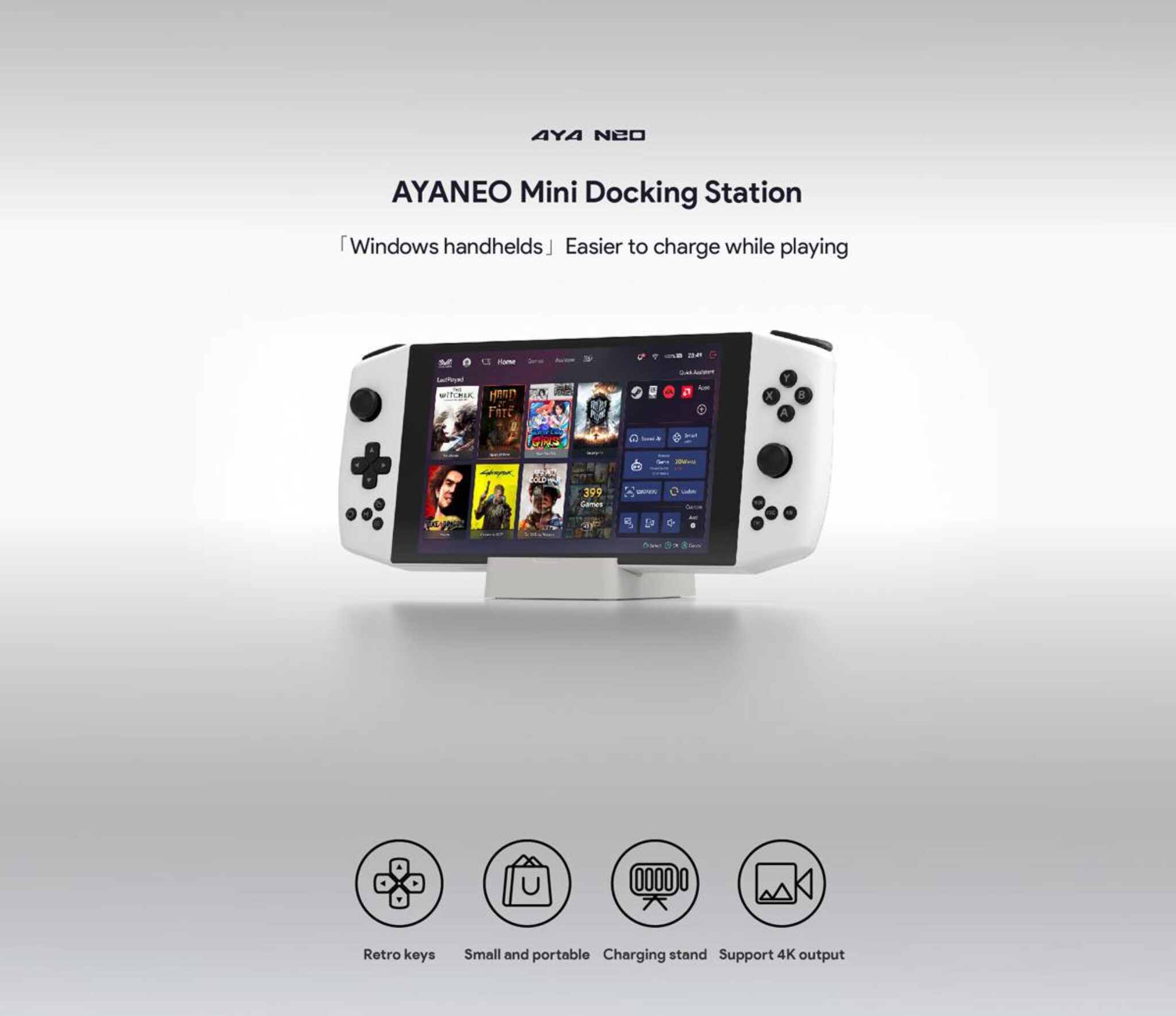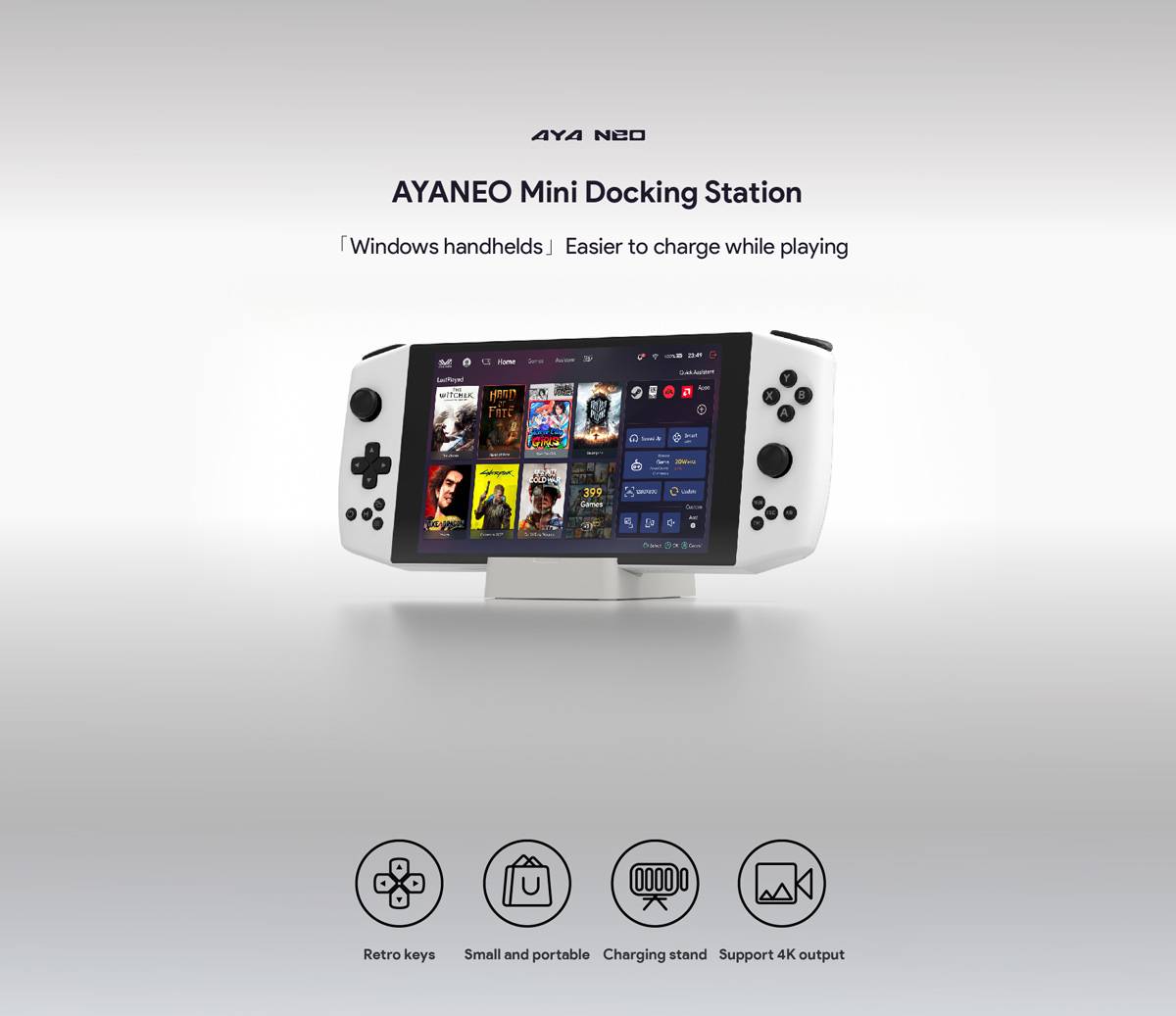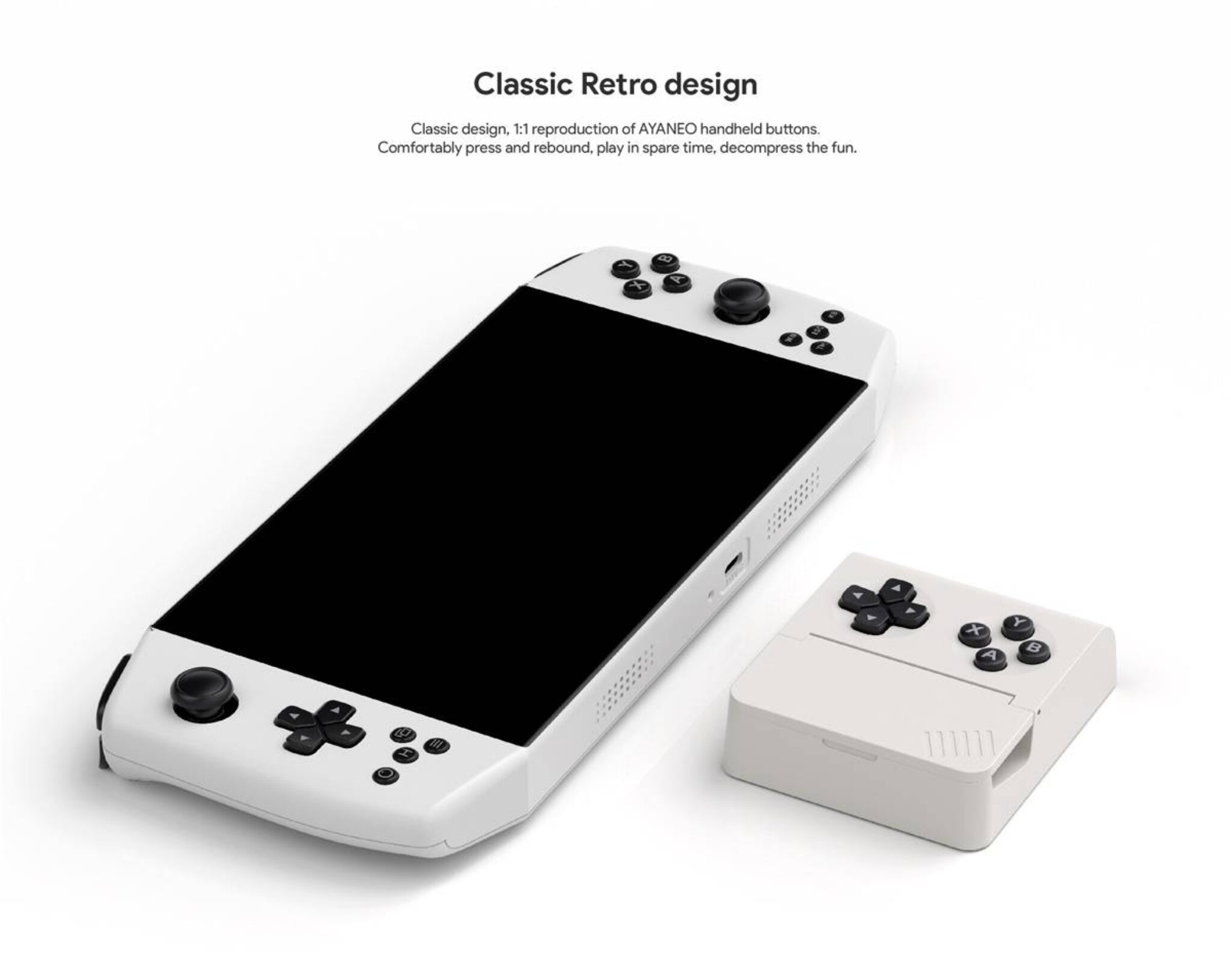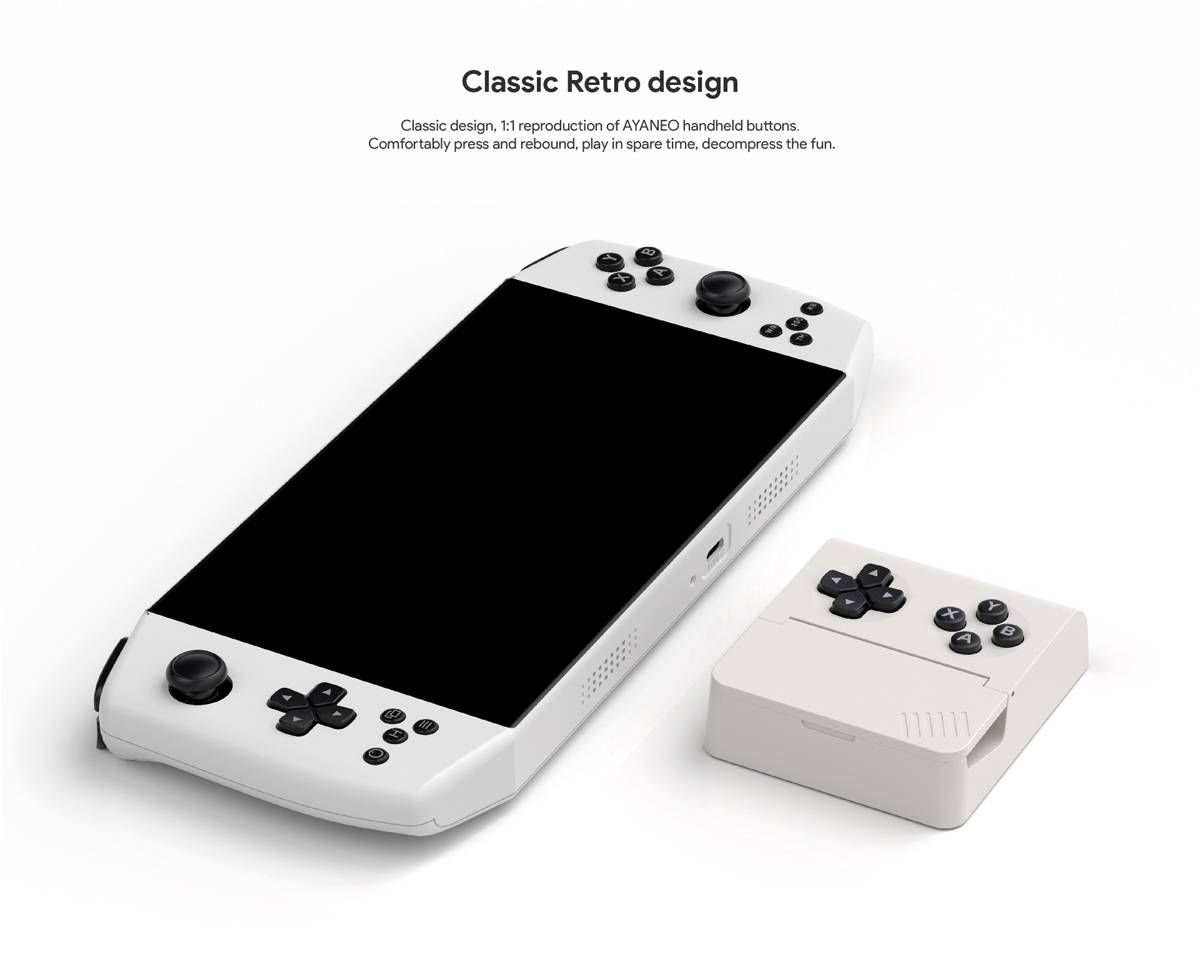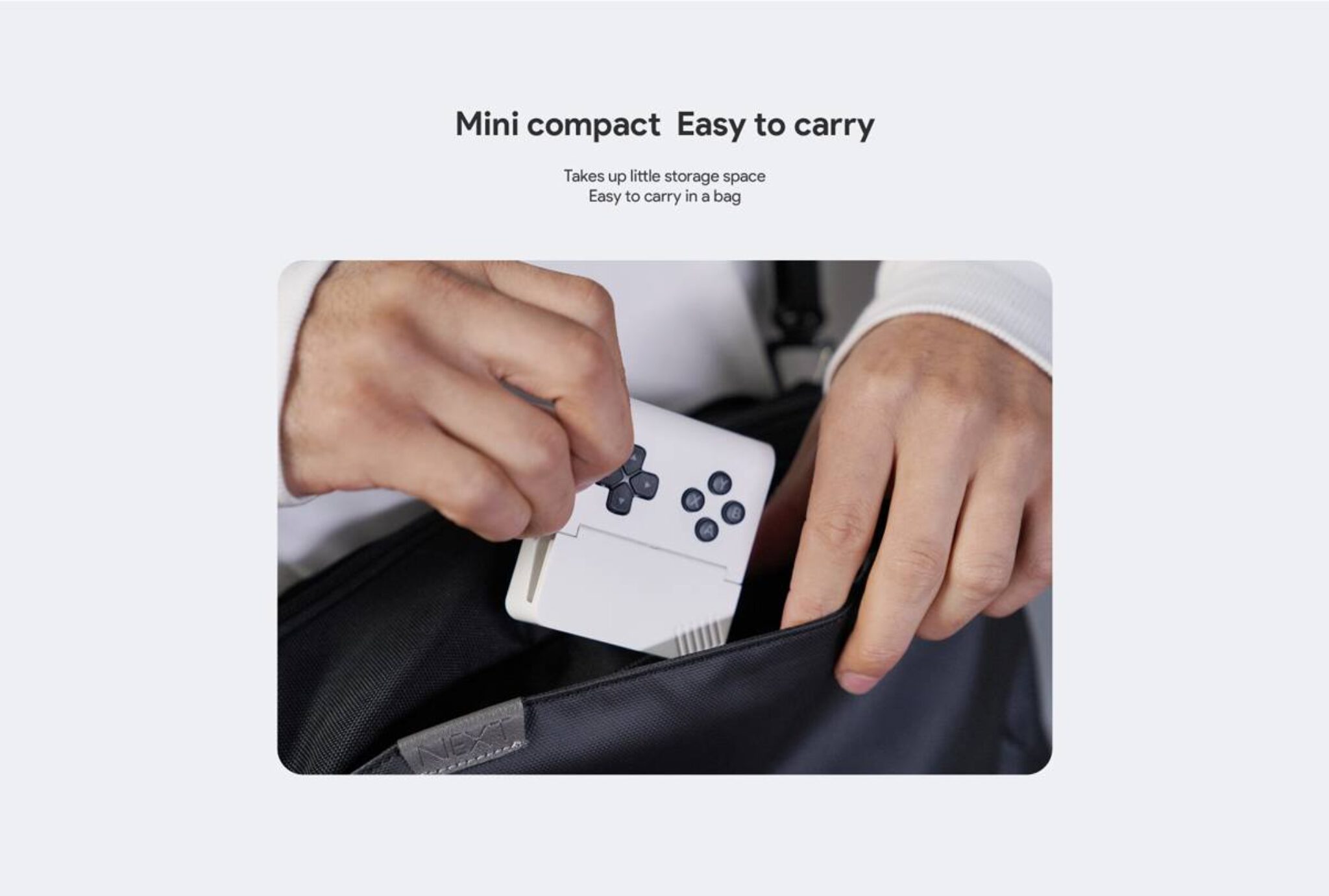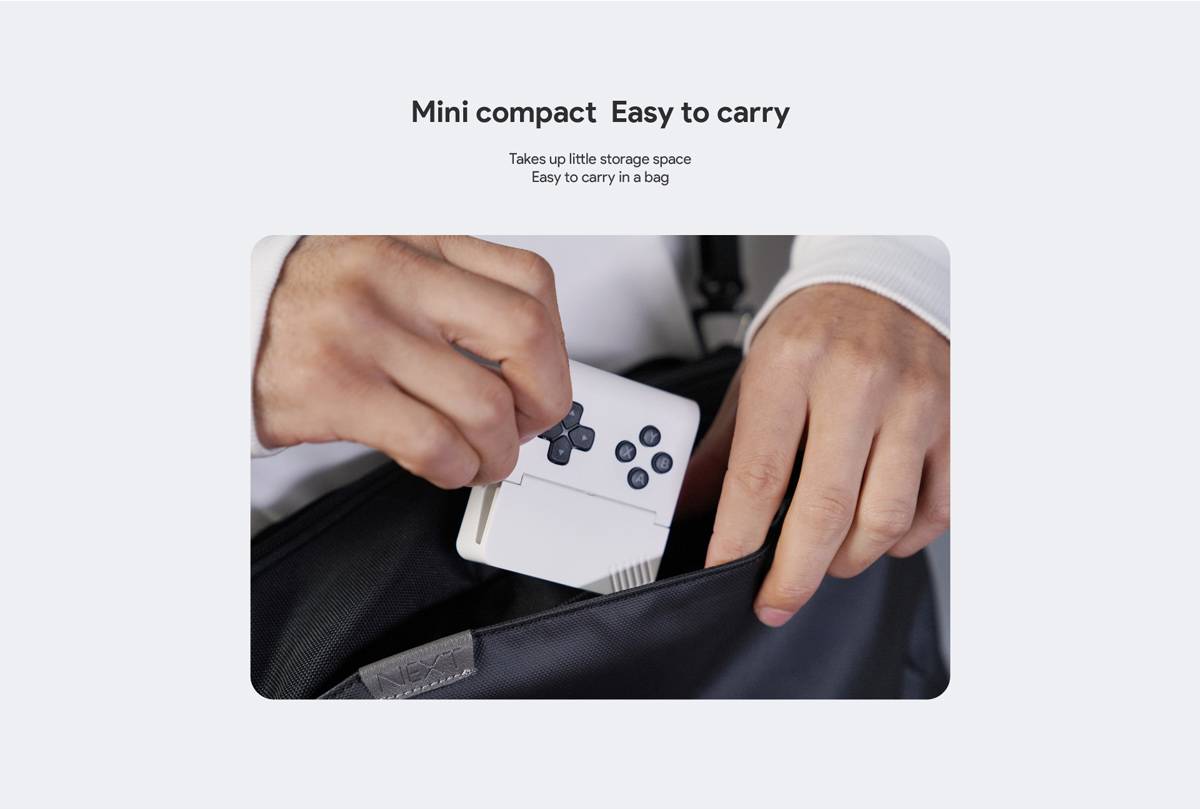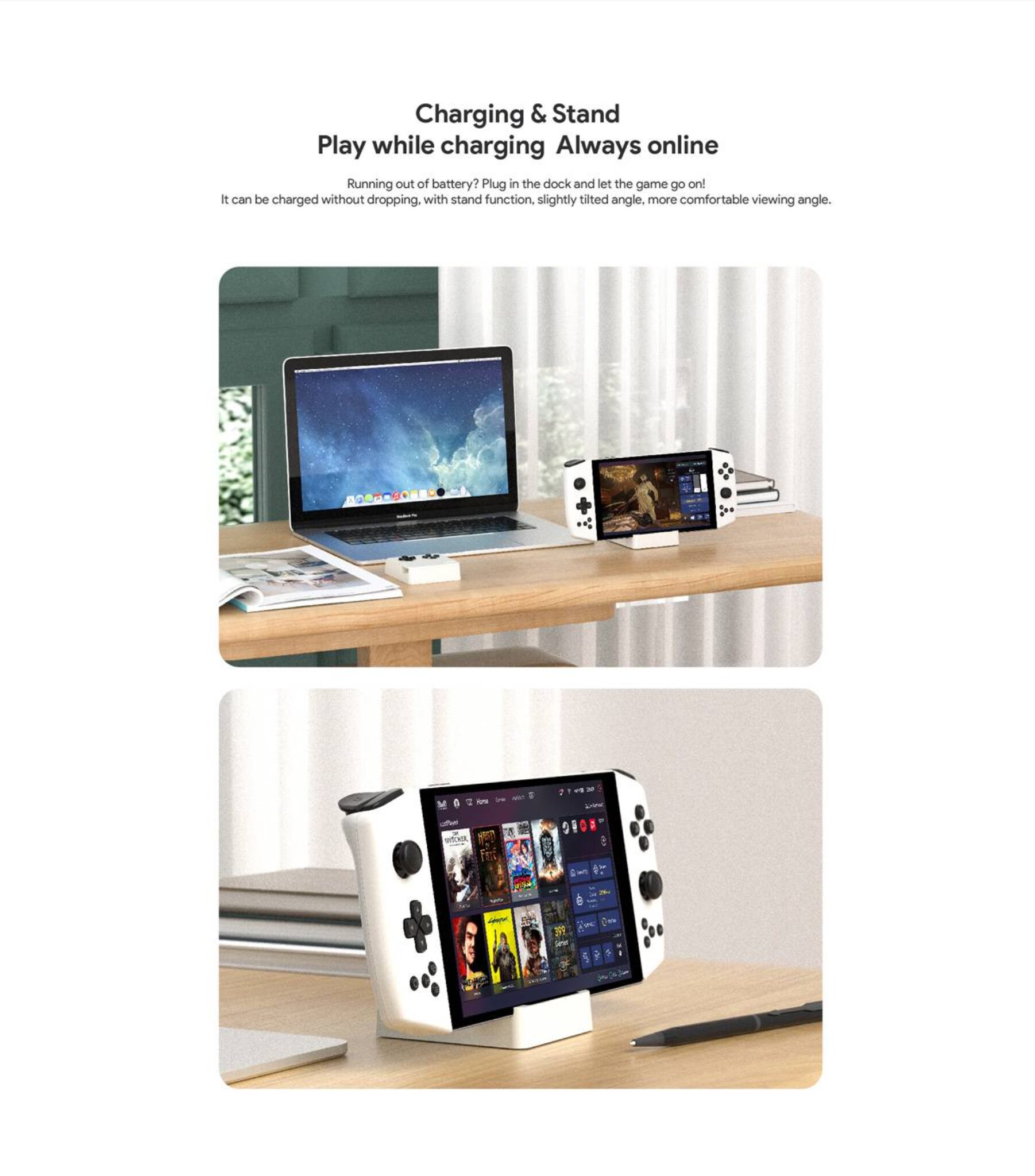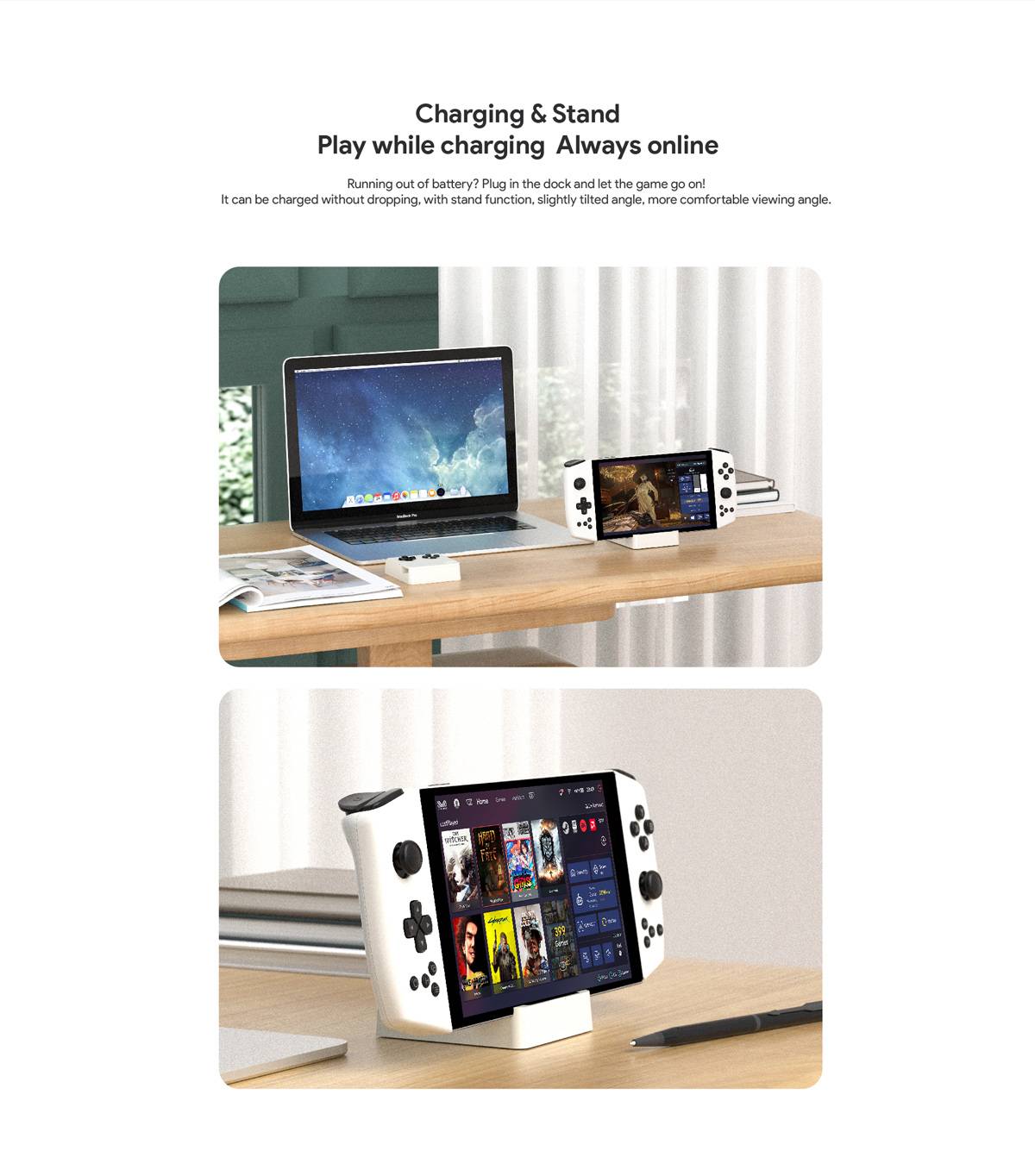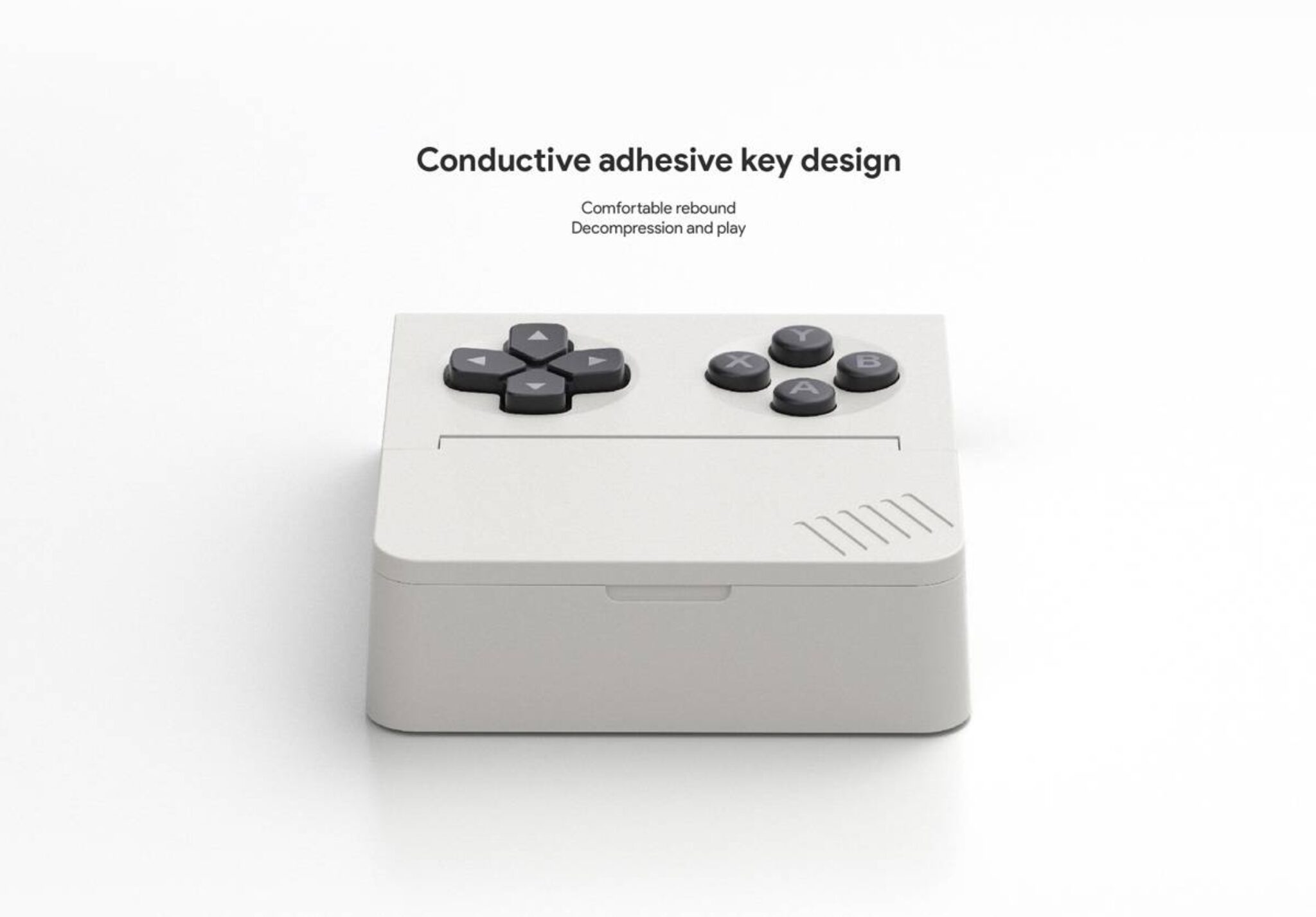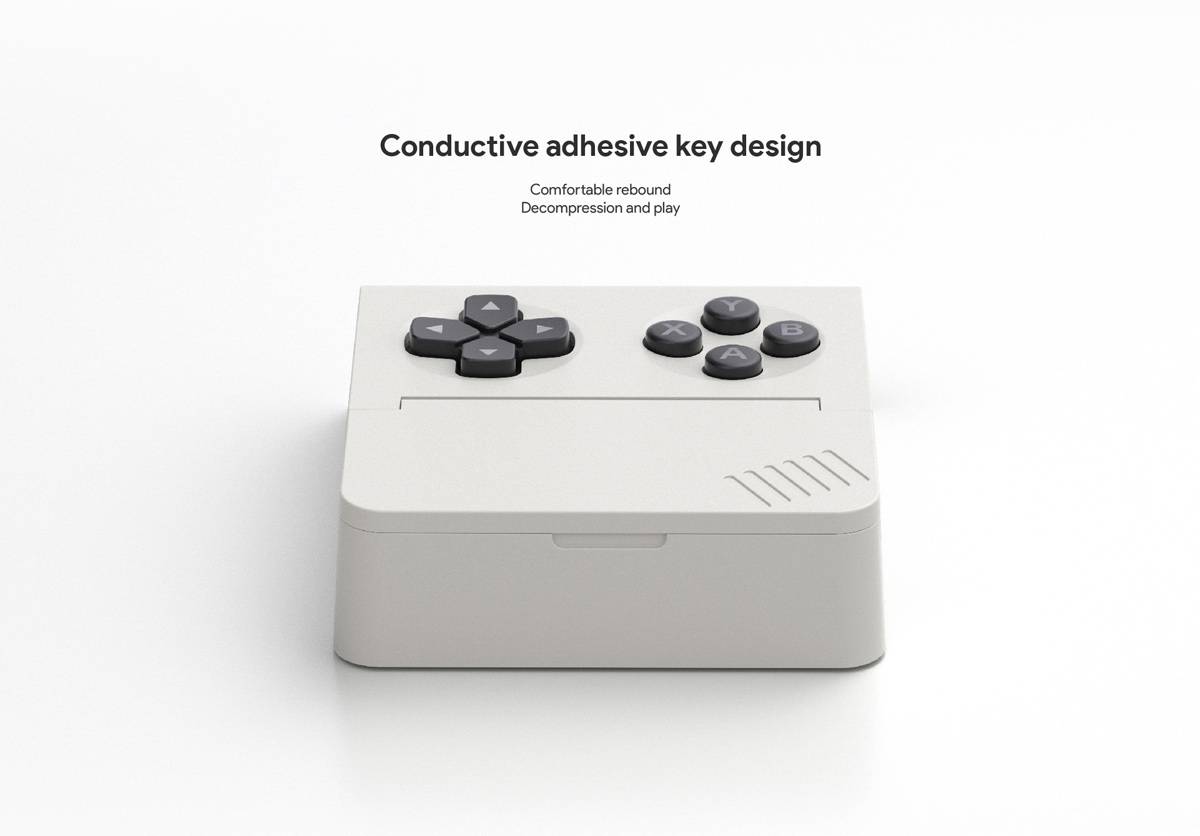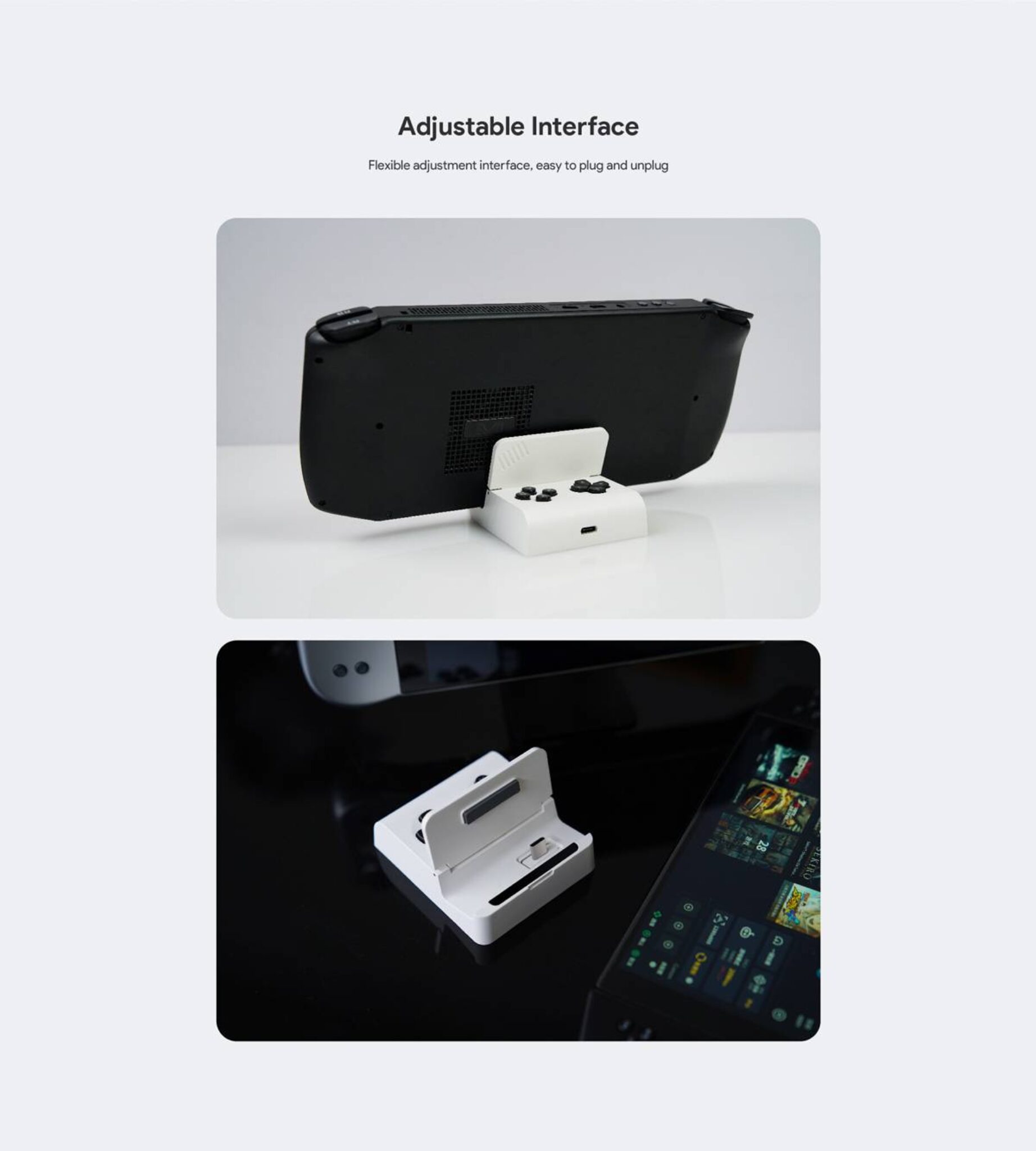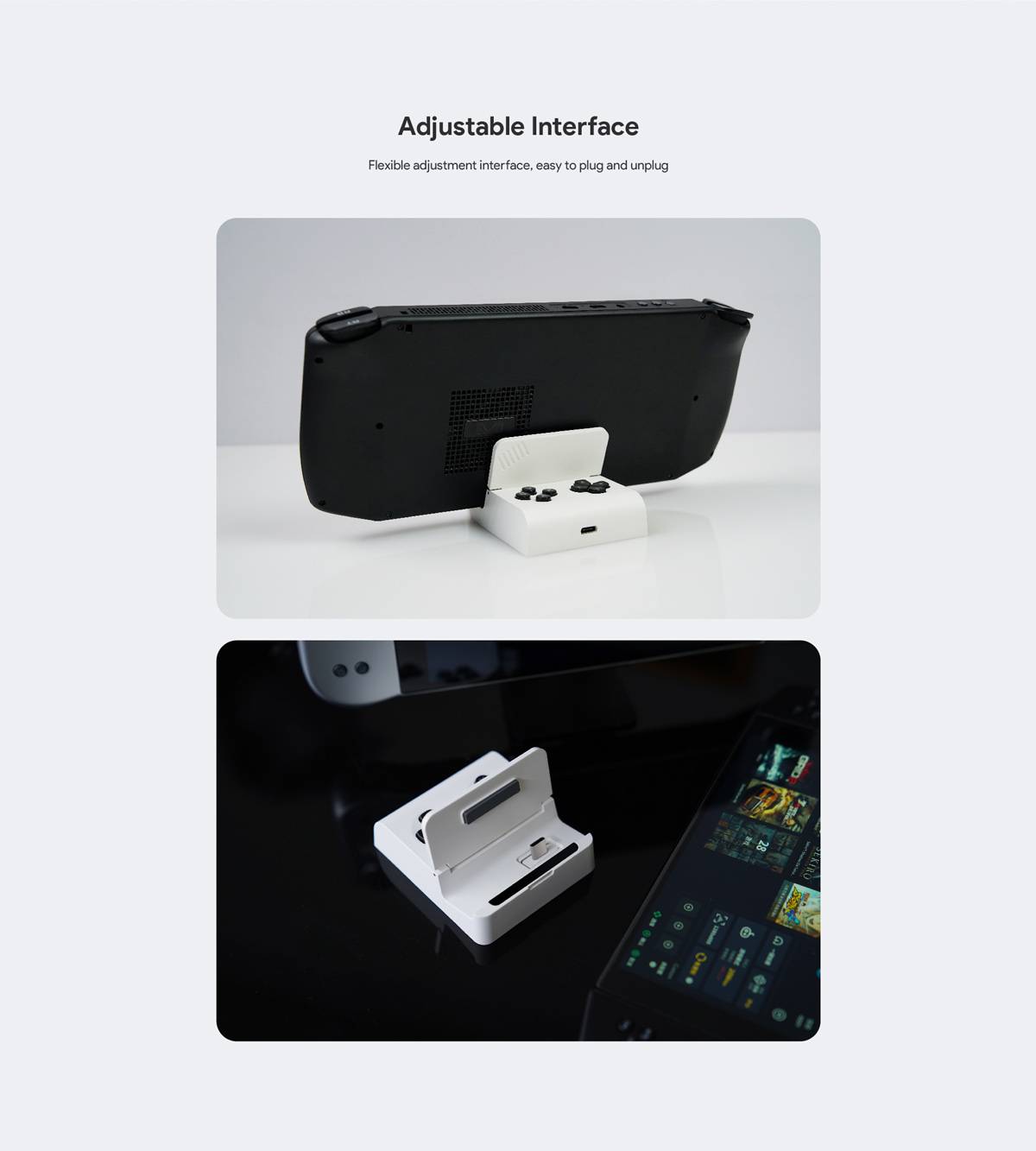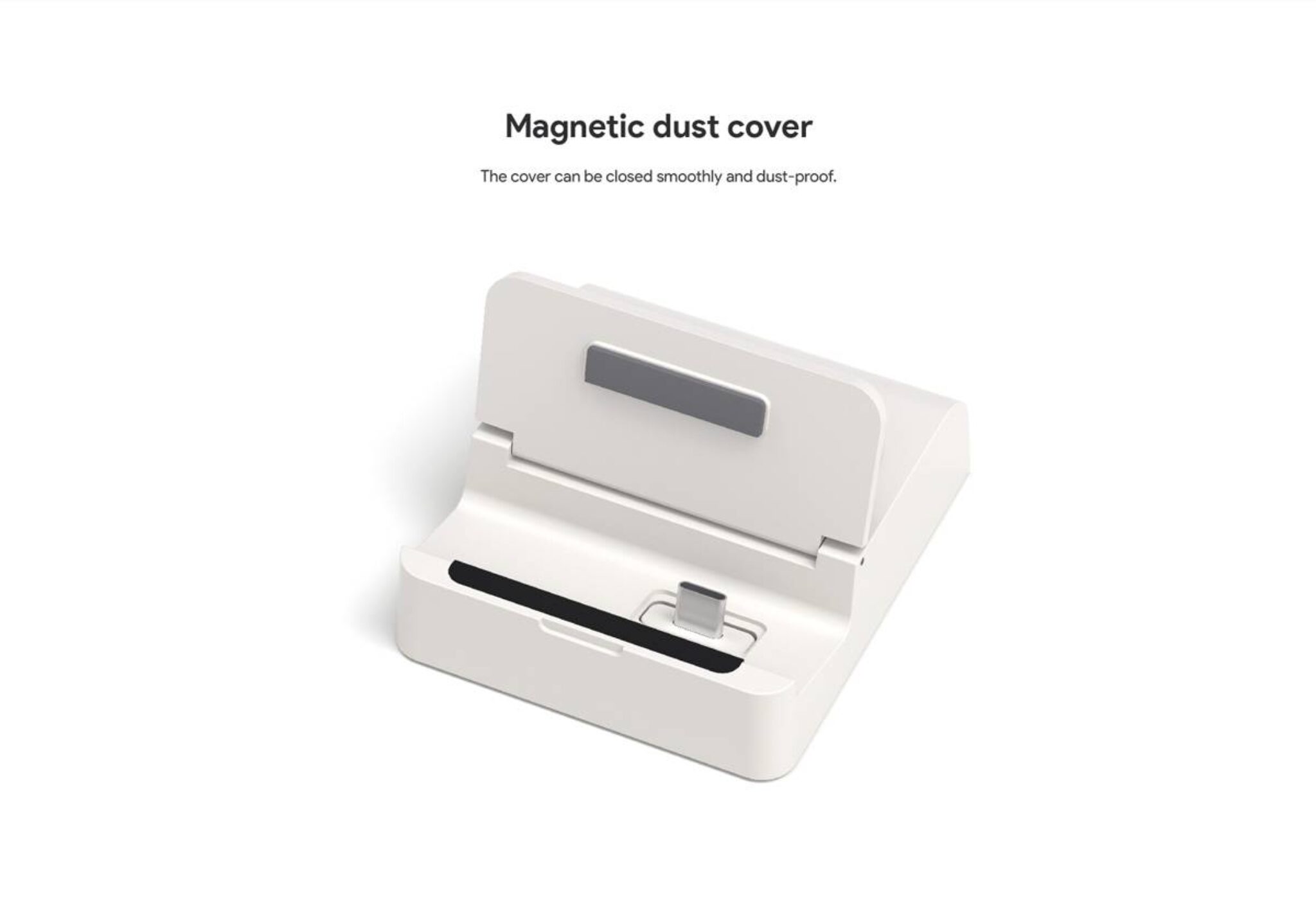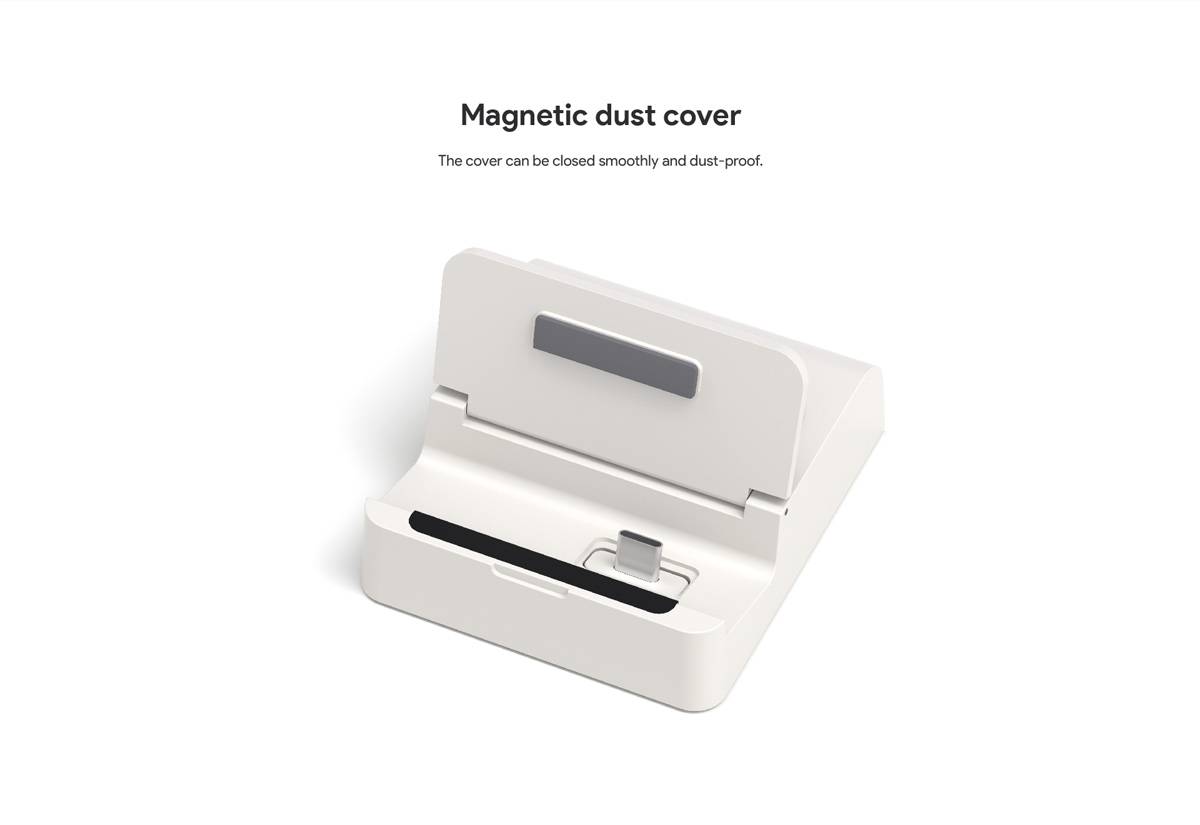 Despite its small size, this docking station offers impressive functionality. Its lightweight and portable design make it perfect for on-the-go use, allowing you to set up your AYANEO device anywhere effortlessly.
The AYANEO Mini Docking Station is the ideal accessory for those seeking a seamless and enhanced computing experience. Enhance your AYANEO 2021 or AYANEO 2021 Pro with this versatile and stylish docking solution.
Technical Specifications
Ports
I/O Video
1x DisplayPort (4K@60Hz), 1x Via USB 3.2 Type-C (4K@60Hz)
Package Includes
1x AYANEO Mini Docking Station
Please Note
In line with the policy of continued development, the manufacturer reserves the right to amend the specifications without prior notification. The illustrations in the user manual are for reference only.
AYANEO Mini Docking Station
£29.95 Incl. VAT£24.96 Excl. VAT£12.95 Incl. VAT£10.79 Excl. VAT