Intel Celeron J3455 Quad-Core@ Up to 2.3GHz TDP: 10W
Low Power – High Efficiency
8GB RAM & Up to 256GB SSD Storage
Dual Monitor, 4K@60Hz
Wake on Lan / PXE / Auto Power On
Starting at $ 197.42 Incl. VATStarting at $ 164.52 Excl. VAT
Great Accessories
Intel Celeron J3455 Quad-Core@ Up to 2.3GHz TDP: 10W
Low Power – High Efficiency
8GB RAM & Up to 256GB SSD Storage
Dual Monitor, 4K@60Hz
Wake on Lan / PXE / Auto Power On

Intel Celeron J3455 Quad-Core@ Up to 2.3GHz TDP: 10W
Low Power – High Efficiency
8GB RAM & Up to 256GB SSD Storage
Dual Monitor, 4K@60Hz
Wake on Lan / PXE / Auto Power On
Description
Our small and affordable mini PC is an excellent choice for digital signage. With its support for 4K video output at 60Hz, the Beelink GK35 will enable you to run 3D graphics without compromising on smoothness. Powered by an Intel Quad-Core CPU, which makees it possible to experience seamless high-resolution video playback, stunning image viewing and outstanding user interactivity in public spaces like restaurants and retail stores.
This PC is made to last, with an Intel Celeron Processor J3455 that can withstand any challenge. Add some cool air circulation with the built-in fan and you won't even know your computer is working hard.
The GK35 Mini PC is the perfect digital signage player because it can support dual 4K displays at resolutions that are higher than Full HD (1080p), like 3600×2160 or 3200×1800. This unit has a quad-core processor and 8GB memory – enough power to give you fast response times with no lag. Display quality isn't the only benefit of this device; it also comes with plenty of connectivity options including HDMI, LAN, WiFi 802.11b/g/n/ac (supporting speeds up to 2.4Gbps), Bluetooth 4.0 LE and more!
The Beelink GK35 is a miniature personal computer that doesn't compromise. The size and weight of the GK35 make it simple to transport and use anywhere. Ultra-fast data transfer speeds keep you moving while storage options up to 256GB provide enough space for your files, multimedia content, and programs.
Technical Specifications
Software
OS
Windows 10 Professional
Security
PIN/Password
Processor
Brand
Intel
Model
Celeron® Processor J3455
Litography
14nm
# Cores
4
# Threads
4
Base Frequency
1.50Ghz
Turbo Frequency
Up to 2.30 Ghz
Cache
2 MB
More Info
Click Here
Graphics Processor
Interface
Integrated
Brand
Intel
Model
HD 500 Graphics
Frequency
Up to 750 Mhz
Memory (RAM)
Capacity
8GB
Speed
Up to 1600Mhz
Storage (ROM)
Capacity
128GB / 256GB (Depending on the model purchased)
Technology
M.2 SATA 3 22*80
Expandable
1×2.5 inch SATA HDD Slot (SATA 3.0 6.0Gb/s)
Network
Ethernet
1x RJ45 Gigabit
Wi-Fi
Wi-Fi 5 (Dual-Band)
Bluetooth
4.0
I/O Interface
USB
4x USB Type-A 3.0
Video
2x HDMI 2.0(4K@60Hz)
Audio
2x HDMI 2.0 ; 1x 3.5mm Audio Jack
Application Ready
At the time of publication, this list is comprehensive and accurate. Specific apps or add-ons may be removed or added in the future.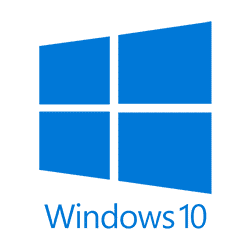 Windows 10 OS
The most used Operating System on the planet. That's for a reason
Package Includes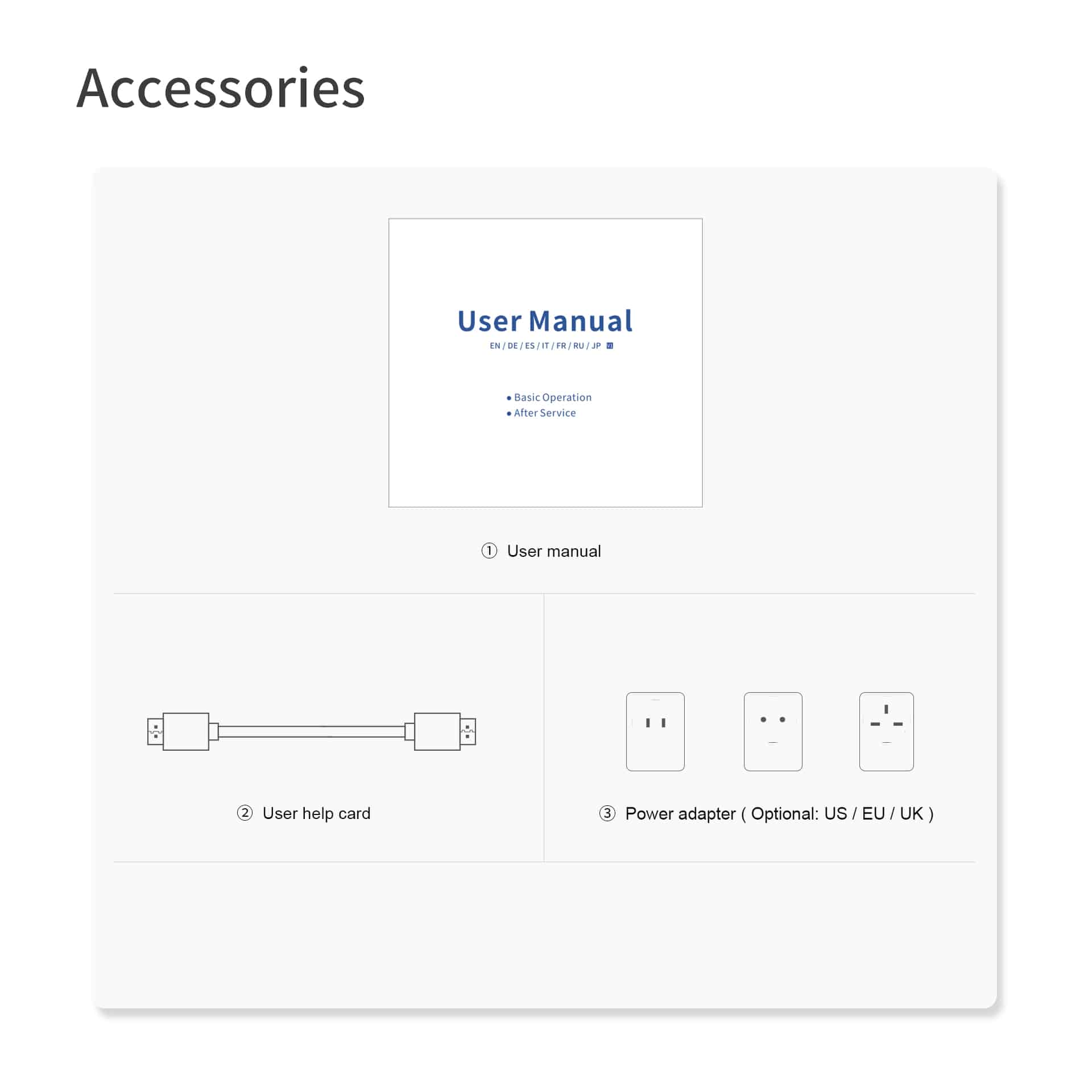 1 * User Manual
1 * Power Supply
1 * HDMI Cable
Please Note
In line with the policy of continued development, the manufacturer reserves the right to amend the specifications without prior notification. The illustrations in the user manual are for reference only.
Reviews
Ideal home computer...
Plenty of fast ports... a very handy computer which is ideally portable From home to office..and priced excellent..
I have had mine for several years and take it to my boat in Netherlands etc..
You will be amazed ..
Great value
Simple to setup, low power, low weight, reasonable speed and great value for money - its now working remotely controlling a telescope.
Very good
So good I bought another one
A great pc
An excellent, space-saving pc with lots of ports for extra connections.
Starting at $ 197.42 Incl. VATStarting at $ 164.52 Excl. VAT