Beelink SER3 Ryzen 7 Mini PC
AMD Ryzen™ 5 3550H / AMD Ryzen 7 3750H cTDP: 12-35W
Up to 32GB Dual-Channel DDR4 & 1TB NVMe
Radeon™ Vega 8 Graphics / AMD Radeon™ RX Vega 10 Graphics
Triple Monitor, 4K@60Hz
Dual-Band WiFi & Bluetooth, USB 3.1, Type-C
Starting at £329.95 Incl. VATStarting at £274.96 Excl. VAT
Description
The Beelink SER3 is a high-performance mini deskop designed to maximize performance in as little space as possible, making it the best mini PC for the home office.
Powered by a Ryzen 7 4750H, a quad-core processor running at speeds of up to 4GHz, this ryzen mini PC has the power to do everything you need to run all your applications, with the strength to spare!
This high-speed processor is underpinned by lightning-fast DDR4 RAM running at speeds of up to 2400MHz. And with the ability to expand the RAM up to 64GB (dual channel), the SER 3 is a micro-computer that can perfectly adjust to your workload.
If storage is your concern, worry not. The SER 3 features space for up to 1TB of hyper-fast M.2 NVMe storage, as well as space for an extra 1TB SATA III SSD/HDD, allowing the SER 3 to store thousands of photos, spreadsheets, and more.
Connect to three 4K monitors simultaneously with the two HDMI ports and USB-C port on the device, enhancing your productivity with a larger working area, comparable to a real desktop!
The front and rear USB 3 ports on the device allow you to connect as many devices as possible for a high-speed data transfer, and for those that need extra sound on their mini desktop, a 3.5mm audio jack grants access to direct headphone connections.
For network connectivity, the SER 3 covers all the bases as well – with built-in Wi-Fi 5 and Bluetooth 4.0 functionality out-of-the-box, as well as a 1 gigabit ethernet connectivity. The SER 3 is an SFF PC that can adapt to any networking environment.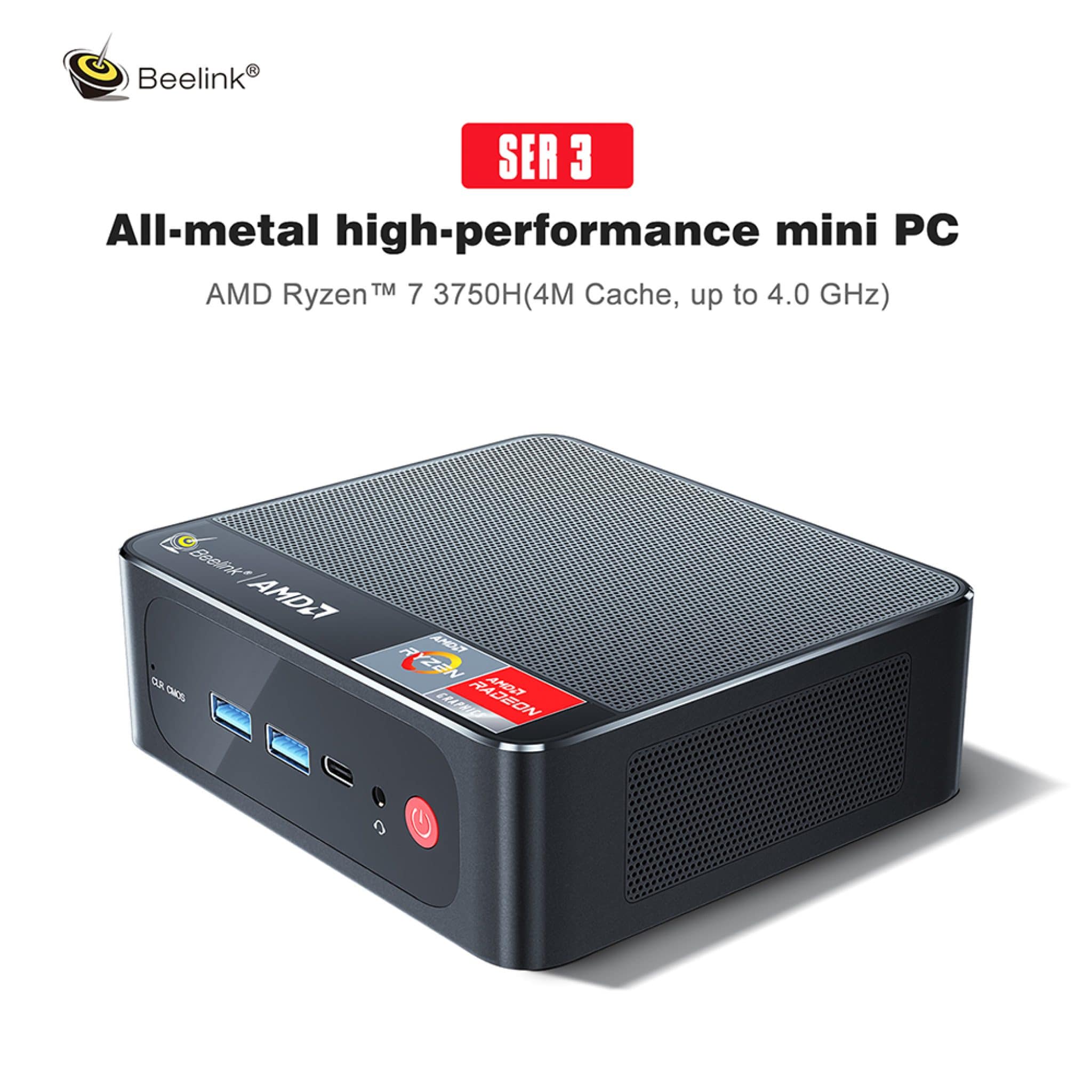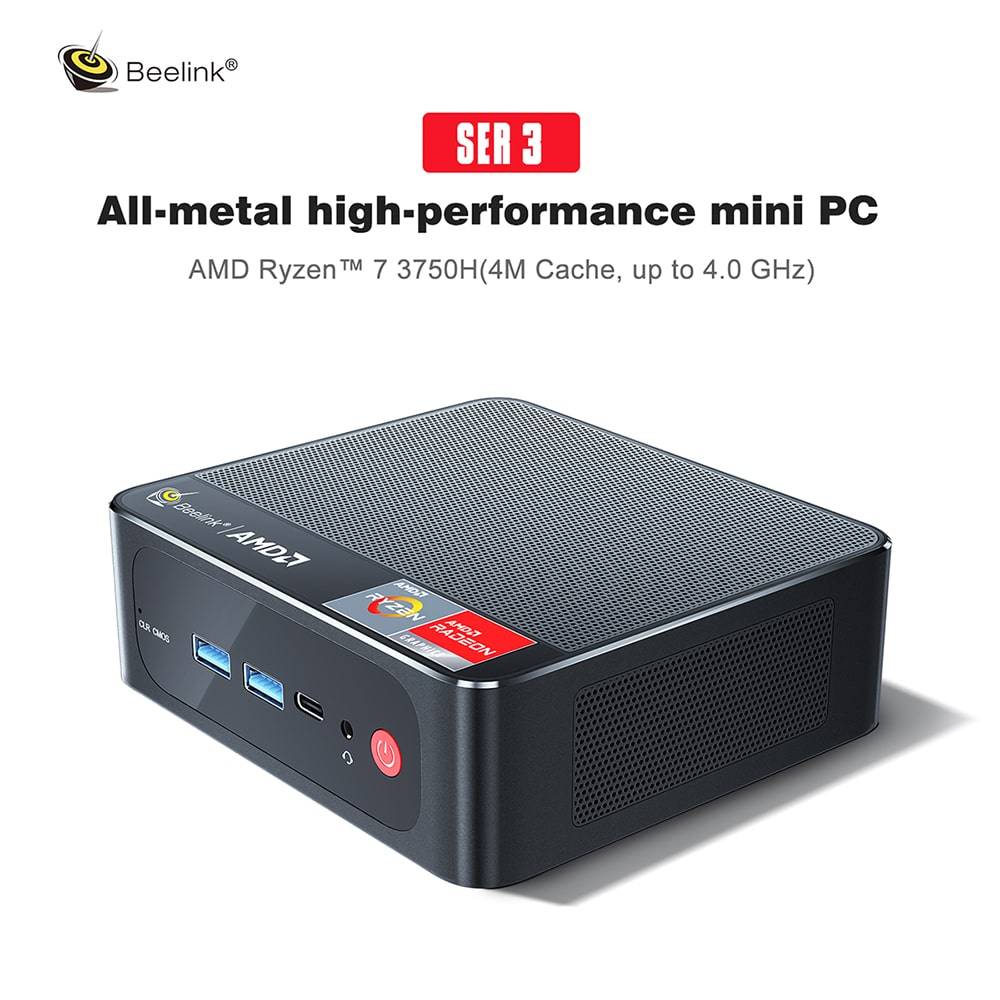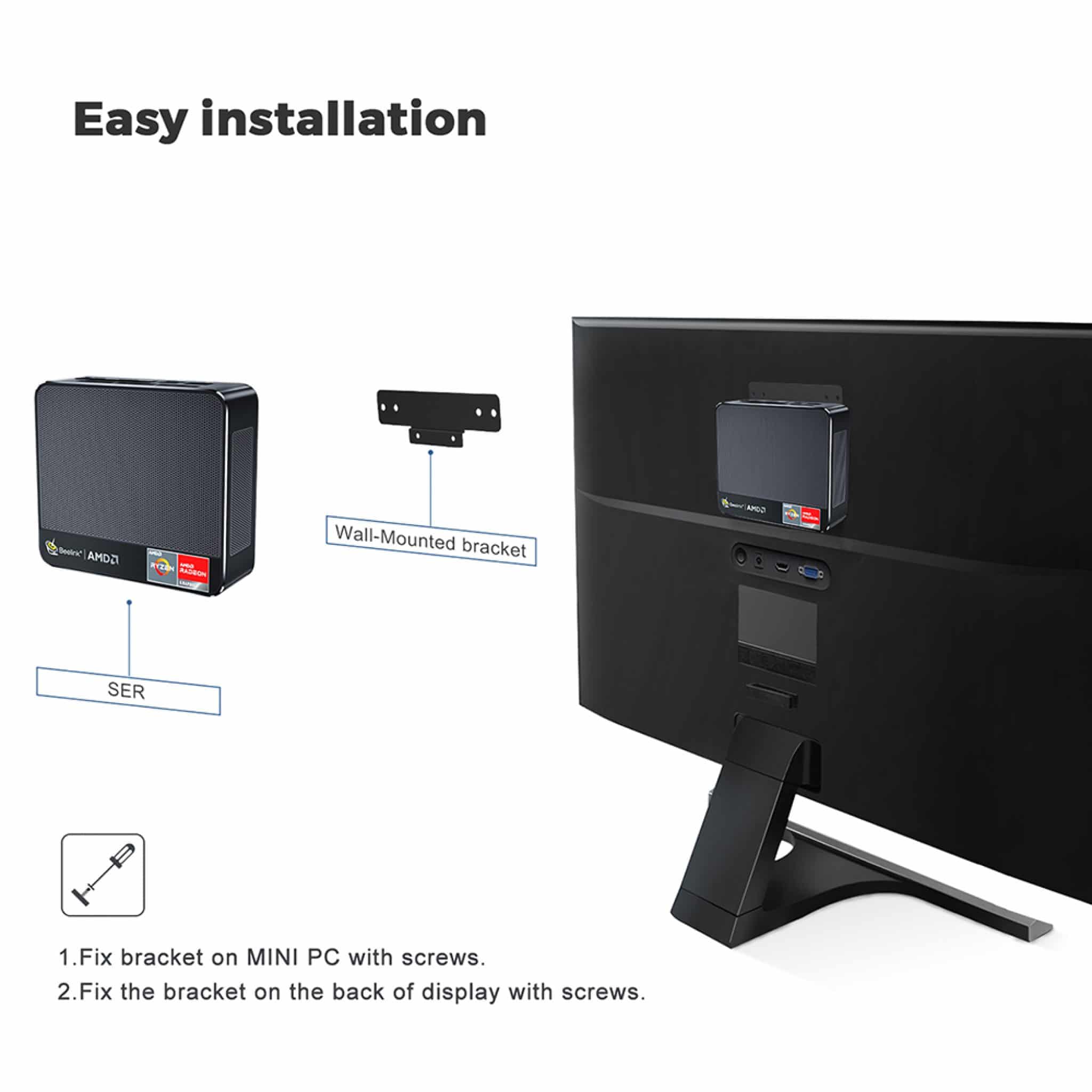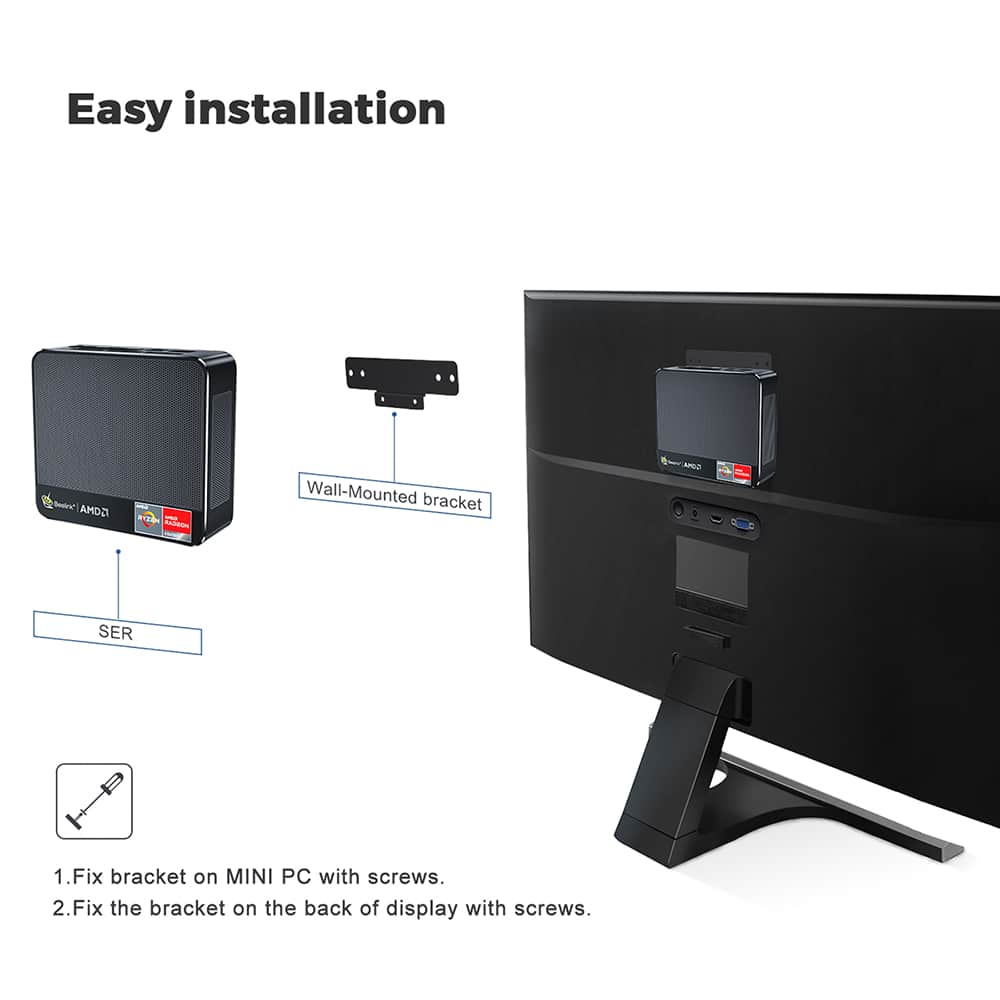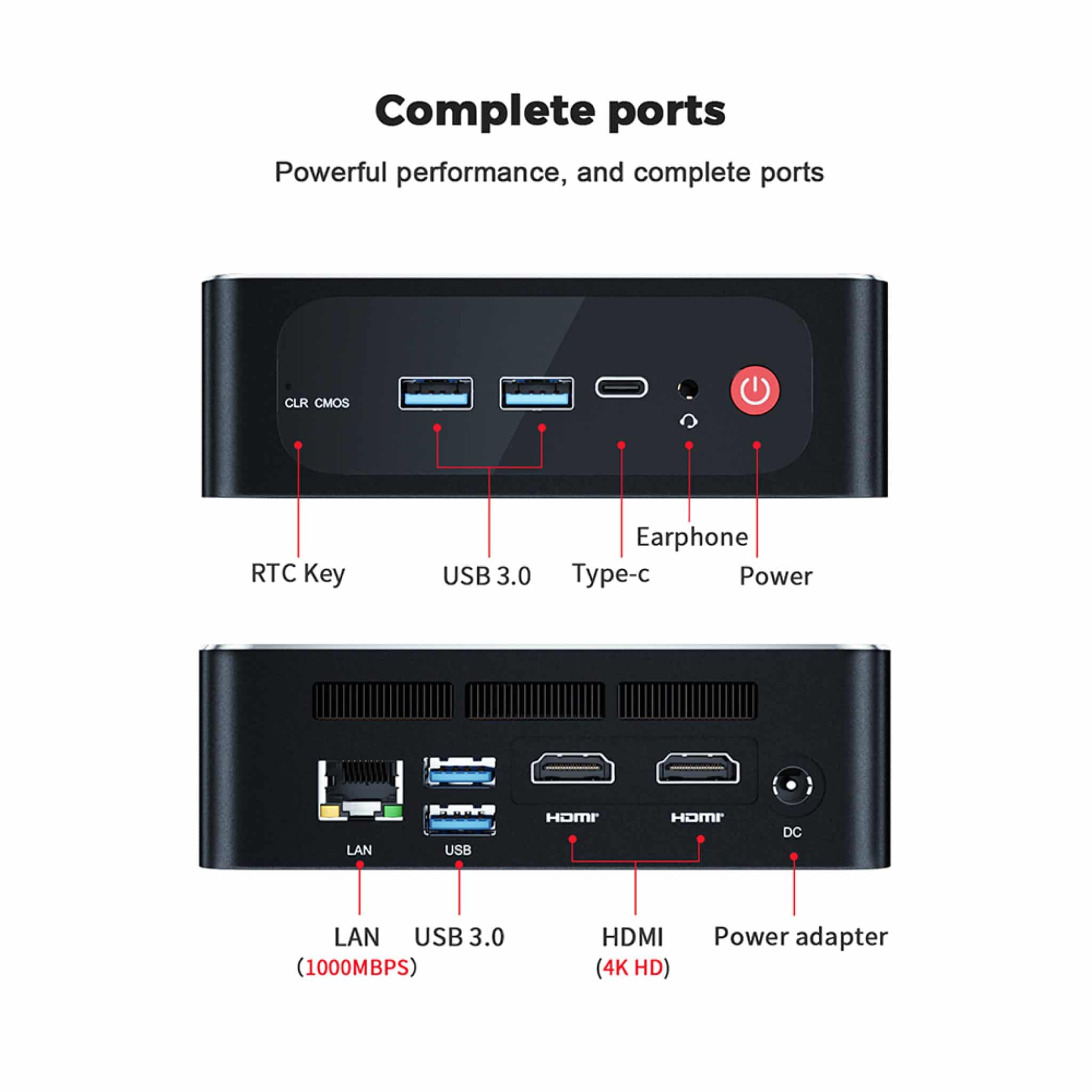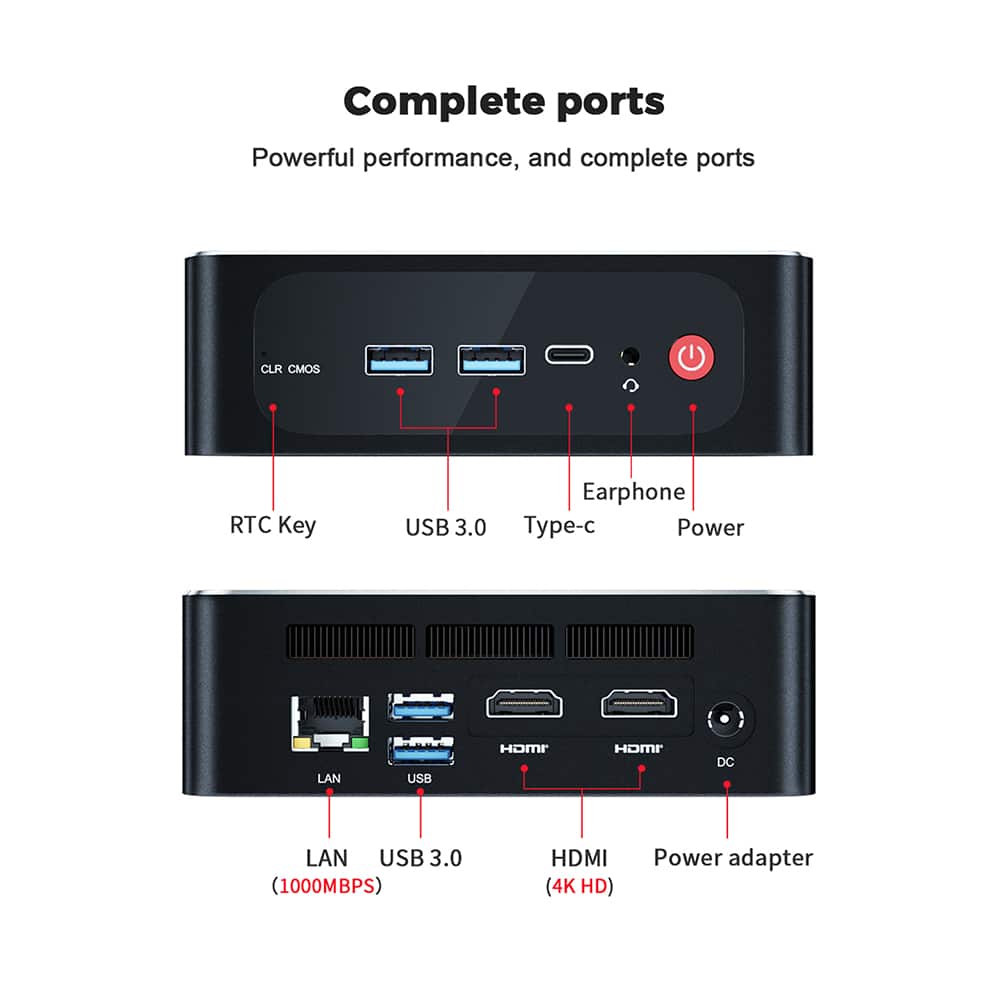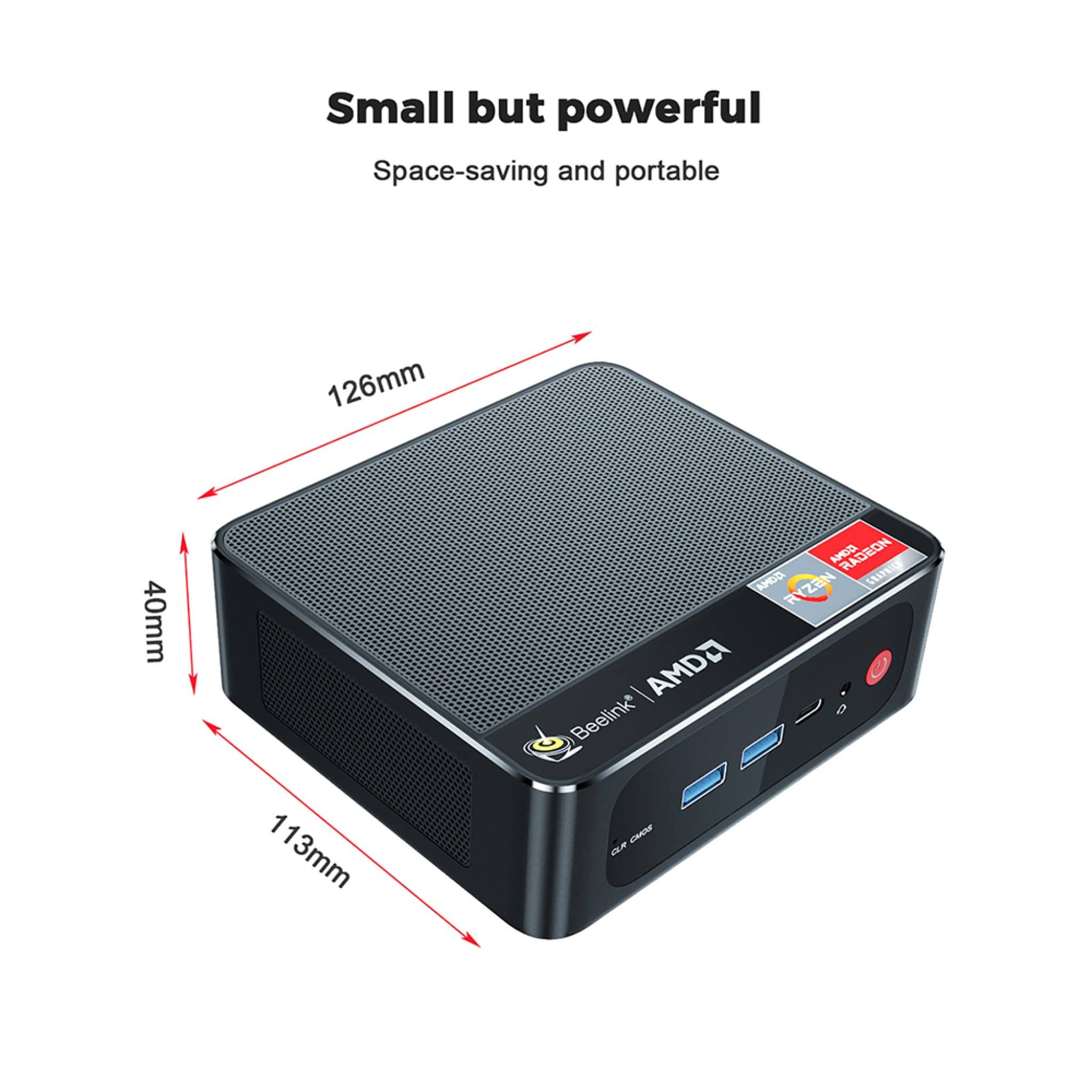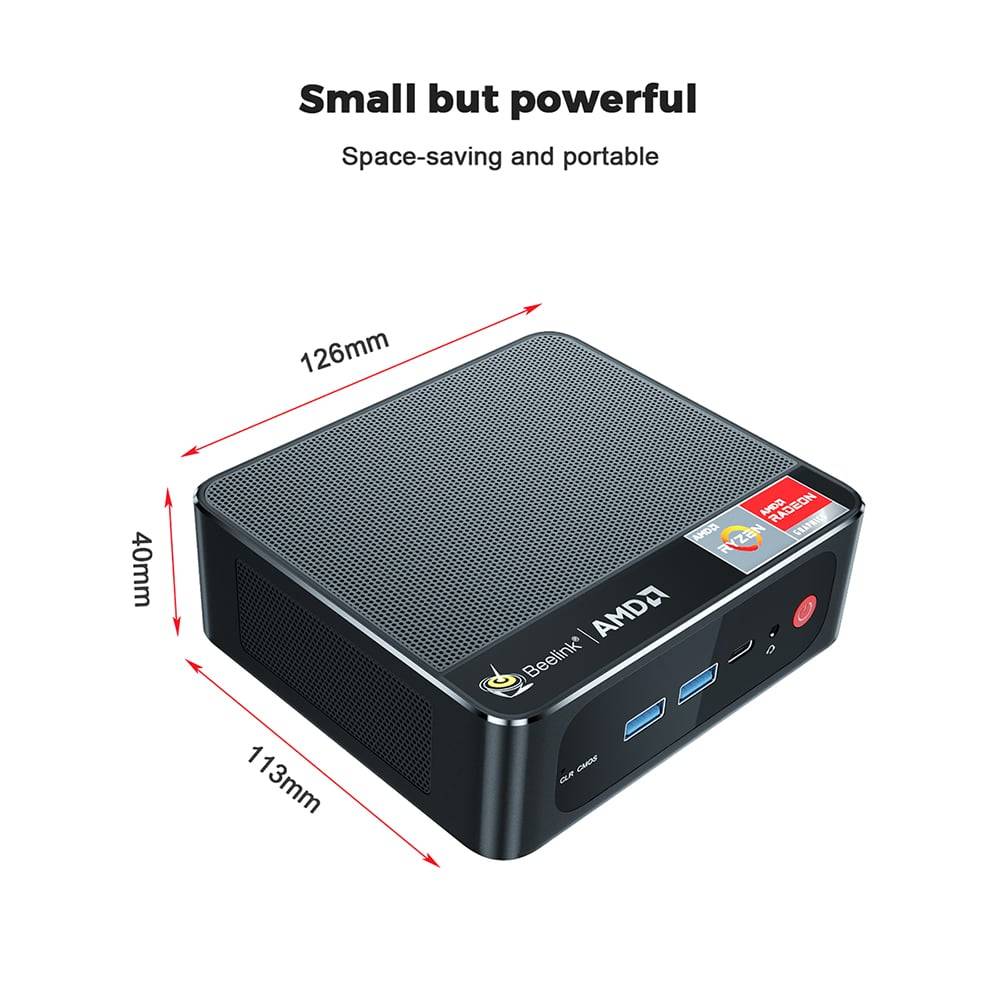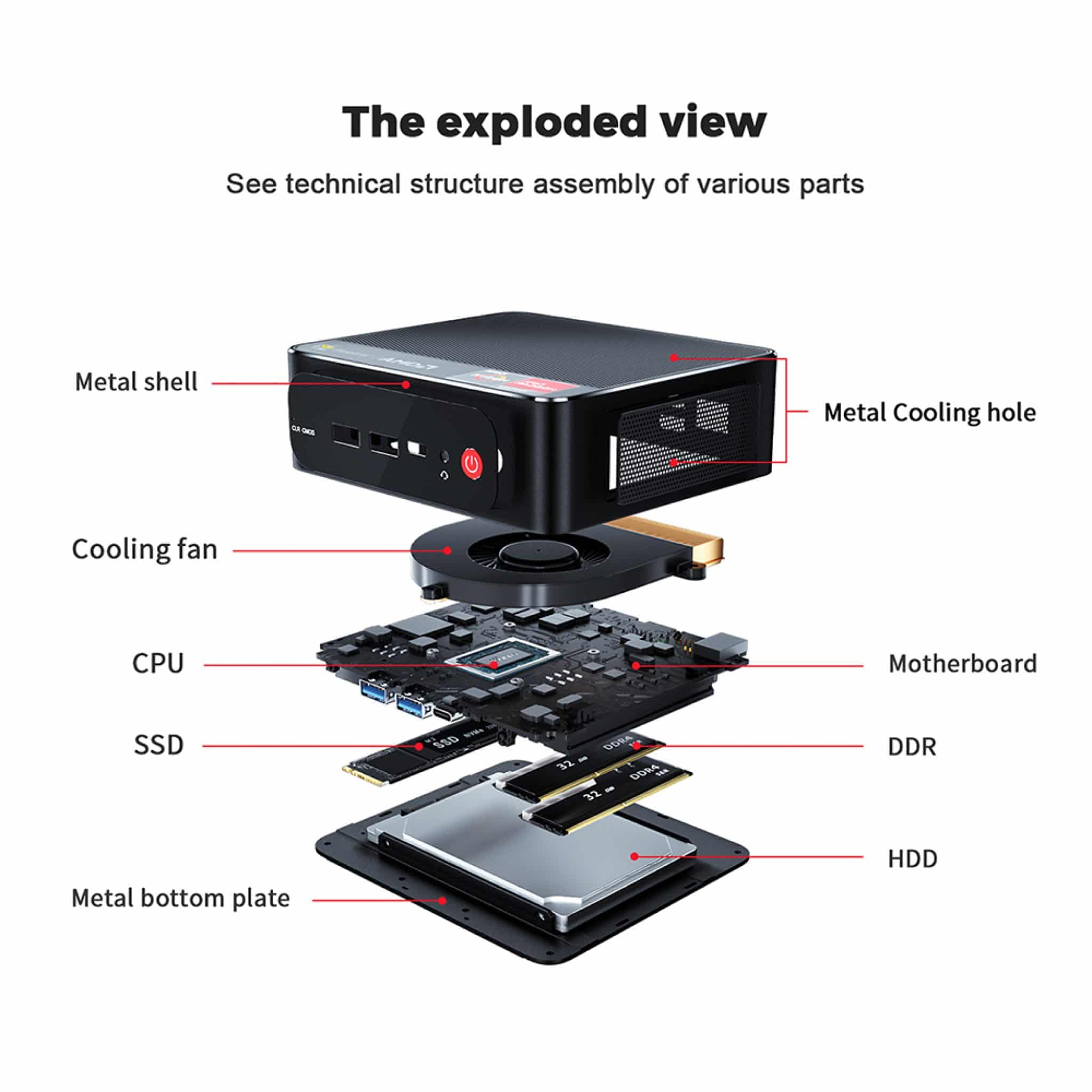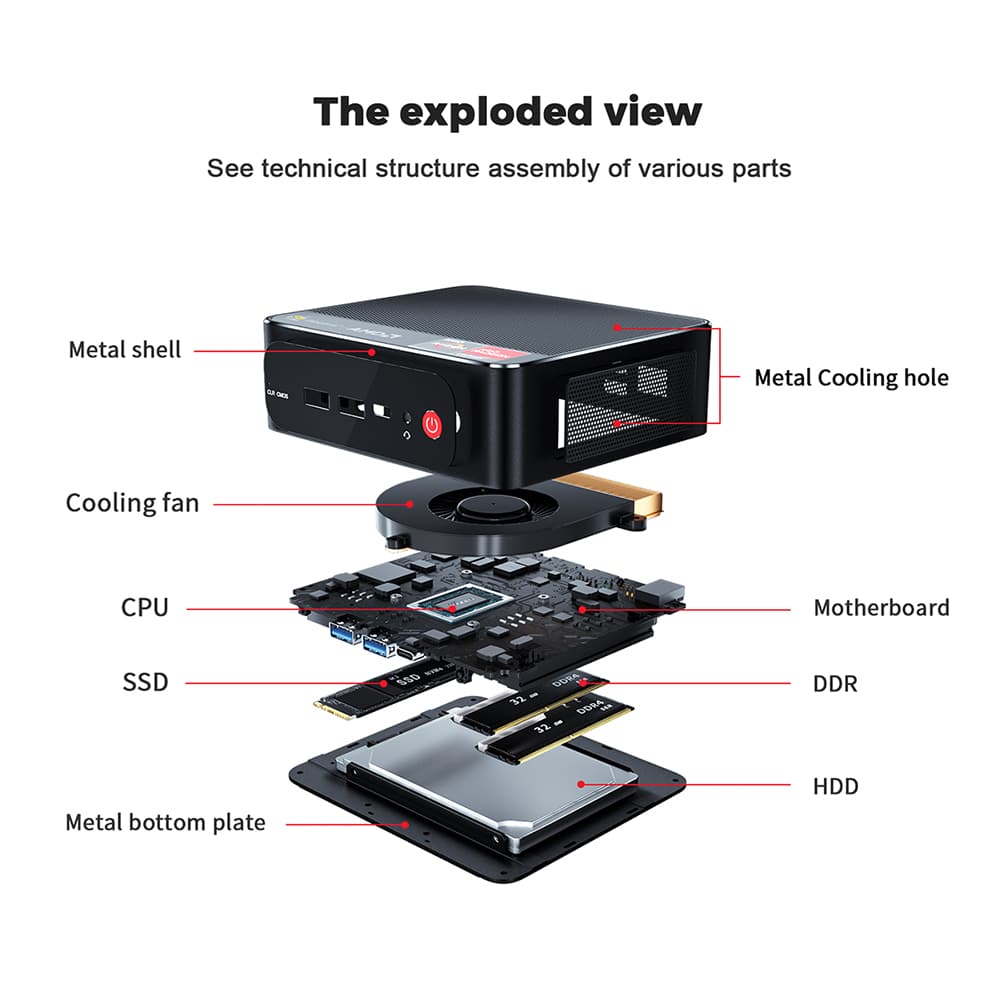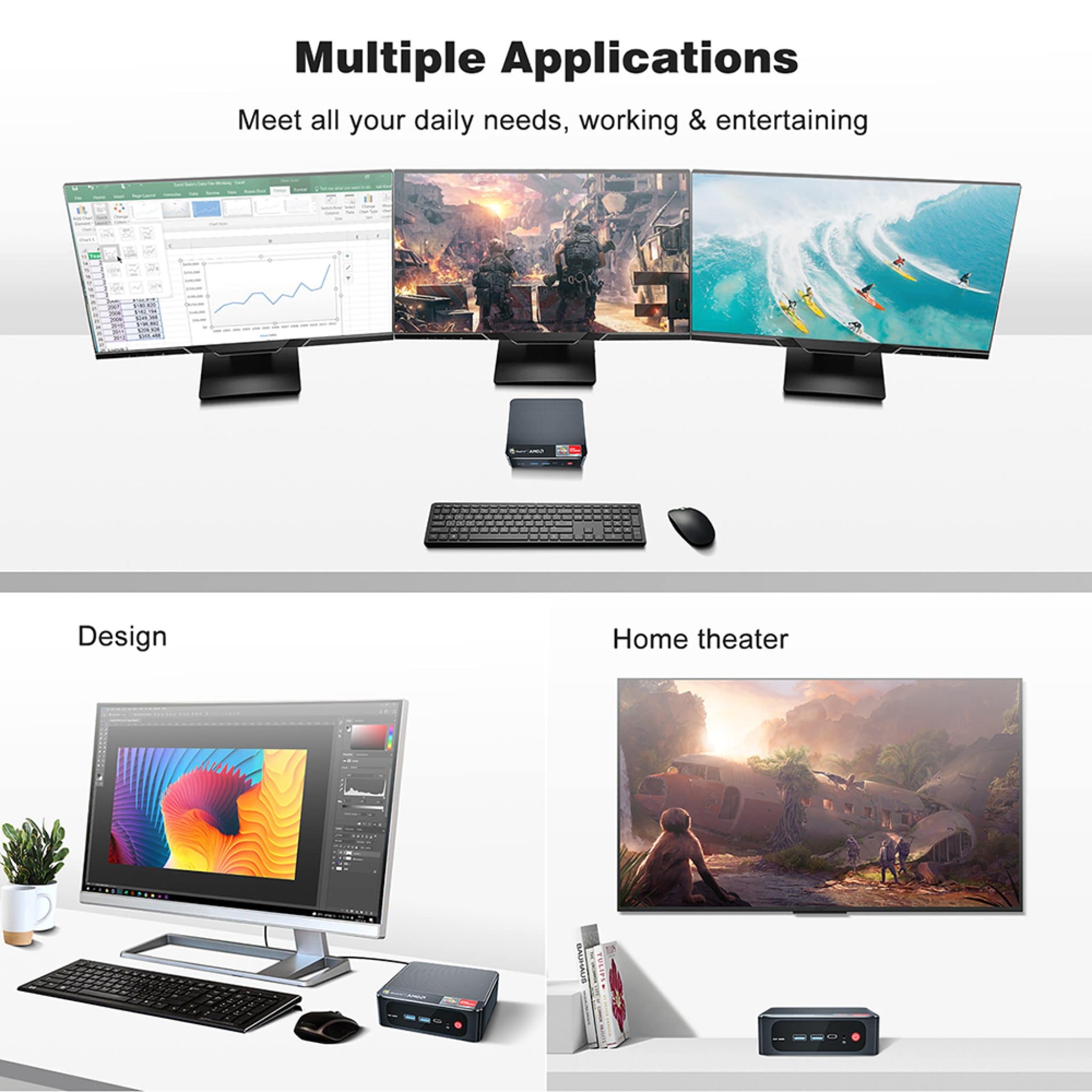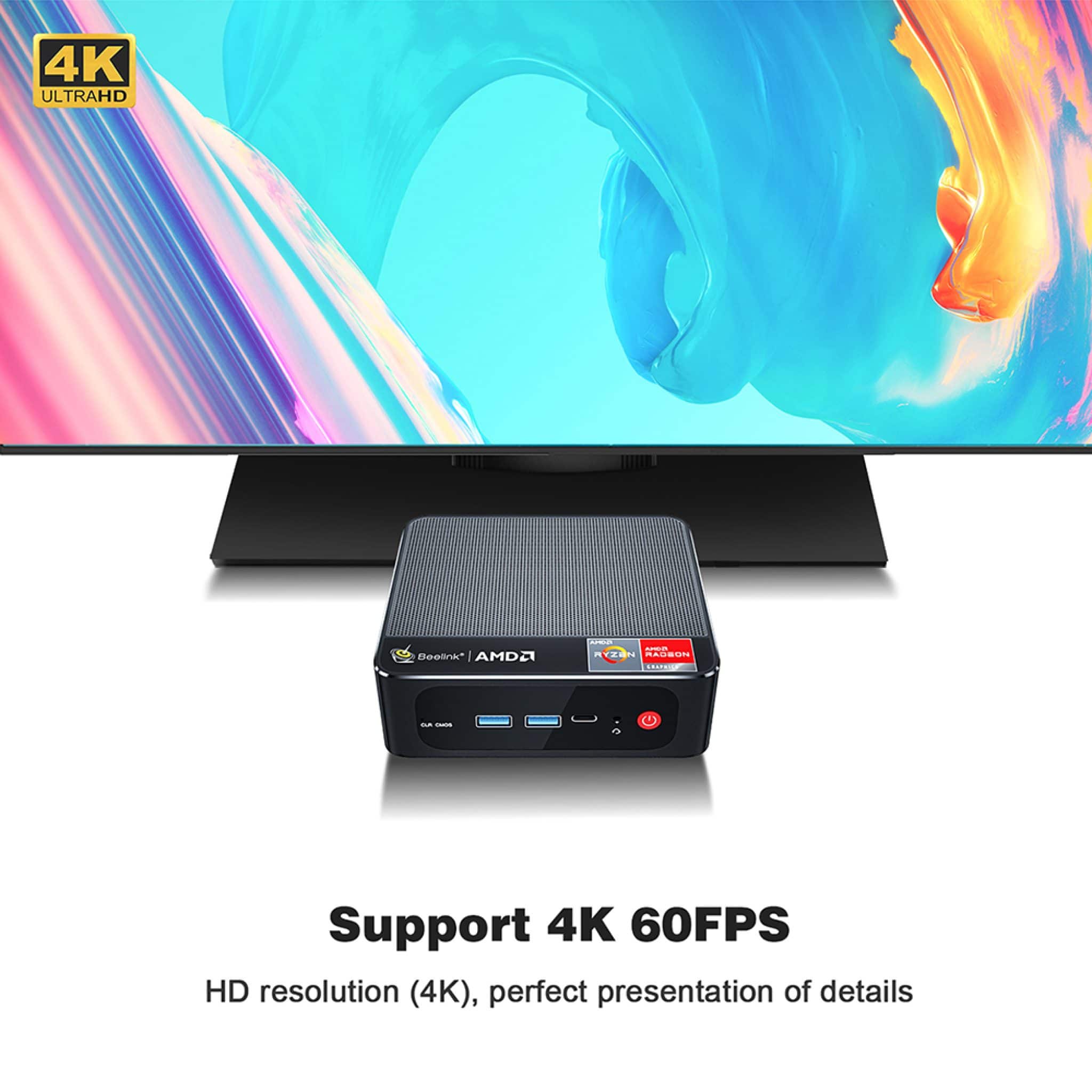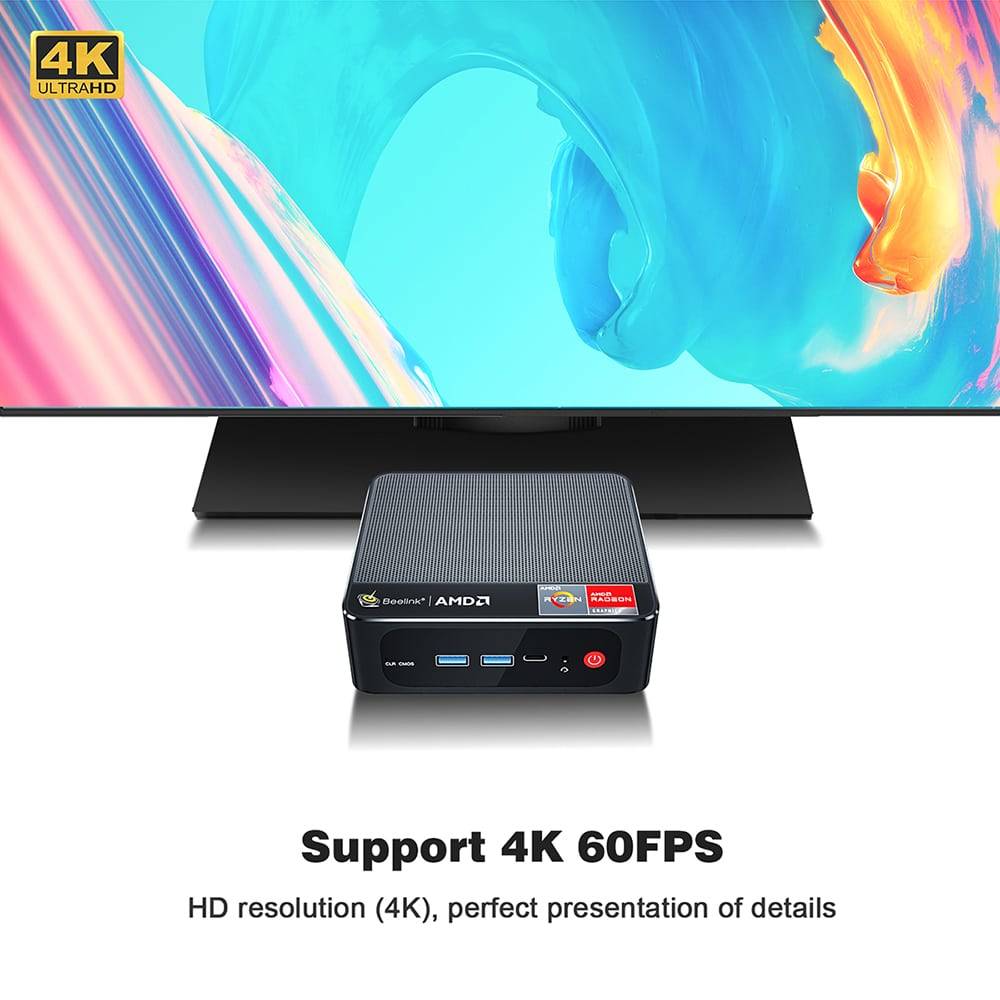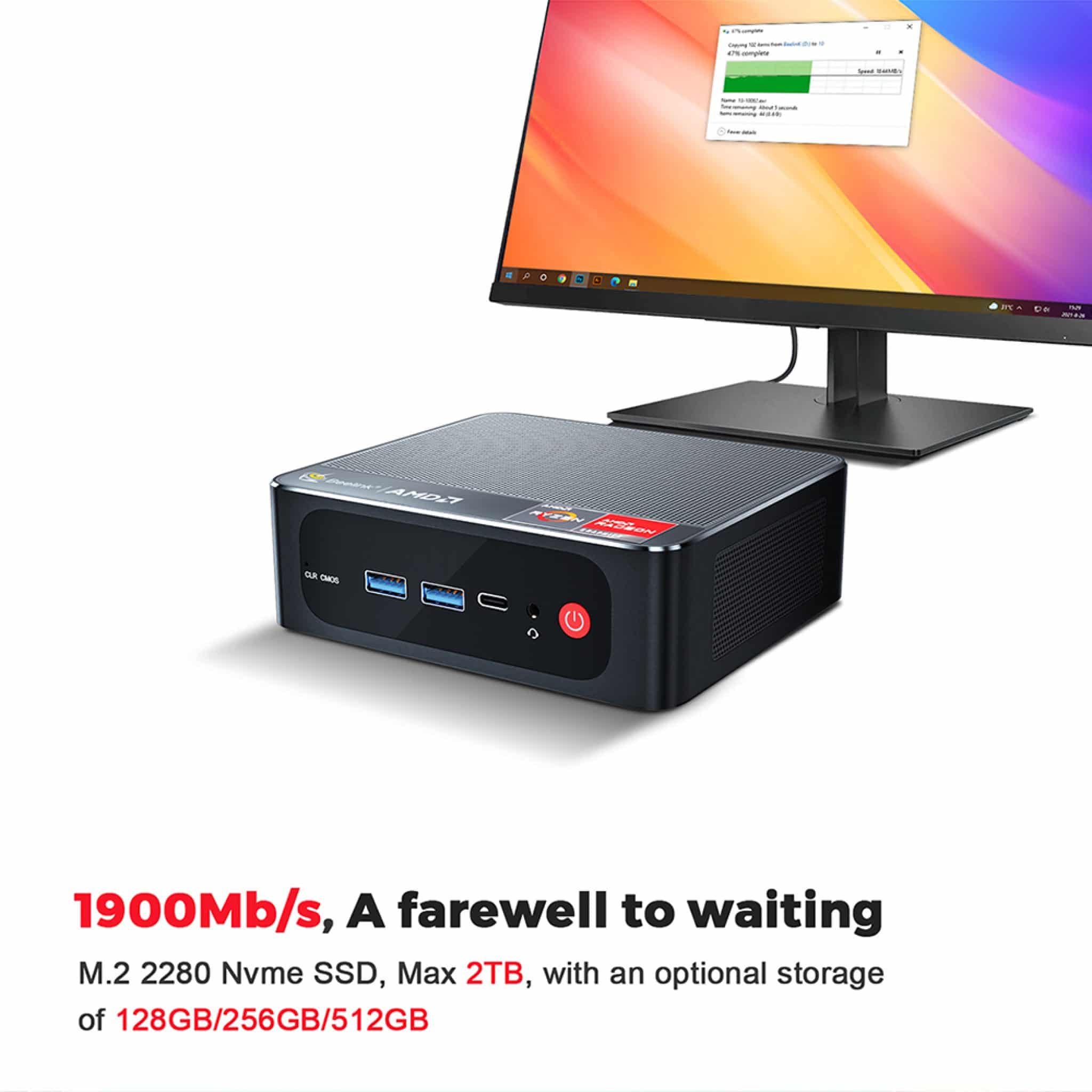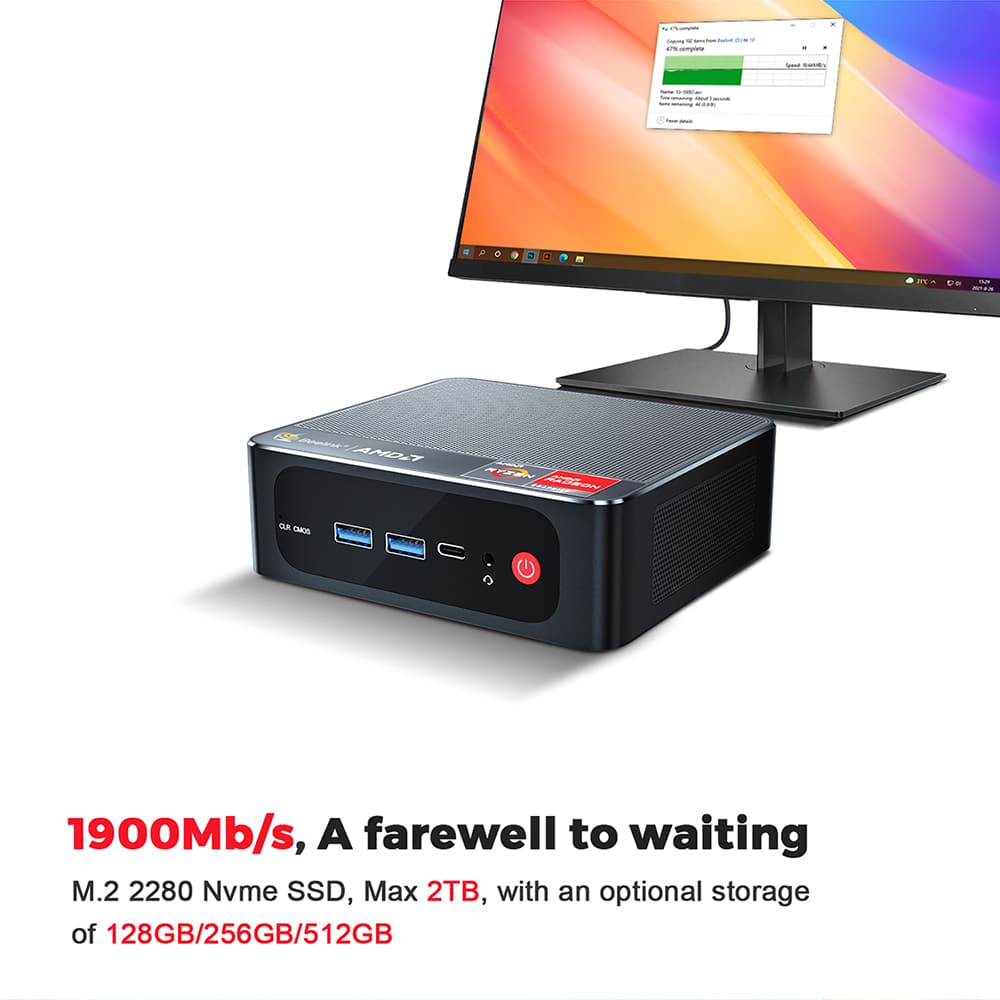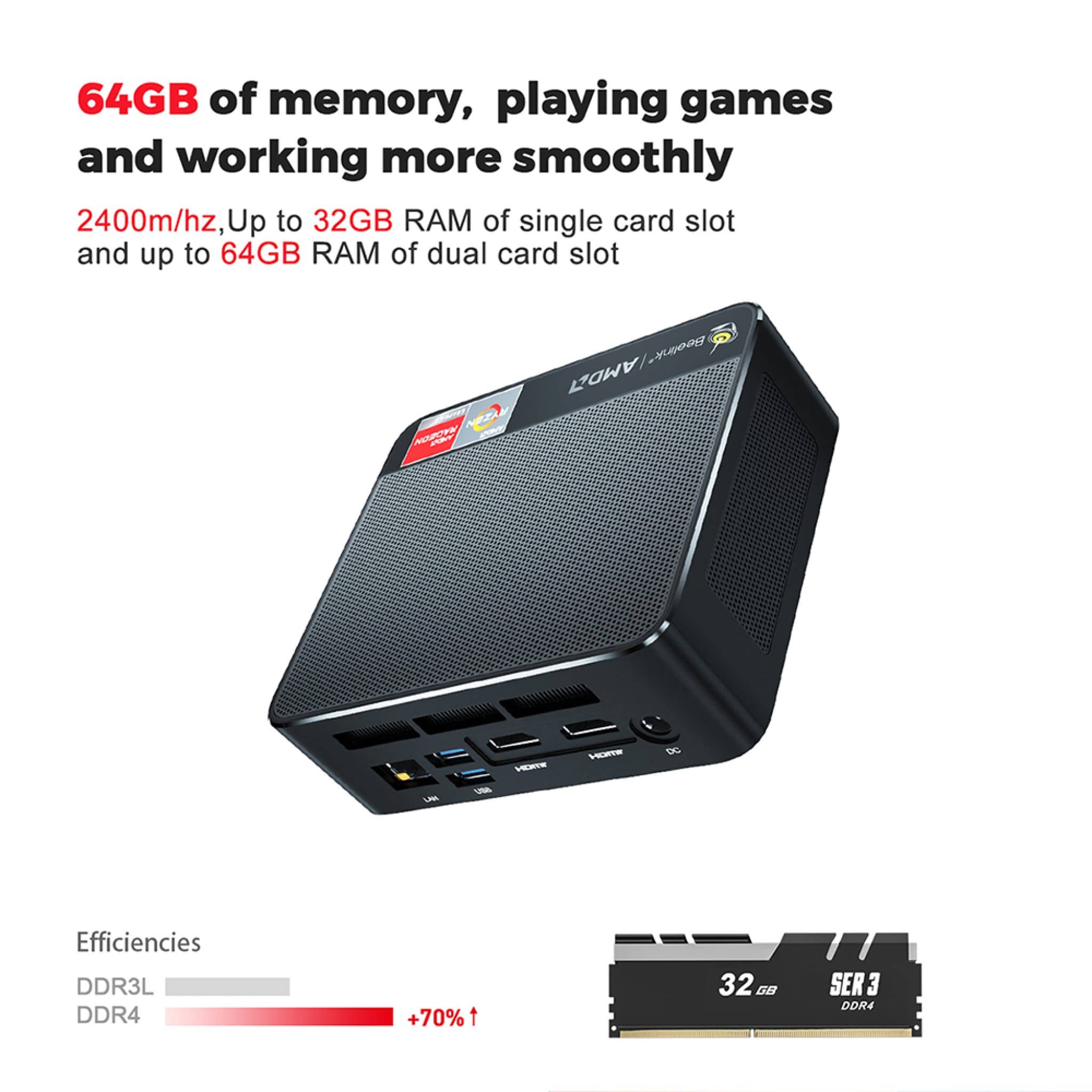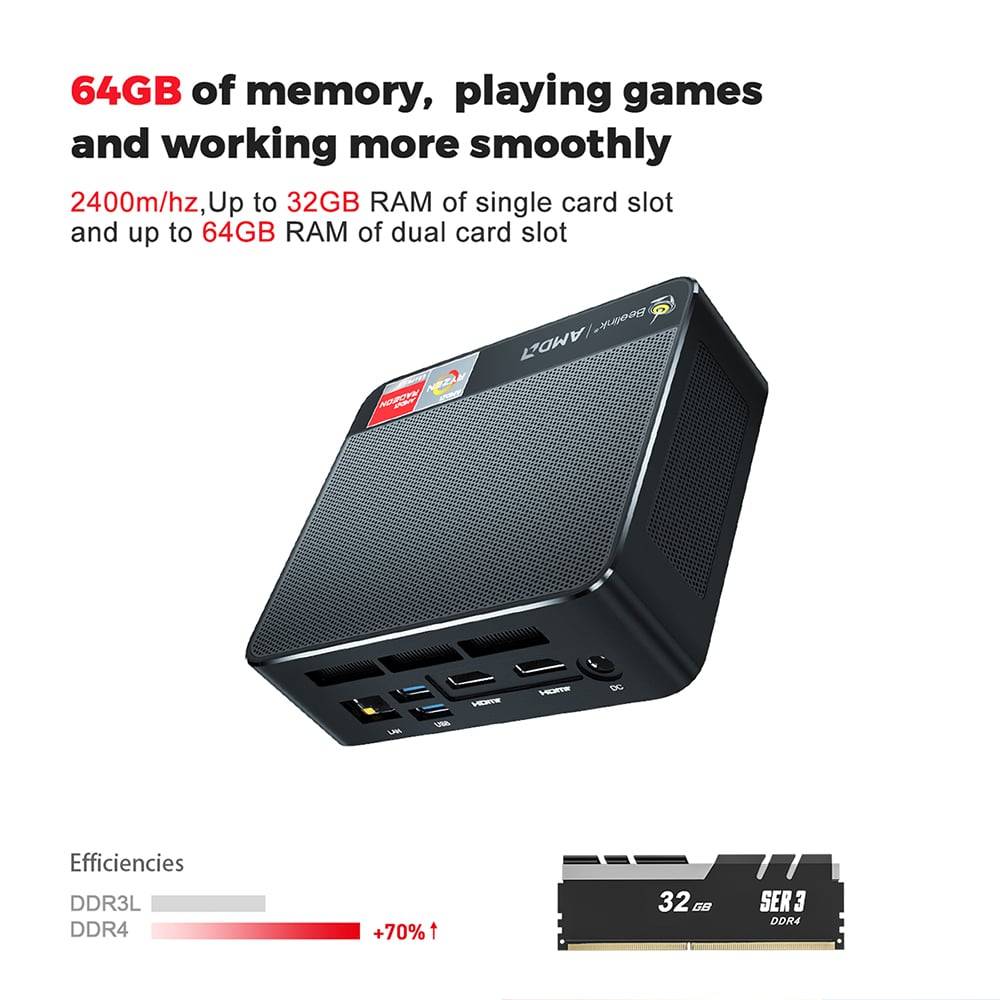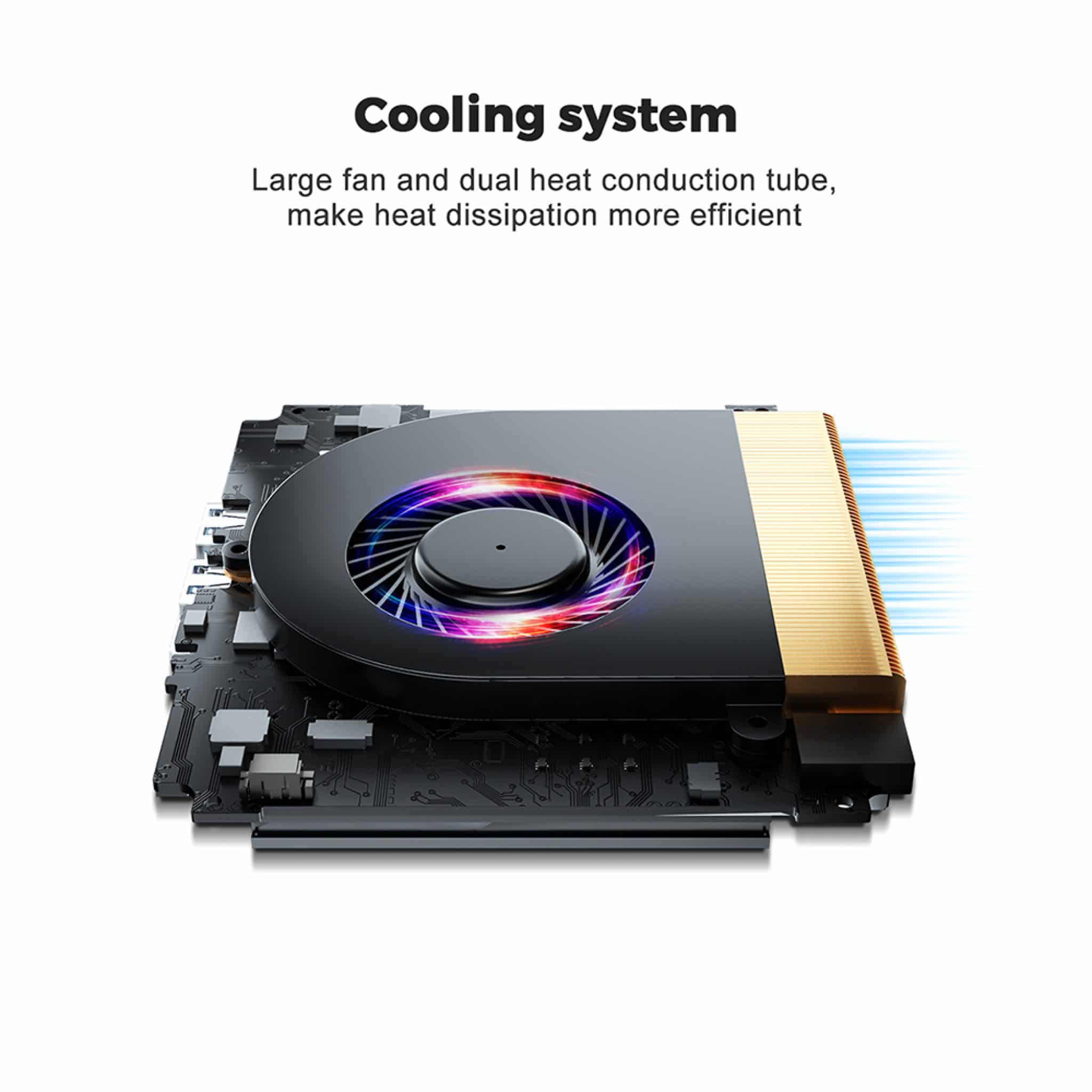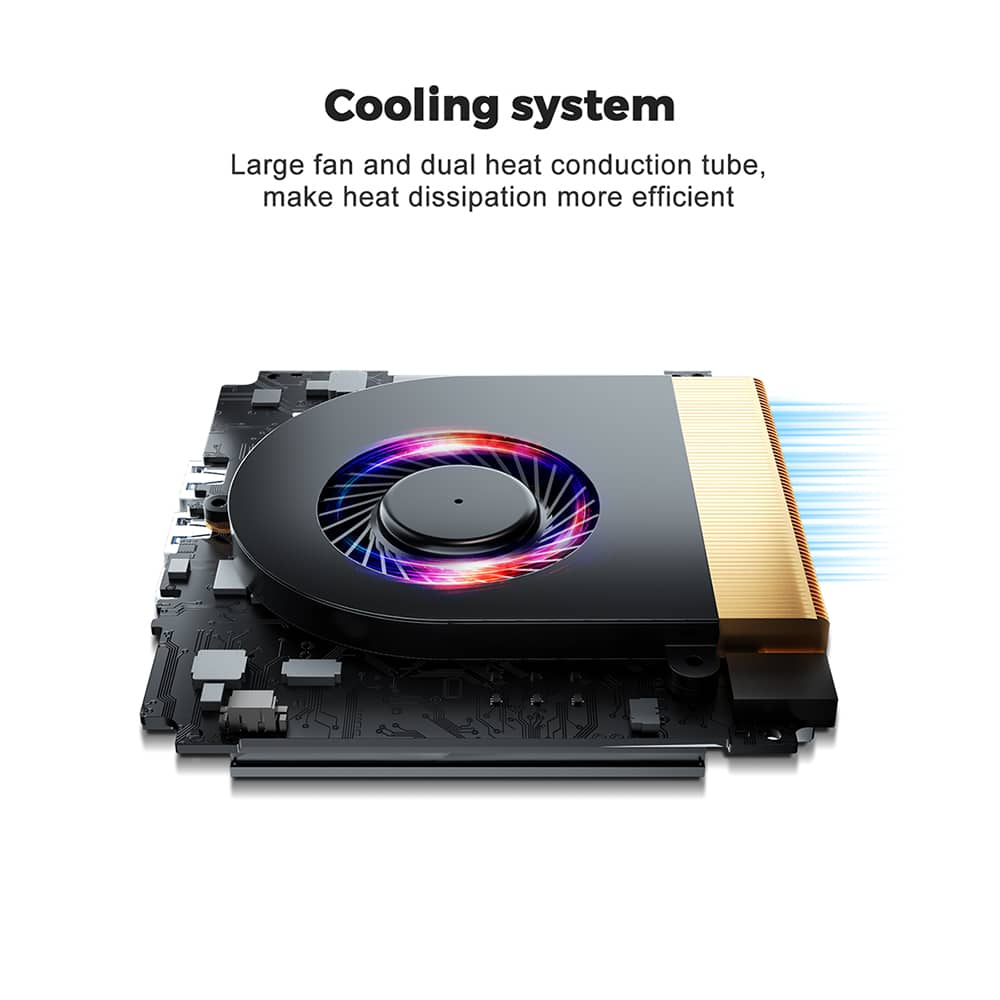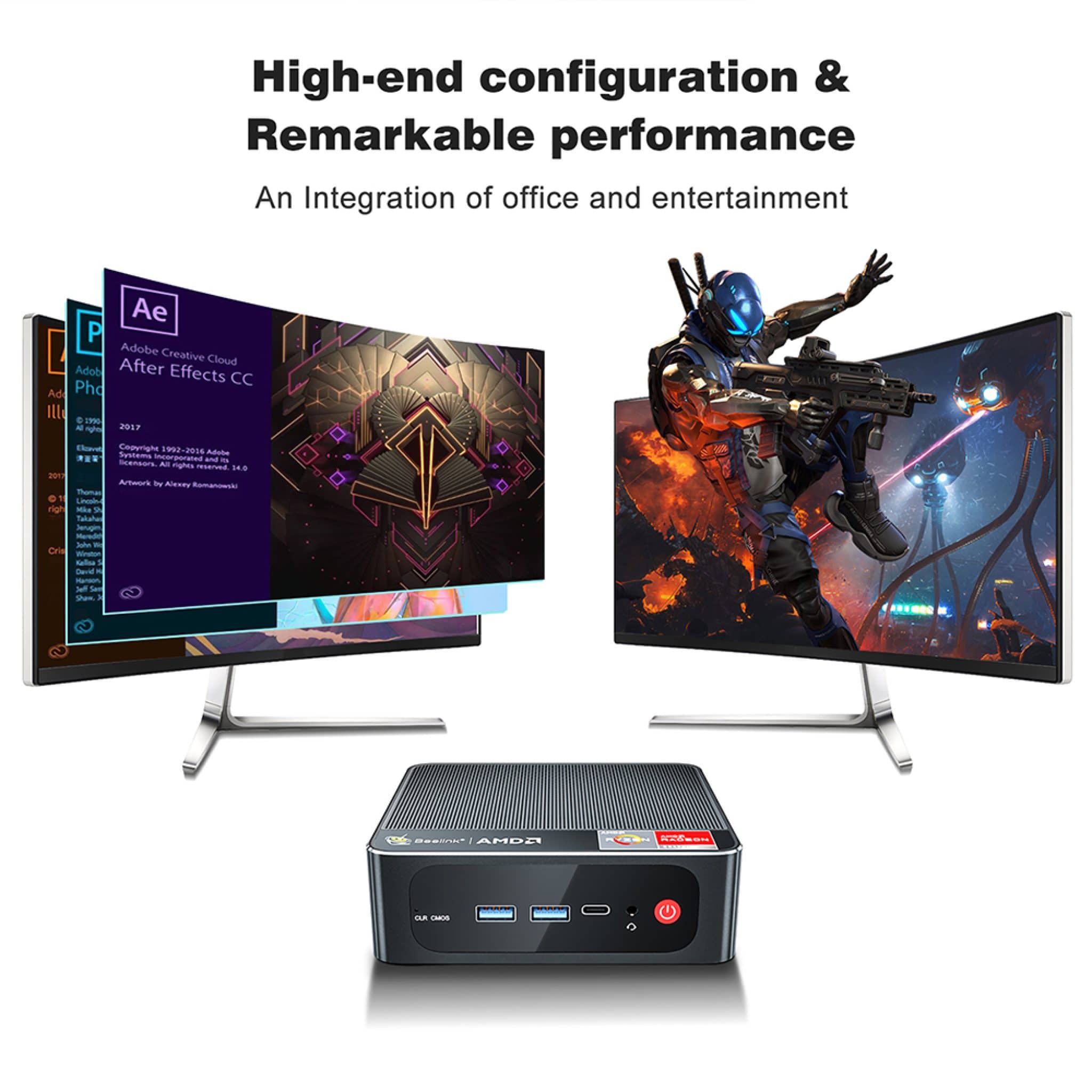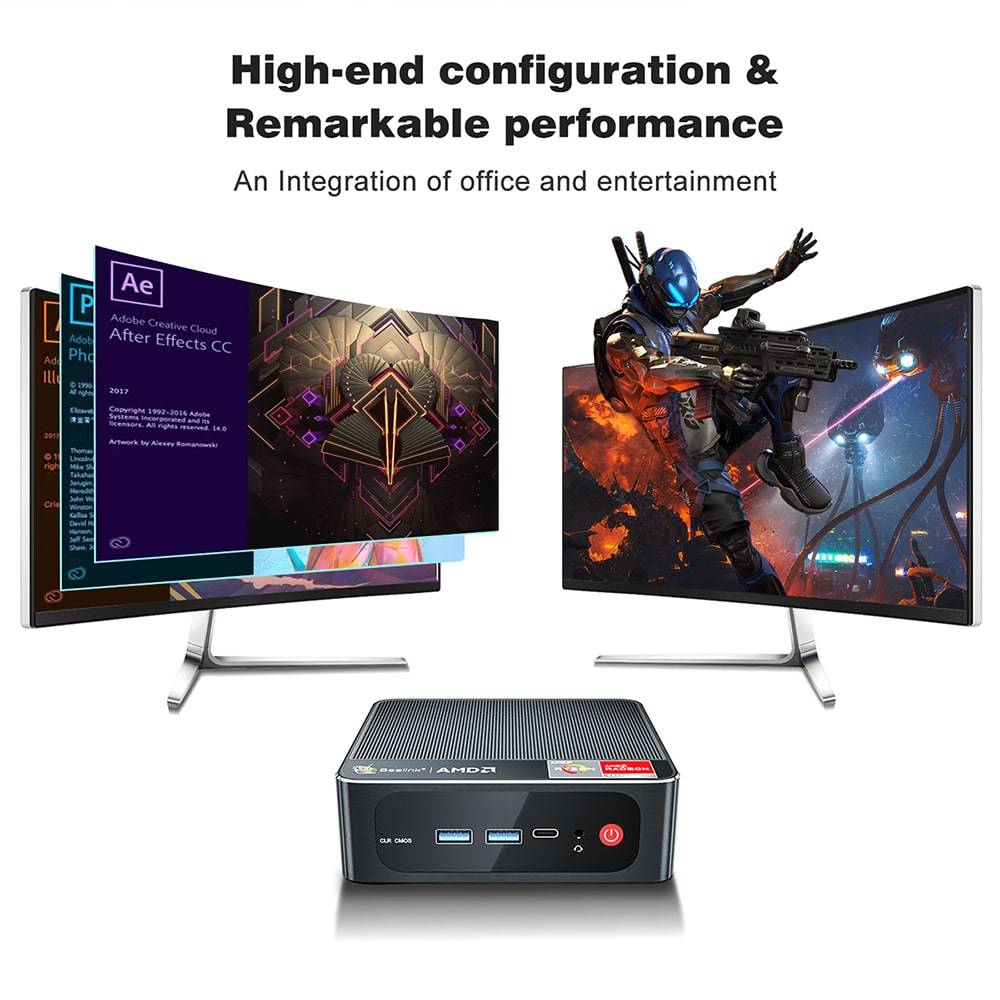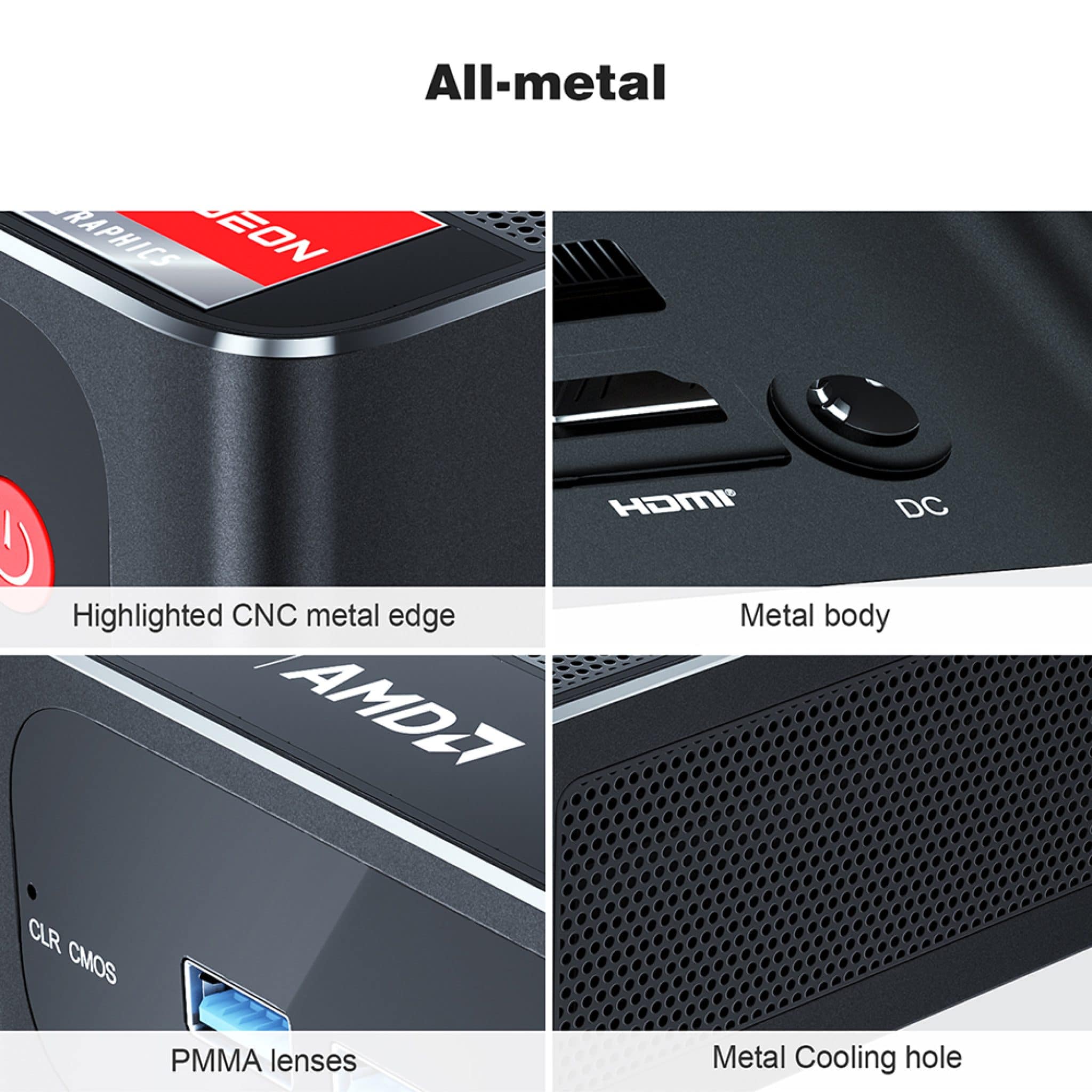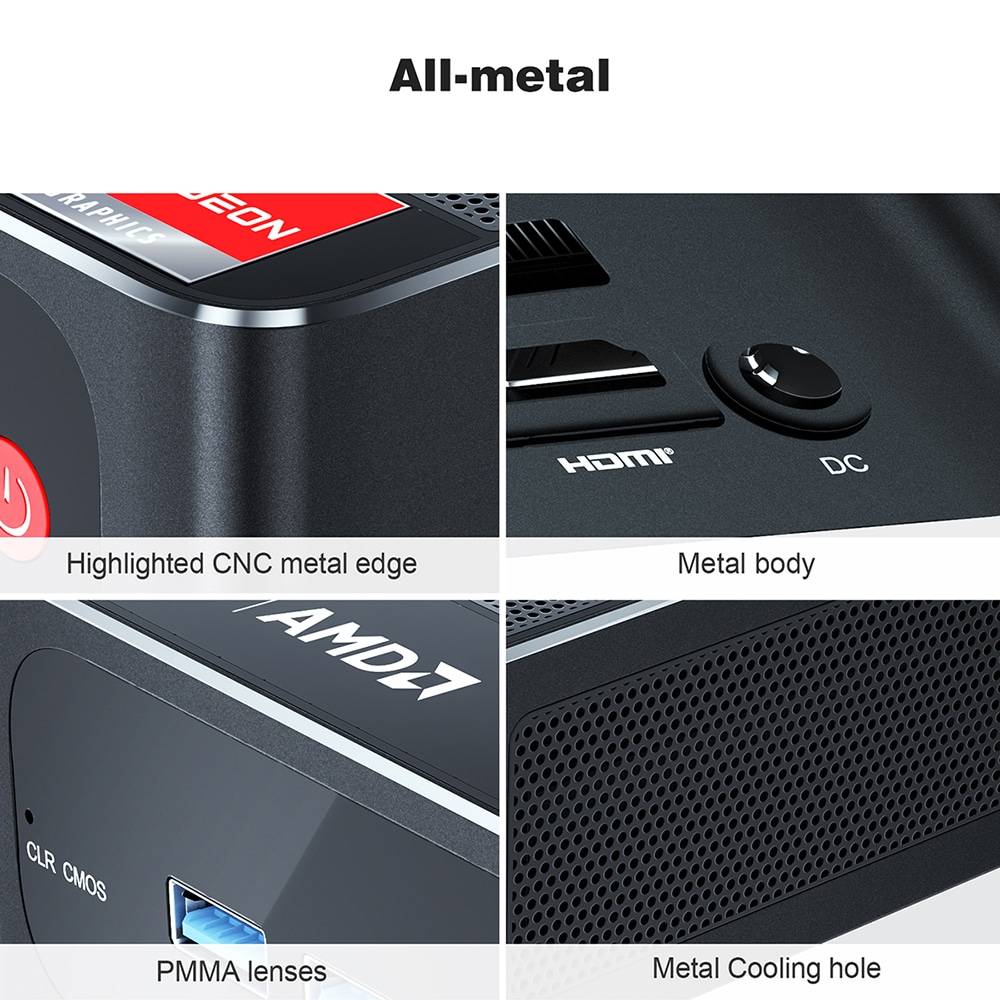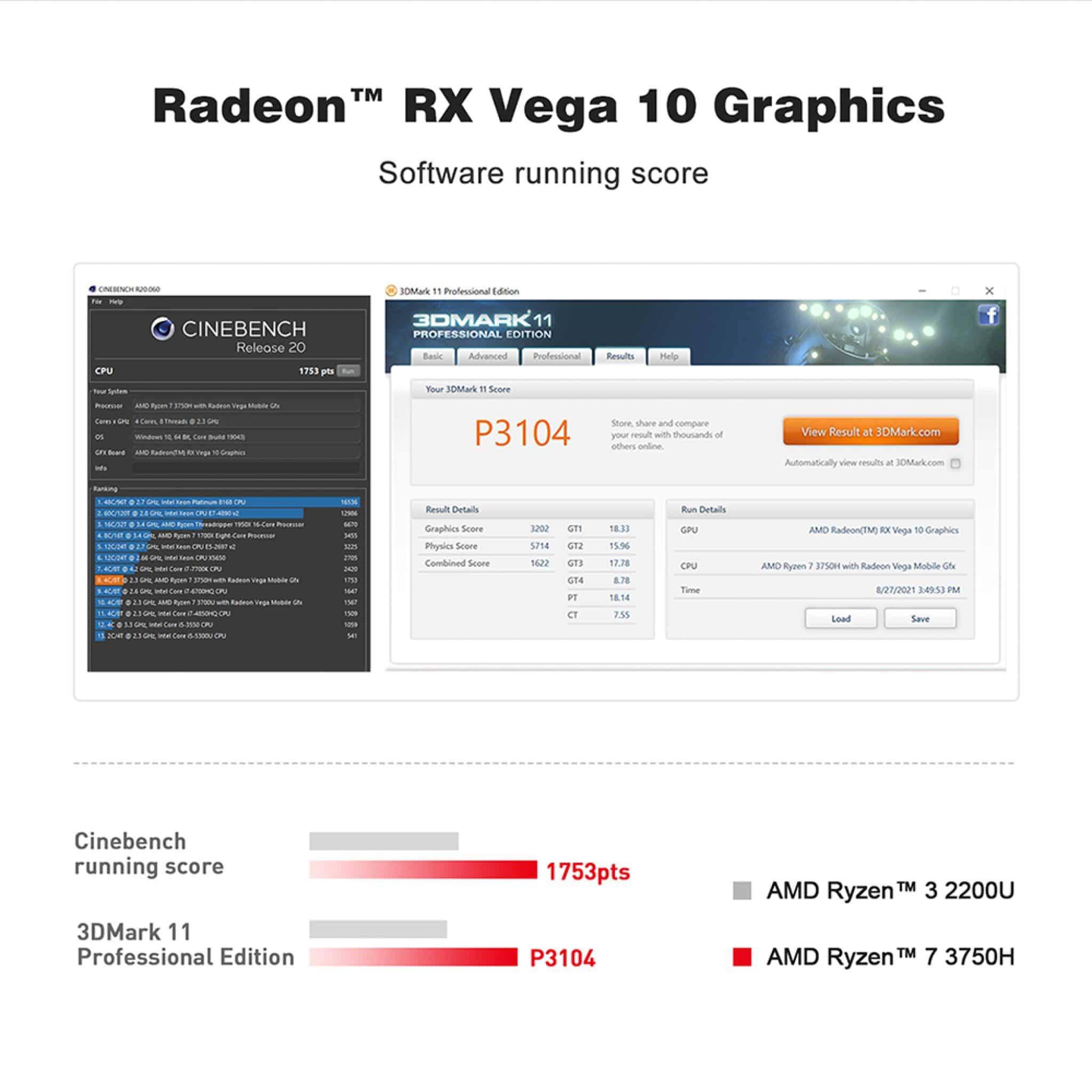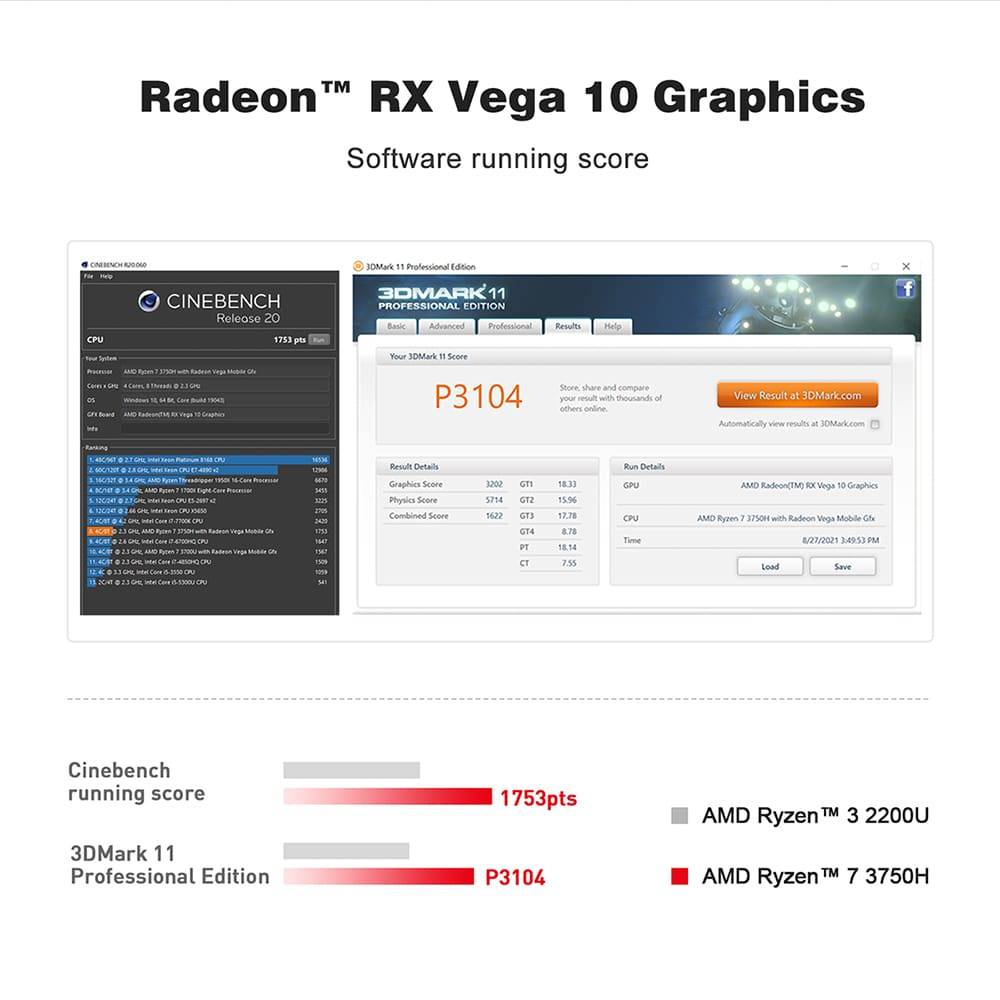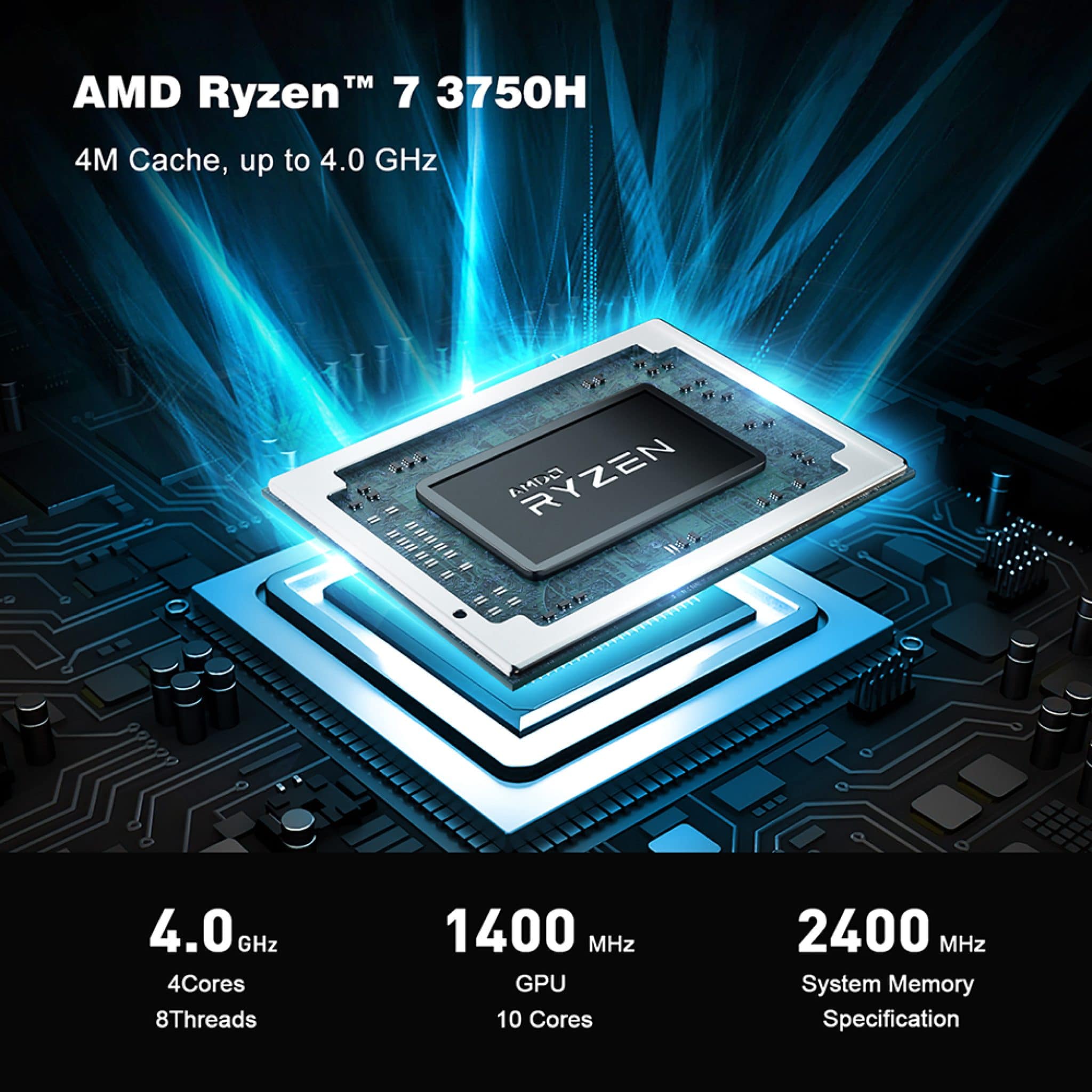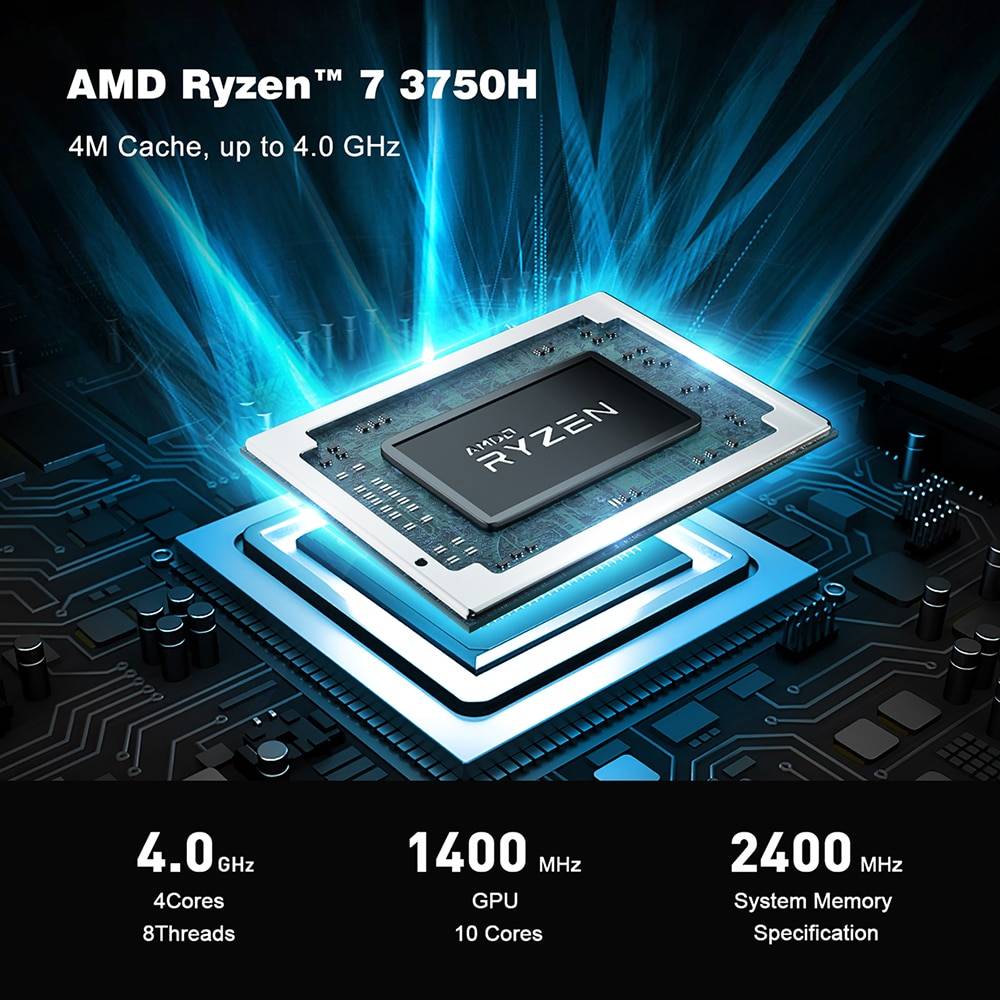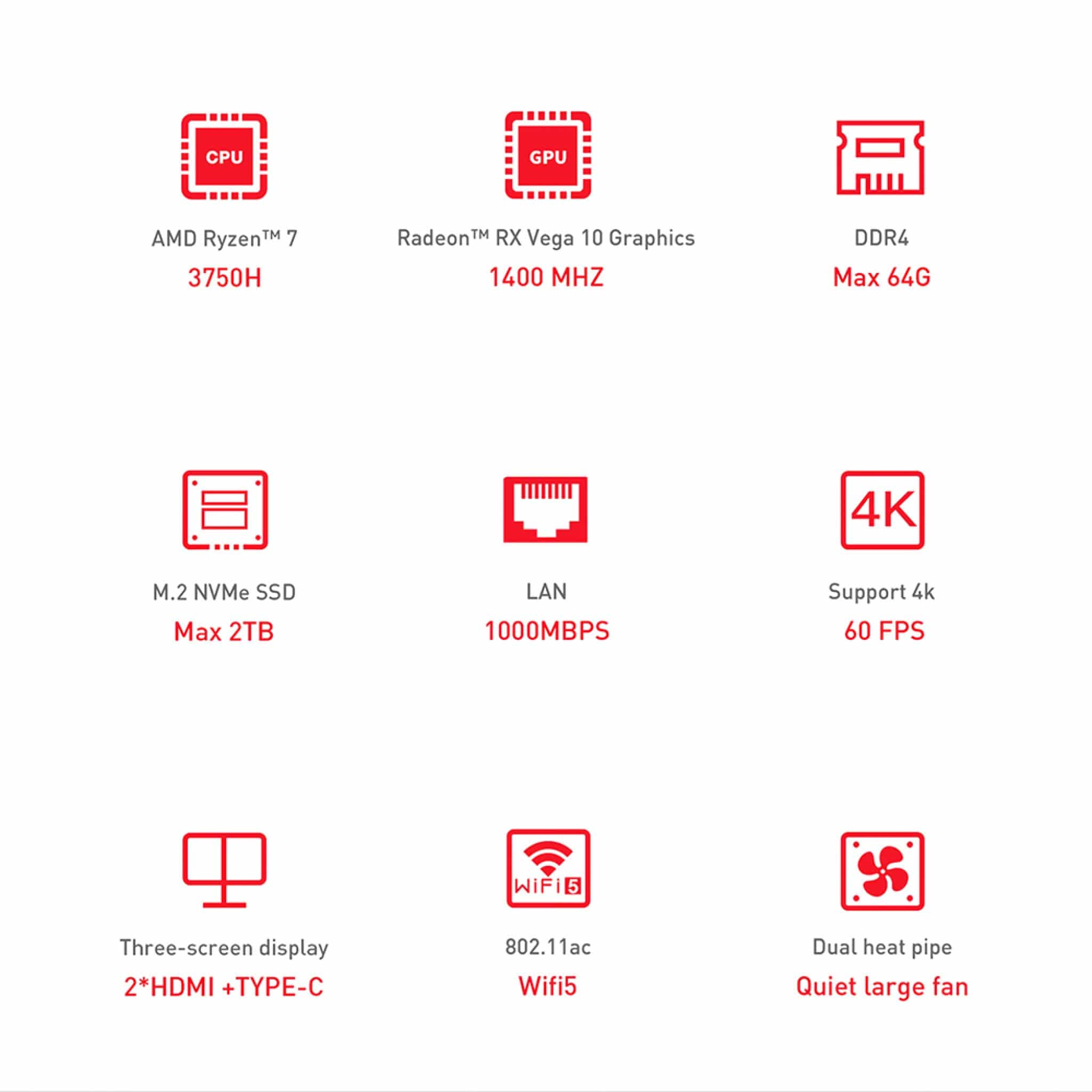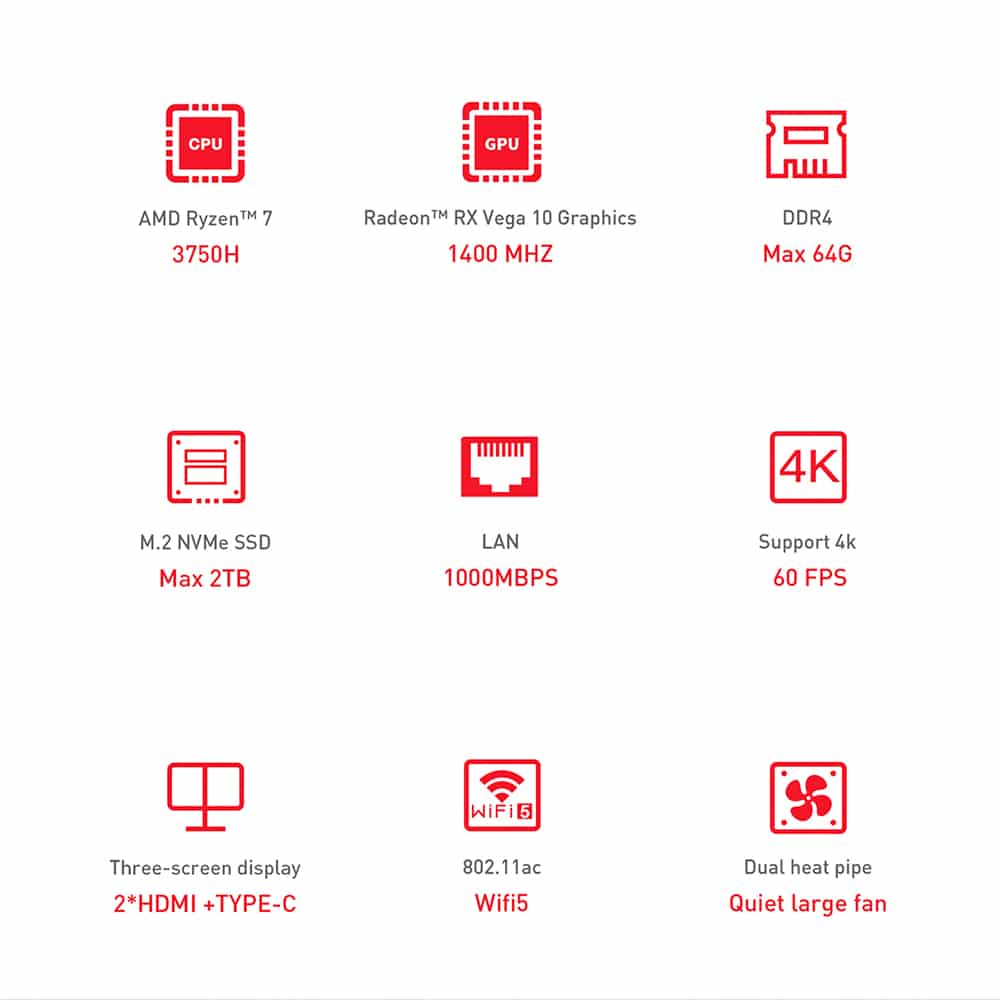 Technical Specifications
Software
OS
Windows 10 Professional
Security
PIN/Password
Processor
Brand
AMD
Model

Ryzen™ 5 3550H
Ryzen™ 7 3750H

Litography
12nm
# Cores
4
# Threads
8
Base Frequency
Turbo Frequency

Up to 3.7 Ghz
Up tp 4.0Ghz

Total L2 Cache
2 MB
More Info
Graphics Processor
Interface
Integrated
Brand
AMD
Model

Radeon™ RX 8 Graphics
Radeon™ RX Vega 10 Graphics

Frequency
Graphics Core Count
Memory (RAM)
Capacity
8GB / 16GB / 32GB
Technology
Single-Channel / Dual-Channel DDR4 SO-DIMM
Speed
2400Mhz
Storage (ROM)
Capacity
256GB/512GB /1TB (Depending on the model purchased)
Technology
PCI-E NVMe SATA SSD
Expandable
1×2.5 inch SATA HDD Slot (SATA 3.0 6.0Gb/s)
Network
Ethernet
1x RJ45 Gigabit
Wi-Fi
Wi-Fi 5(Dual-Band)
Bluetooth
4.0
I/O Interface
USB
1x USB Type-C ; 4x USB Type-A 3.0
Video
2x HDMI 2.0(4K@60Hz) ; 1x USB Type-C (4K@60Hz)
Audio
2x HDMI 2.0 ; 1x USB Type-C ; 1x 3.5mm Audio Jack
Software Included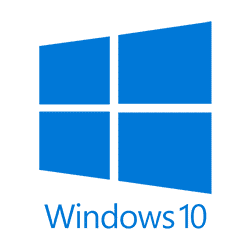 Windows 10 OS
The most used Operating System on the planet. That's for a reason
Package Includes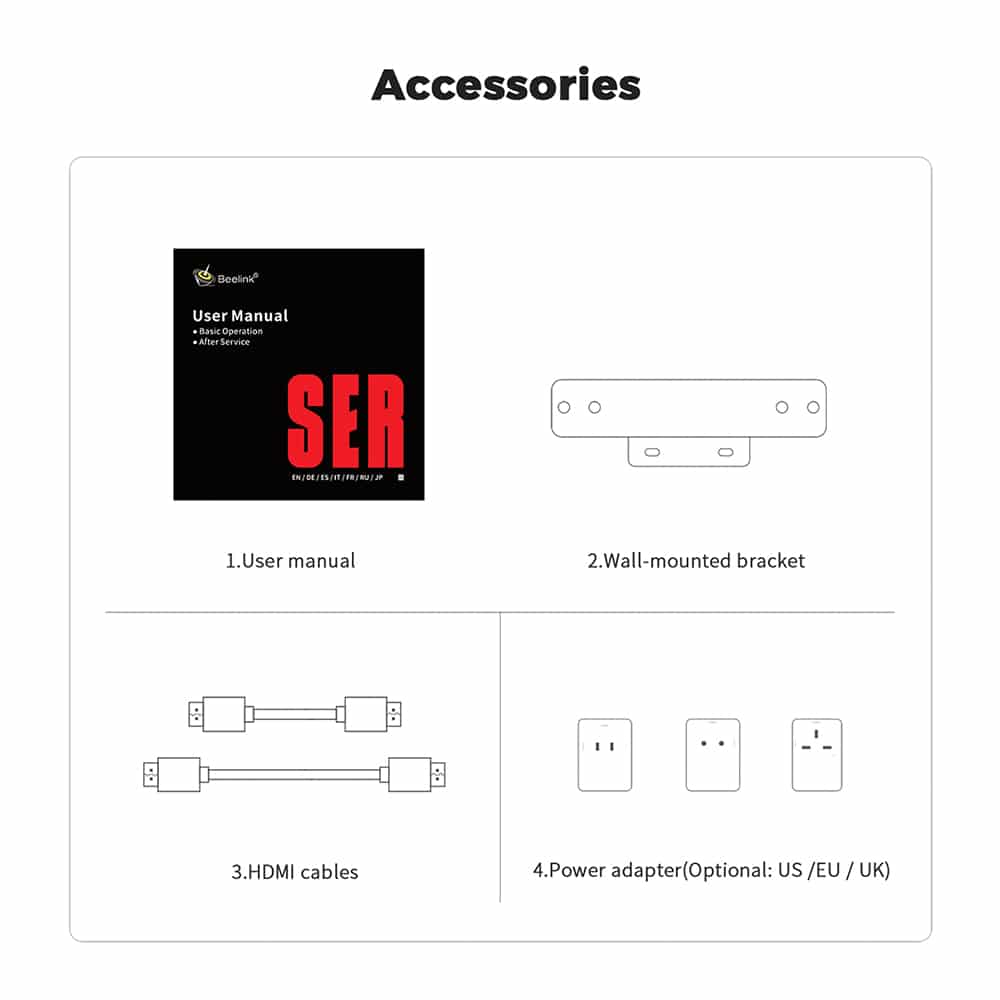 1 * User Manual
1 * Power Supply
1 * HDMI Cable
1 * Mounting Bracket
Please Note
In line with the policy of continued development, the manufacturer reserves the right to amend the specifications without prior notification. The illustrations in the user manual are for reference only.
Reviews
Great PC, Not easy to contact.
Fantastic little unit. Their website doesn't work perfectly. (Their "contact" form is currently broken, for example; and has been for some time.) But I do like how using a discount code actually changes the prices across the whole site.
PC: 5*
Website: 4*
Great product
Beelink SER3 AMD Ryzen 7 Mini PC
Purchased to save space and has proved to be an excellent choice for normal non gaming tasks and photo editing. Very good performance, very quiet little machine and good heat management. Came with Windows 11 already installed. Wifi range doesn't appear to be very long compared to laptop but overall happy with this mini pc.
Amazing Machine!
This doesn't look like the usual desktop computer, surely it's too small! But NO - it is a fast machine.
It came with Win 10 Pro installed; after installing the latest MS updates it was ready for Win 11, and runs very well.
As I have an older monitor, an HDMI to DVI cable was a necessary extra purchase.
Other than that there was no hassle in setting up the wee beastie!
I have also installed a second SSD in the rather neat home for it on the base plate (remove 4 screws, pulloff baseplate, push drive into it's new home & replace baseplate - a doddle!). Loads of storage space + loads of operating space.
Well pleased.
In truth this item has shocked me
I build my own computers and have built a HTPC. Basically desktops but also a reasonably powerful HTPC and a Flight Sim which gives good results for MSFS 2020. This little baby is shockingly competent on most levels and fast considering it doesn't have a discrete graphics card. Sits well in my new hardwood TV cabinet and performs more than well.
Great mini PC to replace and old tower PC
Exactly what I needed to replace my old PC, that was not able to be upgraded to Windows 11. It hardly takes up any room on my work station, VERY quiet and I can easily add a USB 3 DVD/CD player for downloading some of my old favourite software.
Highly recommend, I don't play games, but should be perfect for editing and creating videos. Do a lot of creating pdf's on my desktop publisher. Ideal!! Still using SerifPlage Plus X6! Downloaded all my software with no issues.
Storage space shouldn't be an issue, as I already have a 4GB external hard drive. But will upgrade with another 16GB ram and internal storage drive sometime in the future.
Beelink SER3 Ryzen 7 Mini PC
Starting at £329.95 Incl. VATStarting at £274.96 Excl. VAT