MinisForum DeskMini UM350 Ryzen Mini PC
AMD Ryzen 5 3550H ; 3.7GHz ; cTDP: 12-35W
Up to 32GB Dual-Channel DDR4, 1TB NVMe
Radeon™ RX Vega 8 Graphics
Triple monitor support; 4K@60Hz
WiFi 5 & Bluetooth , USB 3.1 Gen 2, Type C
Starting at £399.95 Incl. VATStarting at £333.29 Excl. VAT
Great Accessories
AMD Ryzen 5 3550H ; 3.7GHz ; cTDP: 12-35W
Up to 32GB Dual-Channel DDR4, 1TB NVMe
Radeon™ RX Vega 8 Graphics
Triple monitor support; 4K@60Hz
WiFi 5 & Bluetooth , USB 3.1 Gen 2, Type C

£

29.99 Incl. VAT

£

27.94 Incl. VAT
Description
The MinisForum UM350 is the latest Ryzen mini PC to come from MinisForum. A prolific manufacturer of small form factor PCs.
At the core of the UM350 lies a quad-core AMD processor, the AMD Ryzen 5 3550H. With a maximum frequency of 3.7GHz, this CPU can handle a variety of tasks. Ranging from regular day-to-day usage (emails, online shopping, streaming video) to slightly more intensive tasks (photoshop, gaming, and more).
This is backed up with up to 32GB of high-speed DDR4 RAM, making multi-tasking and other memory-heavy programs run super smoothly.
The MinisForum UM350 also makes a great PC with expandable storage. Featuring an NVMe SSD by default, with the option to add a 2.5-inch SSD or HDD of your choice to increase your maximum storage by terabytes!
This Ryzen mini PC also supports up to three 4K@60Hz displays for increased productivity and screen space.
Finally, for those looking to link their mini PC up to a network, this highly-portable PC features both Wi-Fi 5 and Bluetooth 4.2 connectivity, on top of a gigabit ethernet port. Enabling a high level of flexibility.
Technical Specifications
Softwares
OS
Windows 10 Pro
Processor
Brand
AMD
Model
Ryzen™ 5 3350H
Arhitecture
12nm
# Cores
4
# Threads
8
Base Frequency
2.10 Ghz
Turbo Frequency
3.70 Ghz
Cache
4MB L3 ; 384KB L1 ; 2MB L2
AMD "Zen" Core Architecture
✓
More Info
Here
Graphics Processor
Interface
On-Board
Brand
AMD
Model
Radeon™ Vega 8 Graphics
Turbo Frequency
1.20Ghz
Displays Supported
3
DirectX Support
✓
AMD SenseMI Technology
✓
Memory (RAM)
Capacity
Up to 32GB
Technology
DDR4 PCIe® 3.0 ; Dual-Channel Configuration
Storage (ROM)
Capacity
256GB/512GB/1TB (Depending on the model purchased)
Technology
M.2 PCIe NVMe SSD
Expandable
2.5" HDD/SSD
Network
Ethernet
2.5 Gigabit RJ45
Wi-Fi
802.11a/ac/b/g/n Module – Dual-Band
Bluetooth
✓
I/O Interface
USB
1x USB Type-A 3.0 (Yellow - Shutdown charging) ; 3x USB Type-A 3.0 ; 1x USB Type-C (Gen 2)
Video
1x HDMI (4K@60Hz) ; 1x DisplayPort (4K@60Hz) ; 1x USB Type-C (4K@60Hz)
Audio
1x HDMI (4K@60Hz) ; 1x DisplayPort (4K@60Hz) ; 1x USB Type-C (4K@60Hz) ; 1x 3.5mm Headphone&Microphone Jack
Dimension/Weight
Product Dimensions
(L x W x H): 12.7 x 12.7 x 5.10 cm / 5 x 5 x 2 inches
Product Weight
500g / 1.1lb
Package Dimensions
(L x W x H): 15.8 x 15.8 x 11.1 cm / 6.2 x 6.2 x 4.3 inches
Package Weight
1320g / 2.9lb
Software Included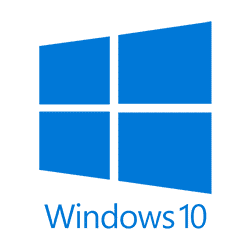 Windows 10 OS
The most used Operating System on the planet. That's for a reason
Package Includes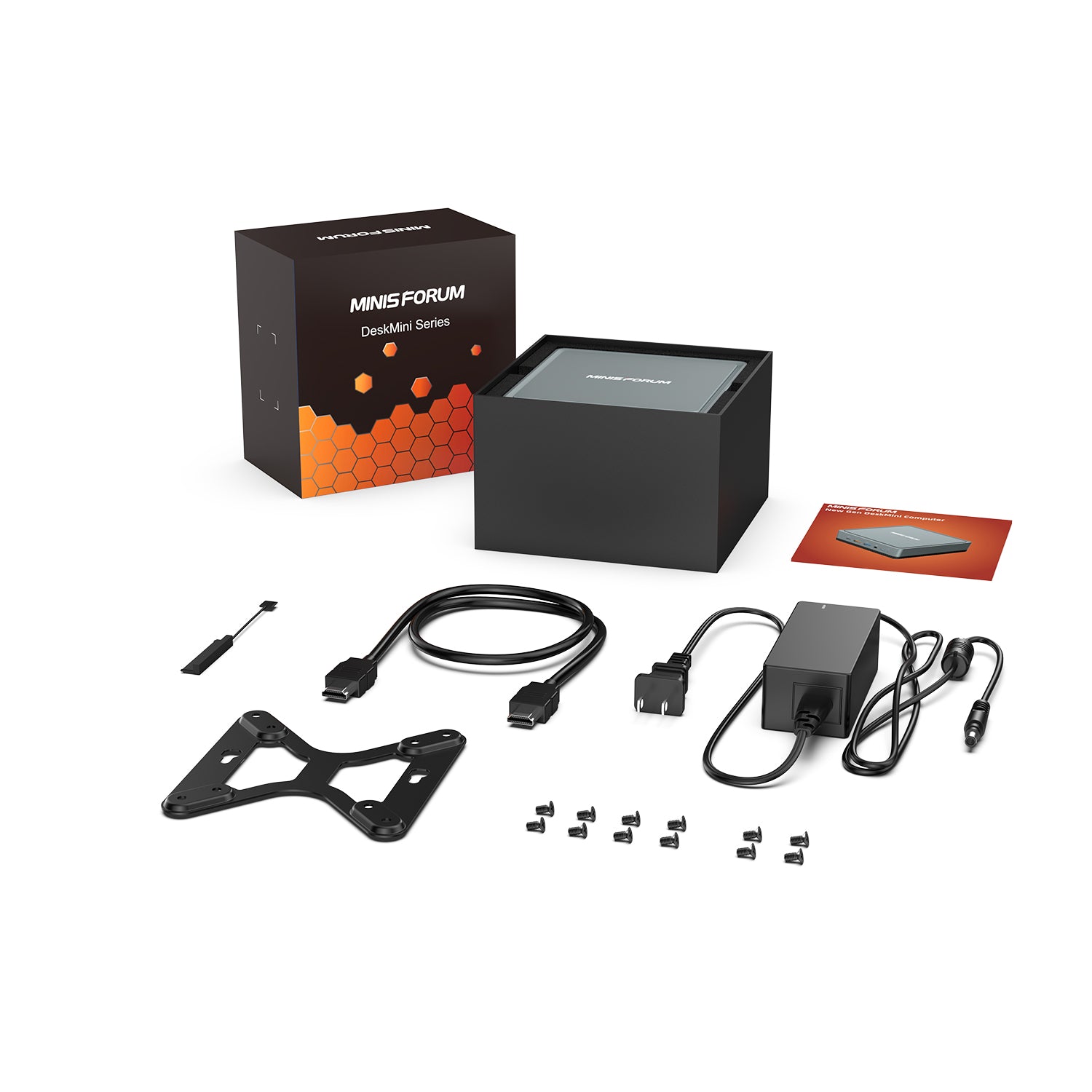 1 * Power Adapter
1 * HDMI Cable
1 * VESA Mount
1 * External 2.5" HDD/SSD Connector
1 * User manual
Please Note
In line with the policy of continued development, the manufacturer reserves the right to amend the specifications without prior notification. The illustrations in the user manual are for reference only.
Reviews
Received Beelink AMD Ryzen 5 8GB ram 256 gb
Ordered the Minis Forum was out of stock. Great alternative supplied I am very pleased with supply.
Great little unit, great value and quick delivery
Fantastic value for the money, excellent service from DroiX as always. Highly recommended.
MinisForum DeskMini UM350 Ryzen Mini PC
Starting at £399.95 Incl. VATStarting at £333.29 Excl. VAT