Retroid Grip for Pocket 3 and 3+
Official grip from Retroid
Designed specifically for Retroid Pocket 3 and Retroid Pocket 3 Plus
Enhances gameplay experience
Ergonomic design
Available in sky blue, black and transparent colors
Starting at £9.92 Incl. VATStarting at £8.27 Excl. VAT
Description
The official Retroid Pocket 3 and 3+ grip provides great protection for your handheld gaming console as well as more stability and comfort when playing. 
The Retroid official grip is available in three colours: Sky Blue, Black and transparent.  
Measuring around 8.26 x 3.6 x 1.2 inches (21.0 x 9.2 x 3.3 cm) the Retroid official grip is large enough to securely fit on both the Retroid Pocket 3 and Retroid Pocket 3+ models of handheld gaming console.  
Weighing only 80g, it adds minimal weight to the Retroid Pocket 3 and 3 Plus models. The Retroid official grip remains portable and light enough to hold for long periods of time while playing your favourite retro games. 
Made from high quality Thermoplastic Polyurethane (TPU) the Retroid official grip is elastic and flexible and can easily be fitted on to your handheld gaming console. It is a smooth to the touch, durable and strong material, which provides high wear resistance and resistance to oils, greases and solvents.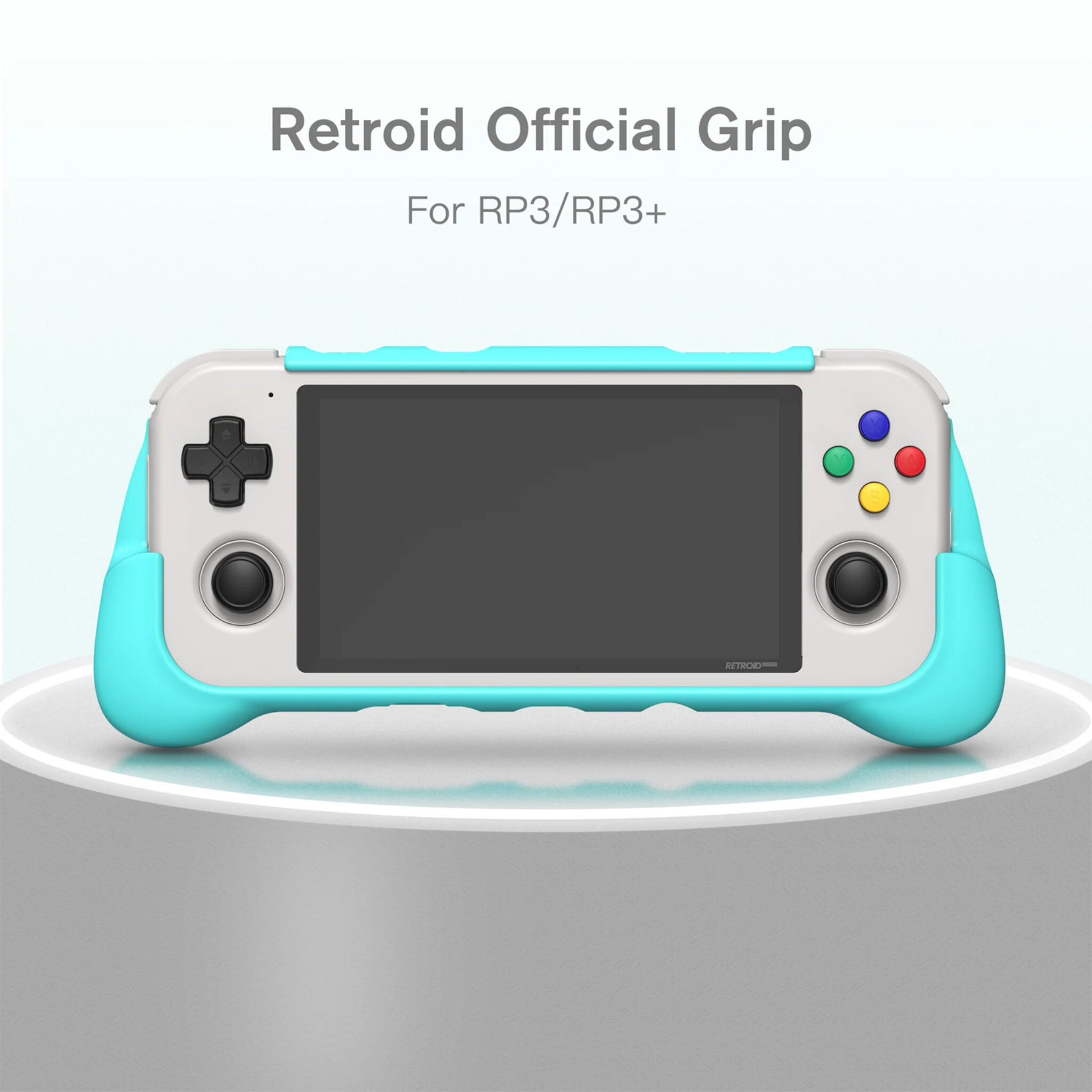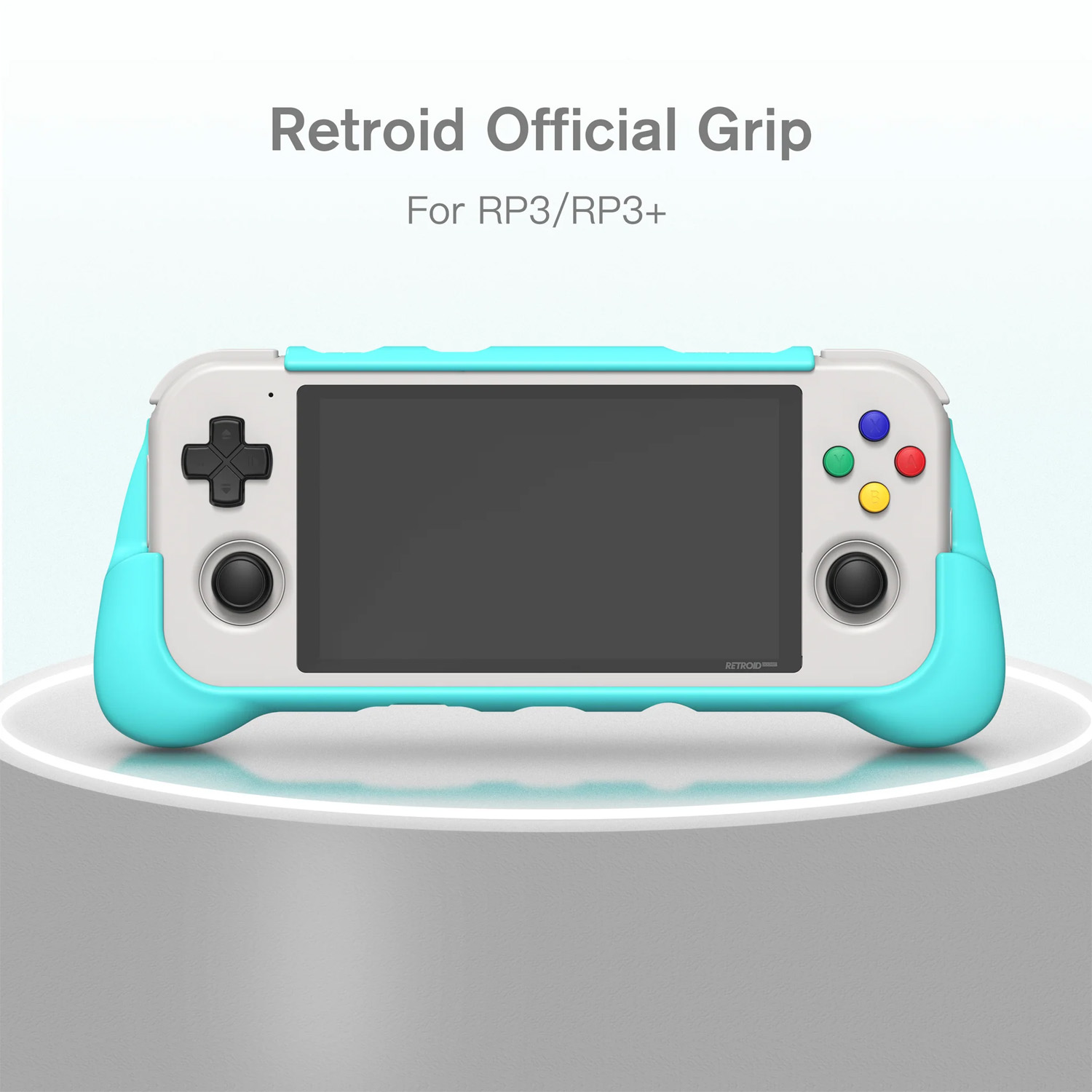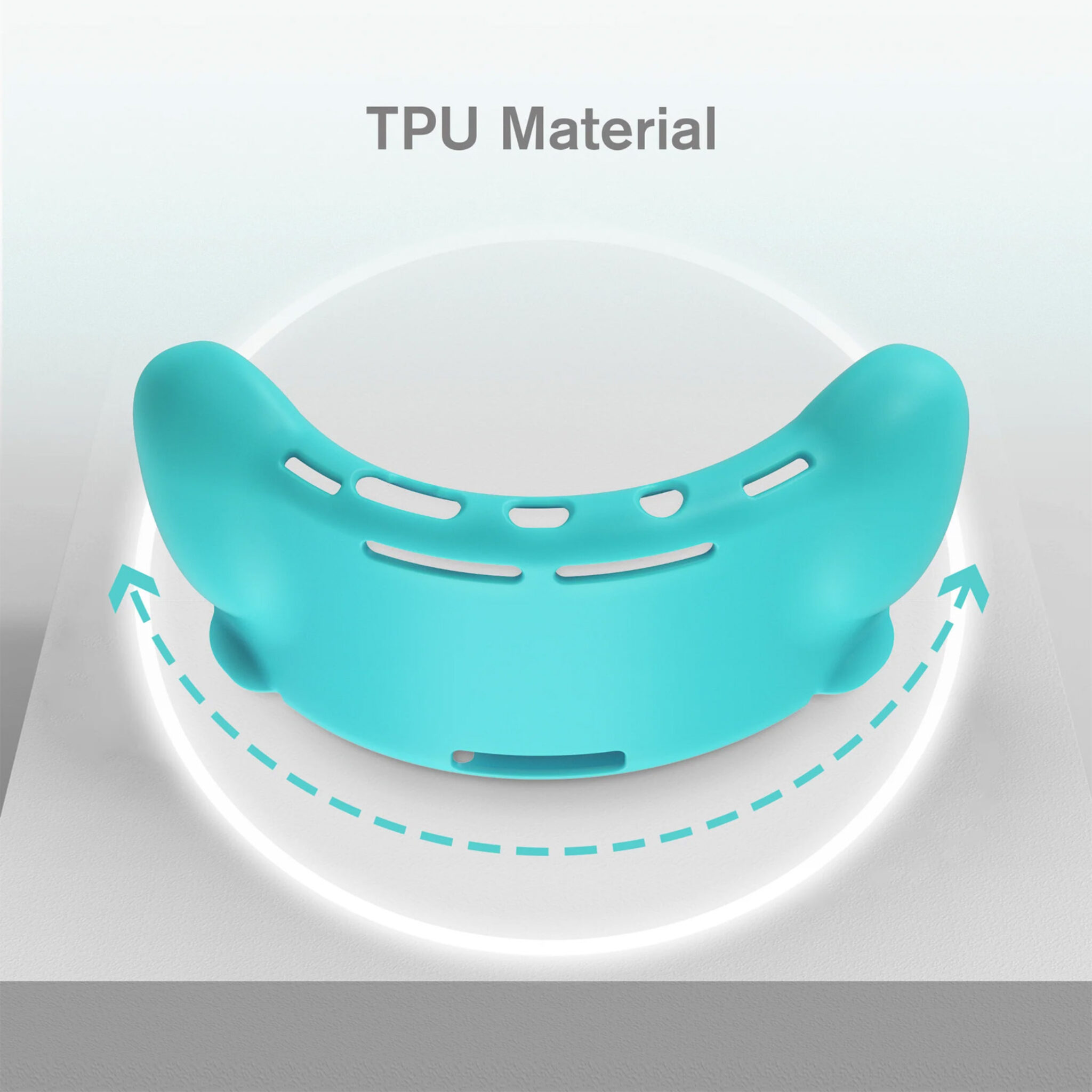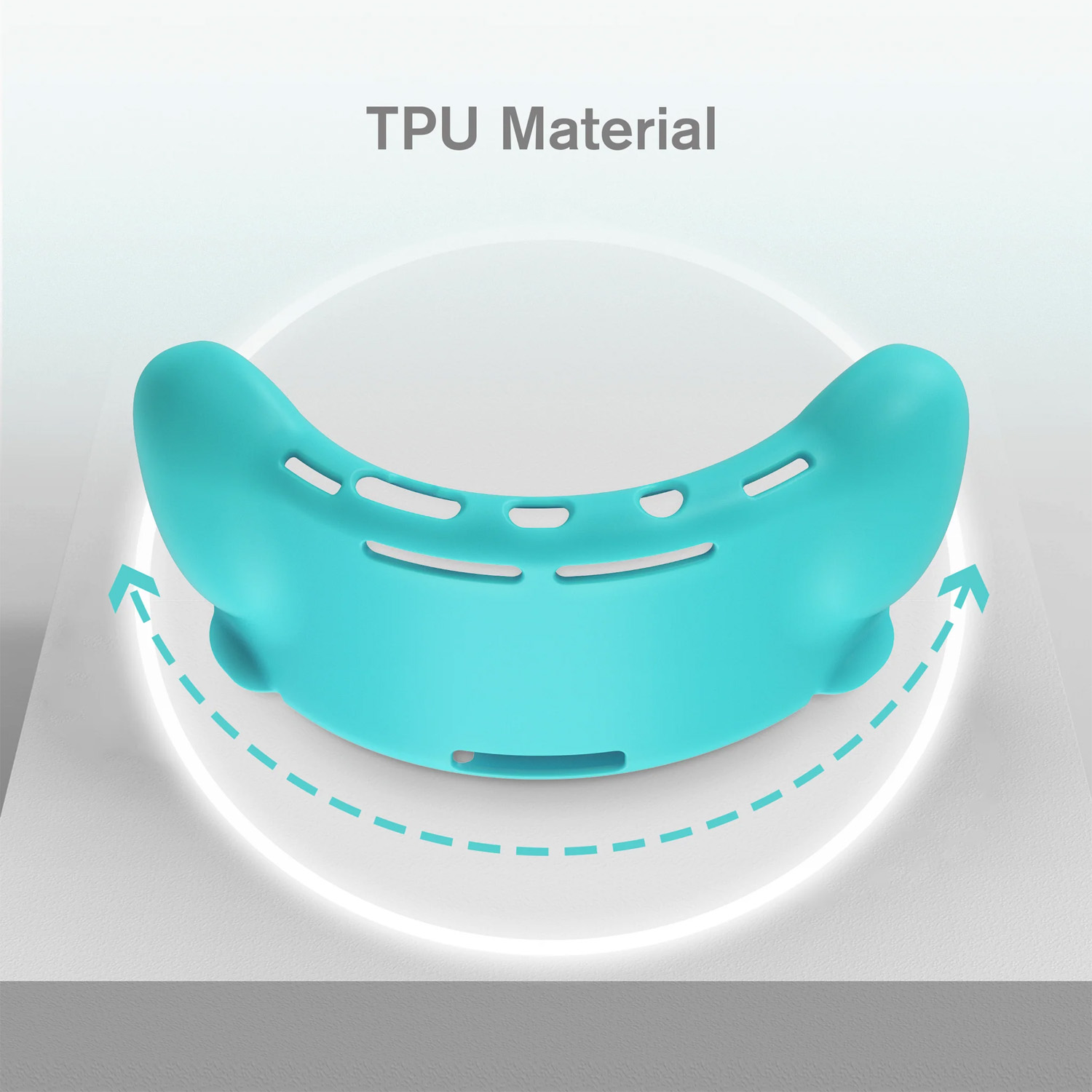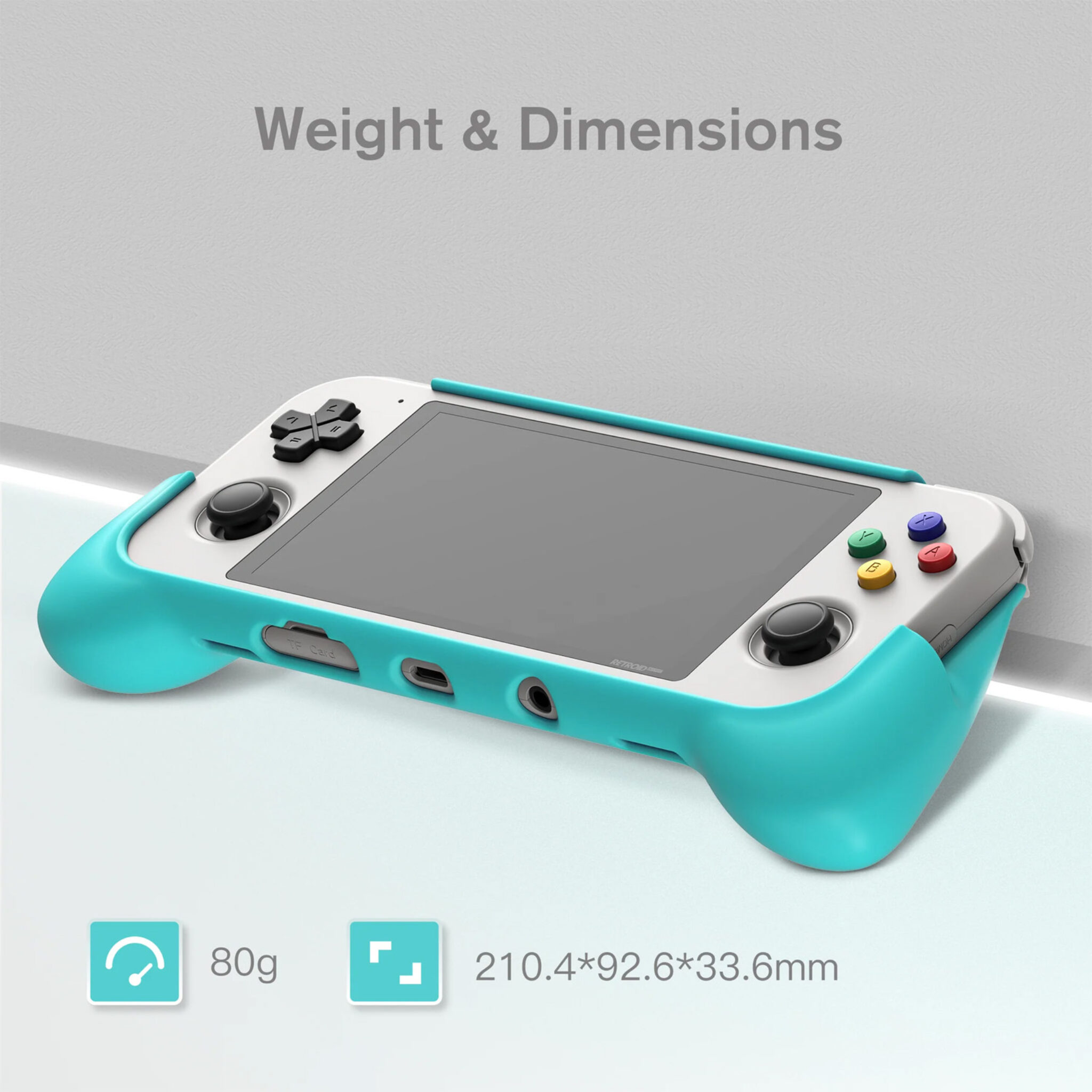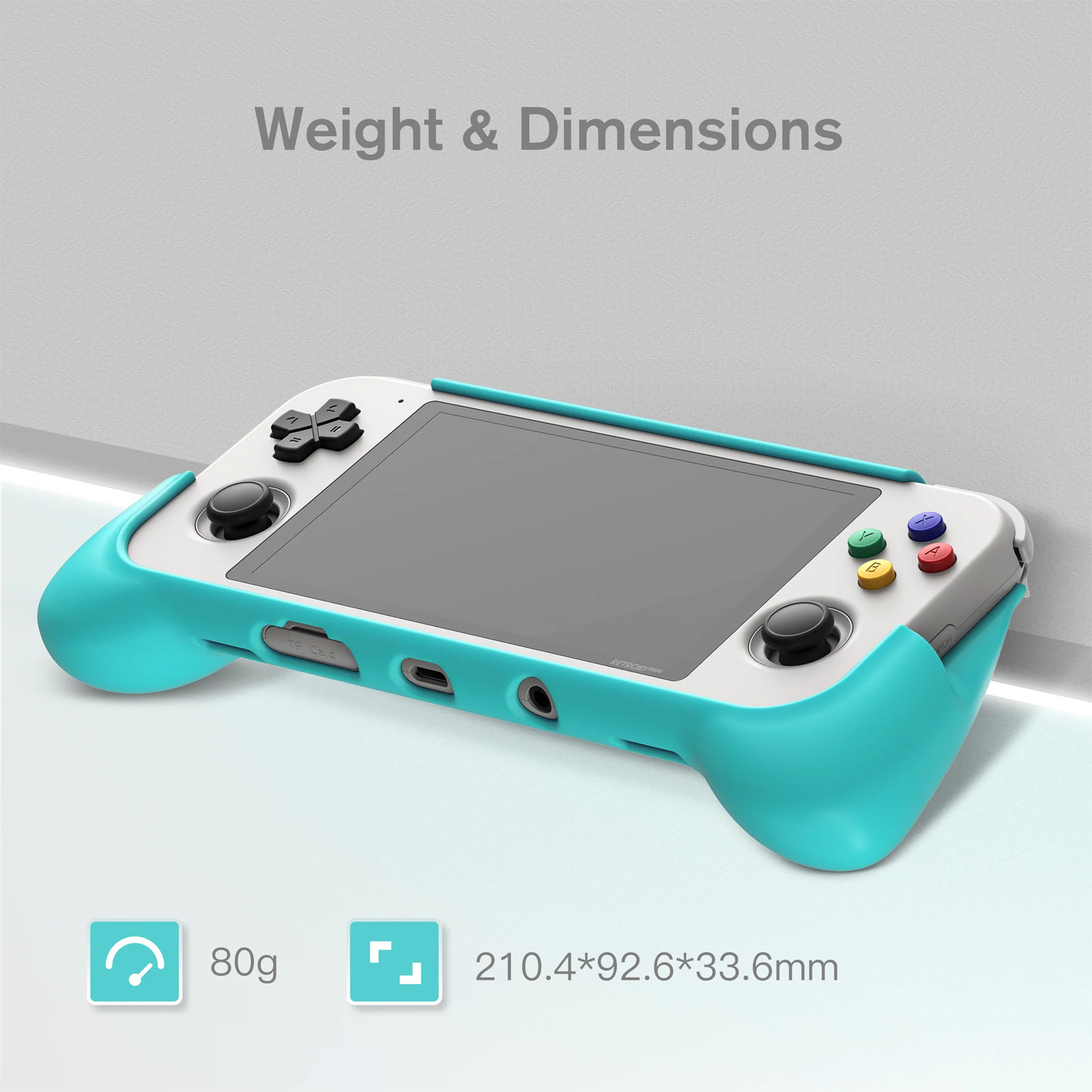 Technical Specifications
This product does not have any applicable Technical Specifications.
Package Includes
1 * Case
Please Note
In line with the policy of continued development, the manufacturer reserves the right to amend the specifications without prior notification. The illustrations in the user manual are for reference only.
Reviews
3 plus mould
Makes the console feel alot more comfortable to game. Would recommend.
Retroid Grip for Pocket 3 and 3+
Excellent grip
Ordered one of these as didn't find the 3+ that comfortable to play to long, with this grip case it's much better can enjoy it for much longer.
Rp3+ grip is a big improvement
The grip much improves the feel of the rp3+ in your hands and makes it much easier for games needing the analog sticks. The grip has a nice Matt texture and makes it far more like holding an Xbox or ps controller. If you have a normal size case, just be aware it will be too big to fit with the grip on
Makes the console much more comfortable to hold
I recently got the Retroid Pocke 3+ & I found it was quite smooth to hold & found I was resting the bottom of the console on on my little fingers which could get tiring so I bought this grip it is so much easier to hold for long periods of time with it on. It makes it much easier to grab hold of the console, the manufacturer should have included one with the console.
Retroid Grip for Pocket 3 and 3+
Starting at £9.92 Incl. VATStarting at £8.27 Excl. VAT