ANBERNIC RG351V Retro Gaming Handheld
Rockchip RK3326 @ 1.5GHz

 

1GB DDR3L RAM

 

620x480p IPS Display

 

3900mAh battery

 

Built-in Wi-Fi 
Starting at £ 94.95 Incl. VATStarting at £ 79.13 Excl. VAT
Great Accessories
Rockchip RK3326 @ 1.5GHz

 

1GB DDR3L RAM

 

620x480p IPS Display

 

3900mAh battery

 

Built-in Wi-Fi 

Rockchip RK3326 @ 1.5GHz

 

1GB DDR3L RAM

 

620x480p IPS Display

 

3900mAh battery

 

Built-in Wi-Fi 
Description
From the company that bought you best-sellers such as the RG350, RG350M, and the RG351P, comes a new retro gaming handheld in a more vertical flavour – the RG351V.
The RG351V is powered by the Rockchip RK3326, clocked in at 1.5GHz. It also features a respectable 1GB of DDR3L RAM. Between the RAM and the CPU, the RG351V is easily capable of handling a variety of platforms. From retro PC games to 5th generation home consoles, or even 7th generation handhelds.
The RG351V sizes up at approximately 14 x 9.4 x 2.68, making it a highly portable device that can easily fit in your bag or suitcase, making it a perfect travel companion for long commutes, train rides, plane flights, or otherwise. In addition, the RG351V features a 620x480p screen allowing for crisp visuals in all your retro games.
Unlike its contemporaries, the RG351V utilizes a unique twin-card storage design. With one SD card dedicated exclusively for the operating system and emulators, and the other card dedicated exclusively to games, it has never been easier to quickly and easily manage your collection across multiple SD cards, and add/remove titles on the fly without even needing to turn the system off.
The RG351V also packs a 3900mAh battery which enables it to run for up to a maximum of 6 hours off a single charge (lifetime will vary depending on CPU load and screen brightness).
Finally, the RG351V also features built-in Wi-Fi, granting access to added facilities such as database scraping for game art – to keep your collection of titles organized at their best.
Technical Specifications
Processor
Brand
RockChip
Model
RK3326
Cores
4
Frequency
1.5 Ghz
Graphics Processor
Interface
Built-in
Brand
Mali
Model
G31 MP2
Display
Display Size
3.5"
Technology
IPS
Resolution
640x480
Battery
Technology
Li-Polymer
Capacity
3900mAh
Life
Up to 6 hours (depending on the usage)
Memory/Storage
RAM (Memory)
1GB – DDR3L
ROM (Storage)
16GB (For System and Emulation Software) + 64GB (via Micro SD Card for Game Collection) | Via Micro SD Card slots
Expandable
Micro SD Card Slot (Up to 256GB)
I/O Interface
USB
2x USB Type-C
Audio
3.5mm Headphone Jack
Dimension/Weight
Product Dimensions
(L x W x H): 14 x 9.4 x 2.68 cm / 5.5 x 3.7 x 1.05 inches
Product Weight
200gr / 0.44lb
Package Dimensions
(L x W x H): 16.4 x 12.3 x 4 cm / 6.45 x 4.84 x 1.57 inches
Package Weight
350gr / 0.77lb
Package Includes
1 * USB Type-C Cable
1 * 64GB MicroSD Card
1 * Power Adapter
1 * User manual
Please Note
In line with the policy of continued development, the manufacturer reserves the right to amend the specifications without prior notification. The illustrations in the user manual are for reference only.
Reviews
Great screen, well built and I love it!
Basically Perfect
I upgraded from the RG350. I was hesitant but I really wanted the vertical form factor. I made the right choice. The screen is gorgeous compared to my 350 and the ergonomics are much improved. The power of the computer is much higher and so everything just runs flawlessly, except the usual suspects. Although N64, Saturn, etc work, realistically they are not playable due to frame dropping, but I went in knowing that might be the case.
I flashed the 351elec firmware and that's a big improvement over the stock firmware. I'm just so pleased overall.
Looks great
I bought this as a birthday give for my boyfriend. It isn't his birthday until next month but I keep getting bugged about leaving a review. I have no idea how well it works yet but it looks great and It's boxed well.
Great Little Handheld for Retro Fun
This Handheld console is a amazing little device! It looks like a Game boy, so you got that Retro feel. The performance is great and I am looking forward to reliving games from my youth. Would recommend it
Fantastic Handheld Device
I bought bthe RG351M previously from Droix and I decided to buy the RG351V for it's form factor. Absolutely love it, it's become my go to device when I fancy a quick blast.
I ordered it and it arrived in less than 24 hours. Very impressed with the quick despatch.
I would definitely recommend Droix for retro handheld consoles. I have no hesitation buying again from Droix.
ANBERNIC RG351V Retro Gaming Handheld
Starting at £ 94.95 Incl. VATStarting at £ 79.13 Excl. VAT
You may also like…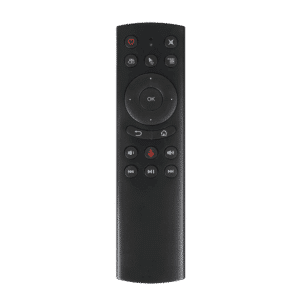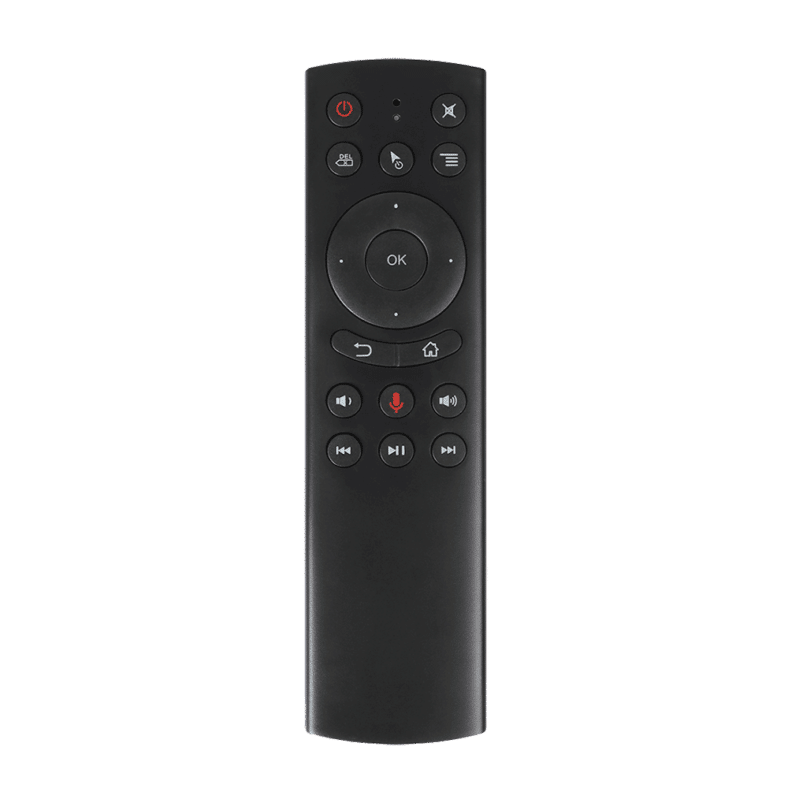 Bluetooth Wireless Connectivity
Runs on AAA batteries.
Built-in microphone
Lightweight, ergonomic design.