Description
A small, but needed piece of tech! Use your USB-A Accessories with your devices that only have a USB-C Port
Technical Specifications
Interface
Output
USB Type-C
Input
USB Type-A
Application Ready
At the time of publication, this list is comprehensive and accurate. Specific apps or add-ons may be removed or added in the future.

Google Play Store
Install and update all your applications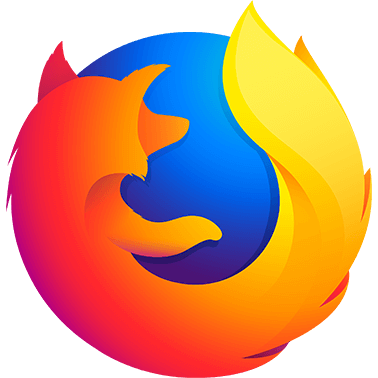 Firefox
The speed you need with the privacy you want on all your devices.

Twitter
From breaking news and entertainment to sports, politics, and everyday interests, when it happens in the world, it happens on Twitter first.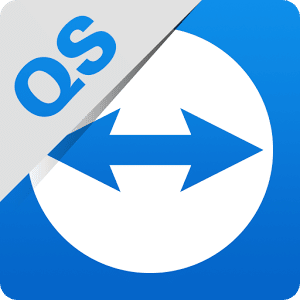 Quick Support
For remote control and diagnosis of your device
Package Includes
1 * USB Type-C Cable
1 * Power Adapter
1 * User manual
Please Note
In line with the policy of continued development, the manufacturer reserves the right to amend the specifications without prior notification. The illustrations in the user manual are for reference only.
Reviews
A useful little adaptor
It is easy to use (just plug in) and allows me to copy information from a standard USB memory stick into my Microsoft Surface device using the USB-C terminal. No problems so far. A good priced product, delivered quickly
No problems
Product and delivery as advertised.
Rubish
For such a simple component it was spectacularly bad.
Neither of the adaptors would locate in the USB C sockets rendering them useless.
Please send a return envelope so that I can return them, if you want them, to enable a refund.
Hi there!
We're sorry to hear that you've encountered issues with the USB-C-to-USB-A adapters you've purchased. We'll be reaching out directly via email to follow up on this, so please keep an eye on your inbox!
Kind Regards,
Benjamin
Customer Support
£2.99 Incl. VAT£2.49 Excl. VAT