Gaming Hardware
Need more speed? DroiX stock Gaming Hardware, with a simple upgrade, you can increase your old slow hard drive up to 10x faster with our mSATA SSD's.
Showing the single result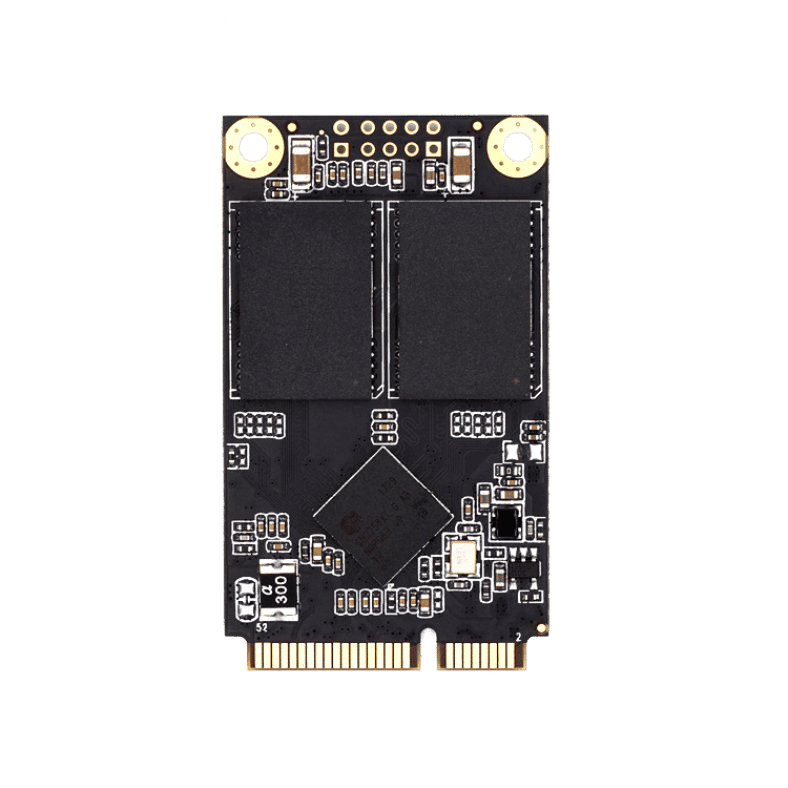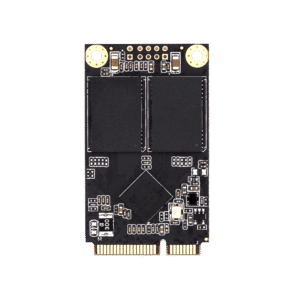 Mini SATA-III Interface
Works with Computers, Laptops
10x faster than a 7200 RPM Hard Drive
Easy to Install
Starting at

£

24.95 Incl. VAT
What is our favourite piece of Gaming Hardware for playing on a computer? Here is our selection of the best peripherals – at a relatively reasonable price – dedicated to the Gaming Hardware we tested, from the headset to the screen.