Description
Note: Ensure your Computer/Laptop/Device has an empty Mini SATA-III Interface before purchasing – DroiX takes no responsibility if the drive is not compatible.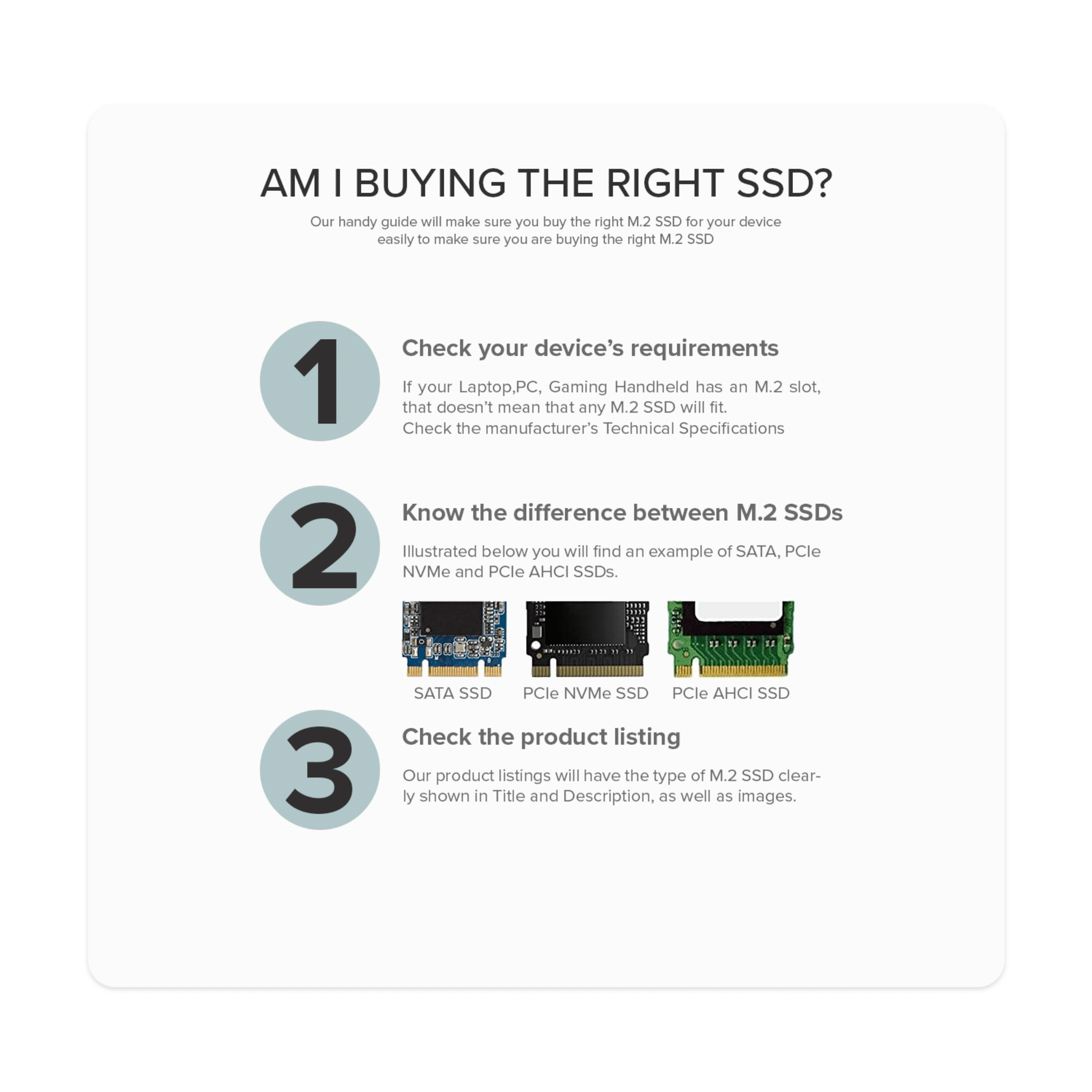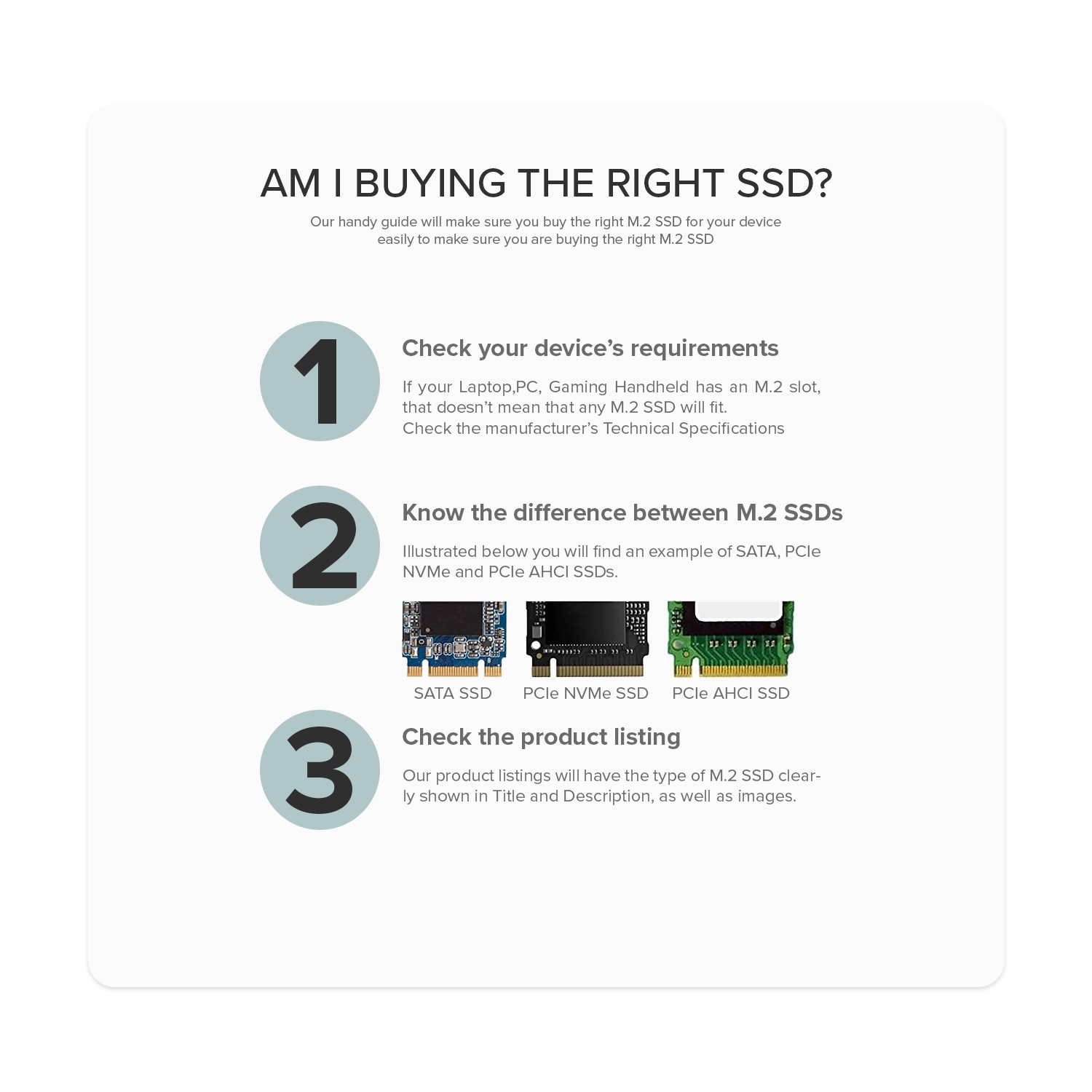 Technical Specifications
This product does not have any applicable Technical Specifications.
Package Includes
1 * SCY mSATA SSD
Please Note
In line with the policy of continued development, the manufacturer reserves the right to amend the specifications without prior notification. The illustrations in the user manual are for reference only.
Starting at £24.95 Incl. VATStarting at £20.79 Excl. VAT