Laptop Hardware
Is your laptop running slow? Shop for the best Laptop Hardware With an easy upgrade to our high-speed SATA, SSD you can get up to 10x faster speeds than a standard hard drive.
Showing the single result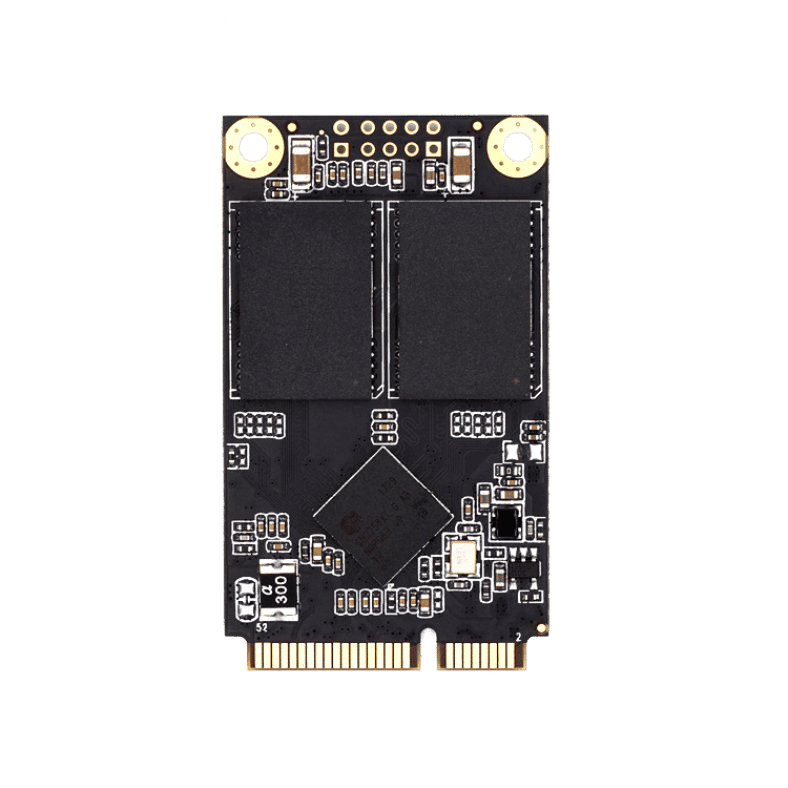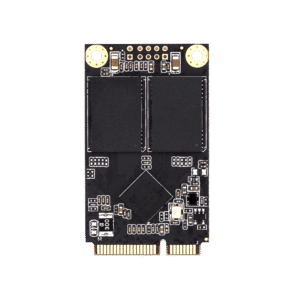 Mini SATA-III Interface
Works with Computers, Laptops
10x faster than a 7200 RPM Hard Drive
Easy to Install
Starting at

$

30.20 Incl. VAT
Laptop Hardware – Laptop Hard Drives Laptop hard drives measure up at 2.5-inches while desktop hard drives are usually 3.5-inches. · Laptop RAM RAM, or random access memory.