DroiX S-Line RetroPie Gaming Console
Comes with 2x Wireless/Wired Gamepads
Raspberry Pi 3B+ Pre-Installed
Vintage Look
Starting at £ 109.94 Incl. VATStarting at £ 91.62 Excl. VAT
Description
The DroiX RetroPie SNES retro games console is a plug and play system for all your retro gaming box needs. It comes with the Retroflag SuperPi Case, Raspberry Pi 3B+, two SNES style controllers, a Power Supply, and an HDMI cable. There is a choice of either a 128GB or 256GB Micro SD Card with all the best Retropie games.
The SuperPi Super Nintendo case is modelled on the Japanse/UK SNES model and measures just 133.10 x 110 mm x 29.15 mm, it is more in the size range of the SNES Mini. On the front are two USB ports to connect gamepads to and on the side is a compartment to access Ethernet and additional USB ports.
On the back are connections for power, hdmi and audio. And on the other side is the Micro SD card slot to install your RetroPie with games on.
The Retroflag case supports 'Safe Shutdown' so powering off via the power switch will not corrupt your files. There is also a working reset button which will safely exit the game.
The RetroPie console supports over 50 different retro gaming consoles from the 70's up to the 2000's. You can find a full list of systems and game numbers in the Technical Information section further below.
The RetroPie bundle comes with two SNES style controllers which match the case design. You can also use our R1 RetroPie Compatible Gamepad Controller which is also plug and play.
If you are looking to get into retro gaming and do not want to mess around setting everything up, then this retro game console with games is a must!
Technical Specifications
Raspberry Pi 3B Specs
SoC
Broadcom BCM2837B0 quad-core A53 (ARMv8) 64-bit @ 1.4GHz
GPU
Broadcom Videocore-IV
Ethernet
Gigabit Ethernet (via USB channel)
Wi-Fi
802.11b/g/n/ac Wi-Fi (2.4Ghz/5Ghz)
Bluetooth
Bluetooth 4.2, Bluetooth Low Energy (BLE)
NESPi Case PLUS Specs
Material
High Quality ABS
Features
Safe Shutdown/Reset
RAM
RAM
1GB
RAM(spec)
LPDDR2 SDRAM
ROM
ROM
128/256 (Depending on the purchased model)
STORAGE EXPANSION
STORAGE EXPANSION
MicroSD/TF Card Slot
Application Ready
At the time of publication, this list is comprehensive and accurate. Specific apps or add-ons may be removed or added in the future.

Google Play Store
Install and update all your applications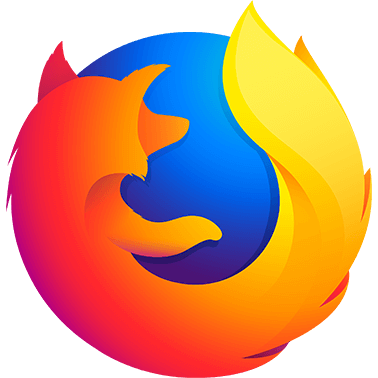 Firefox
The speed you need with the privacy you want on all your devices.

Twitter
From breaking news and entertainment to sports, politics, and everyday interests, when it happens in the world, it happens on Twitter first.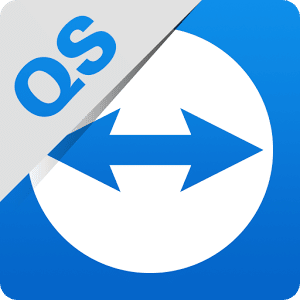 Quick Support
For remote control and diagnosis of your device
Package Includes
1* RETROFLAG SNESPi Case
1* Raspberry Pi 3B+ - Installed (If purchased)
1* 128GB/256GB MicroSD Card (Depending on the model purchased)
1* Power Adapter
Please Note
In line with the policy of continued development, the manufacturer reserves the right to amend the specifications without prior notification. The illustrations in the user manual are for reference only.
DroiX S-Line RetroPie Gaming Console
Starting at £ 109.94 Incl. VATStarting at £ 91.62 Excl. VAT