MinisForum JB95 Windows UMPC
Intel 11th Generation N5095 @ Up to 2.9GHz TDP: 15W
8GB DDR4 RAM & 512GB SATA SSD
Intel UHD Graphics
Triple Monitor Output, [email protected]
Dual-Band WiFi & Bluetooth, USB 3.1, Type-C
Starting at £ 249.95 Incl. VATStarting at £ 208.29 Excl. VAT
Great Accessories
Intel 11th Generation N5095 @ Up to 2.9GHz TDP: 15W
8GB DDR4 RAM & 512GB SATA SSD
Intel UHD Graphics
Triple Monitor Output, [email protected]
Dual-Band WiFi & Bluetooth, USB 3.1, Type-C
Description
The MinisForum JB95 is a budget Intel NUC mini PC that's perfect for situations where you just "need a screen"..It is perfect for digital signage applications, point-of-service kiosks, or even just as a basic PC for word processing and other home/office applications.
Price and Power Efficient – An Intel Celeron N5095 stands at the heart of the MinisForum JB95. Providing a quad-core computing experience with speeds of up to 2.90GHz, and a highly efficient 15W TDP.
Multitask With Ease – SO-DIMM DDR4 RAM (dual-channel compatible) at up to speeds of 2933MHz works in tandem with a fast M.2 SATA SSD in this mini PC. Excellent for multi-tasking and high-speed loading of applications.
Just Enough Ports – Featuring four USB ports, and a dedicated 3.5mm headphone jack, the MinisForum JB has just enough interfaces to connect all your essential peripherals. You can also pilot up to three 4K displays simultaneously via the HDMI, DisplayPort, and USB-C interfaces.
Get Connected – A gigabit ethernet port is present, alongside built-in Wi-Fi 5 and Bluetooth connectivity. Go wireless or wired; whichever you prefer, the JB95 can handle it.
Portability Personified – The MinisForum JB95 is a truly small Intel NUC. With dimensions of only 12.7×12.7×4.6cm, it easily fits into any setup without taking up too much room.
Technical Specifications
Software
OS
Windows 10 Professional
Security
PIN/Password
Processor
Brand
Intel
Model
Celeron® Processor N5095
Litography
10nm
# Cores
4
# Threads
4
Base Frequency
2.0Ghz
Turbo Frequency
Up to 2.90 Ghz
Cache
4 MB - L3
More Info
Click Here
Graphics Processor
Interface
Integrated
Brand
Intel
Model
UHD Graphics
Frequency
Up to 750 Mhz
Memory (RAM)
Capacity
8GB
Technology
Single-Channel
Speed
Up to 2933Mhz
Storage (ROM)
Capacity
128GB/256GB/512GB (Depending on the model purchased)
Technology
M.2 SATA SSD
Expandable
1×2.5 inch SATA HDD Slot (SATA 3.0 6.0Gb/s)
Network
Ethernet
1x RJ45 Gigabit
Wi-Fi
Wi-Fi 5 (Dual-Band)
Bluetooth
4.0
I/O Interface
USB
2x USB Type-A 3.0 Gen 1 ; 2x USB Type-A 3.1 Gen 2 ; 1x USB Type-C
Video
1x DisplayPort ([email protected]) ; 1x HDMI 2.0([email protected]) ; 1x USB Type-C ([email protected])
Audio
1x DisplayPort ([email protected]) ; 1x HDMI 2.0([email protected]) ; 1x USB Type-C ([email protected]) ; 1x 3.5mm Audio Jack
Application Ready
At the time of publication, this list is comprehensive and accurate. Specific apps or add-ons may be removed or added in the future.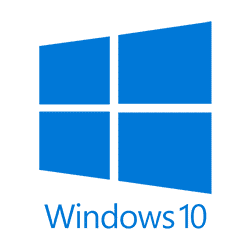 Windows 10 OS
The most used Operating System on the planet. That's for a reason
Package Includes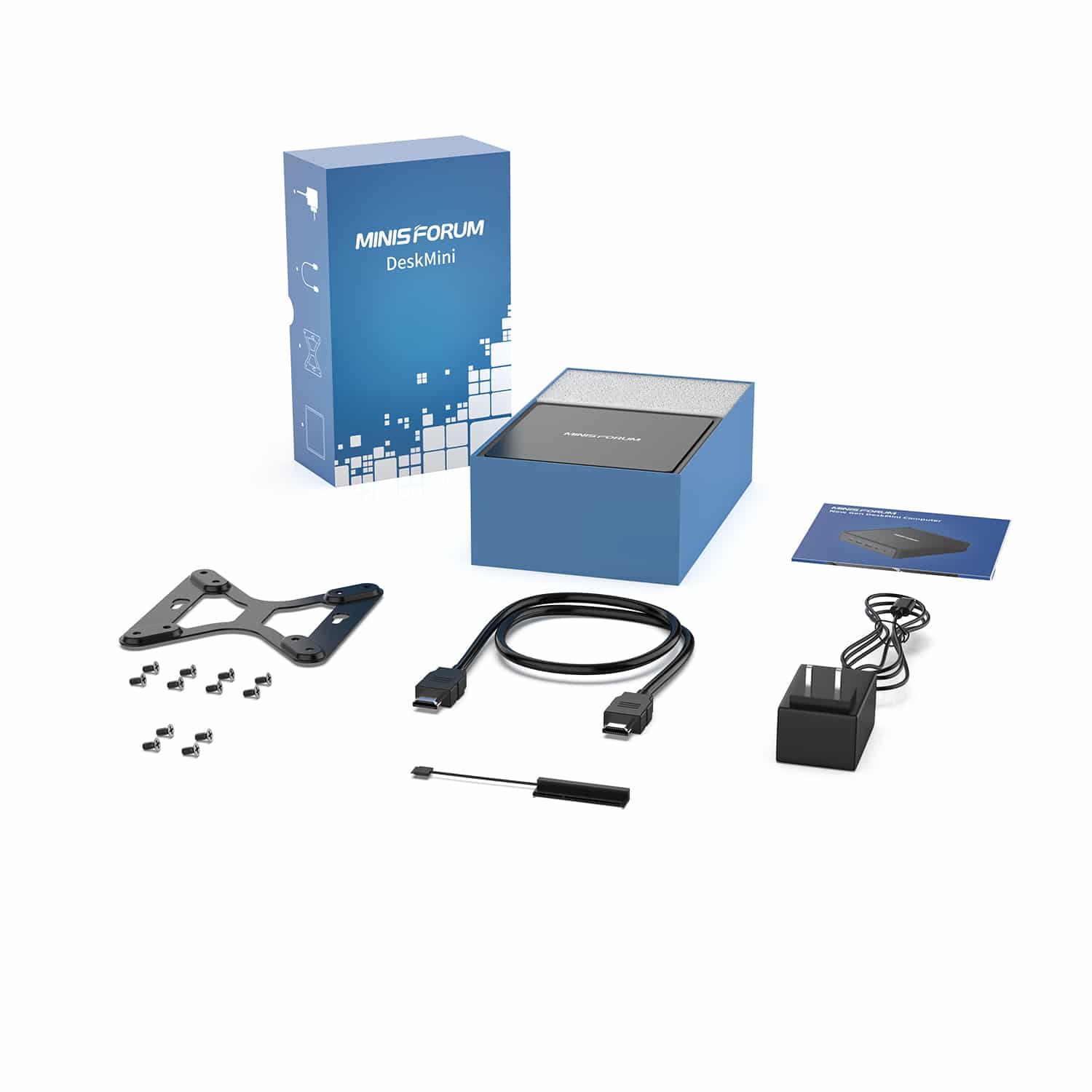 1 * User Manual
1 * Power Supply
1 * HDMI Cable
1 * Mounting Bracket
Please Note
In line with the policy of continued development, the manufacturer reserves the right to amend the specifications without prior notification. The illustrations in the user manual are for reference only.
MinisForum JB95 Windows UMPC
Starting at £ 249.95 Incl. VATStarting at £ 208.29 Excl. VAT