X4 PRO Digital Signage Android TV BOX
Android 10
Amlogic S905X4 Chipset
Up to 4K@60Hz HDR Video Output
4GB RAM & 32GB ROM
Dual-Band Wi-Fi 5 w/ Ethernet Adapter
£59.95 Incl. VAT£49.96 Excl. VAT
Great Accessories
Android 10
Amlogic S905X4 Chipset
Up to 4K@60Hz HDR Video Output
4GB RAM & 32GB ROM
Dual-Band Wi-Fi 5 w/ Ethernet Adapter

£

9.95 Incl. VAT

£

7.96 Incl. VAT

Android 10
Amlogic S905X4 Chipset
Up to 4K@60Hz HDR Video Output
4GB RAM & 32GB ROM
Dual-Band Wi-Fi 5 w/ Ethernet Adapter

£

11.95 Incl. VAT

£

9.59 Incl. VAT
Description
Looking for a controller for your digital signage solution? Look no further than the X4 Pro. An android box specialized for functioning as a digital signage kiosk.
Under the hood of the X4 Pro is an Amlogic S905X4 chipset. With the power of the quad-core ARM processor included, and the 4GB of DDR3 RAM, the X4 Pro makes the perfect android box for streaming at home, as well as an excellent device for digital signage.
In terms of aesthetics, the X4 Pro keeps it simple. With a sleek, minimalist appearance contrasted by a front-facing clock indicator and an adjustable "breathing" LED, the X4 Pro fits comfortably within any home or workplace environment.
For interfaces, the X4 Pro also keeps it simple, with all the essentials present. Including a high-speed USB 3.0 port, a microSD card slot for expanded storage, and an optical port for digital audio output. This makes the X4 Pro very compatible as a digital singage controller.
The X4 Pro also runs Android 10, ensuring its compatibility with hundreds, if not thousands of apps available on the Google Play store – for many years to come too!
Whether you connect wirelessly or through a wire, the X4 Pro has you covered. With an ethernet jack rated for speeds of up to 100Mbps and Wi-Fi 5 functionality – the X4 Pro easily fits into a variety of network environments and can operate as a remote digital signage controller without any issue.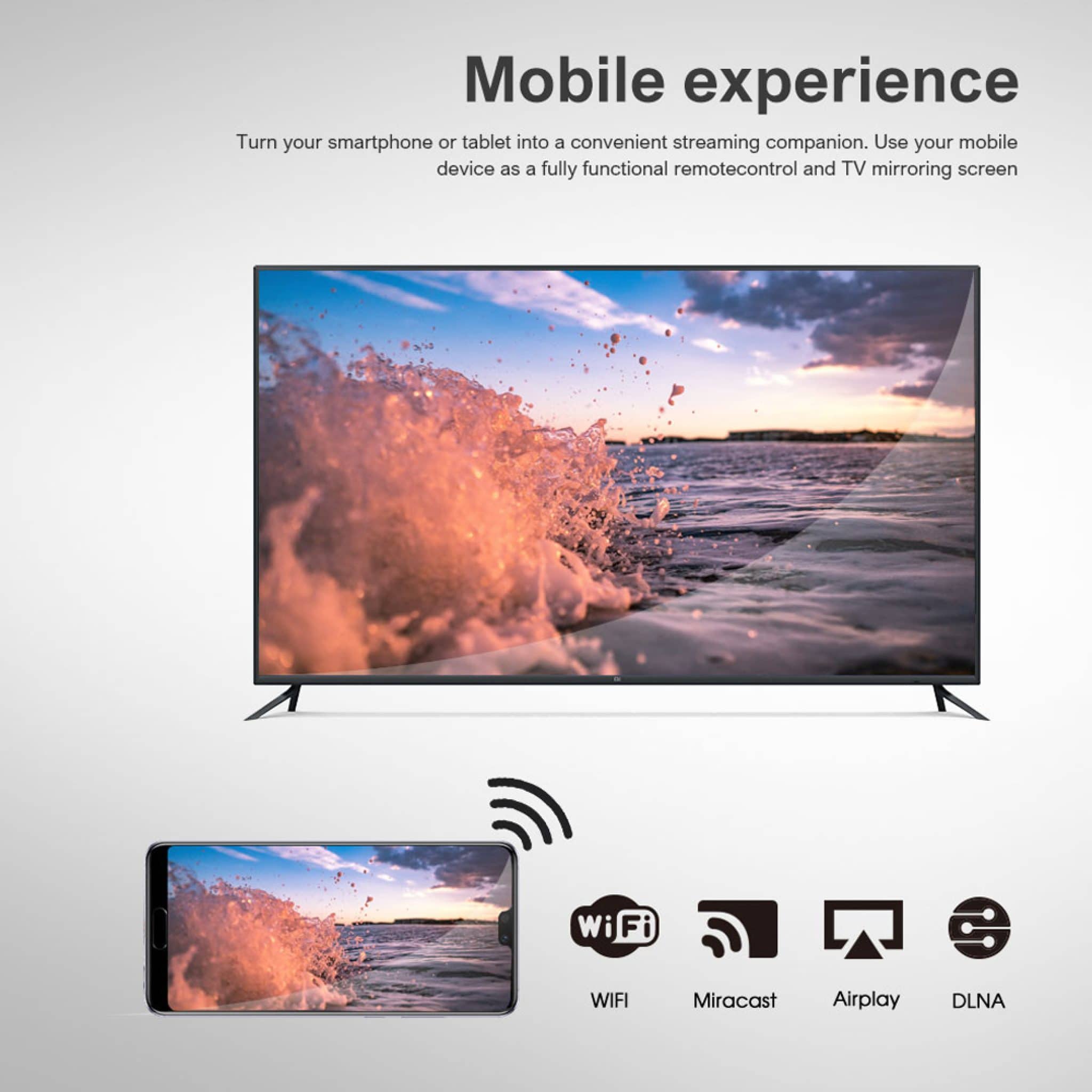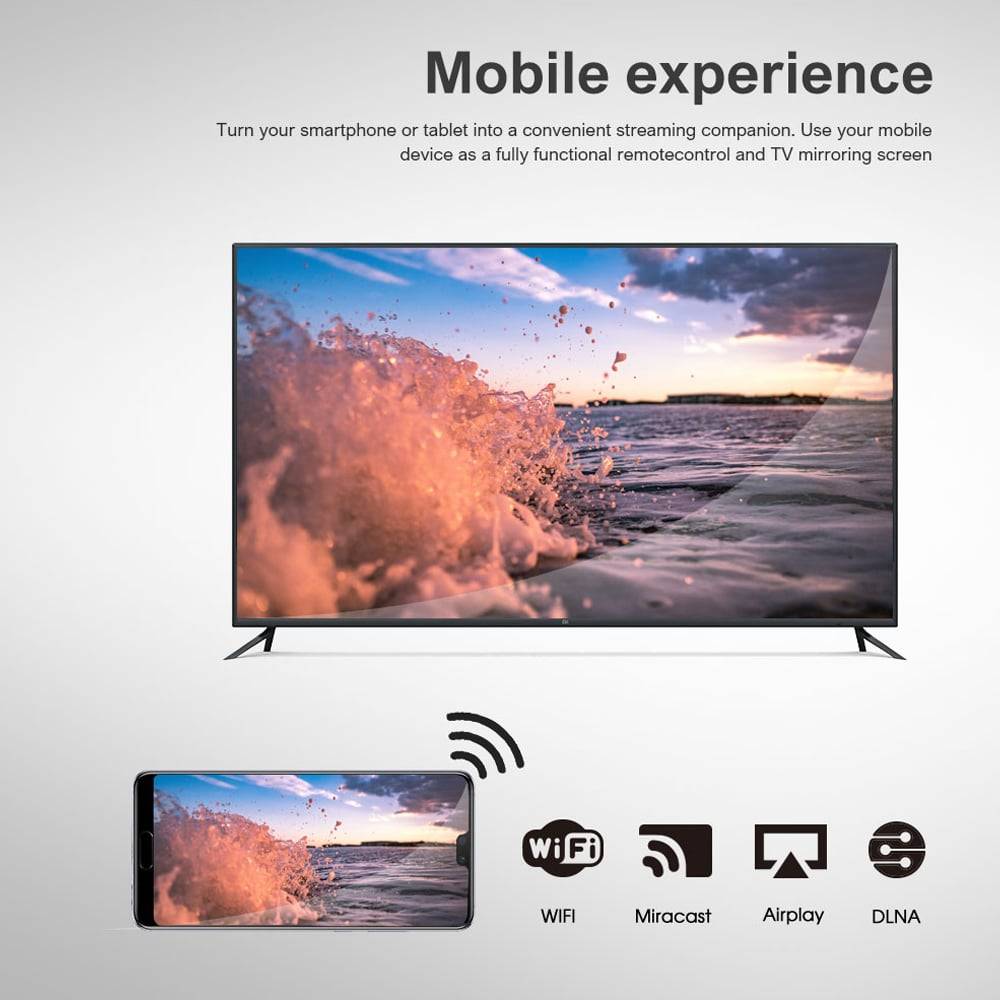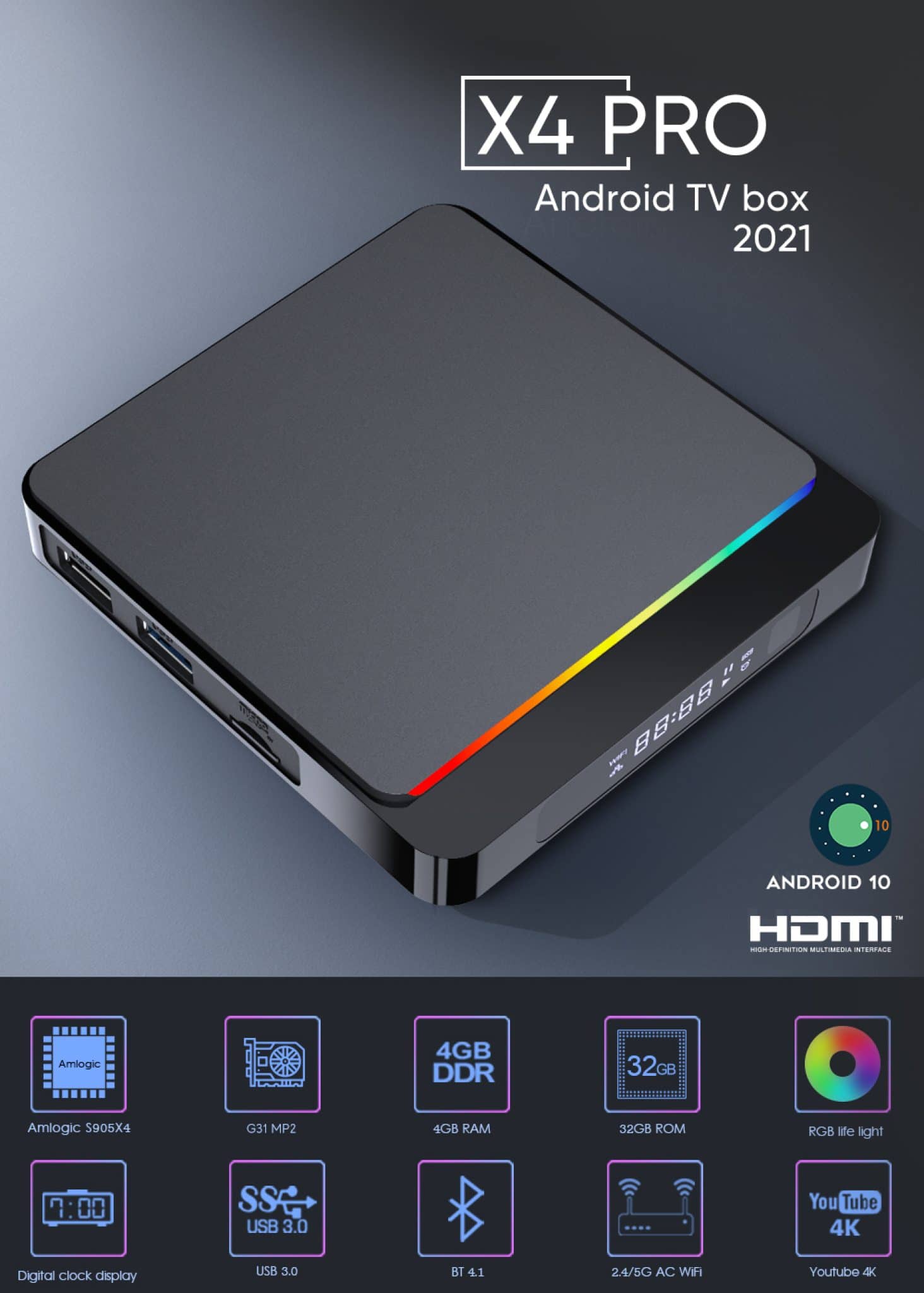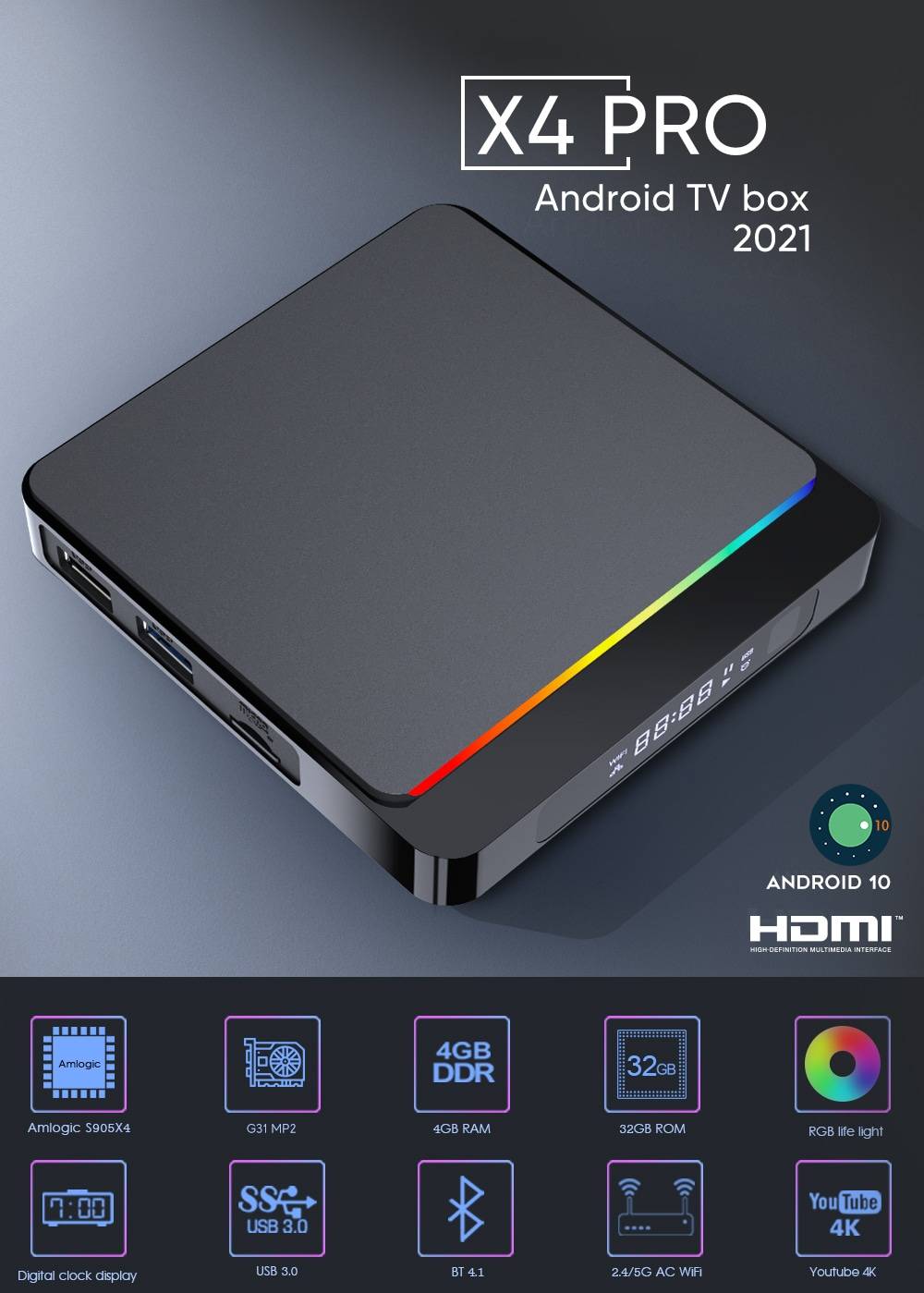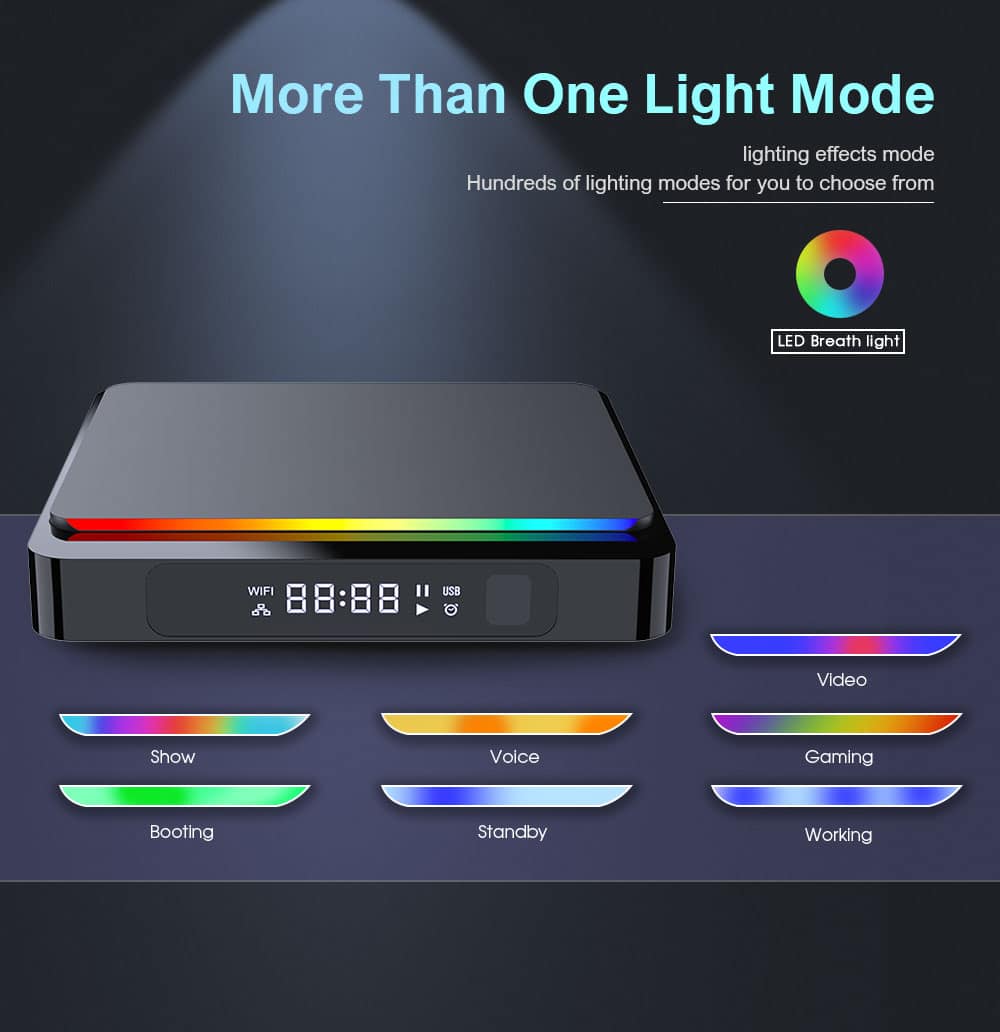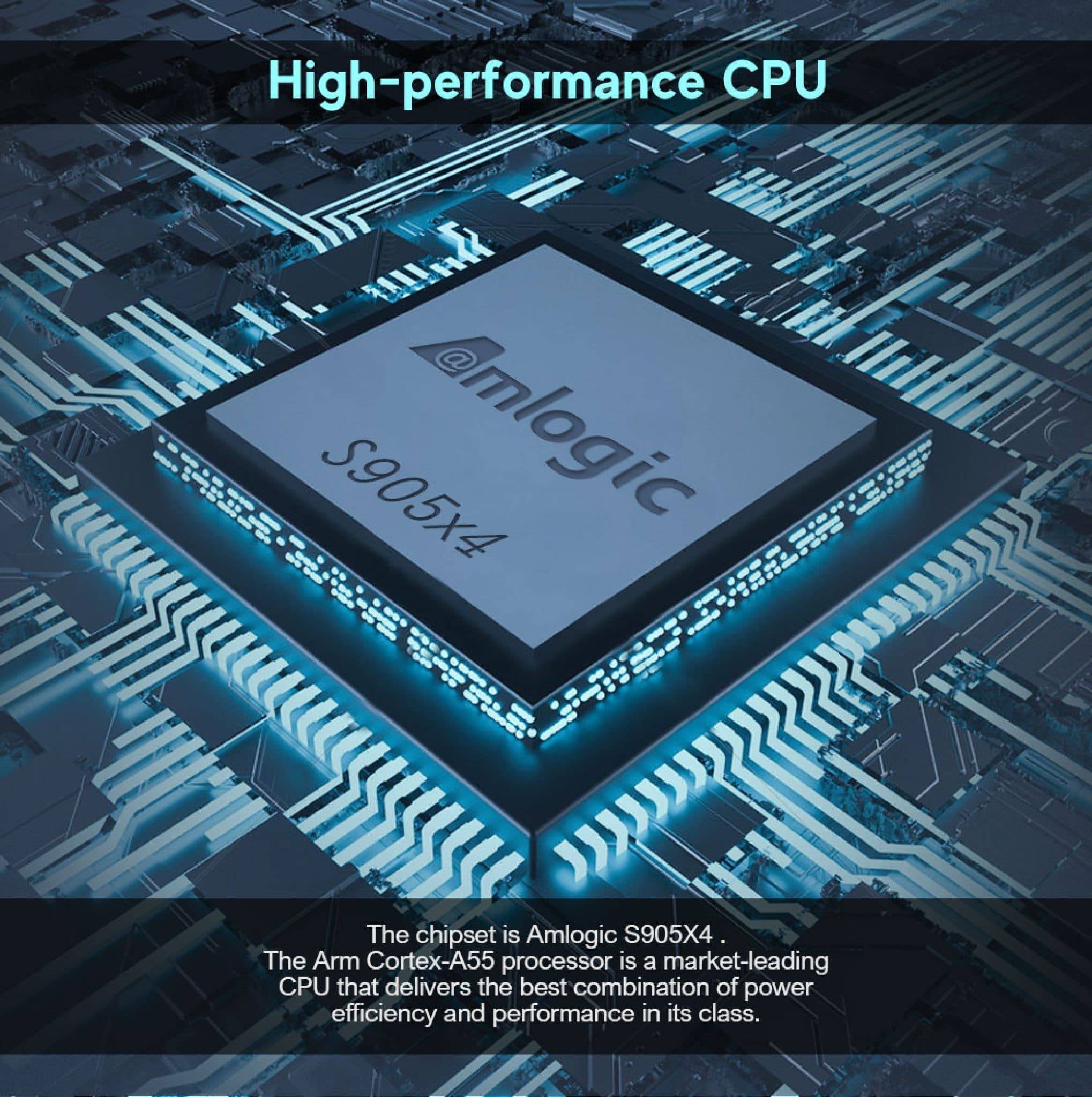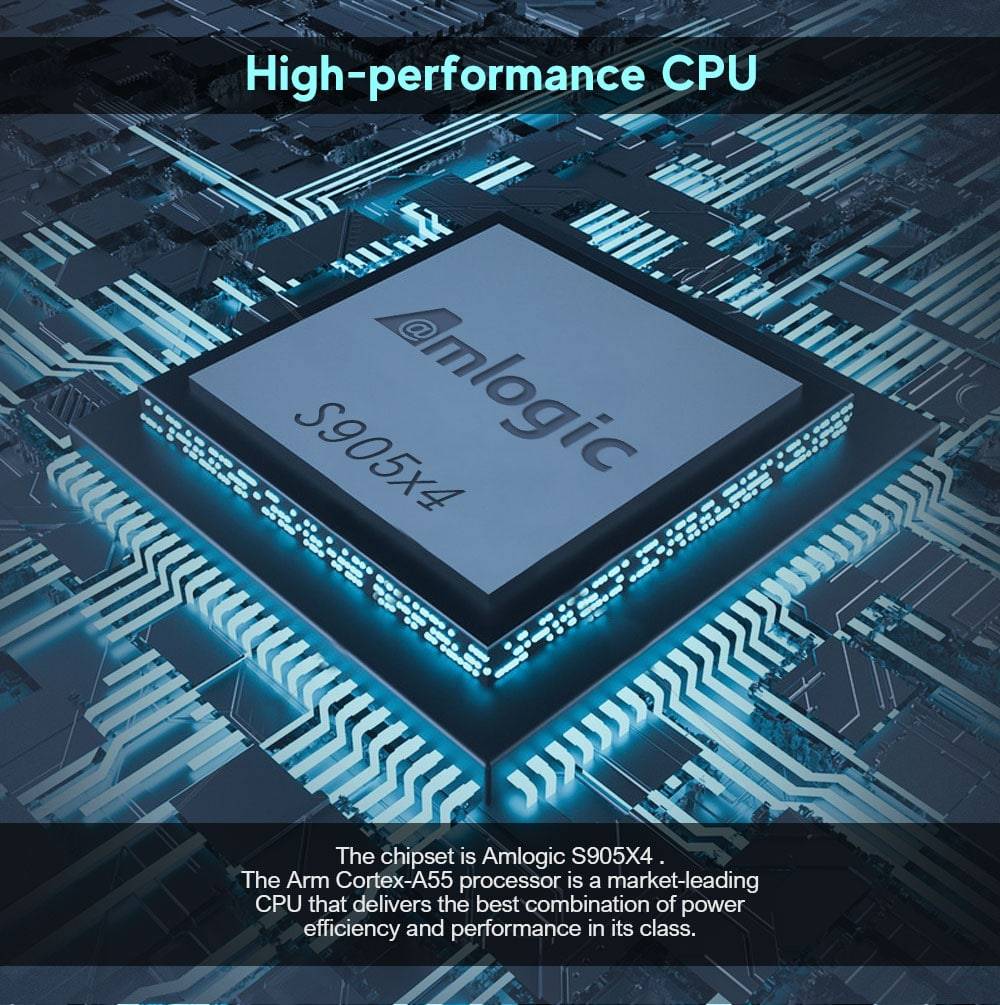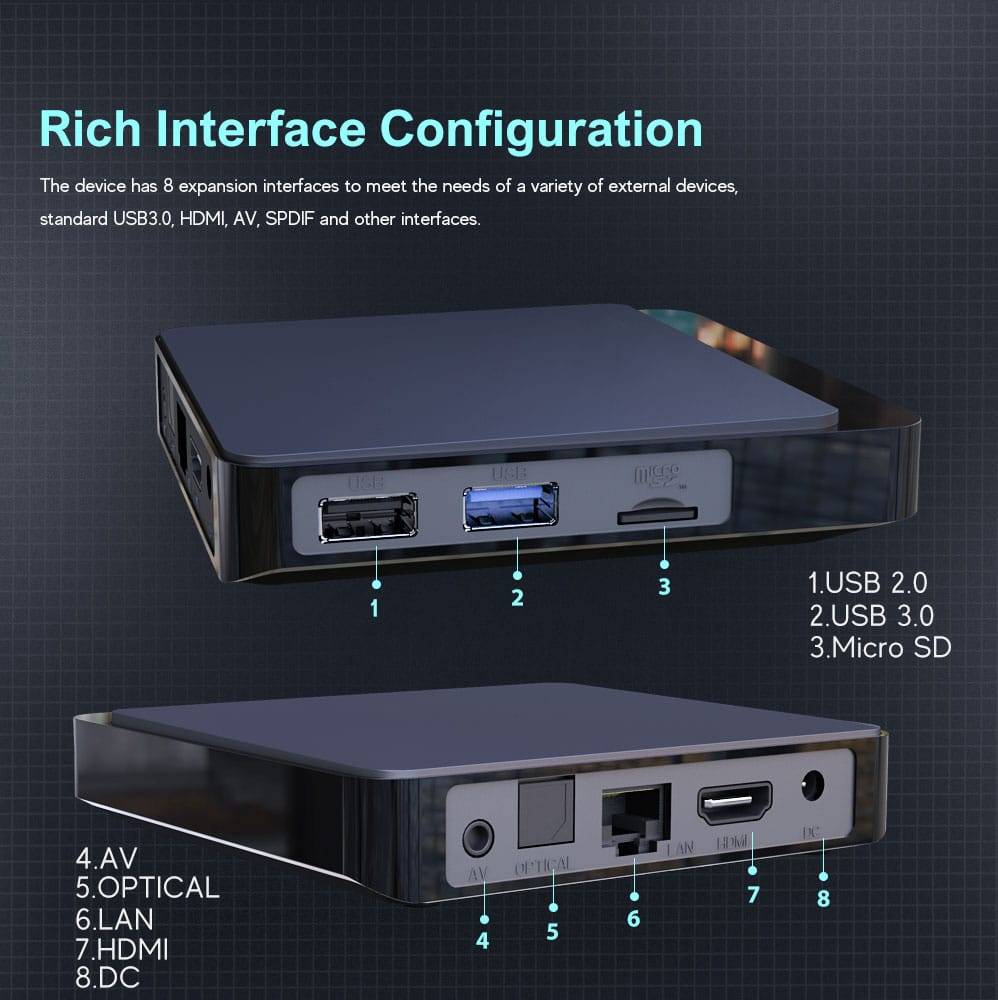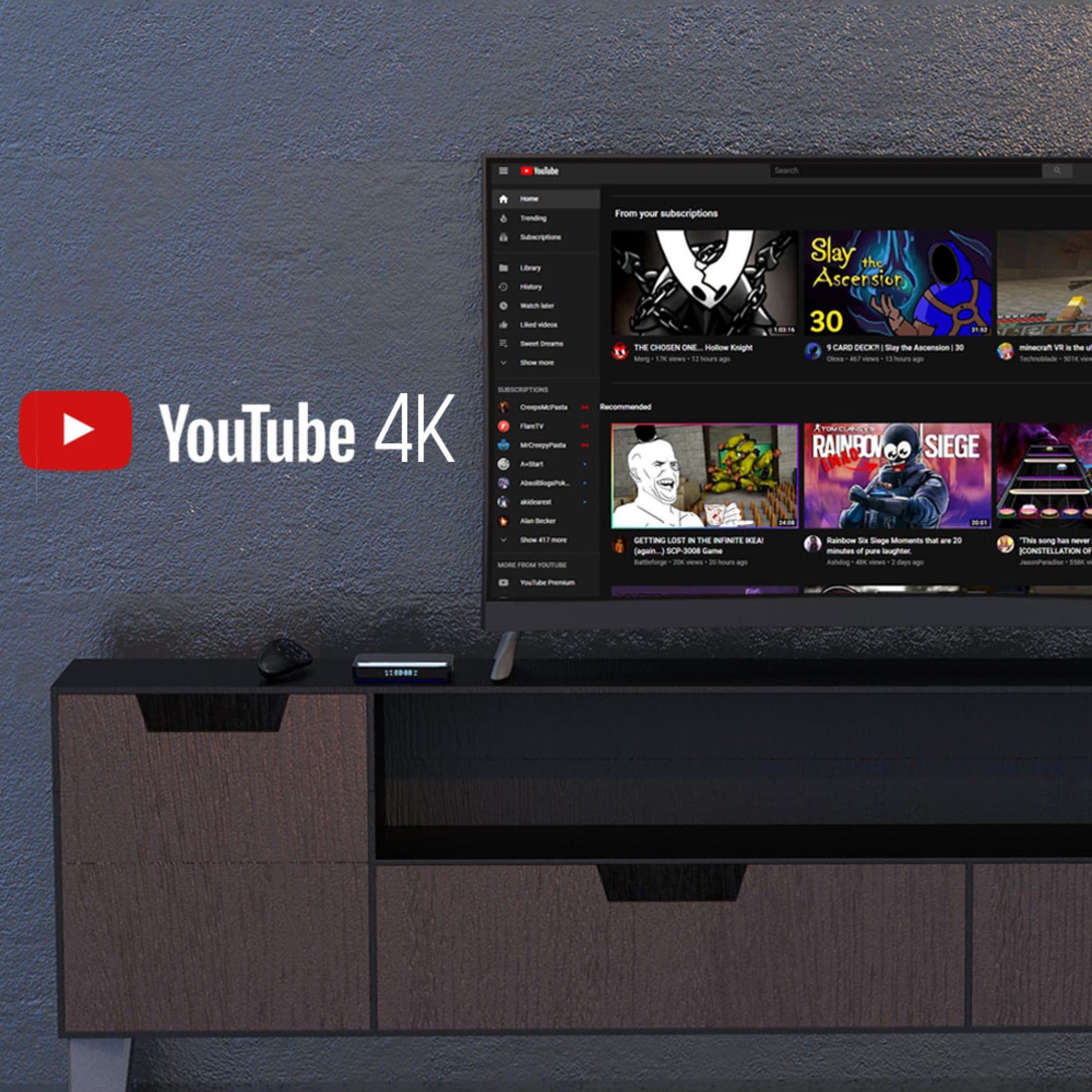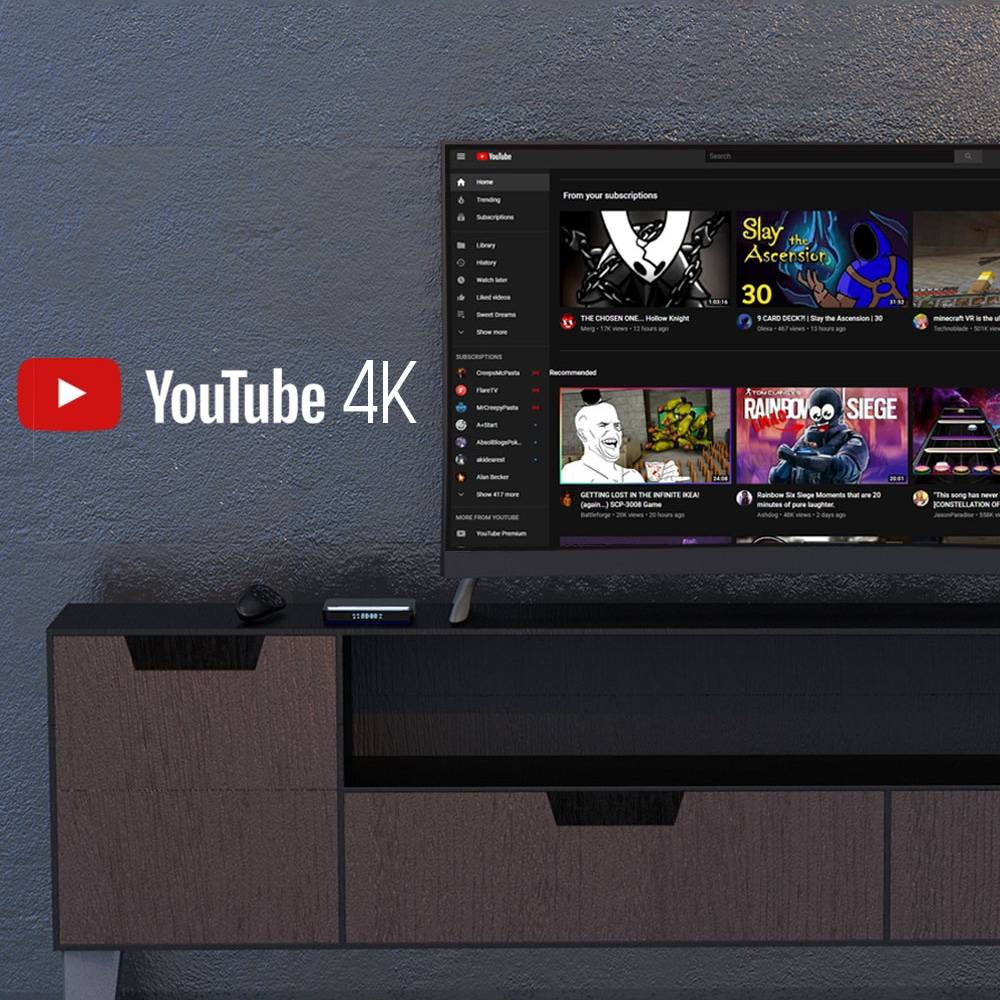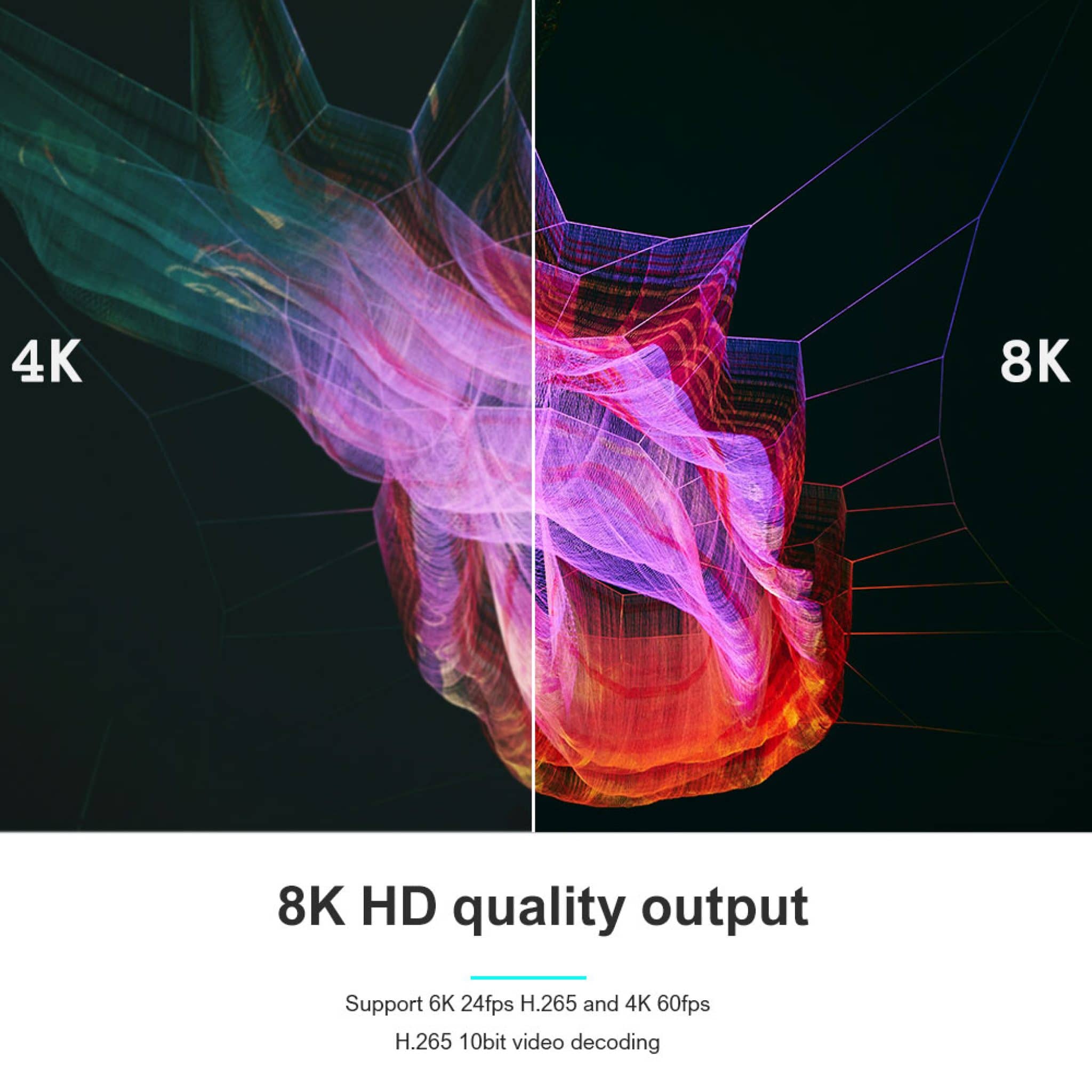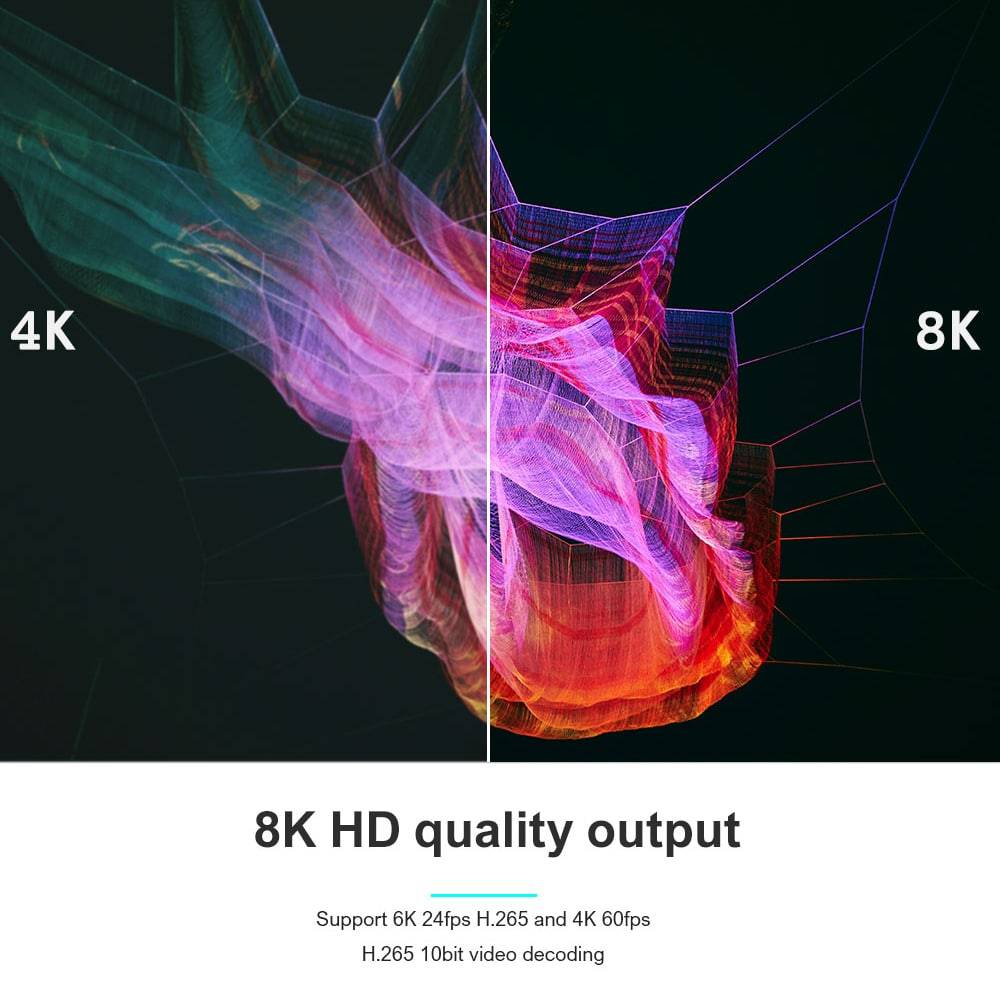 Technical Specifications
Softwares
OS
Android 10
Processor
Processor
AMLogic S905X4
Cooling
Passive Cooling Method
GPU
Model
Mali-G31 MP2
Audio/Video
Video
HDMI Version: 2.1 ; 4Kx2K Output@60Hz ; Function: HDCP,PHY,CEC
Audio Channel
7.1 Surround Sound Output
3.5mm Audio Output
✓
SPDIF Audio Output
✓
L/R Audio Output
✓
BAL Audio Output
✓
Memory (RAM)
Capacity
4GB
Technology
LPDDR4
Storage (ROM)
Capacity
32GB
Technology
eMMC
Expandable Storage
External
MicroSD Card - Up to 128GB
Software Included

Google Play Store
Download online, enjoy offline. Google Play is available on all devices at anytime. Get the best titles on your device now and enjoy them anytime.
Package Includes
1* X4 Pro Android Box
1* IR Remote Controller
1* HDMI Cable
1* Power Adapter
1* User Manual
Please Note
In line with the policy of continued development, the manufacturer reserves the right to amend the specifications without prior notification. The illustrations in the user manual are for reference only.
Reviews
X4 Pro is a good device, does the job
We mainly use it for watching Youtube, Netflix and IPTV television via built-in internet browser player and everything is working as it should. The device is fast enough for the price, we don't get many lags.
X4pro
Excellent box great update from my older bx
X4 PRO Digital Signage Android TV BOX
Nice box
Good box for films TV sports Just download your favourate APK or Kodi build Great box for price
Nice box
Only thing that let's it down for me, was in this day and age it is NOT ROOTED......
X4 PRO Digital Signage Android TV BOX
£59.95 Incl. VAT£49.96 Excl. VAT