All

Favorite

Popular

Most rated

Expired
Intel® Core™ i5-1135G7 w/ Intel Iris Xe Graphics
16GB Dual-Channel LPDDR4x @ 4266Mhz
1TB High-Speed PCI-E NVMe SSD
Thunderbolt 4 Port
WiFi 6 & Bluetooth 5.1 Support
Intel® Core™ i7-1165G7 w/ Intel Iris Xe Graphics
16GB Dual-Channel LPDDR4x @ 4266Mhz
1TB High-Speed PCI-E NVMe SSD
Thunderbolt 4 Port
WiFi 6 & Bluetooth 5.1 Support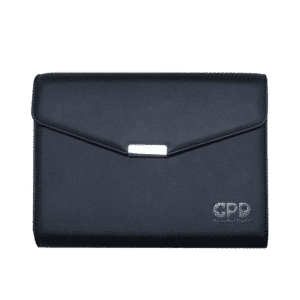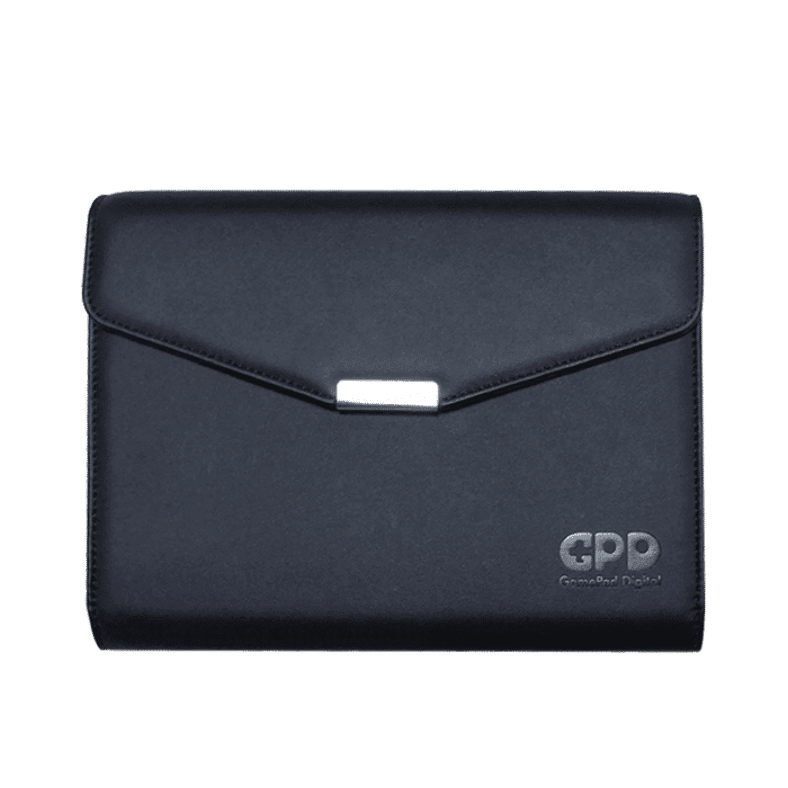 Official GPD product
Designed for P2 Max
Smooth texture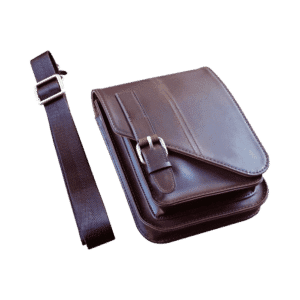 Official GPD Product
Perfect for the GPD XD Plus, GPD WIN 2 and GPD Micro PC
Designed with a focus on Portability
Stylish Look
Gaming laptop designed for gamers
Gaming Handheld Controllers
Intel 10th Gen Core ™ i5-1035G7
16GB RAM /512GB SSD
Dual-Band Wi-Fi 6 / 1GB/s Ethernet / Bluetooth 5
H-IPS Retina Touchscreen Display
Windows 10 Home Pre-Installed
Intel Processor
Dual-Band Wi-Fi w/ 1GB/s Ethernet Adapter via USB Type-C
9200mAh Li-Po Battery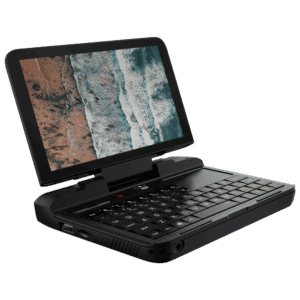 Designed for IT Professionals
Intel Chipset
Windows 10 Pro Pre-Installed
RJ232 Port
Dual-Band Wi-Fi w/ 1GB/s RJ45 Port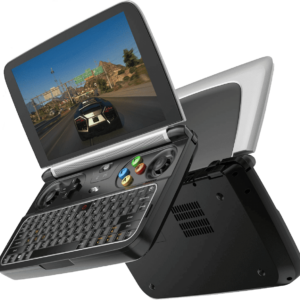 Designed for Gaming
Gaming Handheld Controllers
Intel Core™ m3-8100y
8GB RAM / 256GB/512GB/1TB NGFF SSD
Dual-Band Wi-Fi w/ 1GB/s Ethernet Adapter via USB Type-C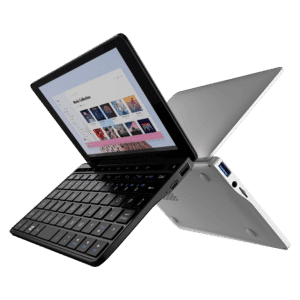 Windows 10 Home Pre-Installed
Intel® Celeron® Processor 3965Y
8GB RAM / 256GB Storage
Dual-Band Wi-Fi w/ 1GB/s Ethernet Adapter via USB Type-C
H-IPS Retina Touchscreen Display
Official GPD Headphones especially designed for your GPD Handheld.
With a deep base and high quality sound, this pair of headphones are perfect to take everywhere.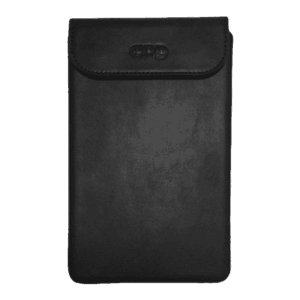 Official GPD case for the GPD Pocket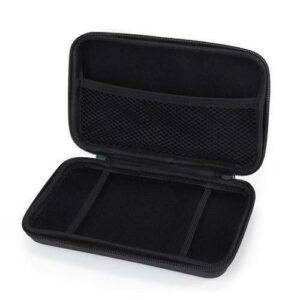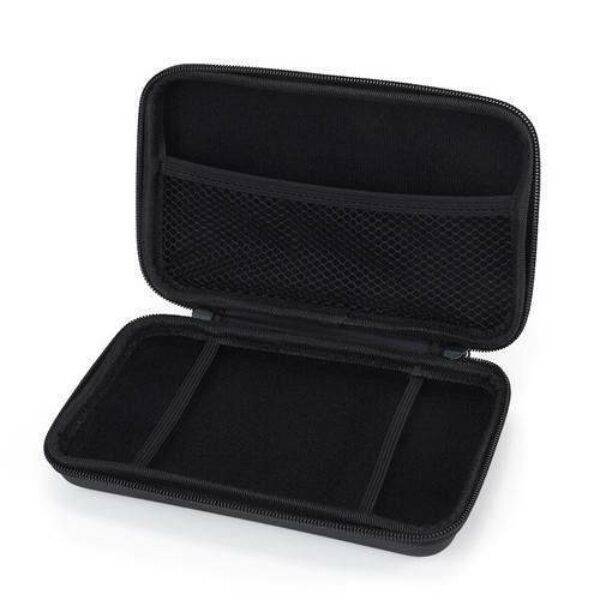 Official GPD Product
Designed for GPD XD Plus and GPD WIN 2
Accessories Compartment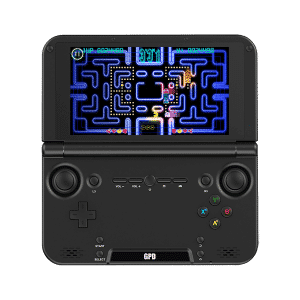 The GPD XD Plus is the ultimate Android gaming tablet with a Mediatek MT8176 processor, PowerVR GX6250 graphics, 4GB RAM and 32GB storage. There are dual ALPS analog joysticks, D-Pad and 12 gaming buttons with Omron microswitches. If you are looking for an Android Retro Console then look no further, this easily handles all your favourite retro consoles. You can also connect to your TV to turn it into a big screen Android console.
GPD company focus on developing high quality of Windows mini Laptops, UMPC, Gaming Laptops, Micro PCs and Android Gaming tablets since 2013. With our efforts and the trust from our customers, we have established a deep and long partnership with many overseas distributors all around the world. We proudly share 80% of the target market. GPD designs, develops our own brand "GPD" of high quality of Windows mini Laptop, UMPC and Android handheld game consoles. GPD has our own professional design team who integrates the latest technology and provide state of the art products to exceed customer expectations both in quality and price. Our ongoing commitment to provide our distributors with innovative and reliable products at reasonable prices.