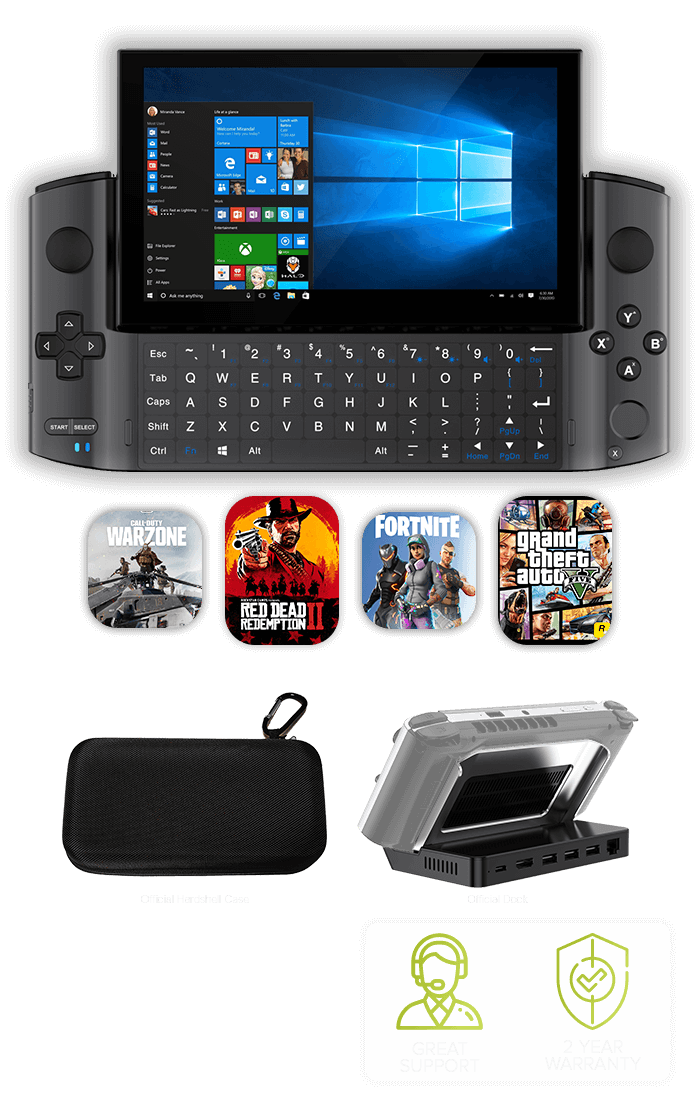 Save up to 90% on the Hardshell Case and Dock
Pre-Order now! Releasing beginning of July. Offer available only for Pre-Order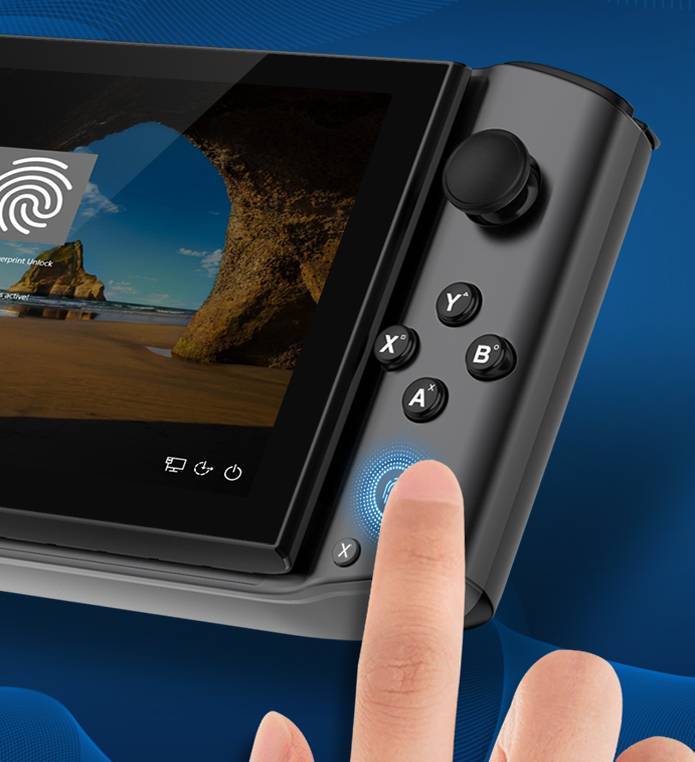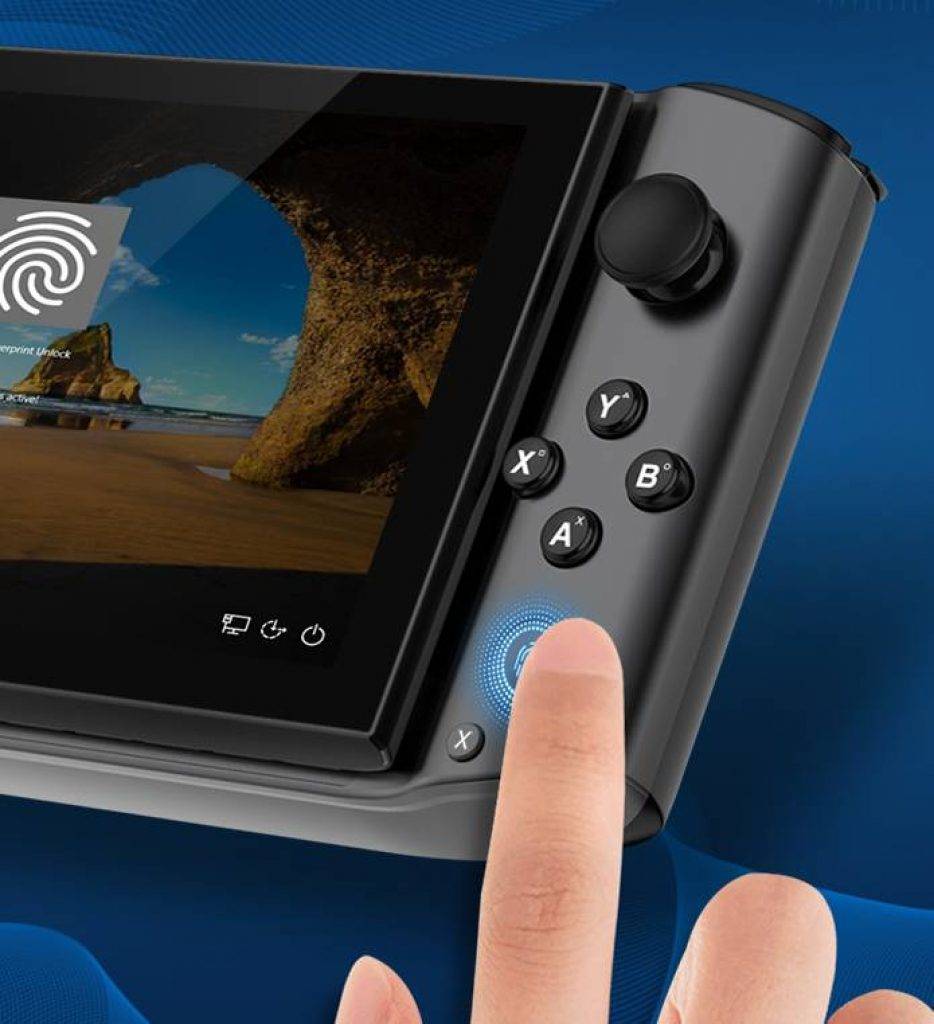 Fully supporting Windows Hello, the GPD WIN 3 comes with a built-in Fingerprint sensor. Just set it up during the first boot and you'll have no more issues logging in.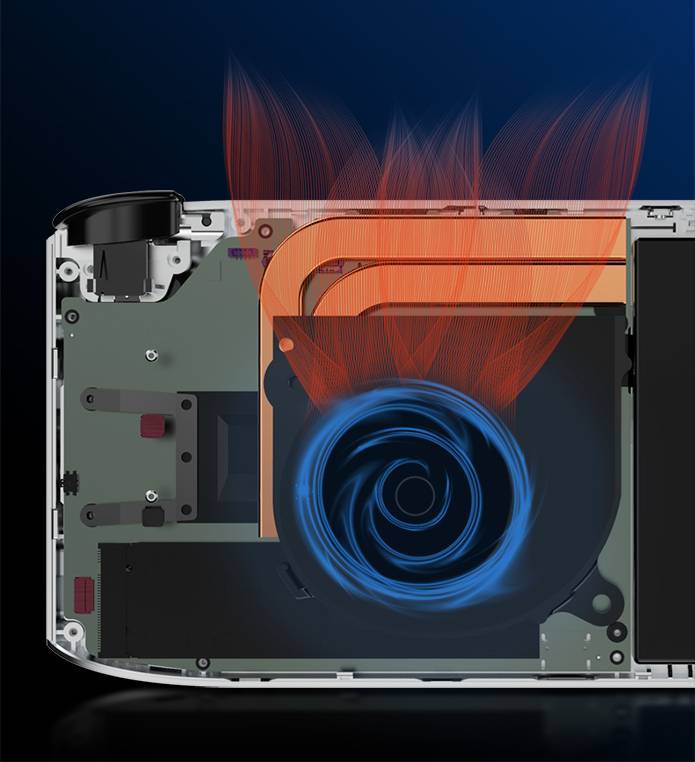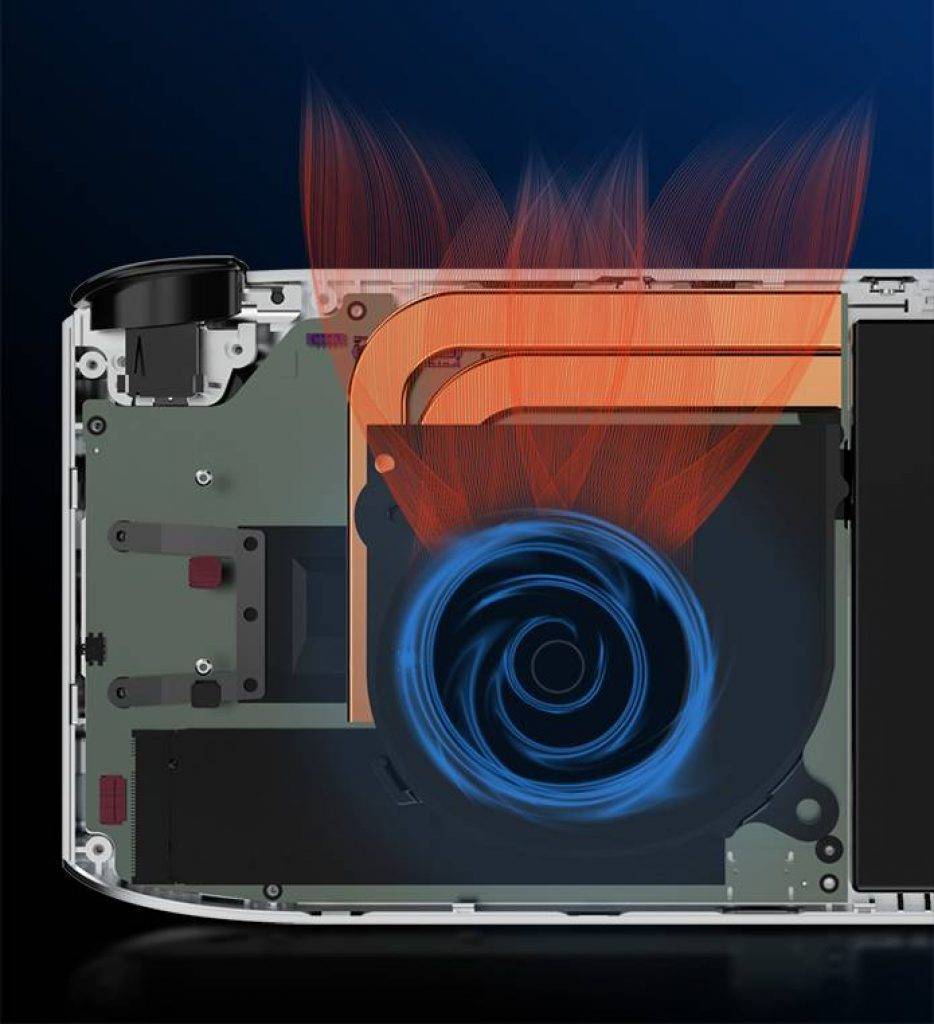 "Hey Siri, how's the temperature?" The GPD WIN 3 comes with a desktop-grade fan to keep the internals cool even during the most intensive gaming moments.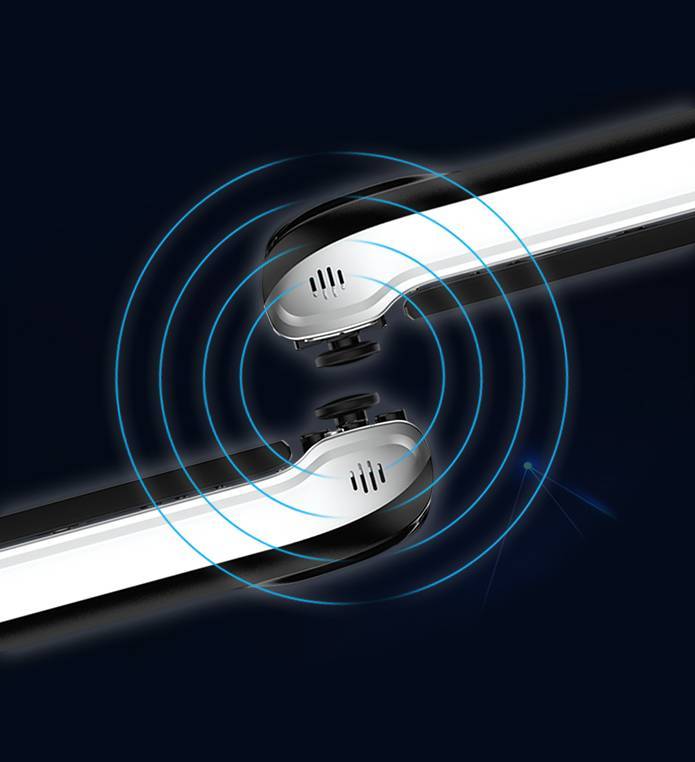 Yet another upgrade! The GPD WIN 3 comes with Stereo Speakers designed in Germany.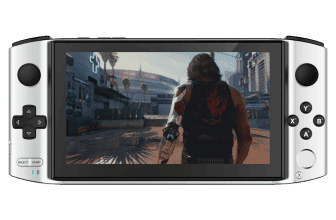 The GPD WIN 3 comes with a brilliant 5.5″" H-IPS Touchscreen Display at a resolution of 1280×720 and with 268 Pixels per Inch for crystal-clear visuals. The display is protected by Corning's Gorilla Glass 5th Generation and can be slid up to reveal the full touch keyboard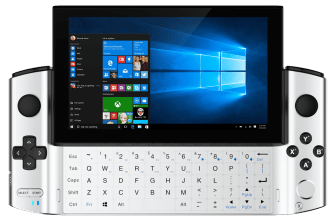 The Keyboard is a full touch QWERTY (With US Layout) Keyboard, and provides the option for typing while you're in a game lobby, or need to send a quick message to one of your Friends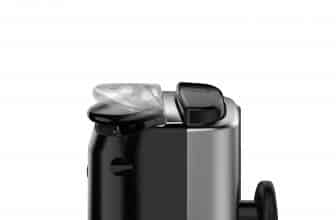 Experience full gaming control with the 27 degrees shoulder buttons (Analogue), useful in FPS and Driving Games.
The Joysticks are from ALPS and provide a high-end gaming experience
The GPD Win 3 is the latest entry in GPD's line-up of portable gaming handheld pc's. With an emphasis on portability while providing an AAA gaming experience, the GPD Win 3 is perfect for the gamer-on-the-go. 
Powered by the latest 11th Generation Intel i5 1135G7 or i7 1165G7 processors, alongside 16GB of blazing fast LPDDR4x RAM, and supported by fast M.2 NVMe storage, the GPD Win 3 is a portable gaming pc capable of playing AAA games without breaking a sweat. 
The GPD Win 3 weighs approximately 560g, and with dimensions of 198x98x.27mm, it's really puts the "portable" in portable gaming pc. With 3x3950mAh batteries as well, enjoy between 3 to 14 hours of usage (actual usage time depends on stress/load). 
Being a portable device, the GPD Win 3 comes with several built-in inputs. Including high ALPS dual 3D joysticks, responsive analogue triggers, as well as programmable buttons on the rear of the device. 
A backlit touch keyboard is also located under the screen, which can slide up and down for further increased portability as well as a fingerprint sensor for convenient locking/unlocking of the device. 
At the core of the WIN 3 is a Thunderbolt 4 dock that enables interaction with a variety of peripherals. Need a dock to increase the number of displays? Need to add more USB ports? How about collecting to an external eGFX device to further increase your performance in games? The GPD Win 3 has you covered! 
Alongside the Thunderbolt 4 port is a standard USB-A and 3.5mm jack for general peripheral compatibility. With added Bluetooth 5.0 support (for up to 7 devices simultaneously) and Wi-Fi 6 connectivity for seamless wireless integration with any setup. 
Thanks to a very successful Kickstarter. The GPD Win 3 will be released by DroiX on 5 July 2021. If you live in the UK, you can get next day delivery. For all other countries, we offer super-fast worldwide shipping options. 
GPD WIN 3 Handheld Gaming PC