MinisForum DeskMini UM250 AMD Ryzen Mini PC
AMD Ryzen 5 Pro 2500U 3.6GHz cTDP: 12-25W
Up to 16GB Dual-Channel DDR4, 512GB SATA
Radeon™ RX Vega 8 Graphics
Triple display support; 4K@60Hz
WiFi 6 & Bluetooth 5.1, USB 3.1 Type C
Starting at £454.95 Incl. VATStarting at £379.13 Excl. VAT
Great Accessories
AMD Ryzen 5 Pro 2500U 3.6GHz cTDP: 12-25W
Up to 16GB Dual-Channel DDR4, 512GB SATA
Radeon™ RX Vega 8 Graphics
Triple display support; 4K@60Hz
WiFi 6 & Bluetooth 5.1, USB 3.1 Type C
Description
The MINISFORUM UM250 is a flexible AMD Ryzen Mini PC that is perfect for home use, office use, digital signage, PoS solutions, and more!
This AMD Mini PC is powered by a high-performance AMD Ryzen 5 Pro 2500U processor, supported by powerful Vega 8 graphics. Coupled with 16GB of dual-channel SODIMM PC2666 DDR4 RAM, the UM250 is capable of handling almost any task, ranging from office use, digital signage, or even use as a general-purpose home theatre PC (HTPC).
The performance of the AMD Ryzen/Vega APU even lends itself well to games, which is rare for mini computers.
Storage-wise, the UM250 is also very flexible, supporting a 256GB/512GB M.2 SATA SSD (Based on the model you purchase), and space to expand with a further 2.5-inch SATA SSD/HDD, easily store many files with this NUC Mini PC.
Thanks to the HDMI, DisplayPort, and USB-C cable, the UM250 us capable of supporting three monitors simultaneously, perfect for maximized productivity.
For local connectivity, the UM250 features four USB ports. Three of these are Gen 2 USB 3.1 ports, supporting transfer speeds of up to 10 Gbps. The fourth is a USB 3.0 port that supports up to 5Gbps, that can also be used to charge devices when the system is turned off.
Network-connectivity options are galore! With support for gigabit dual LAN connections and Wi-Fi, easily fit the UM250 into any network setup.
The lightweight footprint of the UM250 cannot be understated either. This mini computer weighs in at roughly 550g with dimensions of 128x127x46mm, making it not much bigger than your hand, perfect for fitting into a variety of setups.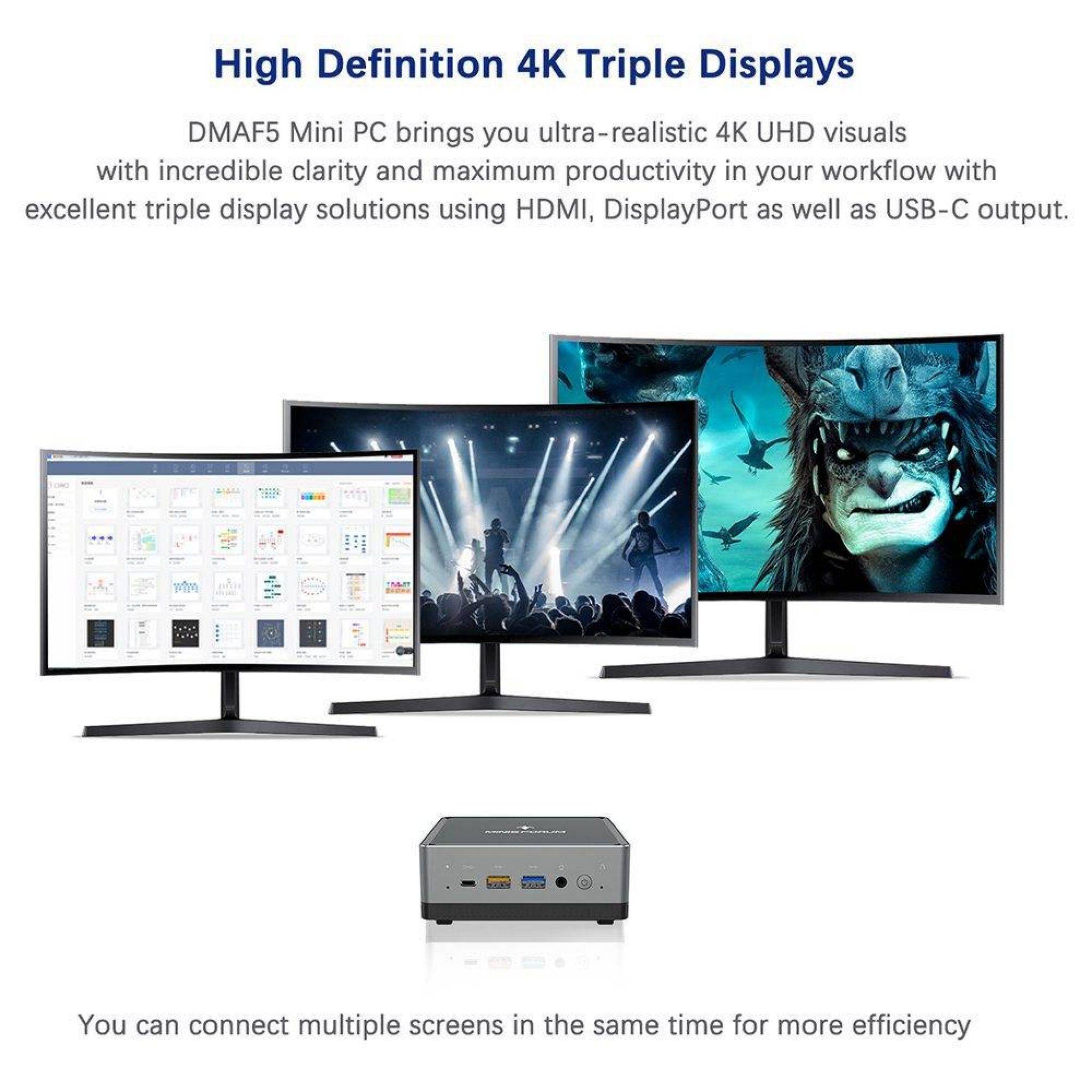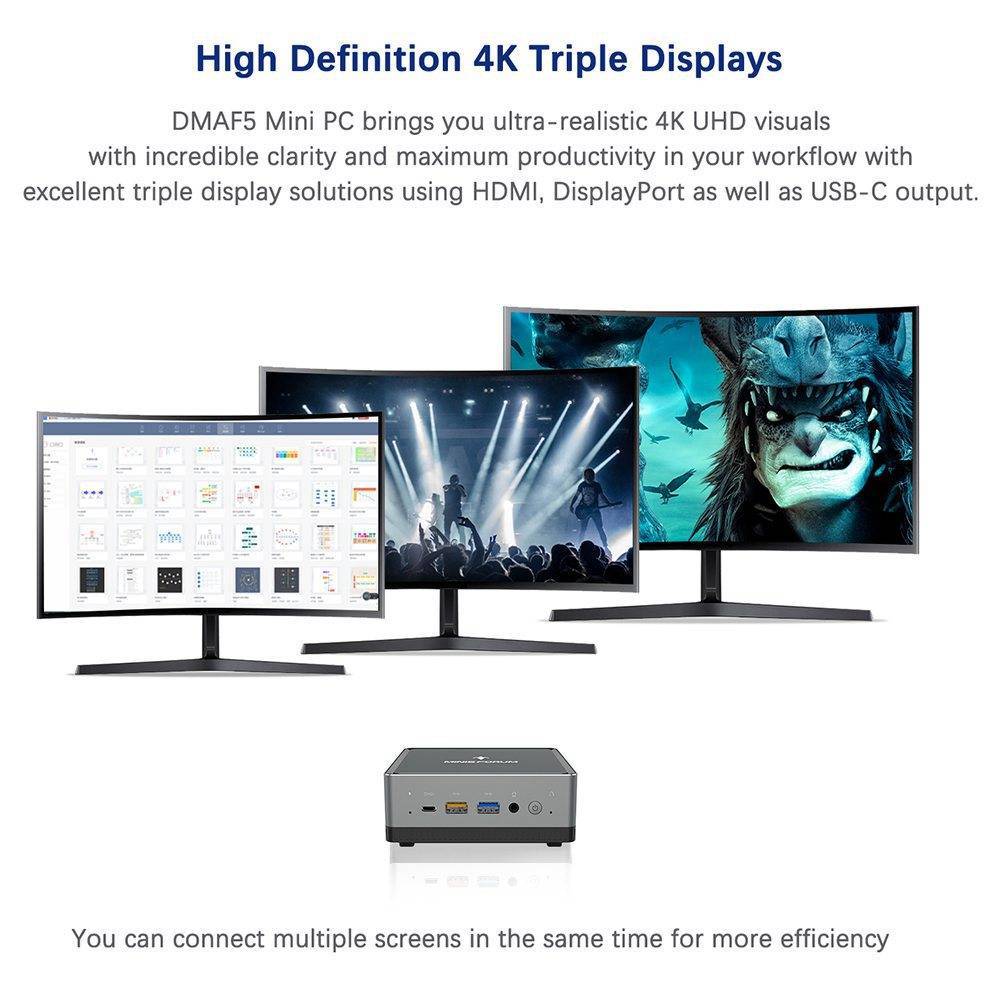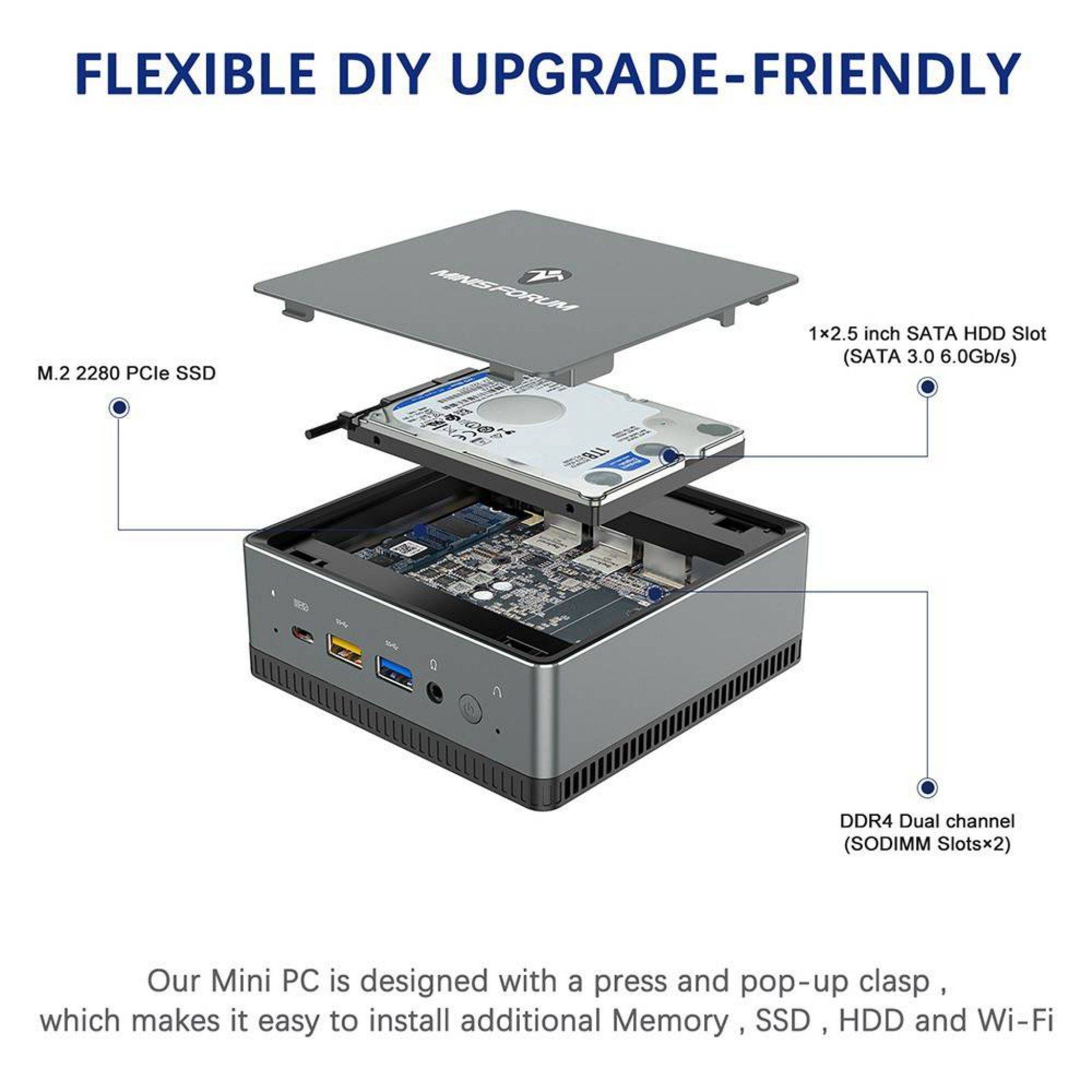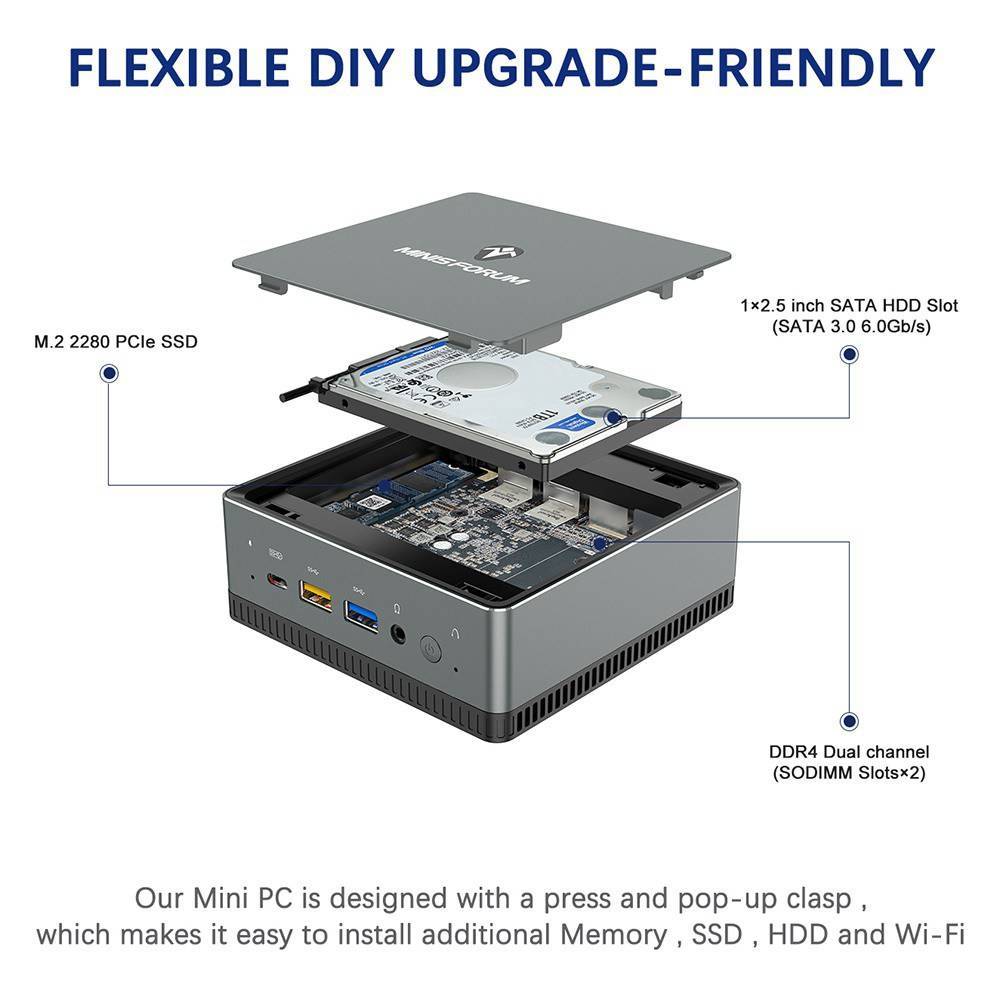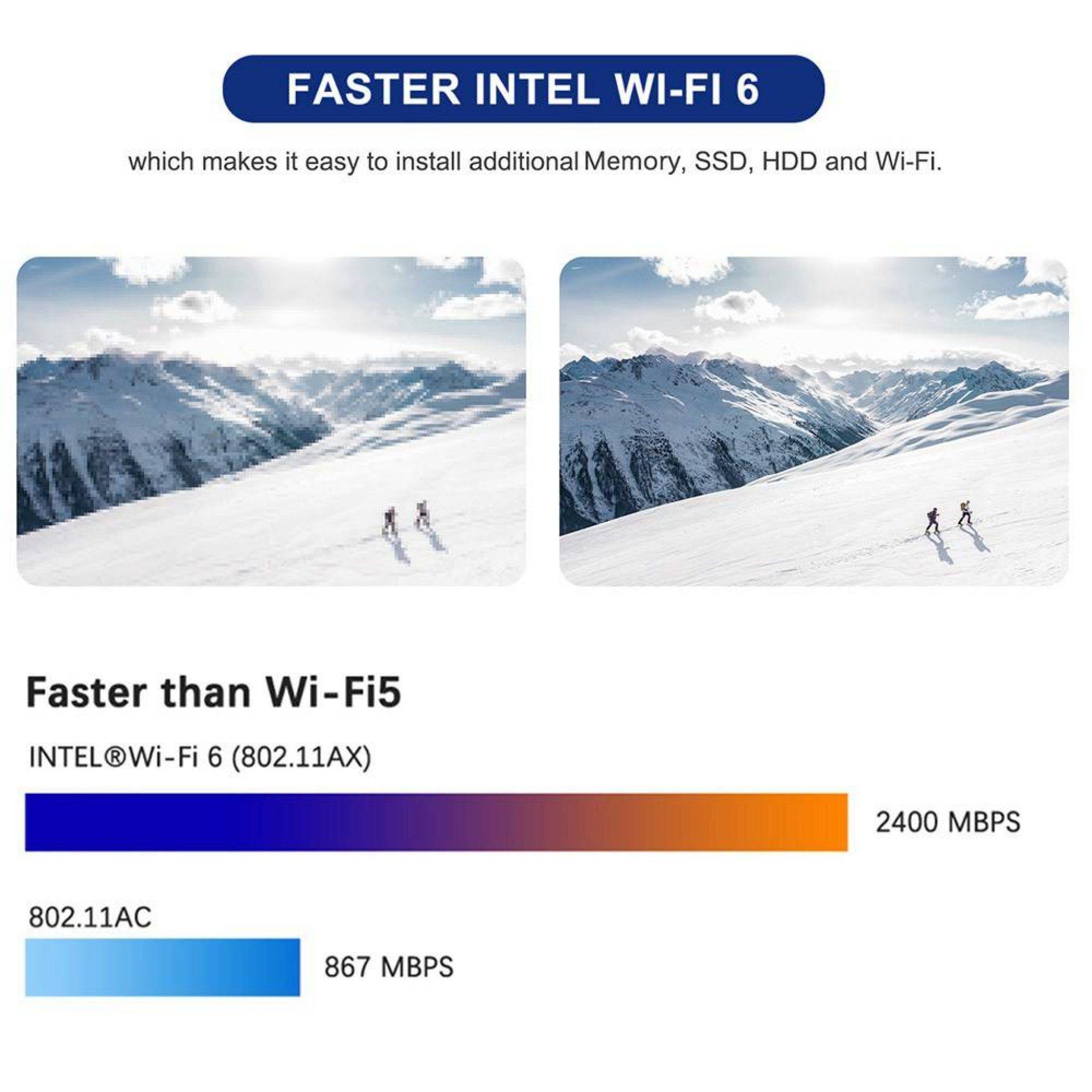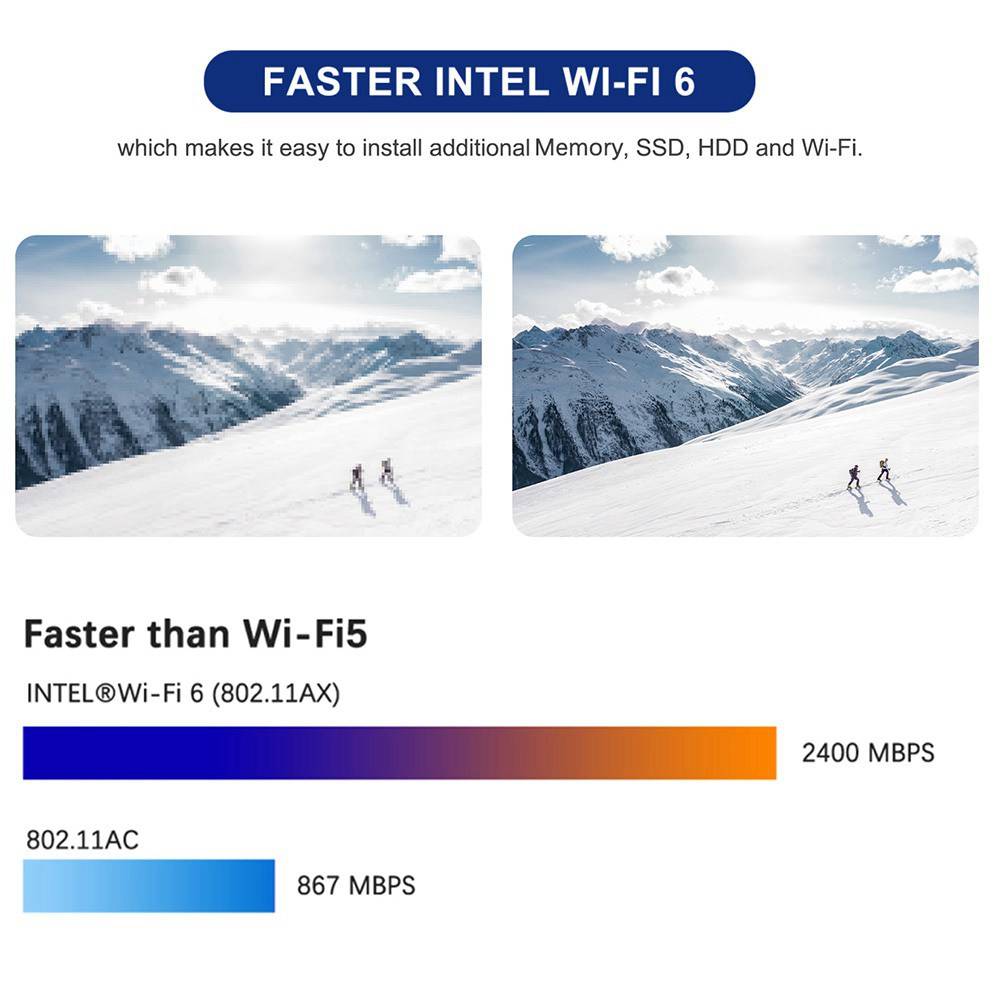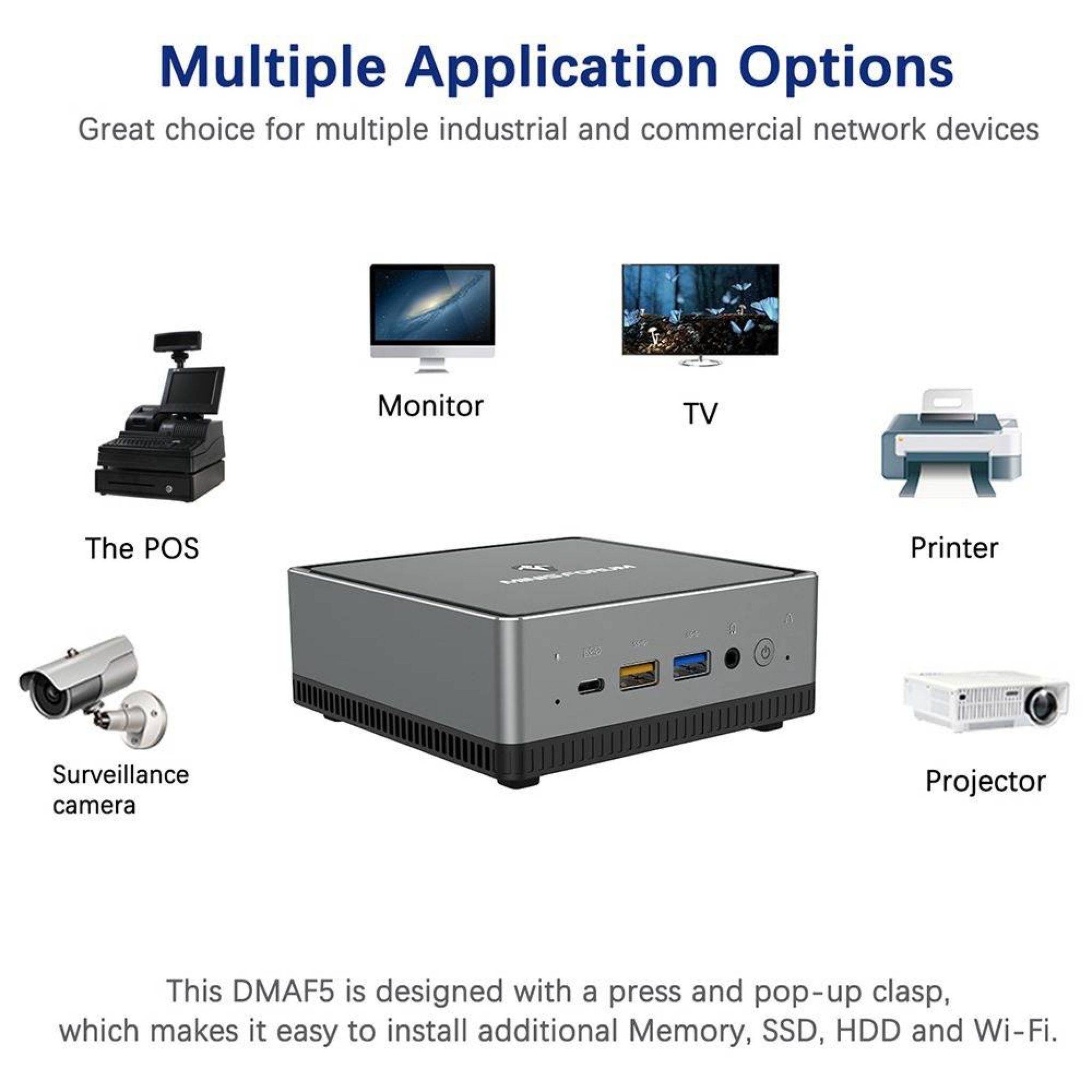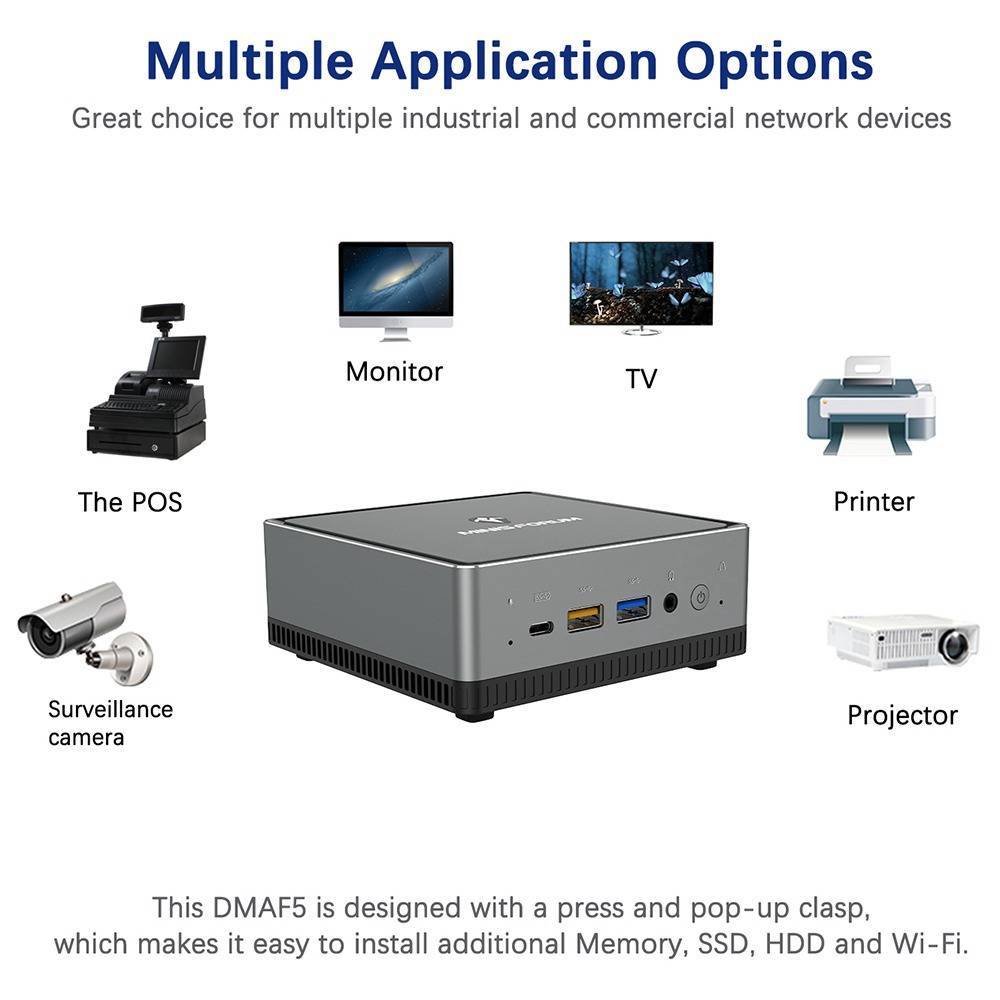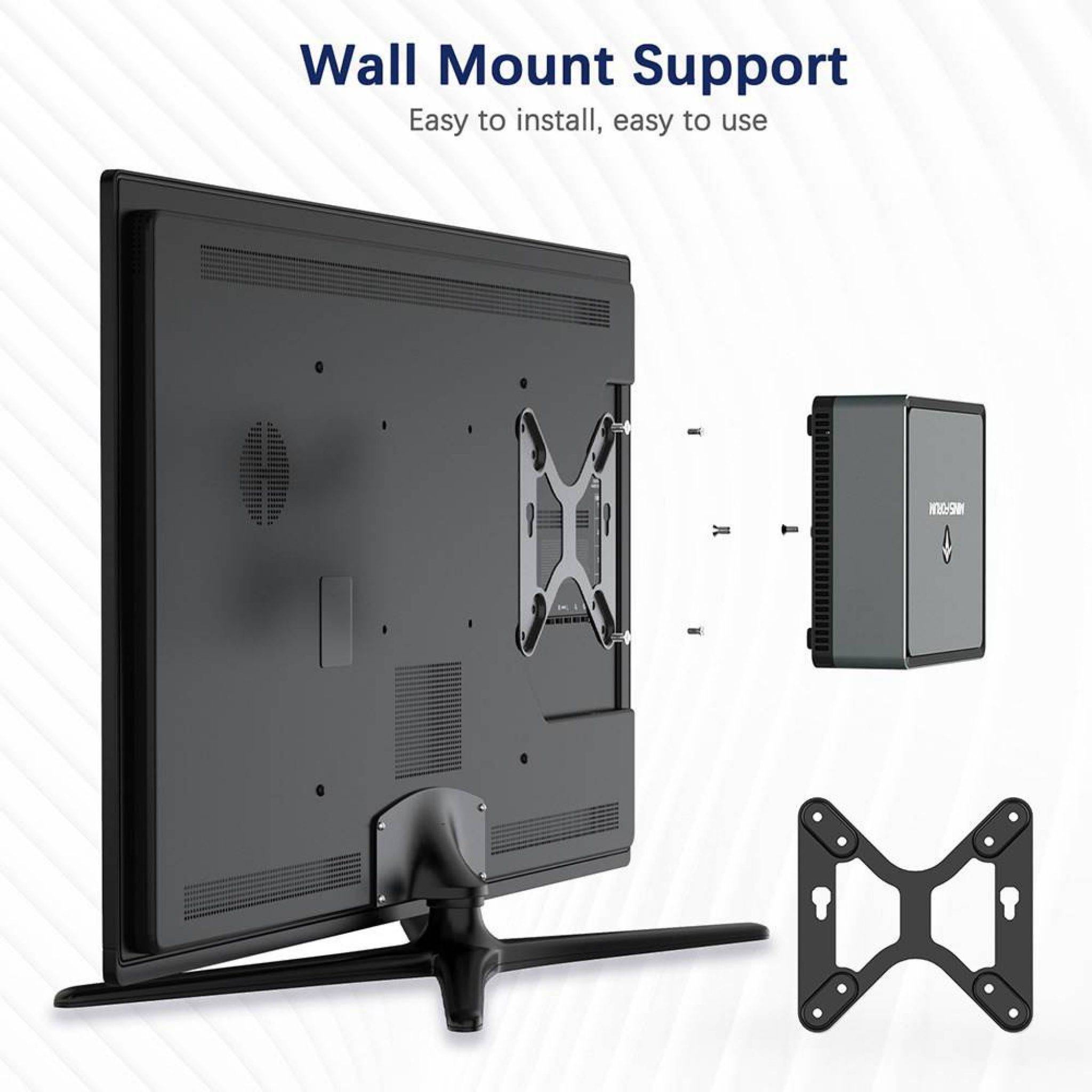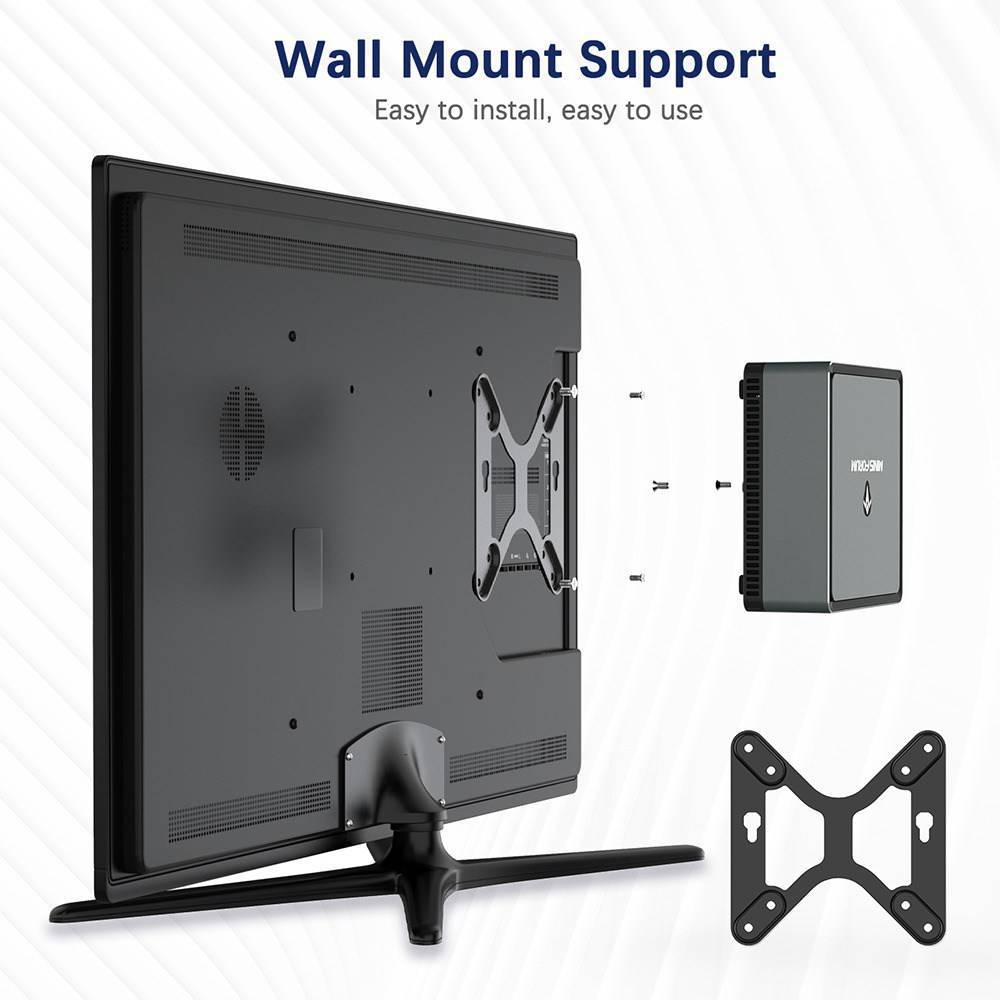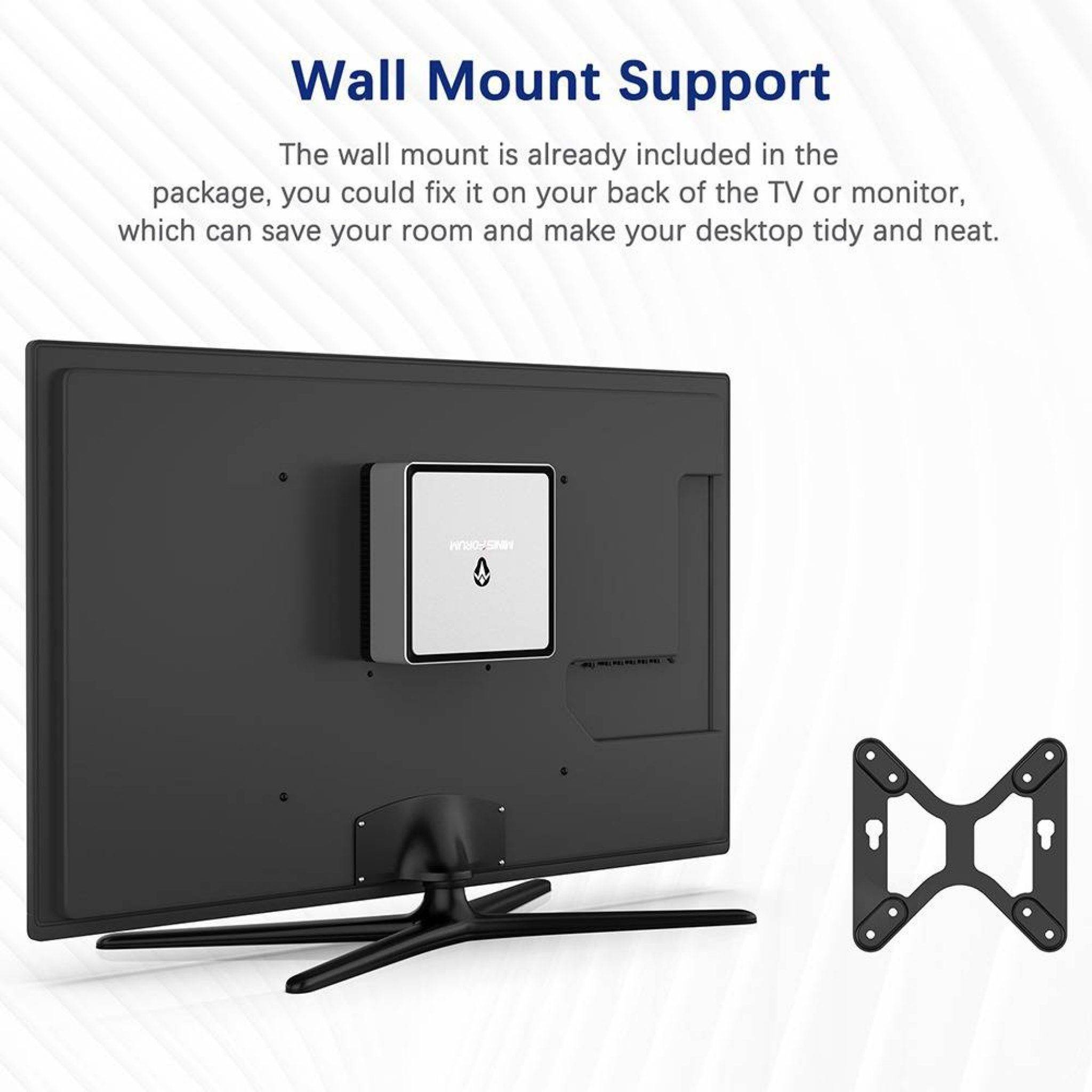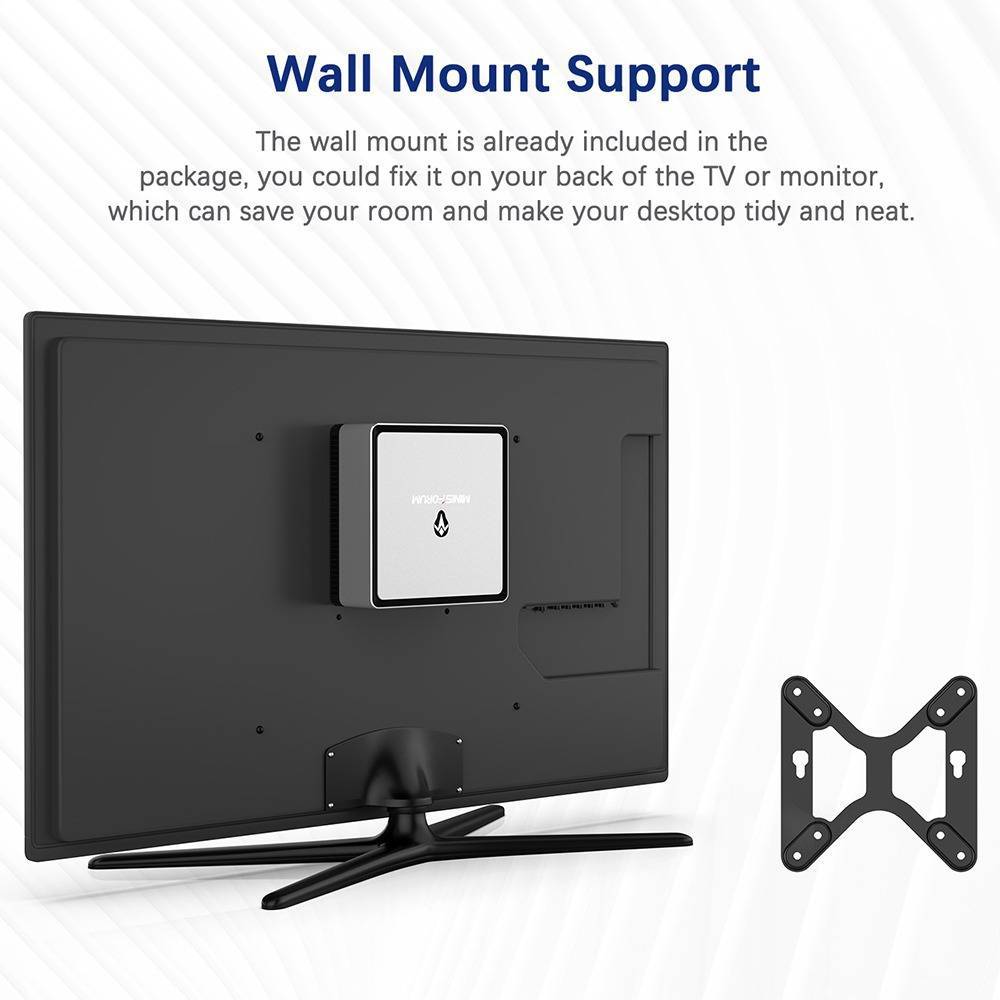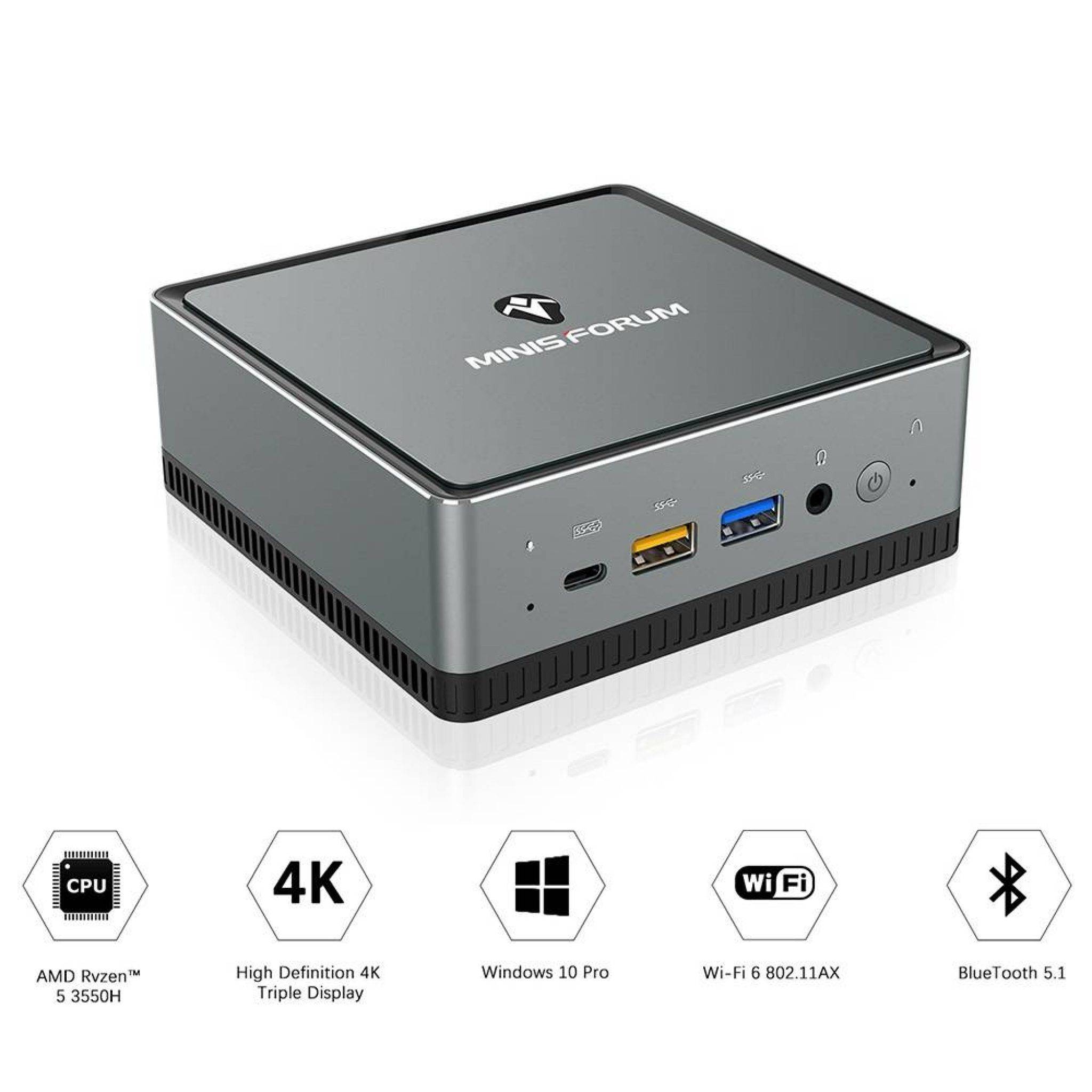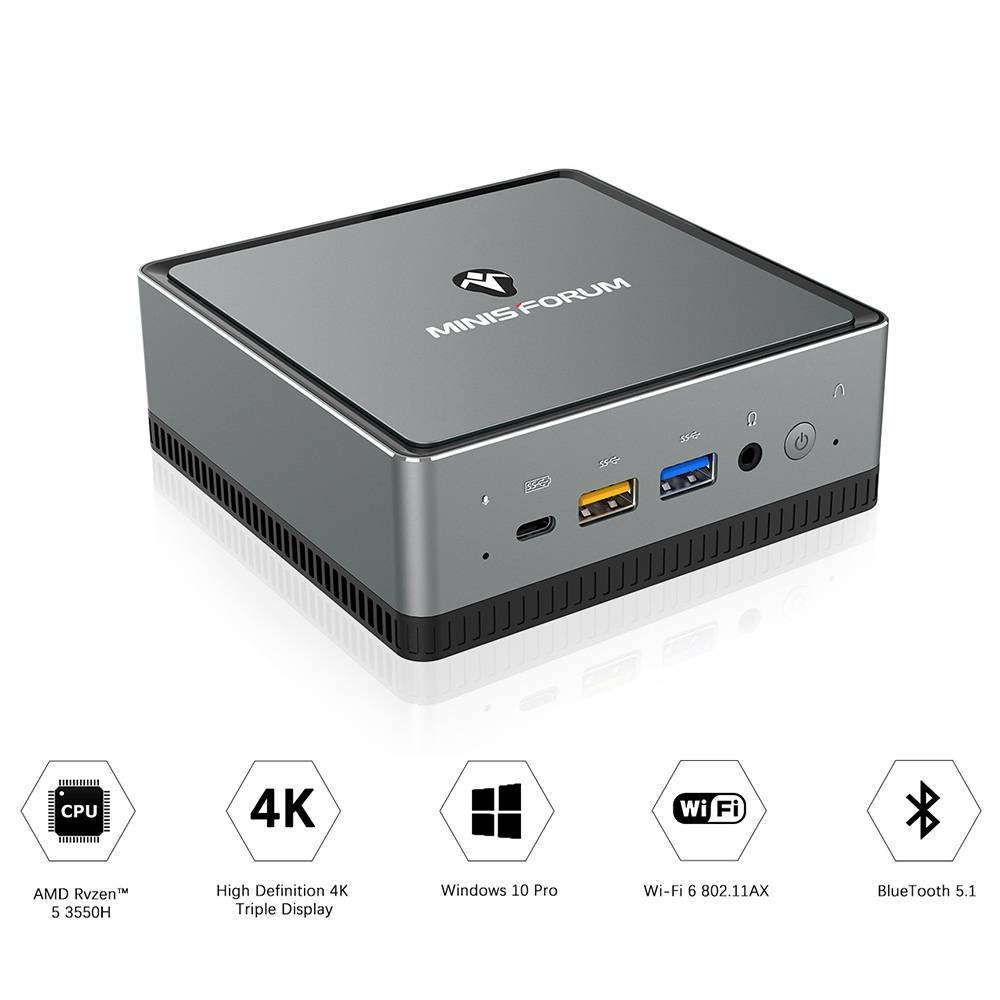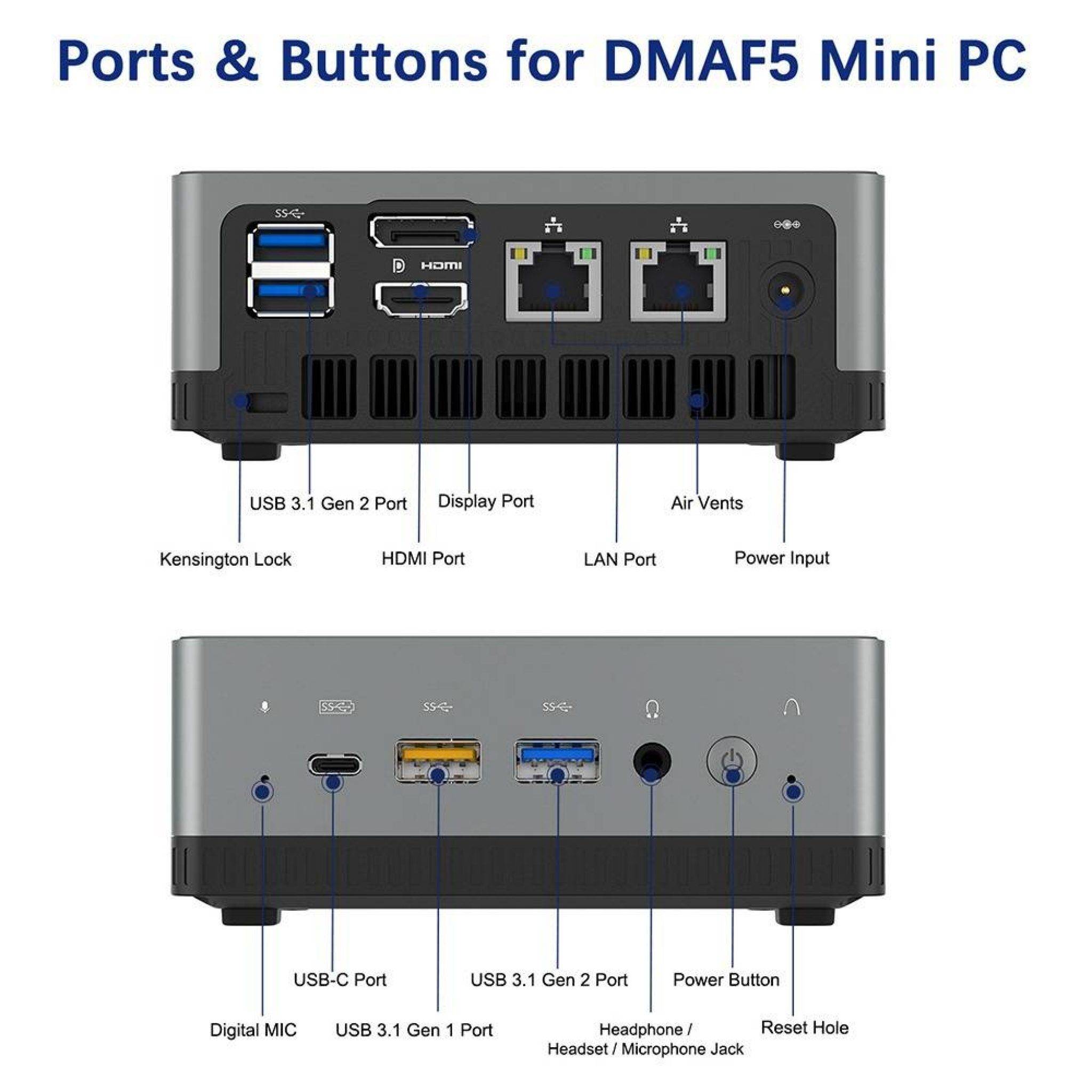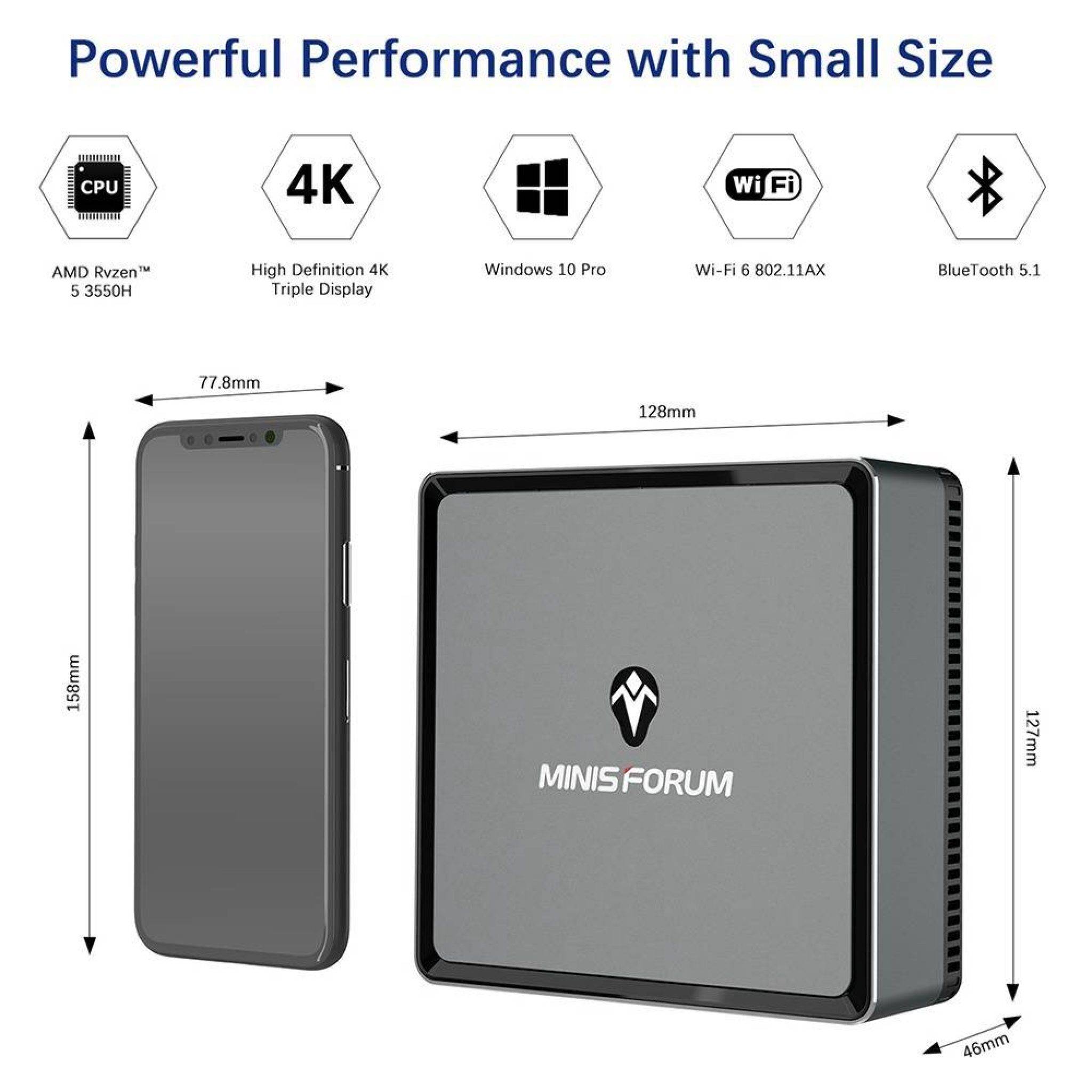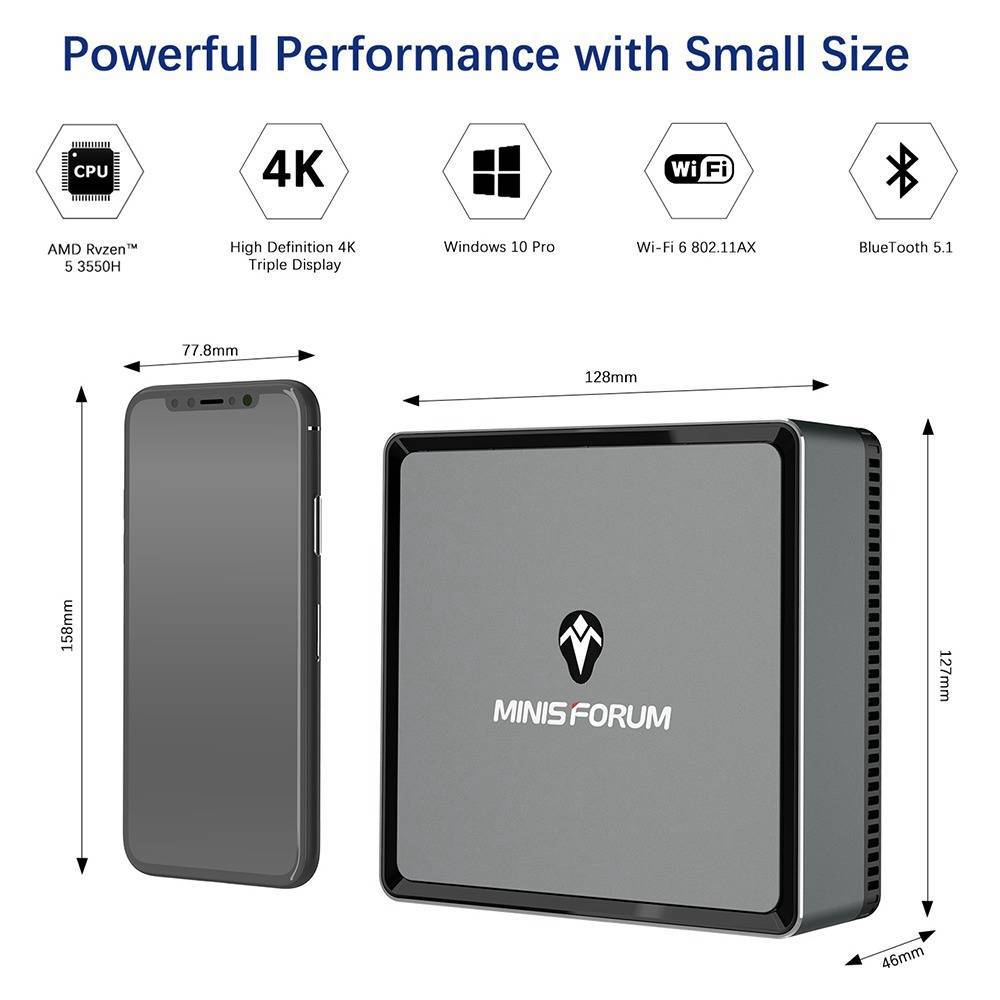 Technical Specifications
Softwares
OS
Windows 10 Pro
Processor
Brand
AMD
Model
Ryzen™ 5 PRO 2500U
Arhitecture
14nm
# Cores
4
# Threads
8
Base Frequency
2.0Ghz
Turbo Frequency
3.6Ghz
Graphics Processor
Interface
On-Board
Brand
AMD
Model
Radeon™ Vega 8 Graphics
Turbo Frequency
1.10Ghz
Displays Supported
3
DirectX Support
✓
AMD SenseMI Technology
✓
Memory (RAM)
Capacity
16GB
Technology
DDR4 8GB Dual-Channel
Storage (ROM)
Capacity
256GB/512GB (Depending on the model purchased)
Technology
M.2 SATA SSD
Expandable
2.5" HDD/SSD
Network
Ethernet
2x 1GB/s RJ45
Wi-Fi
802.11a/ac/b/g/n Module – Dual-Band (Wi-Fi 6)
Bluetooth
5.1
I/O Interface
USB
1x USB Type-A 3.1 (Yellow - Shutdown charging) ; 3x USB Type-A 3.1
Video
1x HDMI ; 1x DisplayPort ; 1x USB Type-C
Audio
1x HDMI ; 1x DisplayPort ; 1x 3.5mm Headphone&Microphone Jack
Dimension/Weight
Product Dimensions
(L x W x H): 12.8 x 12.7 x 4.60 cm / 5 x 5 x 1.8 inches
Product Weight
550g / 1.21lb
Package Dimensions
(L x W x H): 15.8 x 15.8 x 10 cm / 6.2 x 6.2 x 3.9 inches
Package Weight
1400g / 3.08lb
Application Ready
At the time of publication, this list is comprehensive and accurate. Specific apps or add-ons may be removed or added in the future.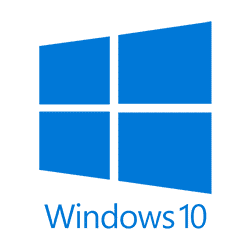 Windows 10 OS
The most used Operating System on the planet. That's for a reason
Package Includes
1 * Power Adapter
1 * HDMI Cable
1 * Mounting Bracket
1 * User manual
Please Note
In line with the policy of continued development, the manufacturer reserves the right to amend the specifications without prior notification. The illustrations in the user manual are for reference only.
MinisForum DeskMini UM250 AMD Ryzen Mini PC
Starting at £454.95 Incl. VATStarting at £379.13 Excl. VAT