Retro Gaming Consoles
No more huddling around a fuzzy 14″ CRT, enjoy retro gaming in High Definition on your TV with our range of Retro Gaming Consoles. Play your favourite retro consoles and computers from the 70's up to the 2000's!
Showing all 2 results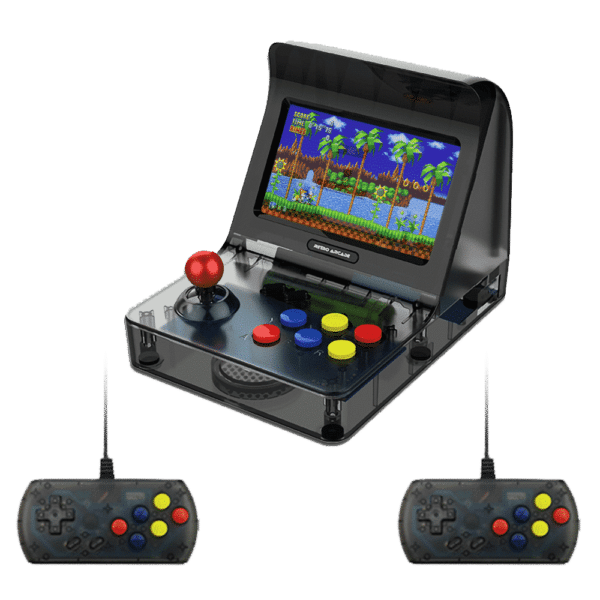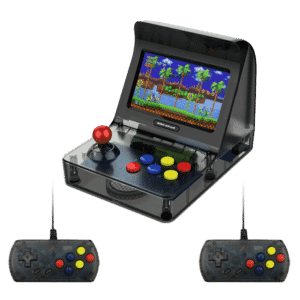 Portable
4.3″ Color Display
16GB Storage via MicroSD/TF Card
Out of Stock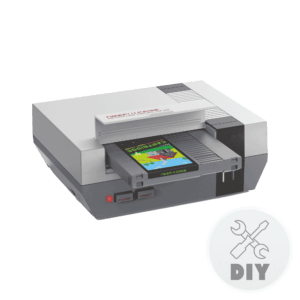 Comes with Raspberry Pi 4
USB 2.0 and USB 3.0 connectivity
Supports microSD (Included) and SSD storage
Runs 1000's of games
DIY Kit – Requires assembly
Starting at

£

139.95 Incl. VAT
Another top retro gaming console fact for you! Ever wondered why Sonic The Hedgehog can't swim? It's because the employees at SEGA believed that Hedgehogs couldn't swim. They can in fact swim.