Android 8.1 Oreo
2.5″ HDD/SSD Bay for Expandable Storage
4K UltraHD Video Output
4GB RAM / 64GB Storage
Dual-Band Wi-Fi w/ 1GB/s Ethernet Adapter RJ45 Port
£ 72.95 Incl. VAT £ 60.79 Excl. VAT
Description
The A95X MAX Smart TV box features an Amlogic S905X2 Quad-core Cortex-A53 CPU and Dvalin MP2 GPU supporting OpenGL ES 3.2/Open CL 2.0 for blazing fast processing and visuals. There is 4GB of LPDDR4 RAM and 64GB of eMMC storage for fast loading and switching between apps.
The Android Box for TV has HDMI 2.1 output to 4Kx2K at 75Mhz with support for Dynamic HDR, CEC and HDPC 2.2. Serial Digital Audio SPDIF/IEC958 is supported for external sound bars and amplifiers.
Measuring just 5.12 x 5.12 x 1.77 Inches the Android TV box remains compact and unobtrusive in your living room or bedroom for example. Inside you can find a quiet cooling fan to keep the internals cool and running optimally. There is also space inside for a 2.5" HDD/SSD to further expand the storage, as well as a SDHC/SDXC card slot.
Connectivity is exceptional on this Android box with four USB Type-A 3.0 ports which can be used to connect high speed external drives or memory sticks for example. A 1GB/s RJ45 Ethernet and 802.11 a/b/g/n, 2.4G/5G Dual-Band Wi-Fi are present and provide high speed and reliable data transfer.
The A95X MAX is one of the best android box with a fast processor, plenty of RAM and storage, fast and reliable wired and wireless connectivity.
Technical Specifications
Technical details
OS
Android 8.1 Oreo
Processor
Processor
Amlogic S905X2 ; Quad-Core ; ARM Cortex A53 @2GHz
GPU Specs
GPU Specs
ARM Dvalin MP2 OpenGL ES3.2 OpenCL 2.0
RAM
RAM
4GB
RAM(spec)
64GB eMMC
Network
Ethernet
RJ45 Port – 1000M / 1GB/s
Wi-Fi
802.11 a/b/g/n, 2.4G/5G Dual-Band Wi-Fi
Bluetooth
4
I/O Interface
Audio
Serial Digital Audio SPDIF/IEC958 Input/Output ; PCM Input/OutputTDM/PCM/I2S Ports with TDM/PCM ModeStereo Audio DAC
Dimension/Weight
Product Dimensions
(L x W x H): 13.00 x 13.00 x 4.50 cm / 5.12 x 5.12 x 1.77 Inches
Product Weight
260g
Package Dimensions
(L x W x H): 20.60 x 14.60 x 6.40 cm / 8.11 x 5.75 x 2.52 inches
Package Weight
630g
Cooling
Cooling
Active Cooling Method (Fan built-in)
HDMI
Version
2.1 ; 4Kx2K@75 OutputDynamic HDRCEC HDPC 2.2
USB Ports
USB Ports
4x USB Type-A 3.0 ; 1x USB Type-A 2.0
Accessories
Accessories
IR Remote, Power Adapter, Manual
ROM
ROM
64GB
ROM(Storage)
eMMC
STORAGE EXPANSION
STORAGE EXPANSION
SATA HDD/SSD 2.5″ Bay – Up to 2TB
Application Ready
At the time of publication, this list is comprehensive and accurate. Specific apps or add-ons may be removed or added in the future.

Google Play Store
Install and update all your applications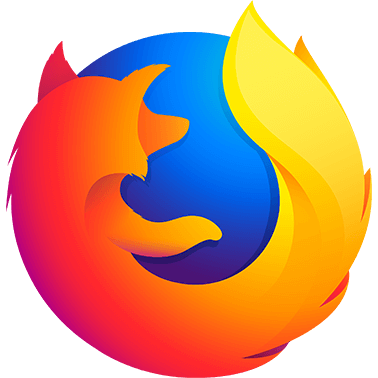 Firefox
The speed you need with the privacy you want on all your devices.

Twitter
From breaking news and entertainment to sports, politics, and everyday interests, when it happens in the world, it happens on Twitter first.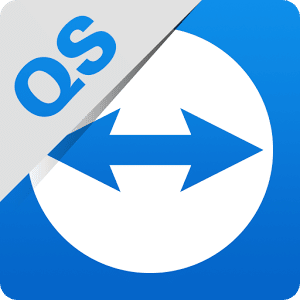 Quick Support
For remote control and diagnosis of your device
£ 72.95 Incl. VAT £ 60.79 Excl. VAT